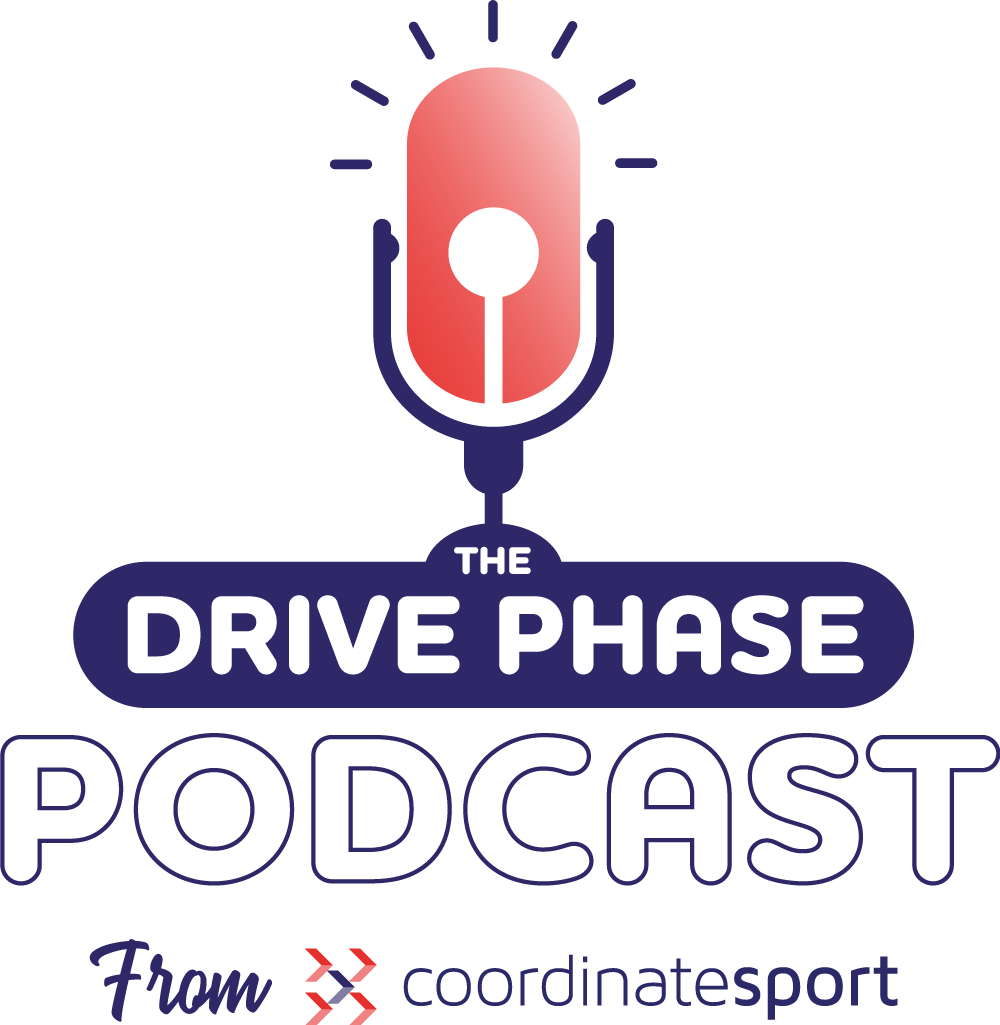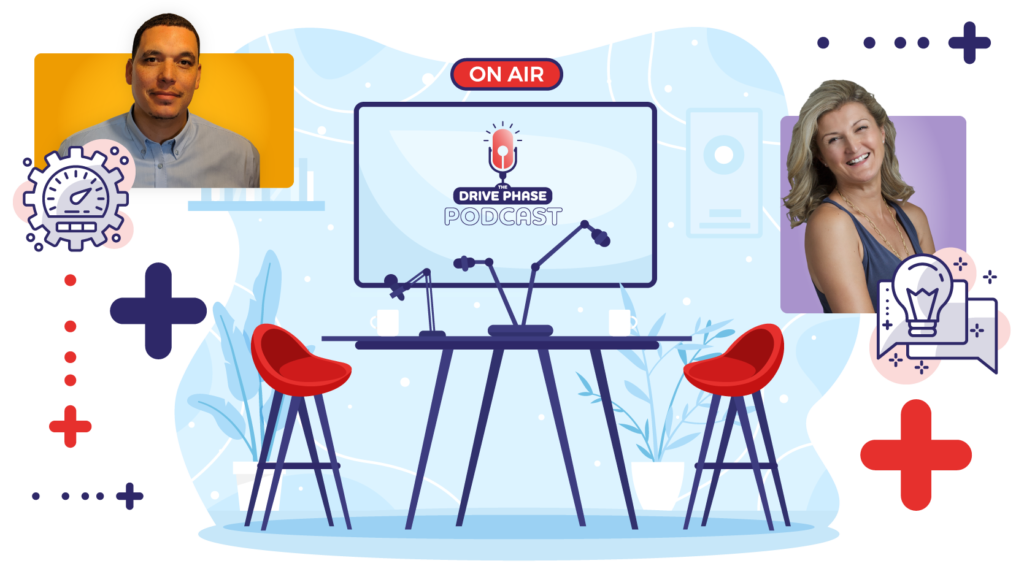 From Coordinate Sport, it's The Drive Phase. A show about sports founders, leaders, and experts in the sport and physical activity space and the stories behind their business journeys.
As businesses, we want to stay in the drive phase for as long as possible and continually grow. This podcast is focused on connecting with and showcasing these industry thought leaders.
Hear valuable insights from every stage of their business journey, including how they scaled their businesses to being part of what is now a $12 billion global industry.
James Moore is the man behind The Drive Phase, a seasoned entrepreneur, co-founder, and CEO of Coordinate Sport.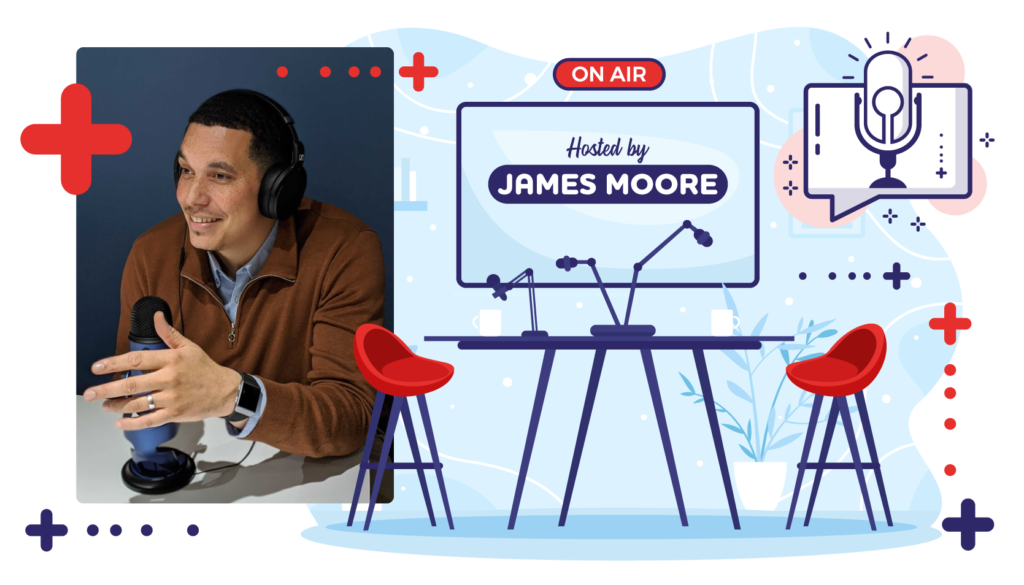 James' 15 years of experience has seen him successfully launch and grow a number of businesses within the sports coaching and active education industry.
Passion for sport and business and a desire to contribute to the success of the industry led him to create the Drive Phase.
By combining his own track record and mutual understanding of the sector; he brings his first-hand experience to deliver a unique interview with each guest, sharing with you compelling stories and business lessons from the top of the industry.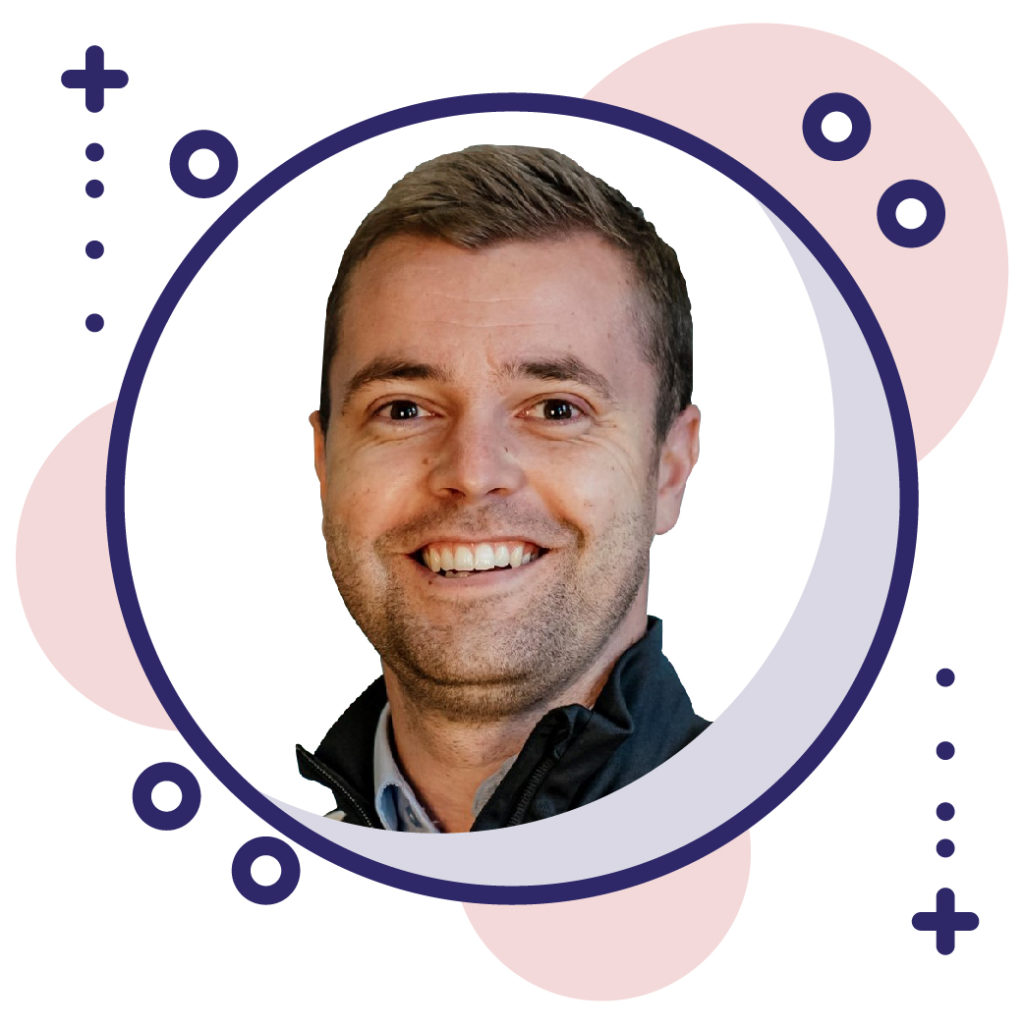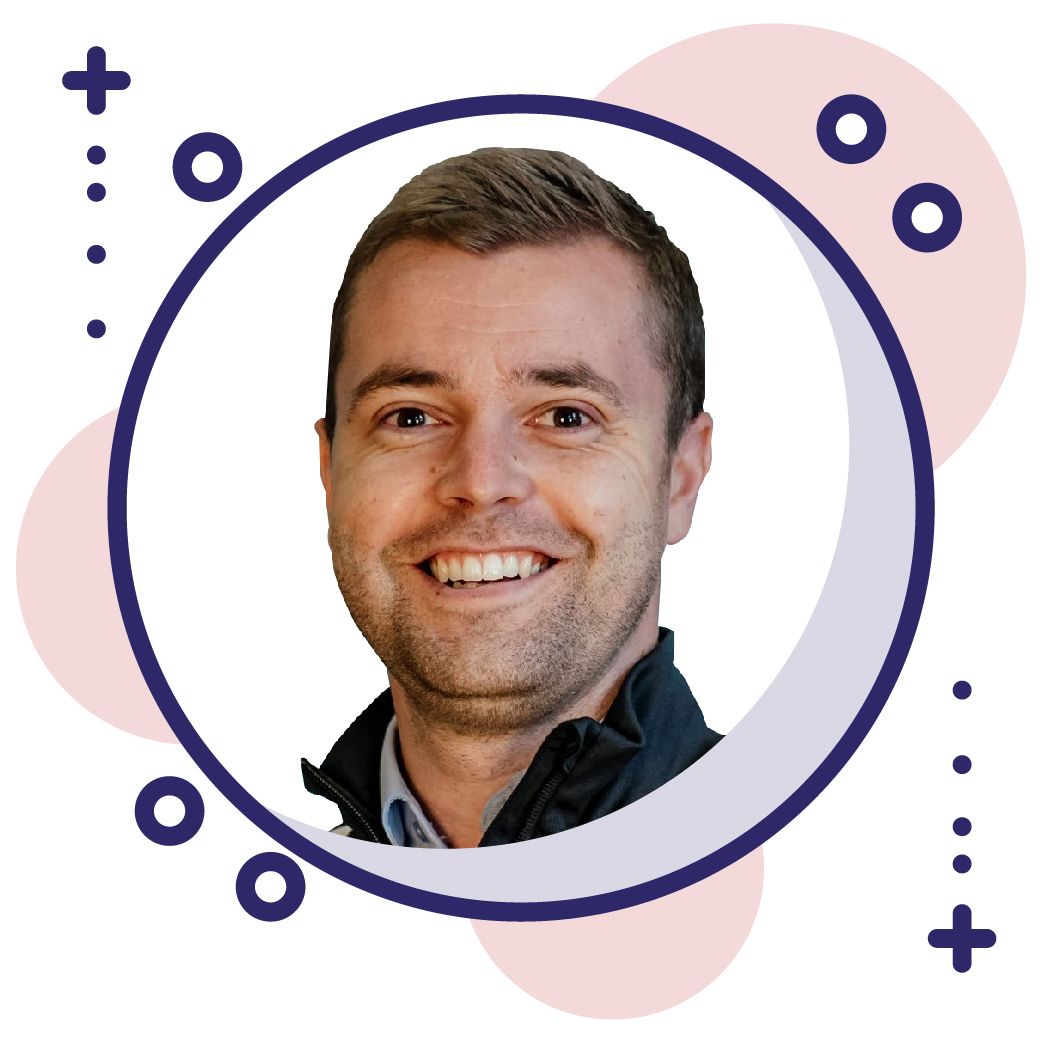 Rob is on a mission to improve the employability of sports students and fast track them into their ideal career.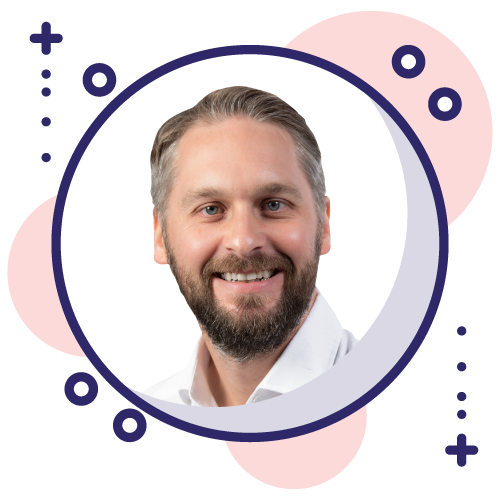 A serial entrepreneur, franchiser and investor in the Education sector, Eddie has spent his career inspiring and encouraging children to be physically active.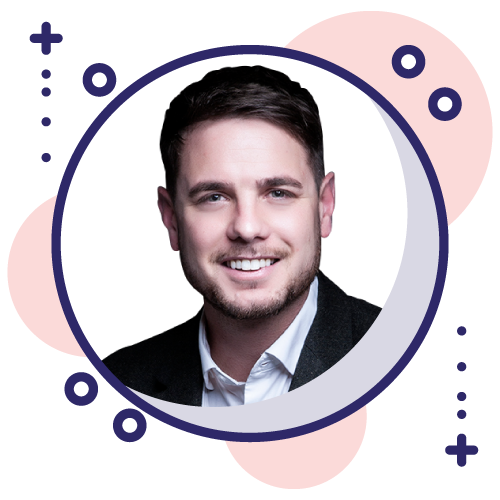 In 2006, Craig founded Little Sports Coaching - delivering coaching and activities to 150 schools across the North West, Yorkshire and the Midlands.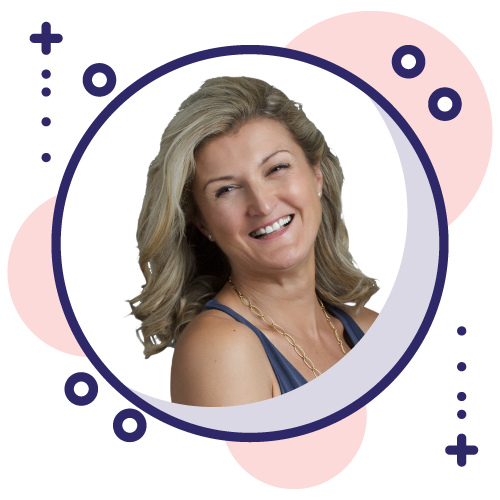 Christine Kelly is the founder of the Little Kickers Group – a multi-award winning, global franchise business, and the largest provider of pre-school football classes in the world.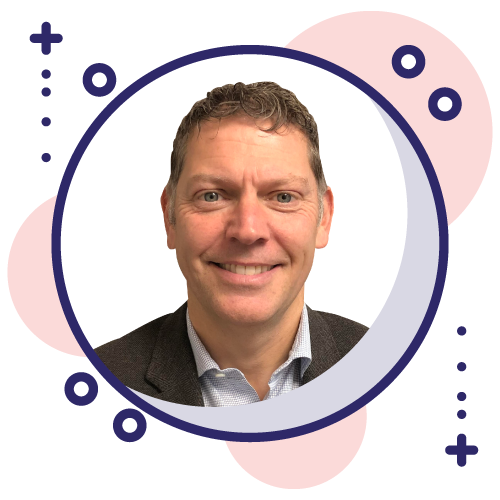 Former PE teacher Dean has spent more than three decades in sports and education - building successful businesses and helping to transform perceptions about the industry.