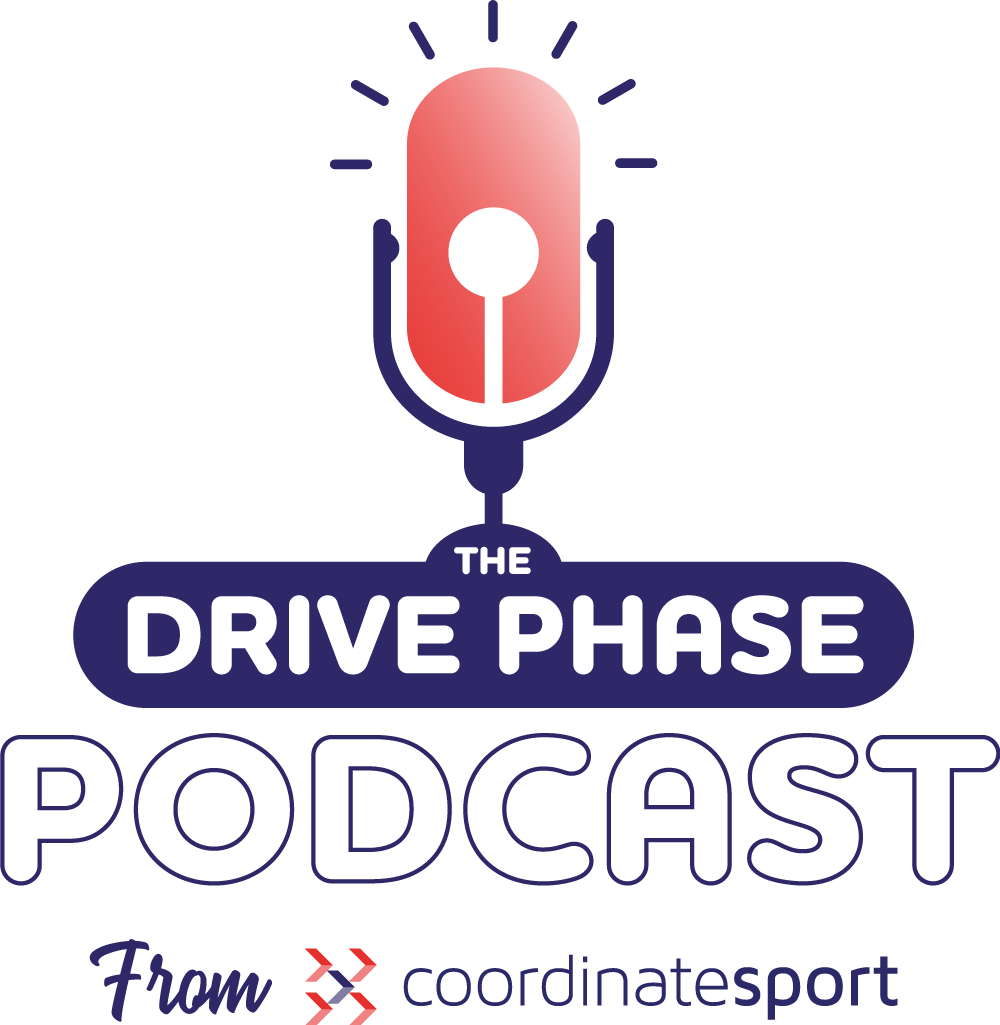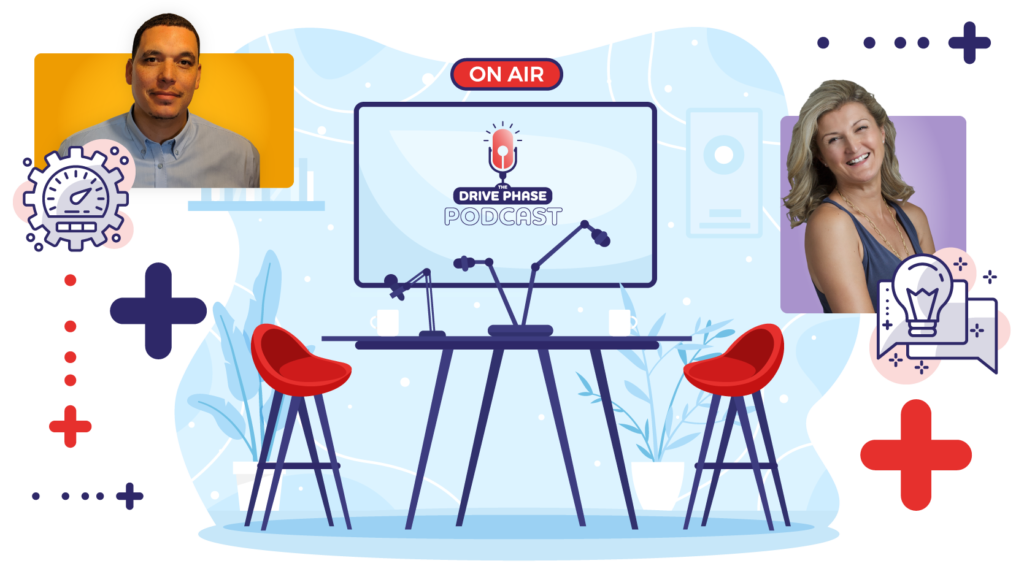 From Coordinate Sport, it's The Drive Phase. A show about sports founders, leaders, and experts in the sport and physical activity space and the stories behind their business journeys.
As businesses, we want to stay in the drive phase for as long as possible and continually grow. This podcast is focused on connecting with and showcasing these industry thought leaders.
Hear valuable insights from every stage of their business journey, including how they scaled their businesses to being part of what is now a $12 billion global industry.
James Moore is the man behind The Drive Phase, a seasoned entrepreneur, co-founder, and CEO of Coordinate Sport.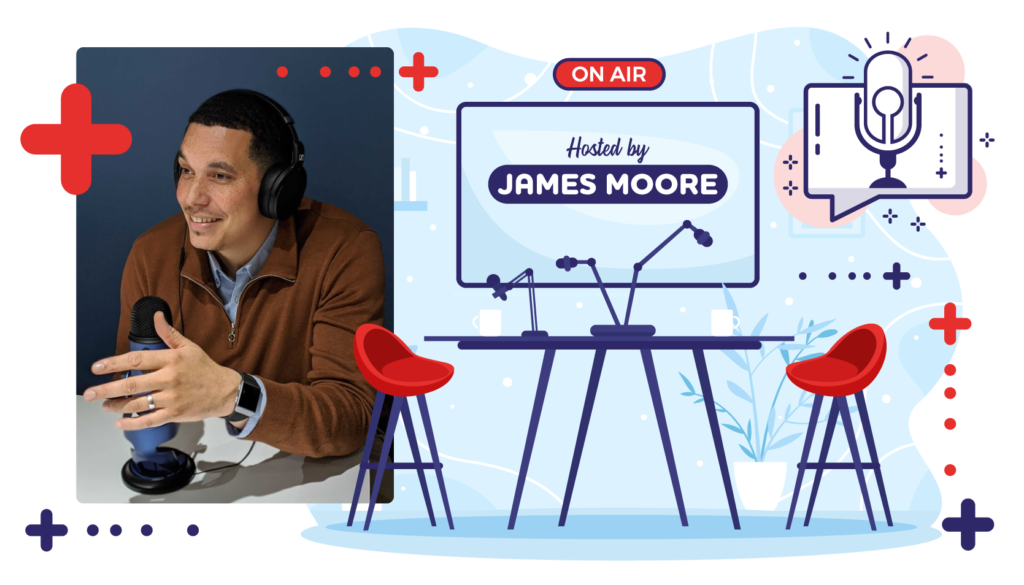 James' 15 years of experience has seen him successfully launch and grow a number of businesses within the sports coaching and active education industry.
Passion for sport and business and a desire to contribute to the success of the industry led him to create the Drive Phase.
By combining his own track record and mutual understanding of the sector; he brings his first-hand experience to deliver a unique interview with each guest, sharing with you compelling stories and business lessons from the top of the industry.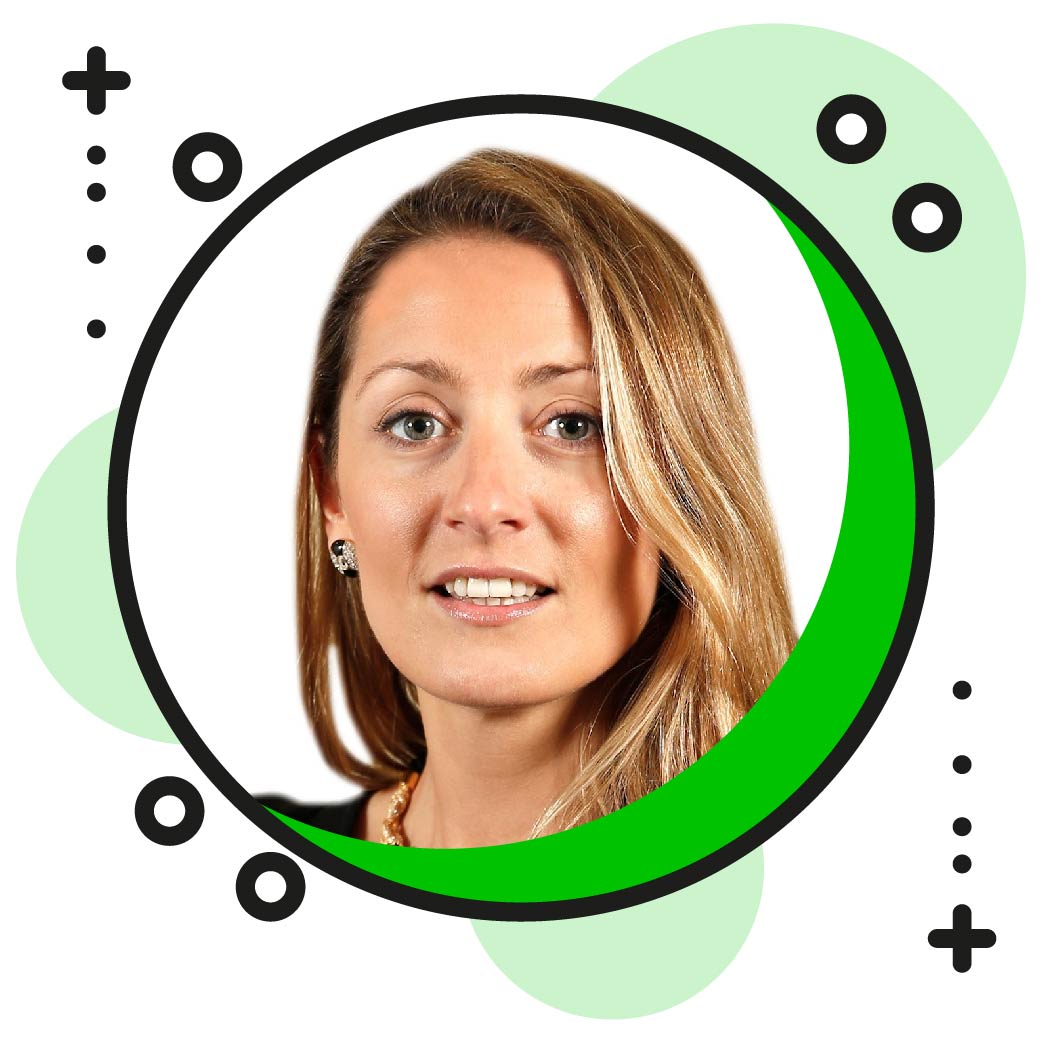 Sophie Mason, CEO of Made By Sport is working hard to highlight the role that sports intervention can have on the lives of children across the country.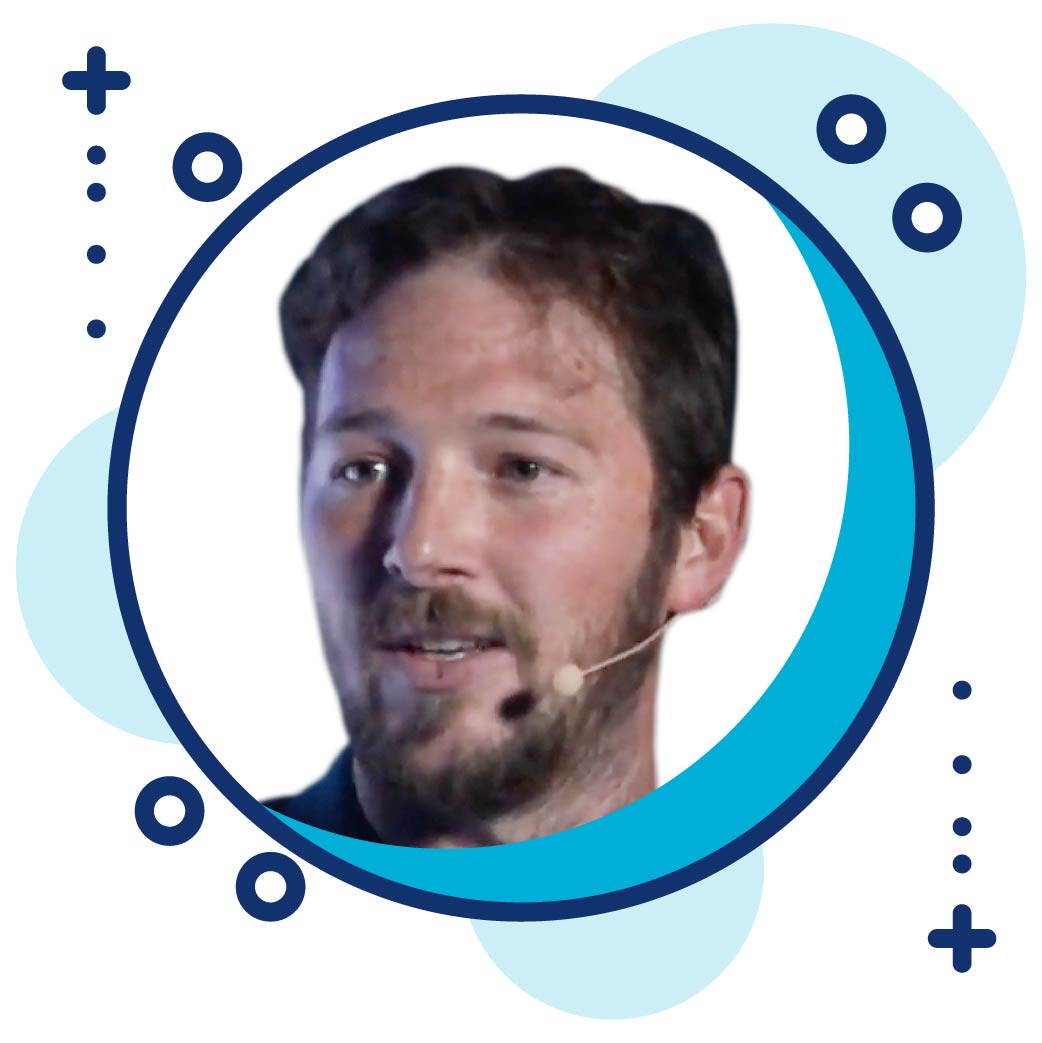 We discuss CIMSPA's current focus and vision for the future. A must listen for anyone working in the sector.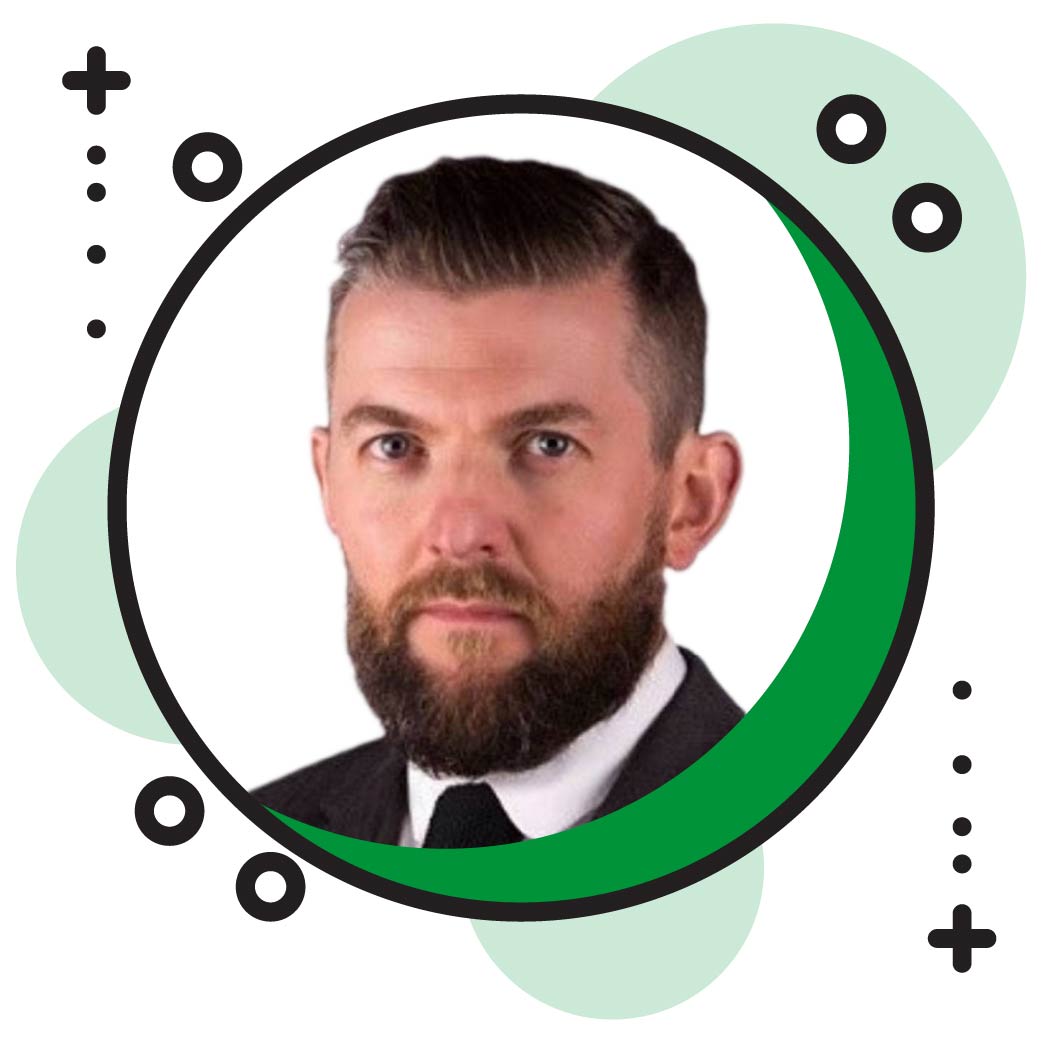 Our guest on the show today is Ollie Dudfield. Ollie has represented social impact and international development in sport for more than 15 years.
How to Lead an Activity Organisation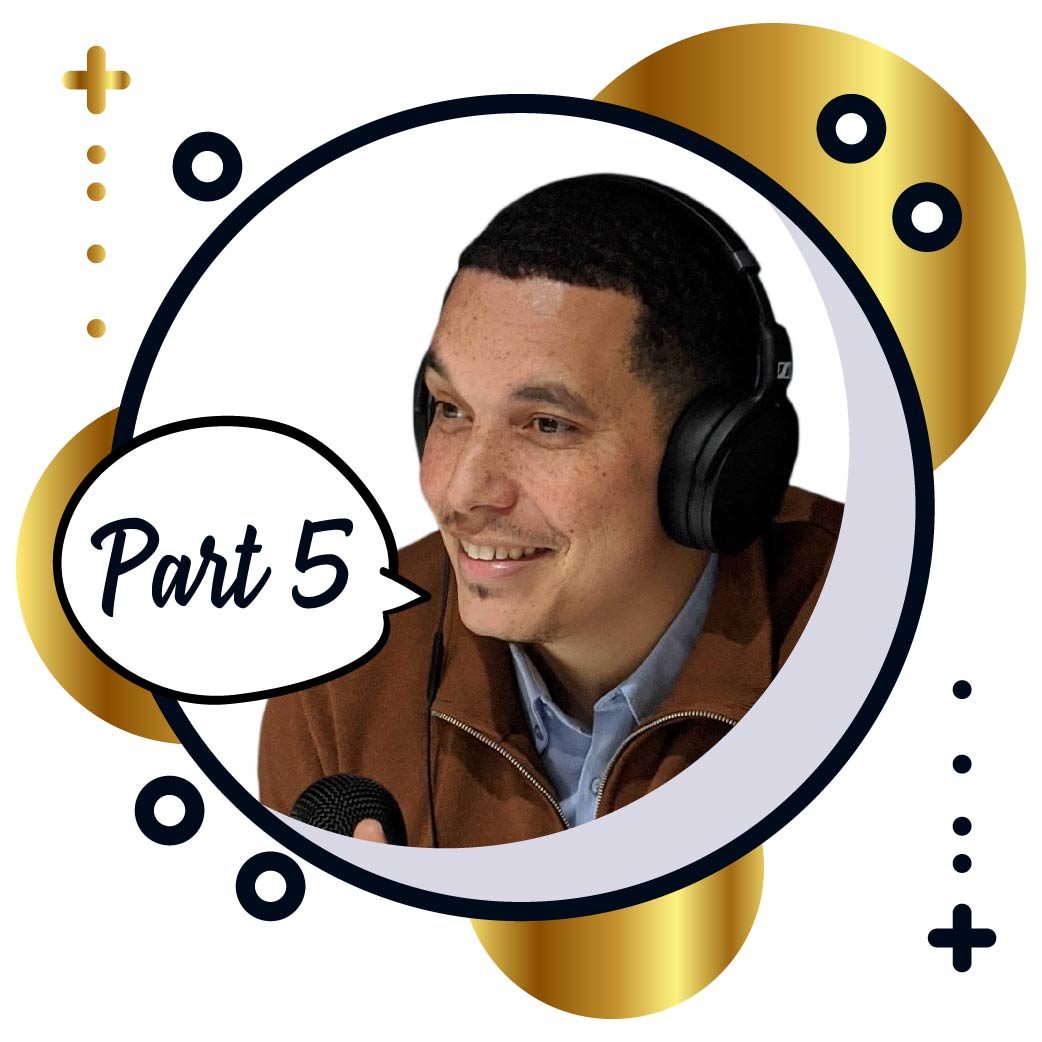 Welcome to the 50th Anniversary episode and our 5th wrap-up show bringing together the best insights from our previous episodes.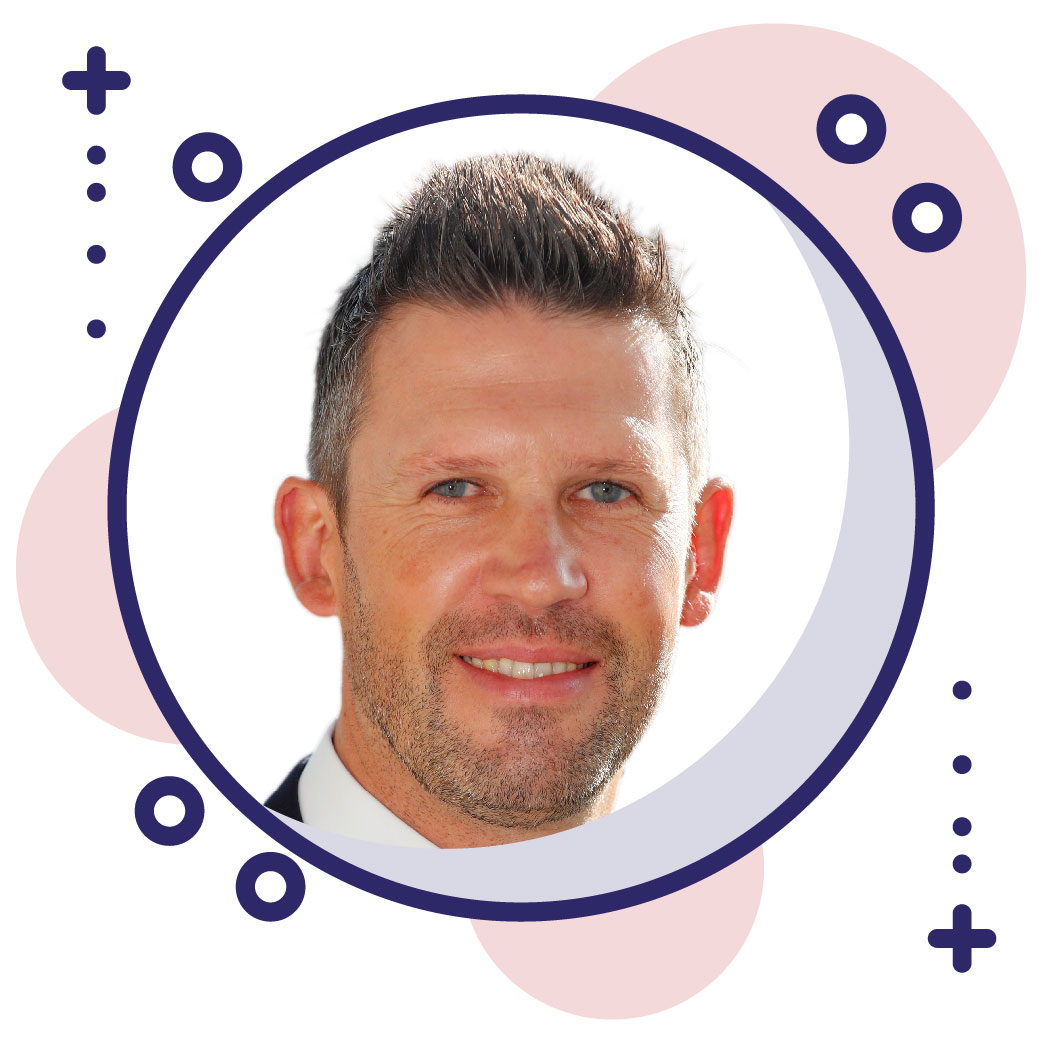 Steve talks us through his major Influences and his career journey as well as his aspirations for the future of the Foundation.
Geoff Thompson
MBE FRSA DL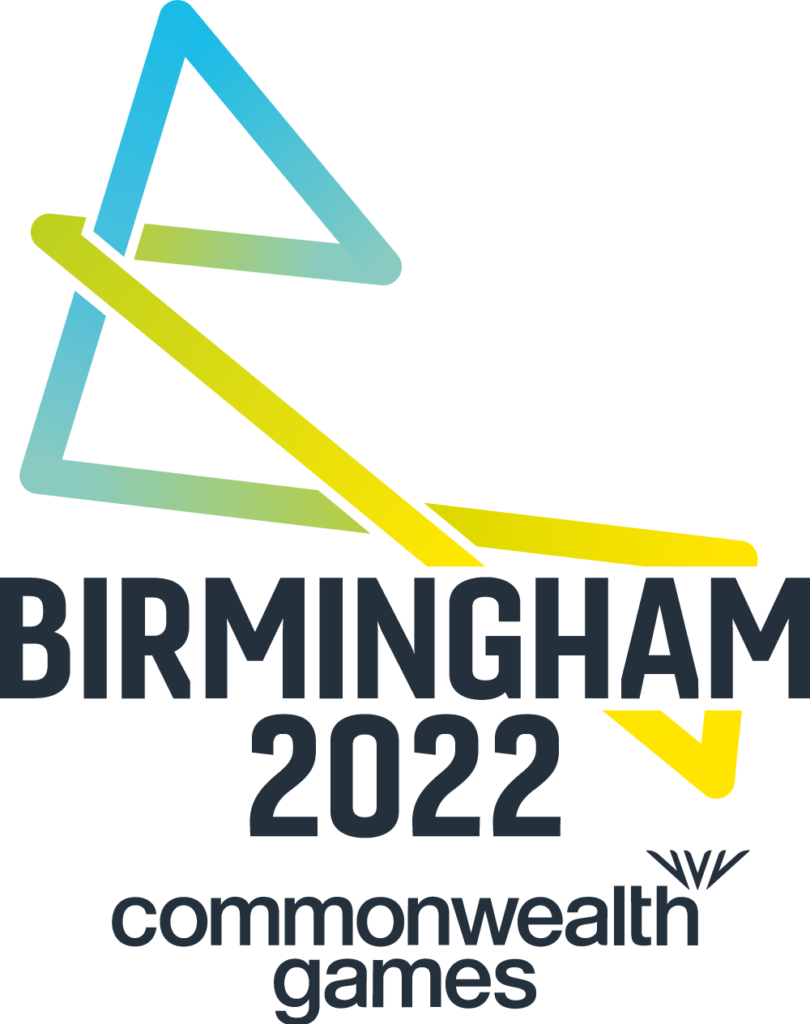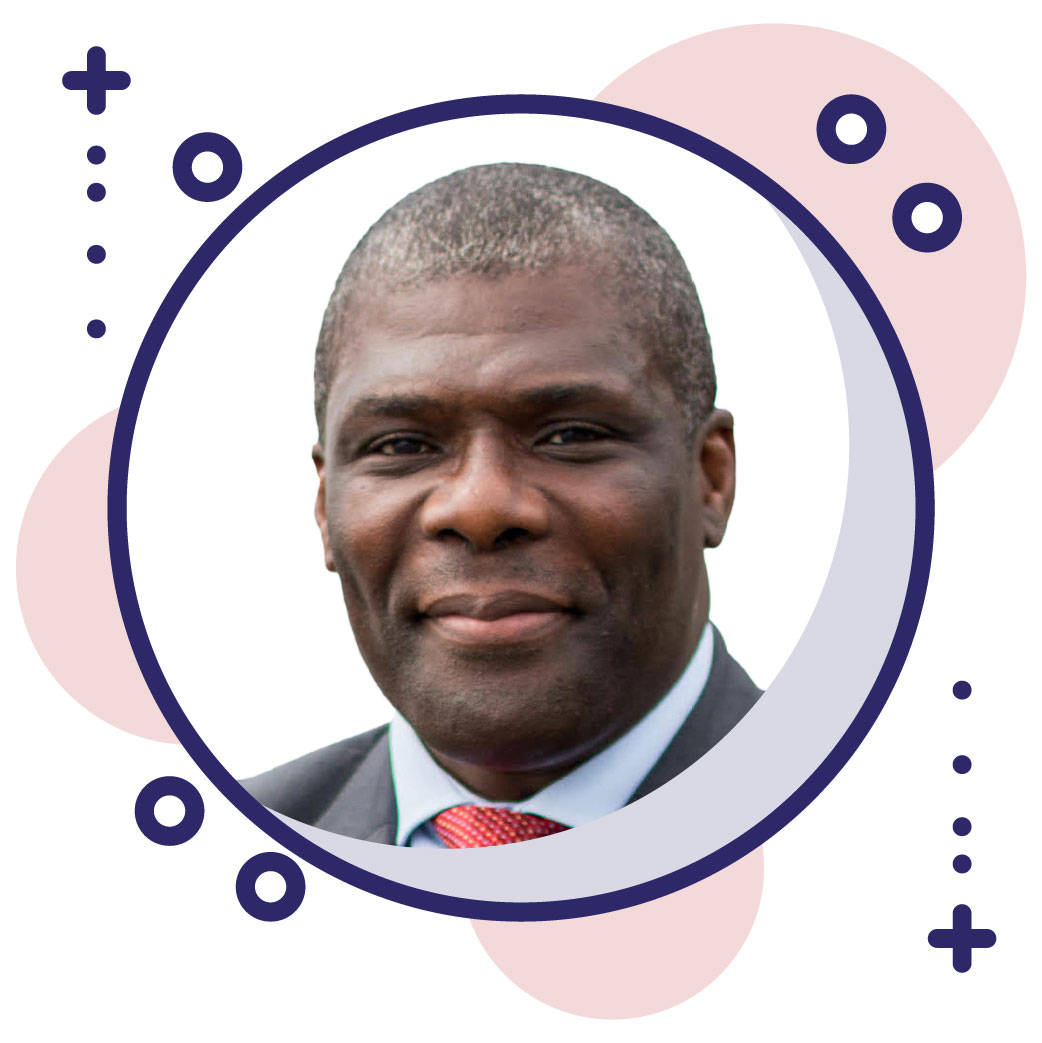 Our guest in this episode is Geoff Thompson MBE, Deputy Chairman of the Birmingham 2022 Commonwealth Games.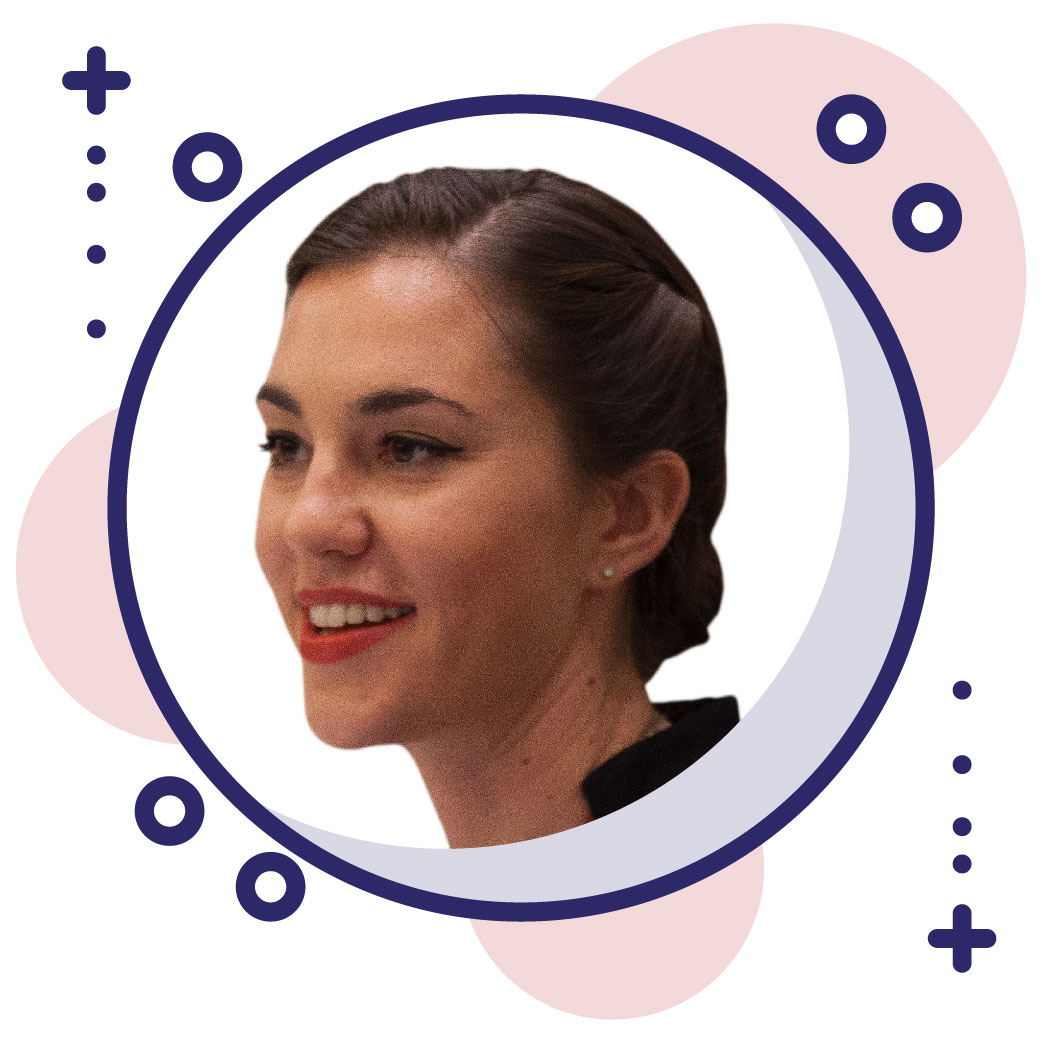 Natalie Draisin has grown her career in global public health and road safety culminating in her current role with the FIA Foundation.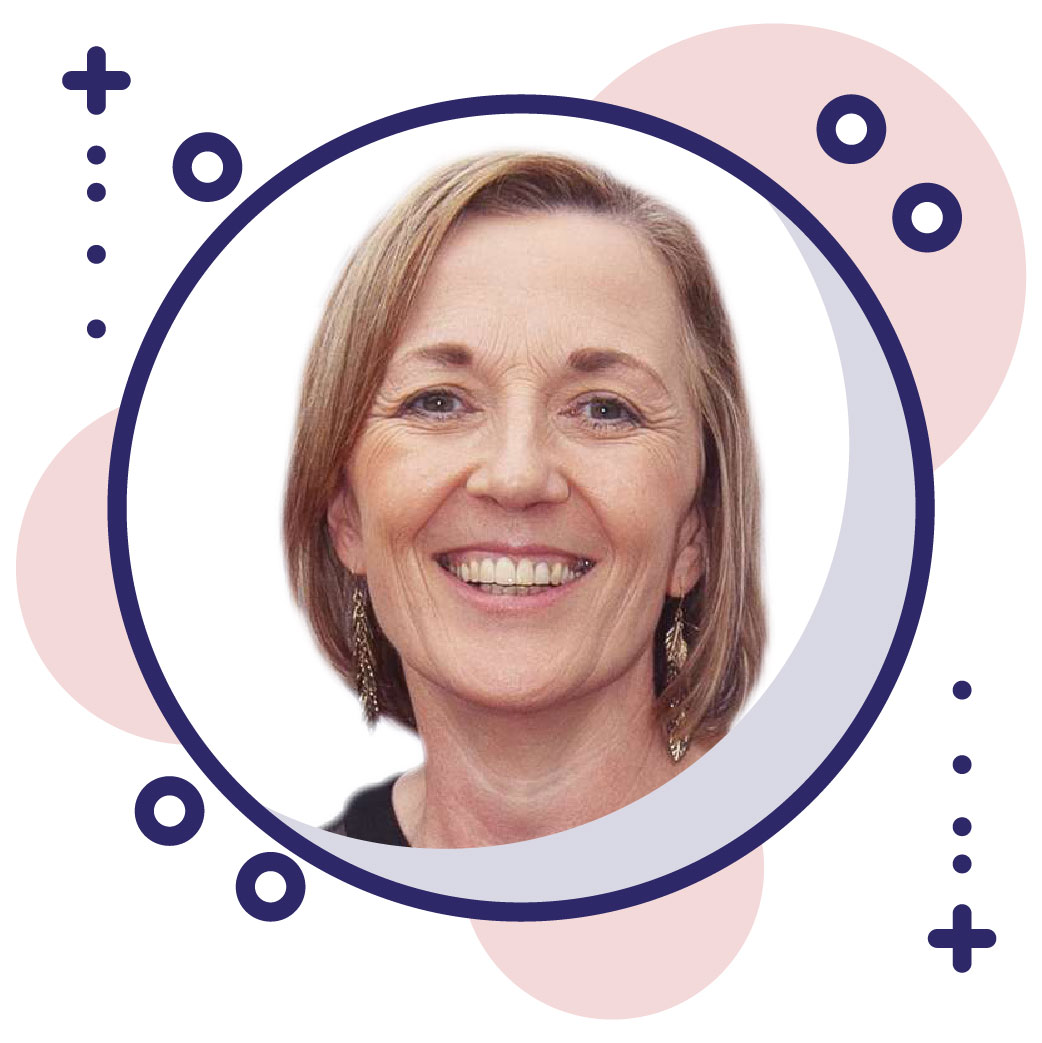 During the episode we dig into Kathryn's story and her transition from the logistics industry to the third sector.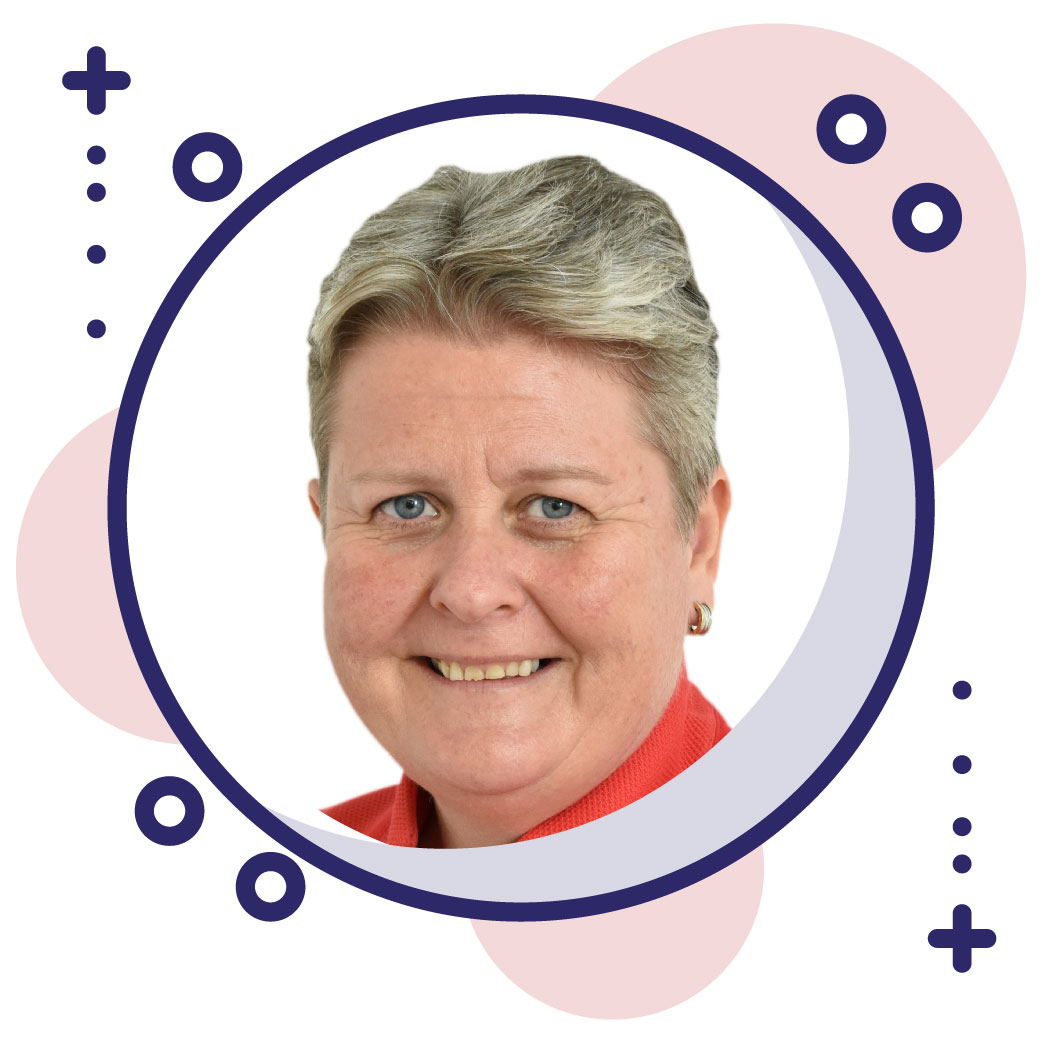 During the episode we discuss Lisa's journey to leading Sport & Recreation Alliance, her leadership philosophies and life as a CEO.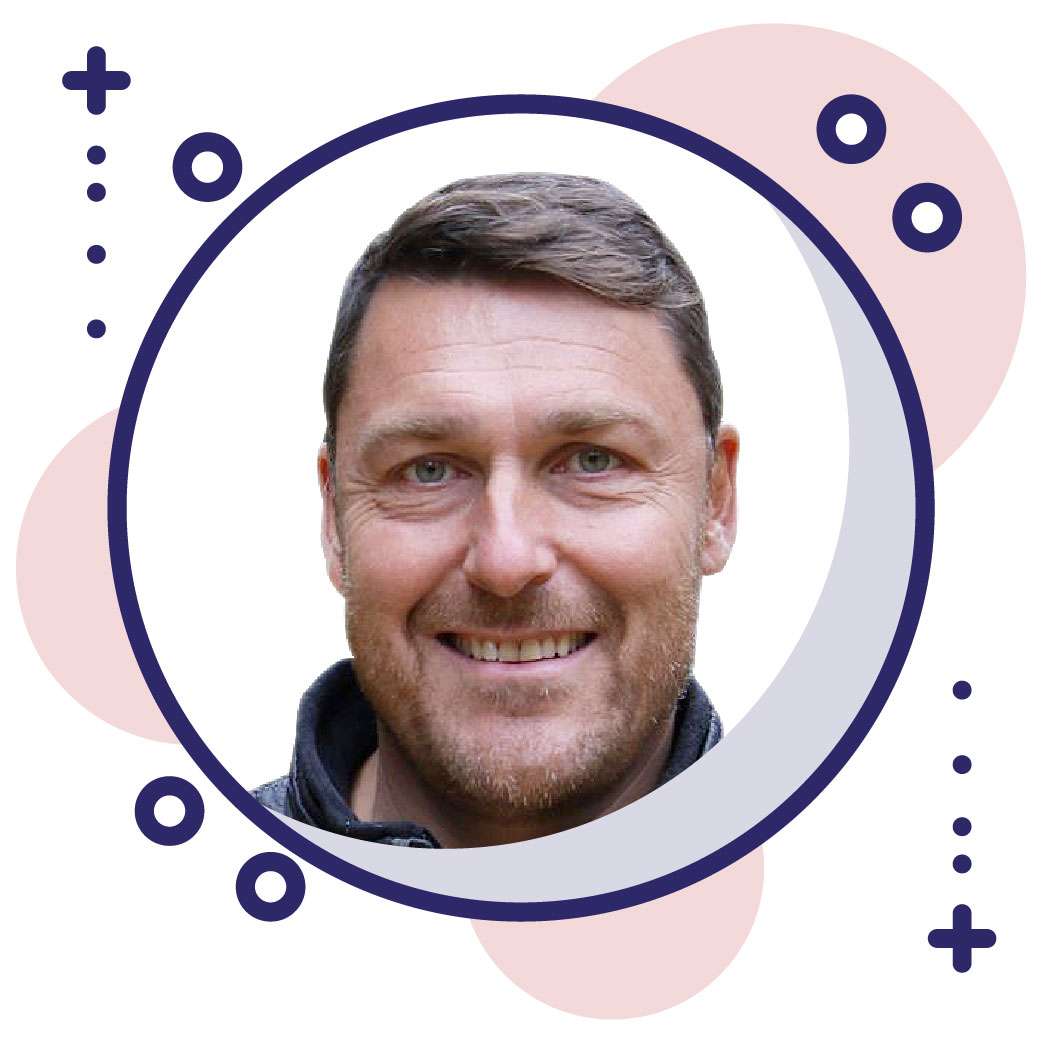 During this episode we cover Nigel's journey from the corporate world to becoming a turnaround specialist and the formation of ALG.