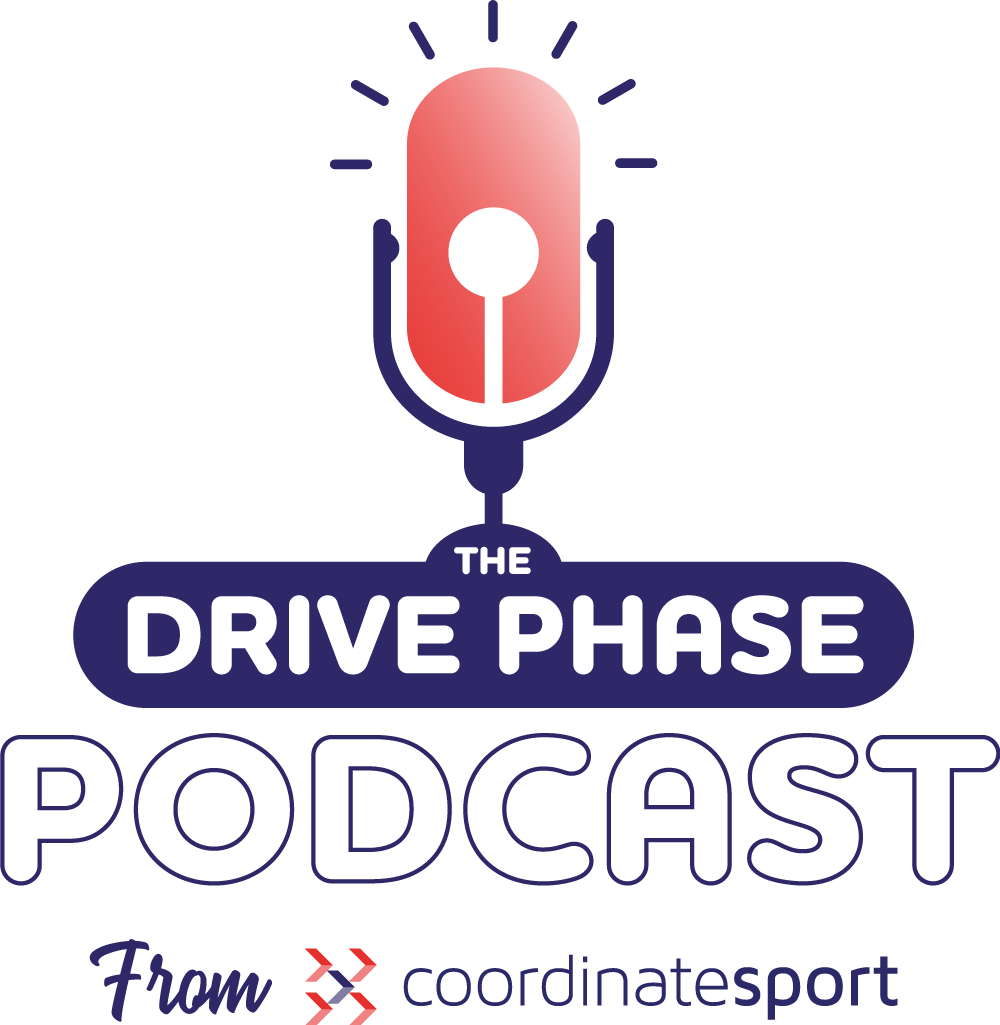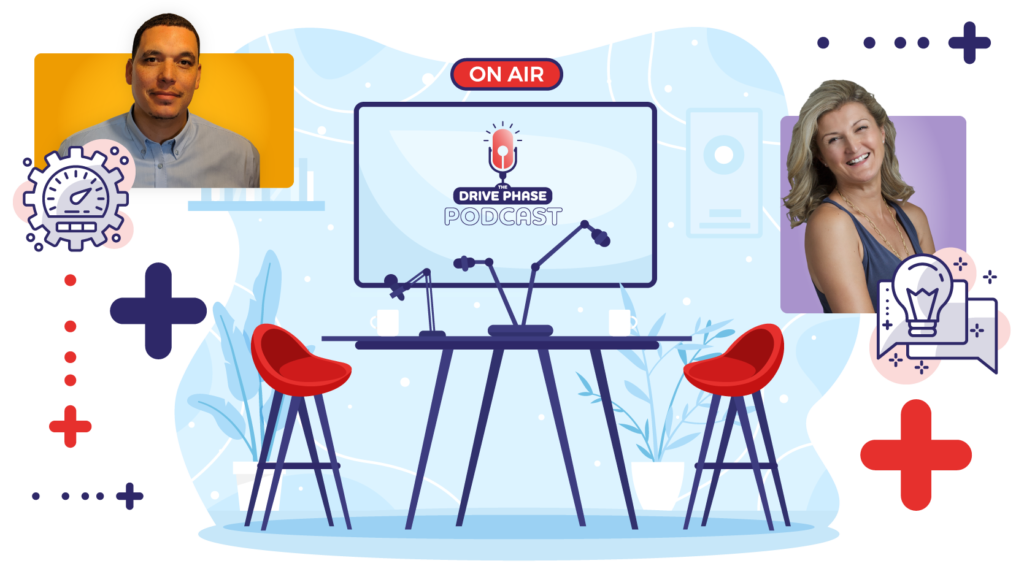 From Coordinate Sport, it's The Drive Phase. A show about sports founders, leaders, and experts in the sport and physical activity space and the stories behind their business journeys.
As businesses, we want to stay in the drive phase for as long as possible and continually grow. This podcast is focused on connecting with and showcasing these industry thought leaders.
Hear valuable insights from every stage of their business journey, including how they scaled their businesses to being part of what is now a $12 billion global industry.
James Moore is the man behind The Drive Phase, a seasoned entrepreneur, co-founder, and CEO of Coordinate Sport.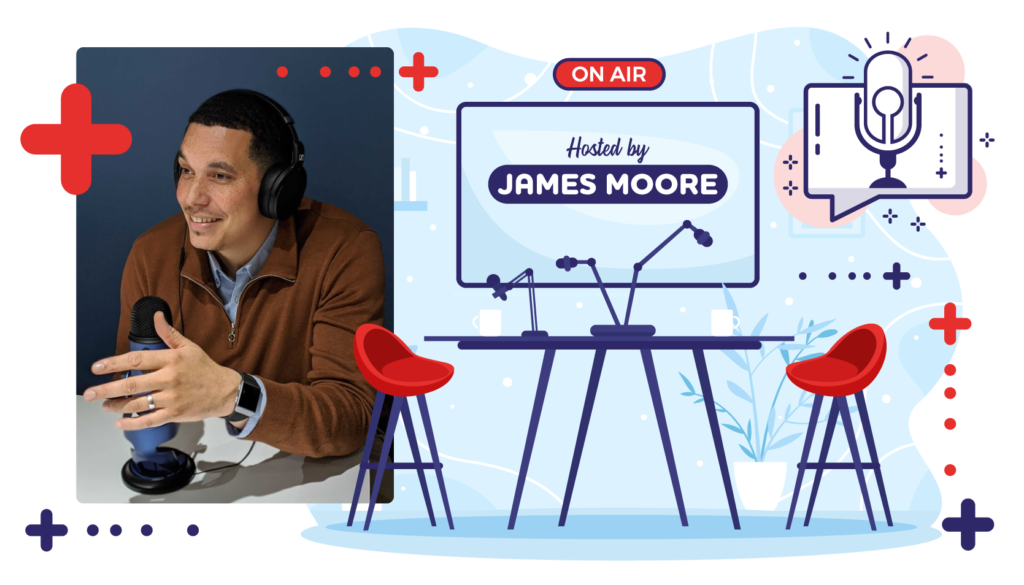 James' 15 years of experience has seen him successfully launch and grow a number of businesses within the sports coaching and active education industry.
Passion for sport and business and a desire to contribute to the success of the industry led him to create the Drive Phase.
By combining his own track record and mutual understanding of the sector; he brings his first-hand experience to deliver a unique interview with each guest, sharing with you compelling stories and business lessons from the top of the industry.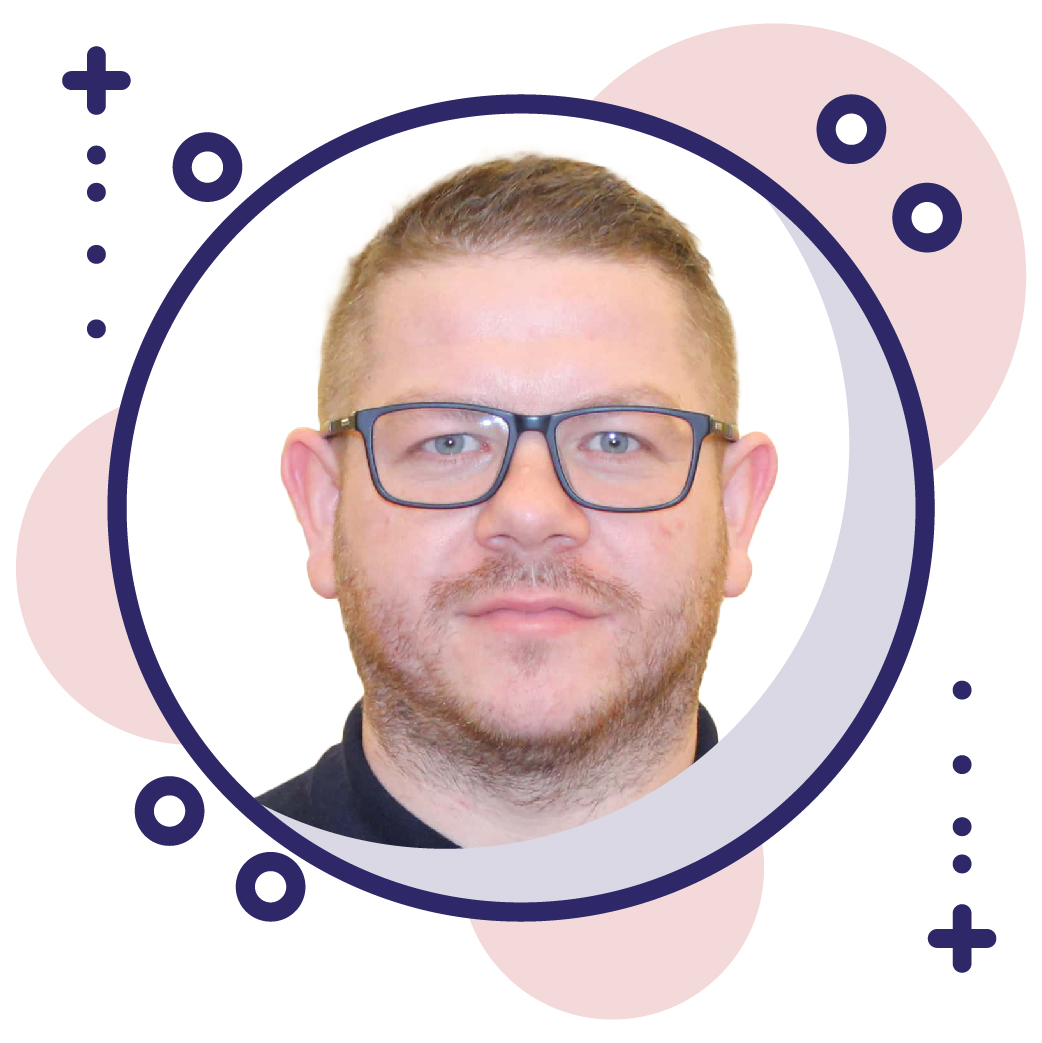 A former table tennis champion that has channelled his sporting and life experiences into the development of thousands of young people across London.
Lewis Field & Steve Franks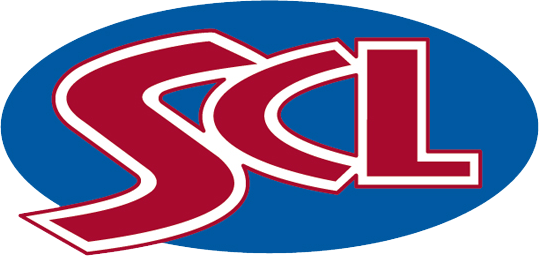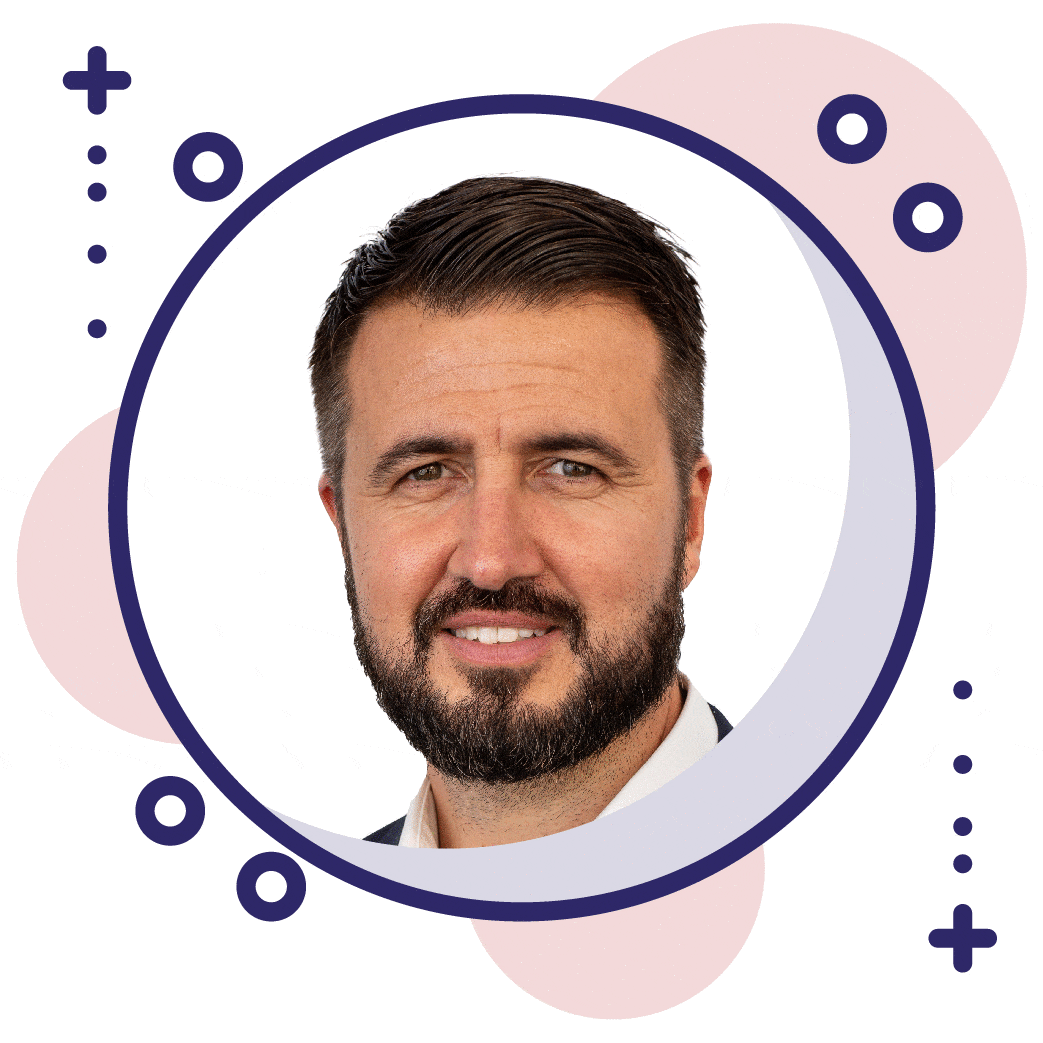 Lewis and Steve have gone from team mates on the football pitch to leading one of the most successful sports education companies in the UK.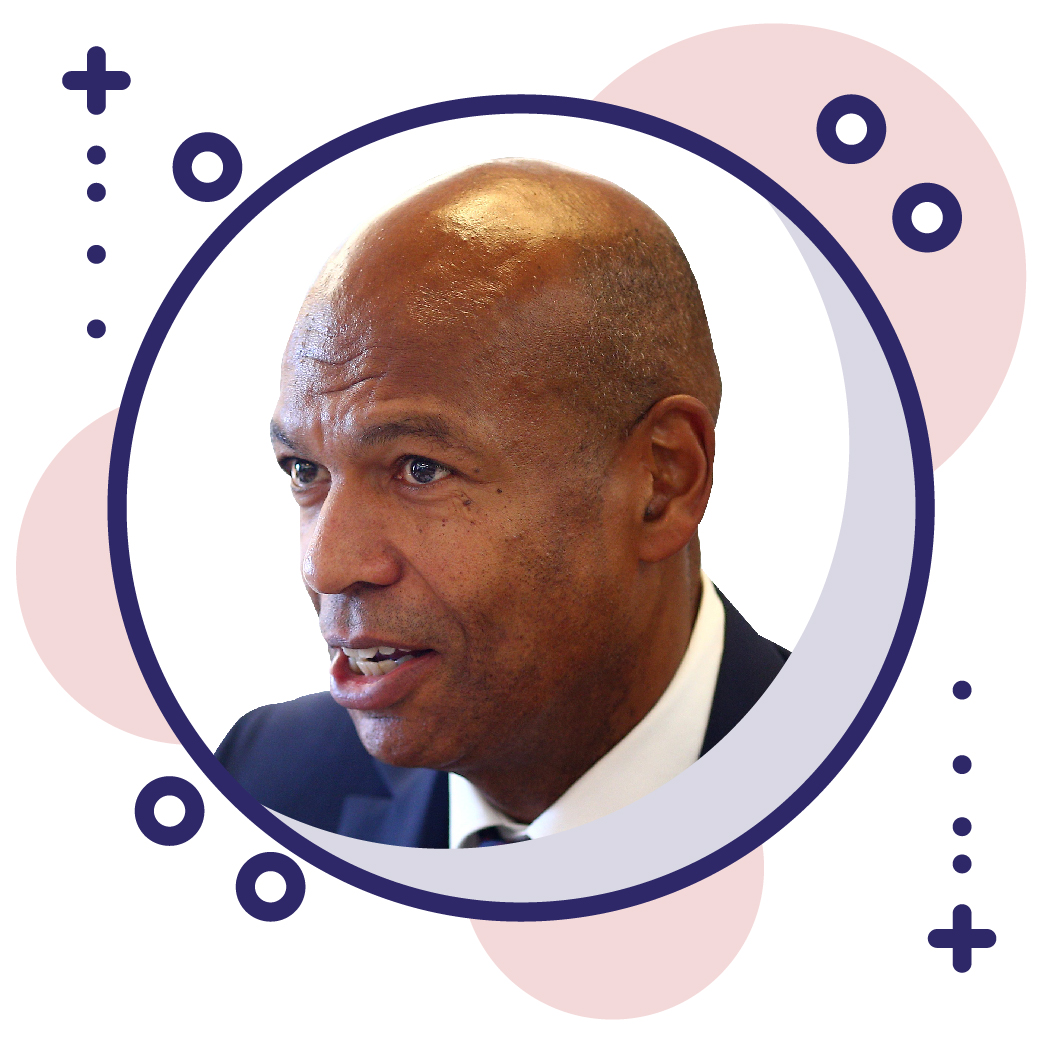 In this episode Chris talks us through his early life growing up in South London, his initial career and his experience as CEO of Sported for 4 years.
Charlotte Bedford
& Lucy Baylis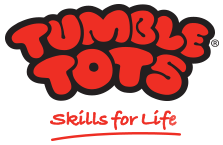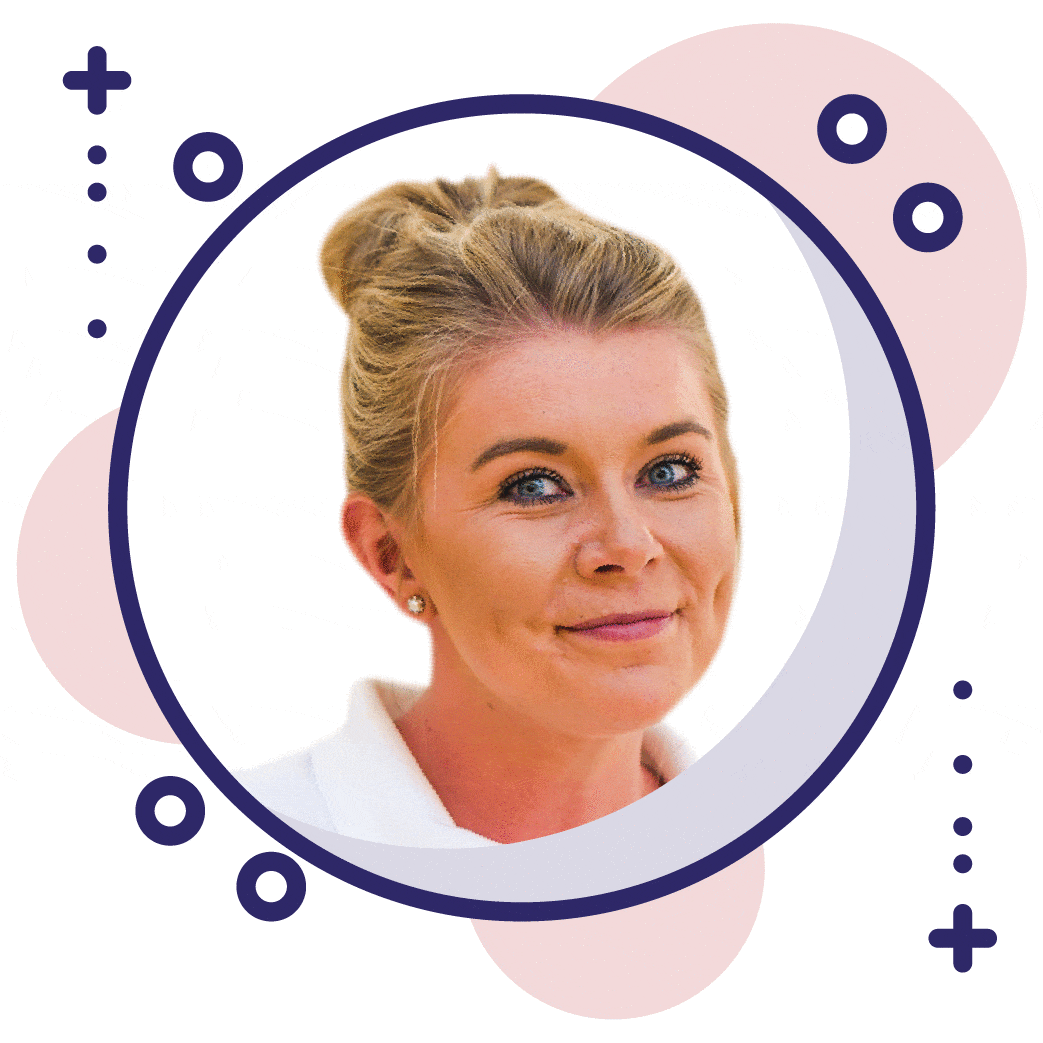 Our guests on this episode are Charlotte and Lucy of Tumble Tots. The UK's leading structured physical play programme for children from 6 months to 7 year olds.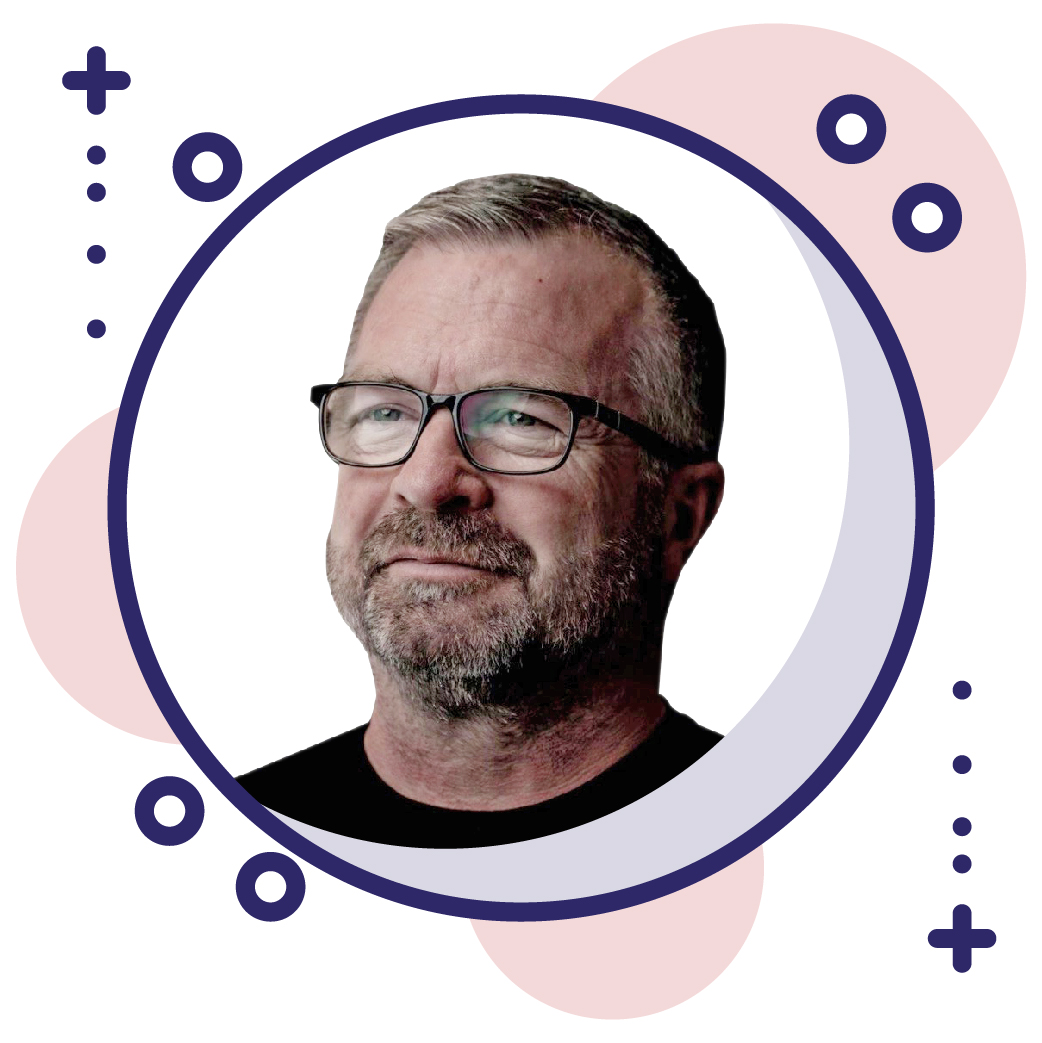 ACN work with at-risk young people in some of the most poverty-stricken areas in the UK and across the world, to support them with sport and education programmes.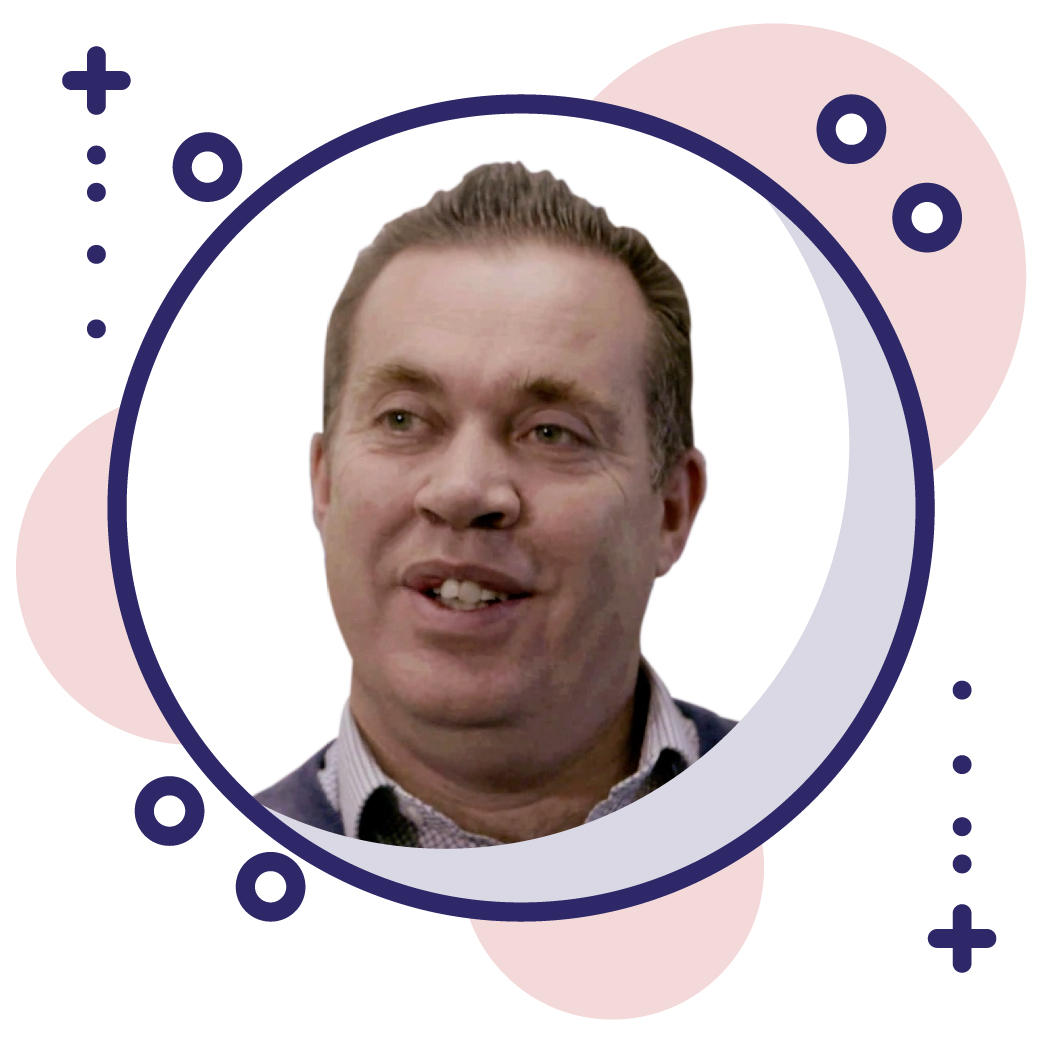 A former teacher, Mark was a key member of the senior team at StreetGames from the beginning and has seen its growth and community driven expansion.