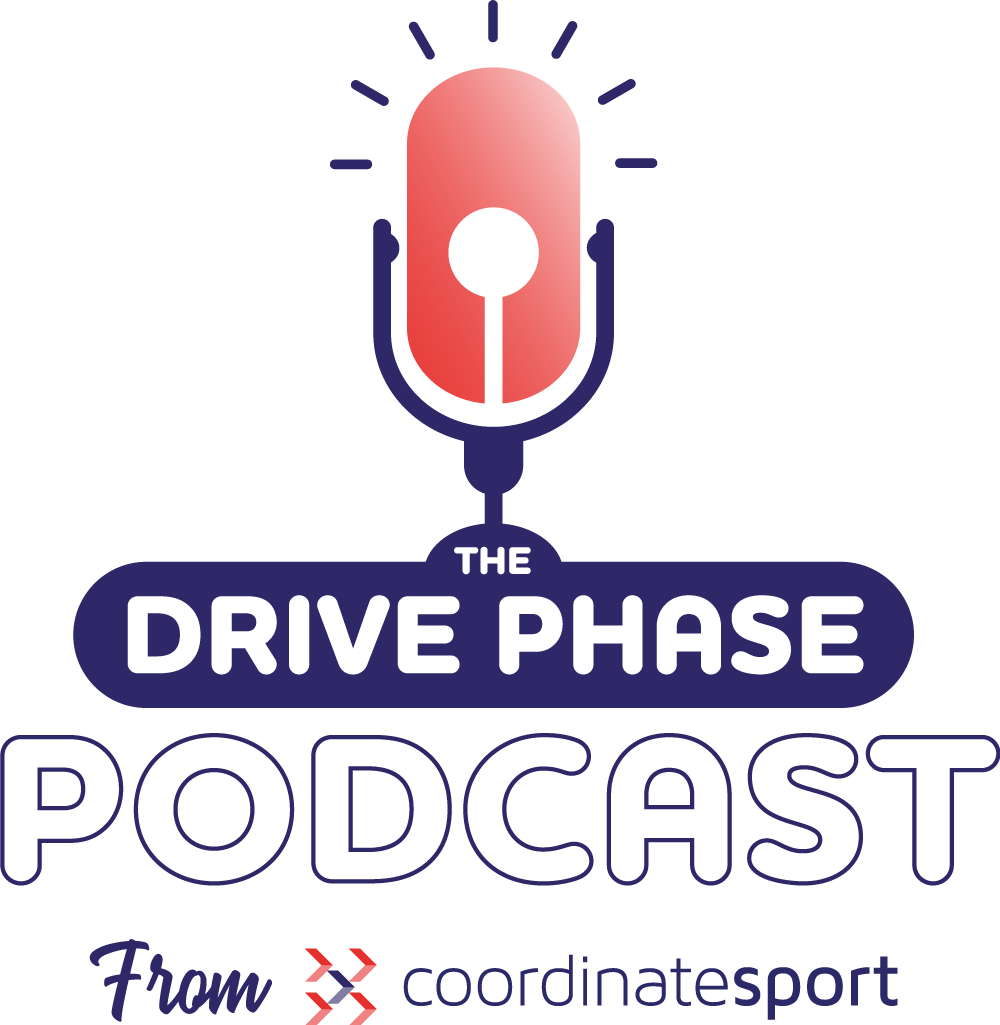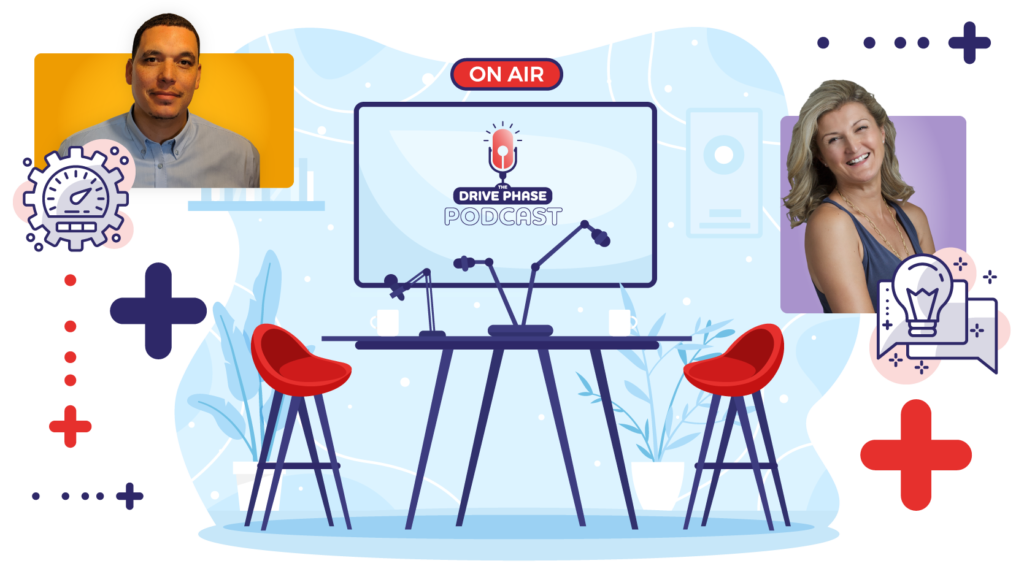 From Coordinate Sport, it's The Drive Phase. A show about sports founders, leaders, and experts in the sport and physical activity space and the stories behind their business journeys.
As businesses, we want to stay in the drive phase for as long as possible and continually grow. This podcast is focused on connecting with and showcasing these industry thought leaders.
Hear valuable insights from every stage of their business journey, including how they scaled their businesses to being part of what is now a $12 billion global industry.
James Moore is the man behind The Drive Phase, a seasoned entrepreneur, co-founder, and CEO of Coordinate Sport.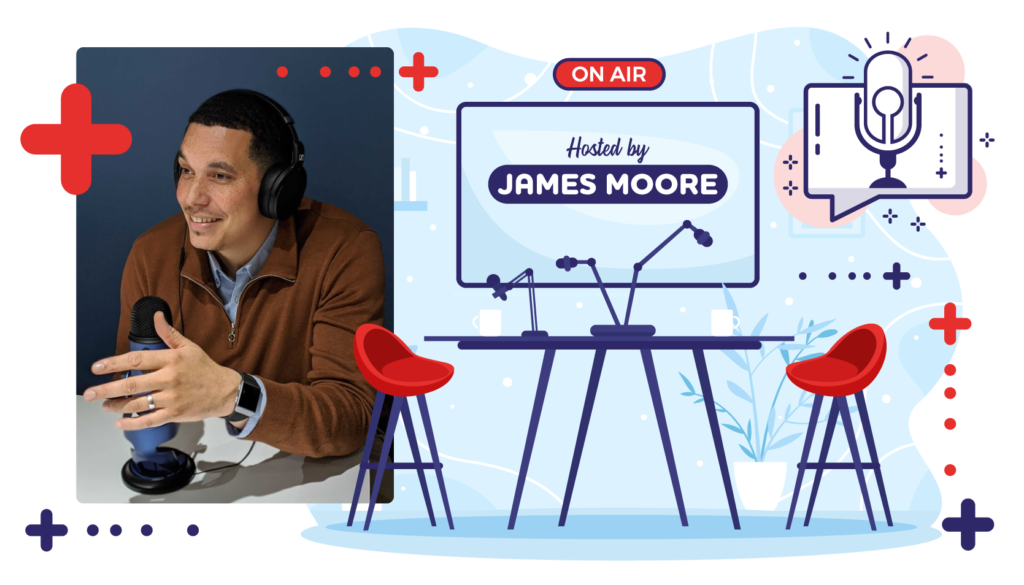 James' 15 years of experience has seen him successfully launch and grow a number of businesses within the sports coaching and active education industry.
Passion for sport and business and a desire to contribute to the success of the industry led him to create the Drive Phase.
By combining his own track record and mutual understanding of the sector; he brings his first-hand experience to deliver a unique interview with each guest, sharing with you compelling stories and business lessons from the top of the industry.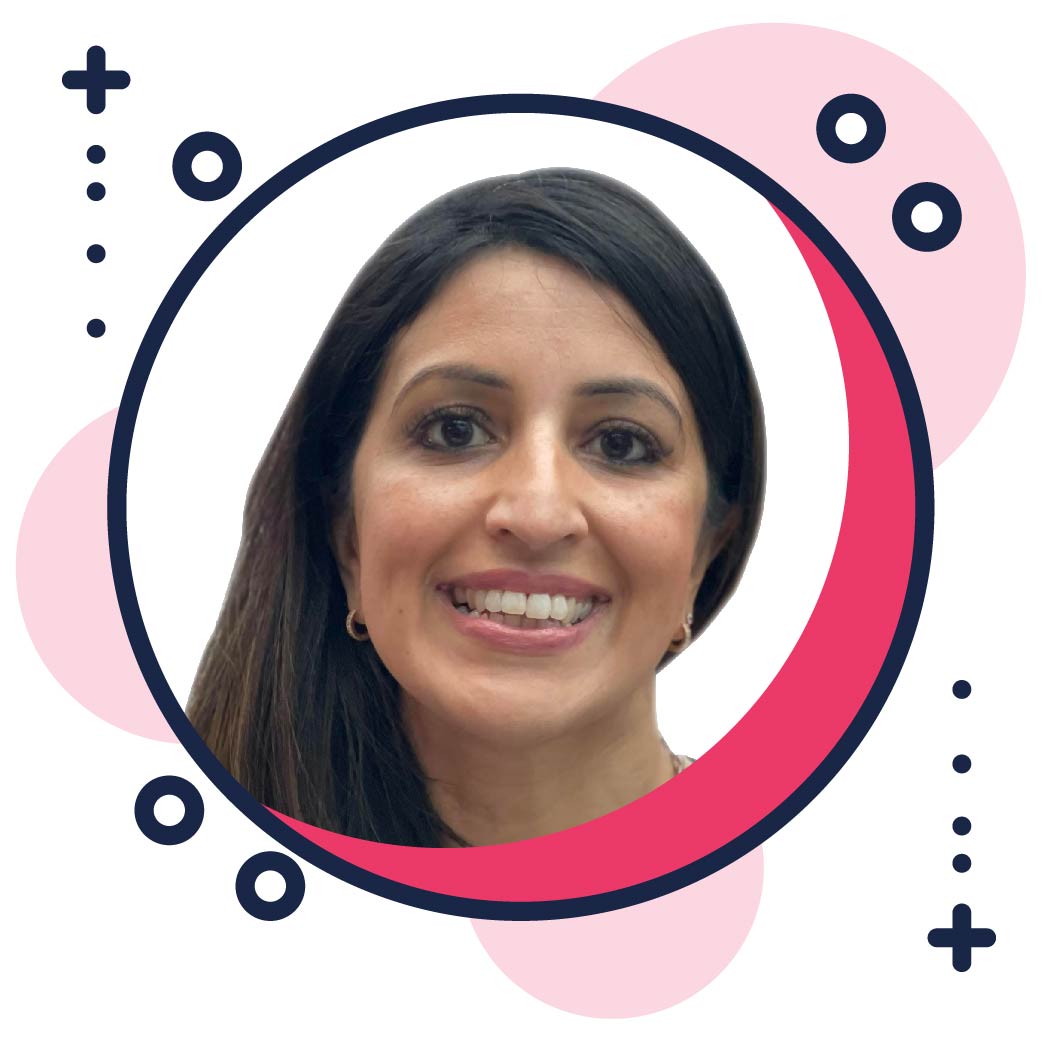 During the episode we talk about Amy's early life and education, influences and the moment she knew the business would be a success.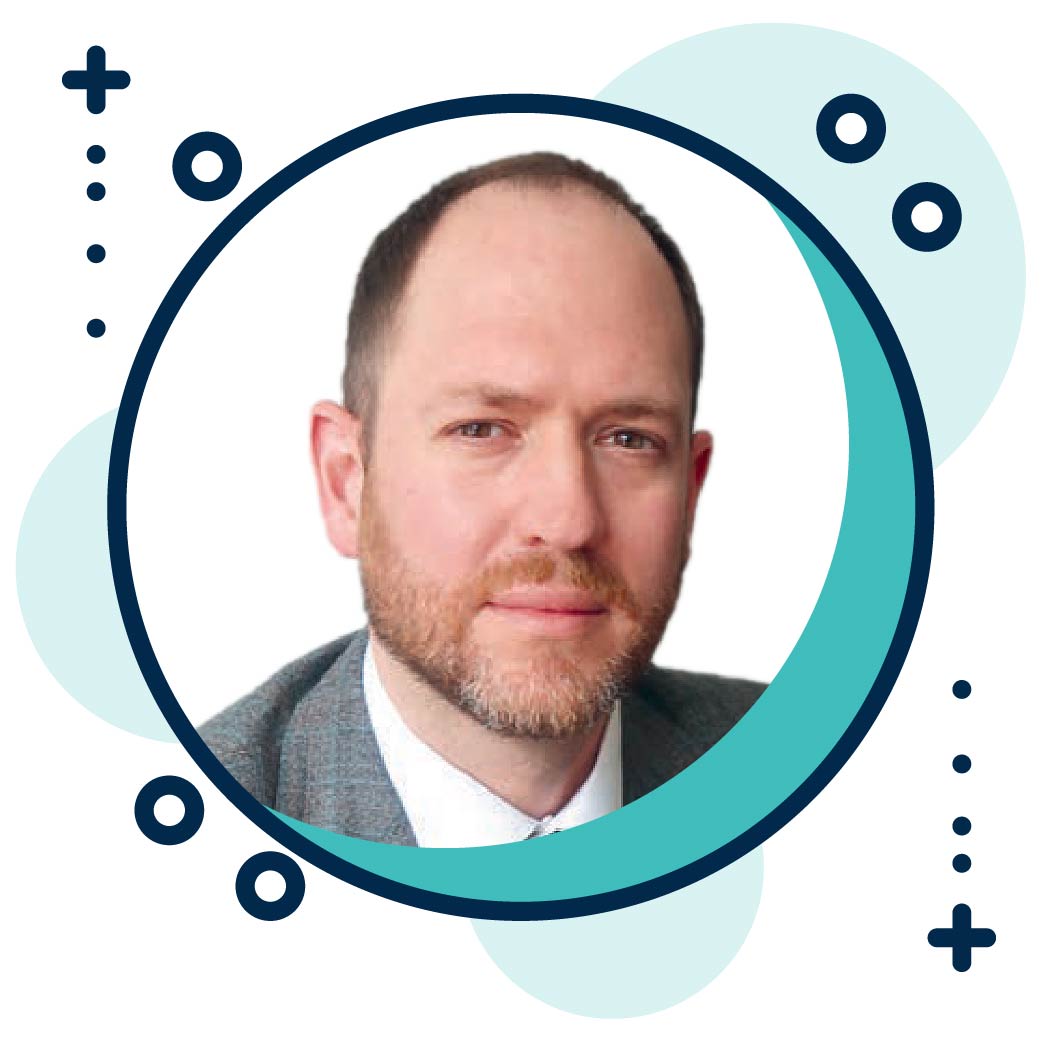 During the episode we discuss the importance of creating the narrative and what led Adam to shift his focus from media to the sport for good sector.
How to Lead an Activity Organisation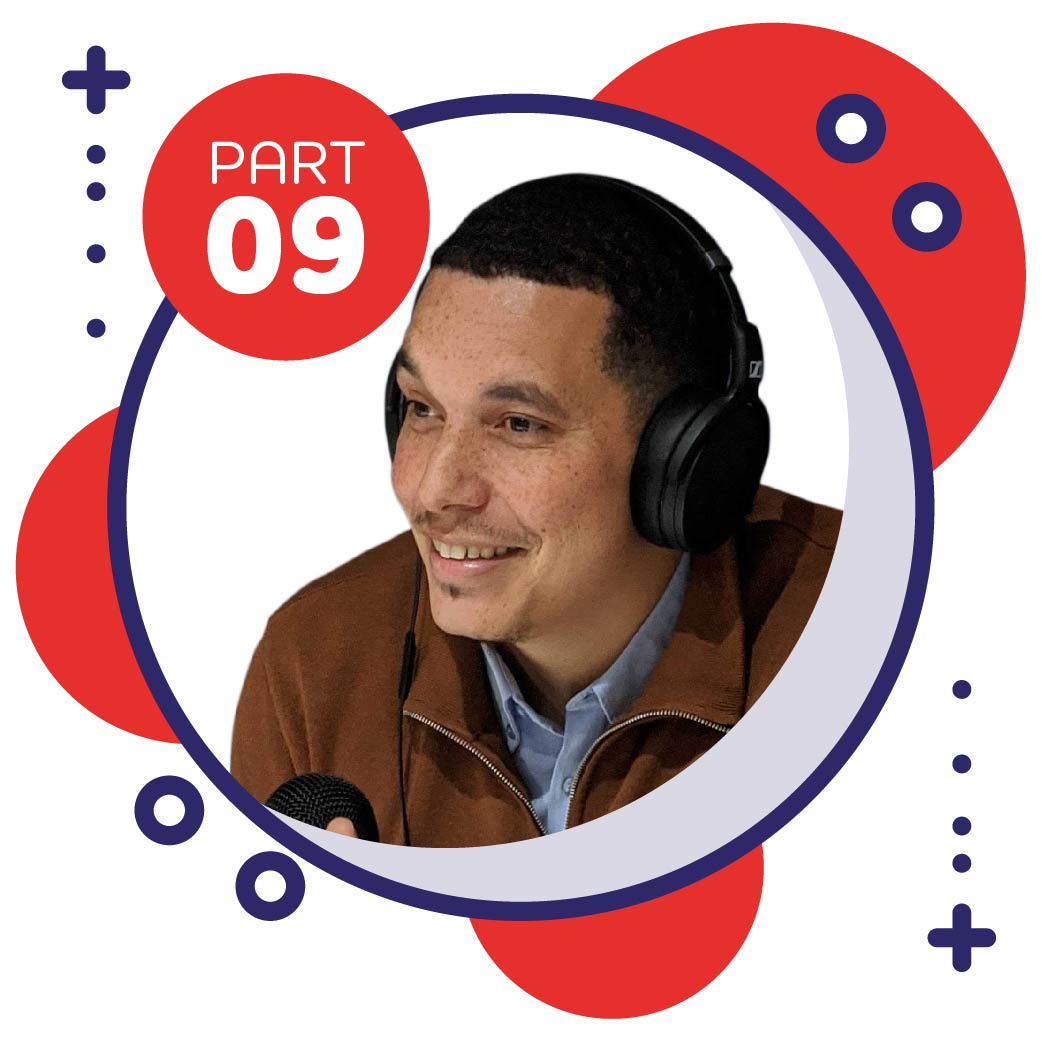 Part 9 of our wrap-up series brings together the best insights from episodes 81 to 89 and is a great way to jump in and sample the Drive Phase content.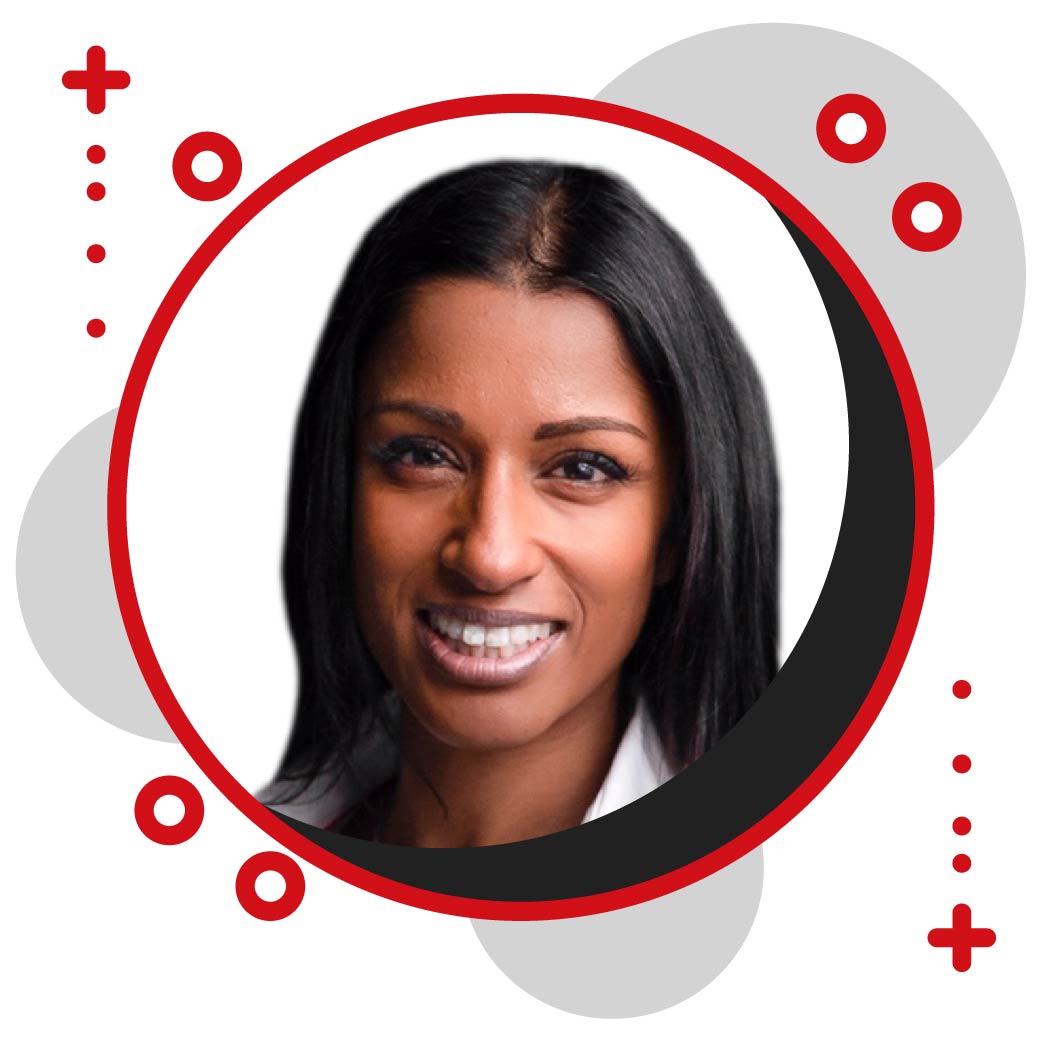 During the show we discuss Rowena's experience of negotiating deals and commercial sports partnerships, and lessons learned during a career in sport.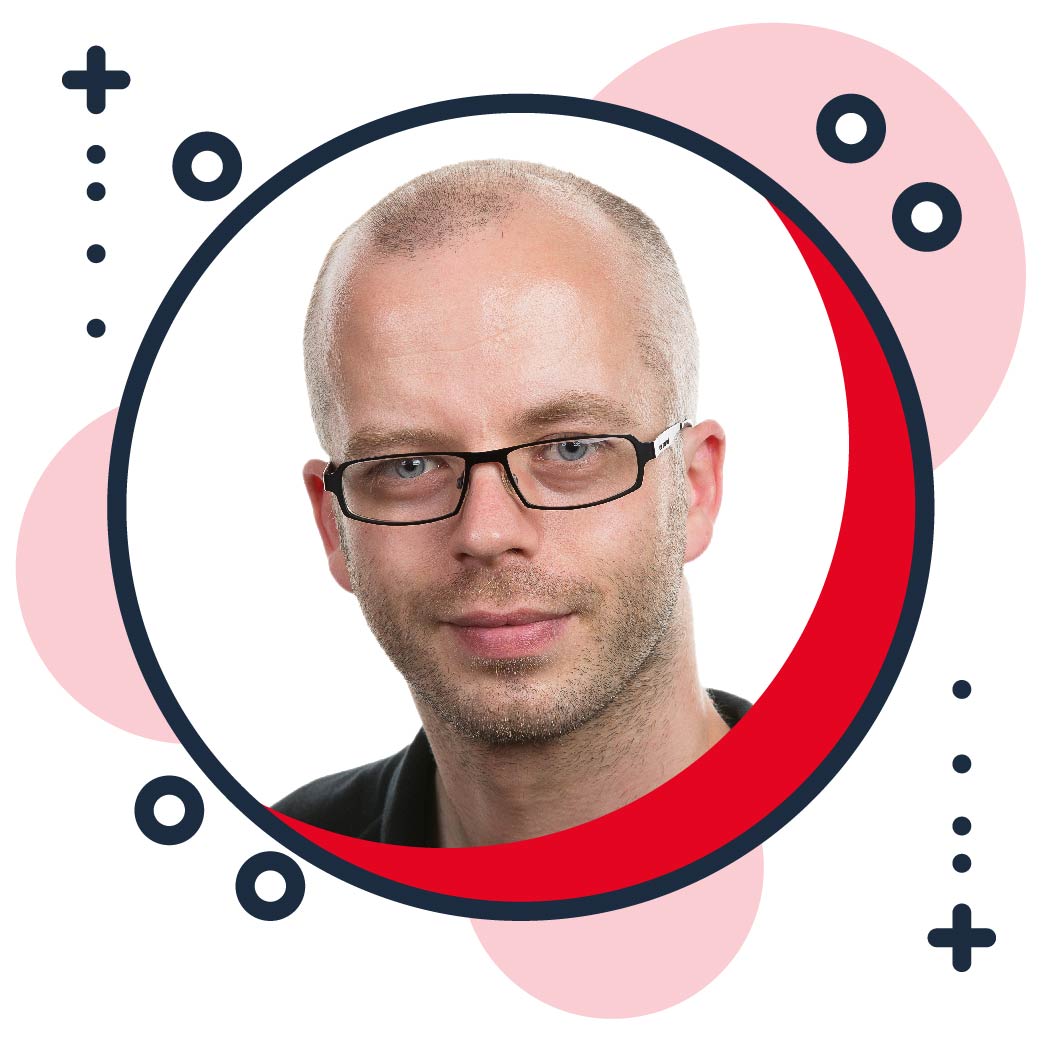 We discuss his early life and influences as well as the traits present within top performing athletes and how working in a success driven environment shapes his approach to leadership.
Stacey Dean & Kerry Goodacre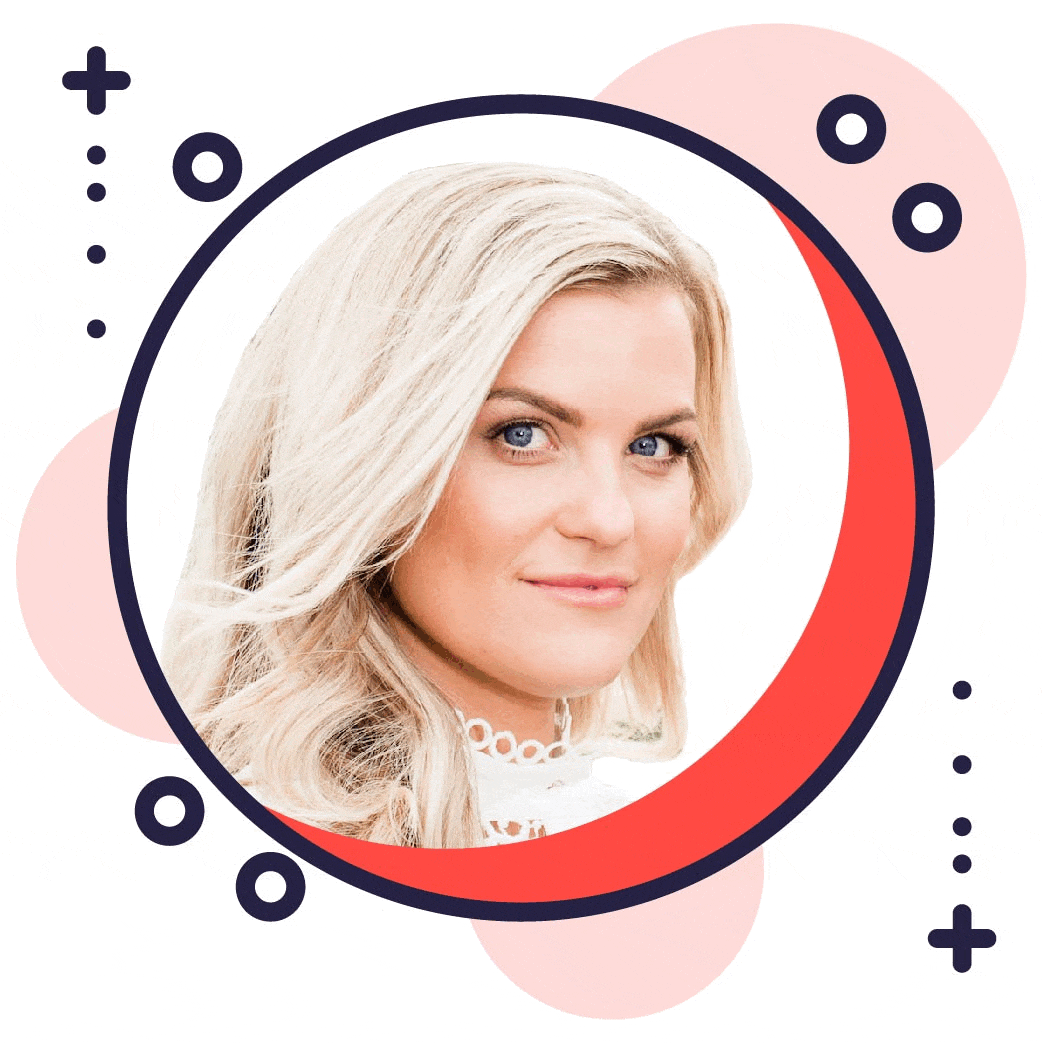 We discuss the origin story of the company, overcoming a manager leaving the business and replicating their model and how they bounced back and thrived.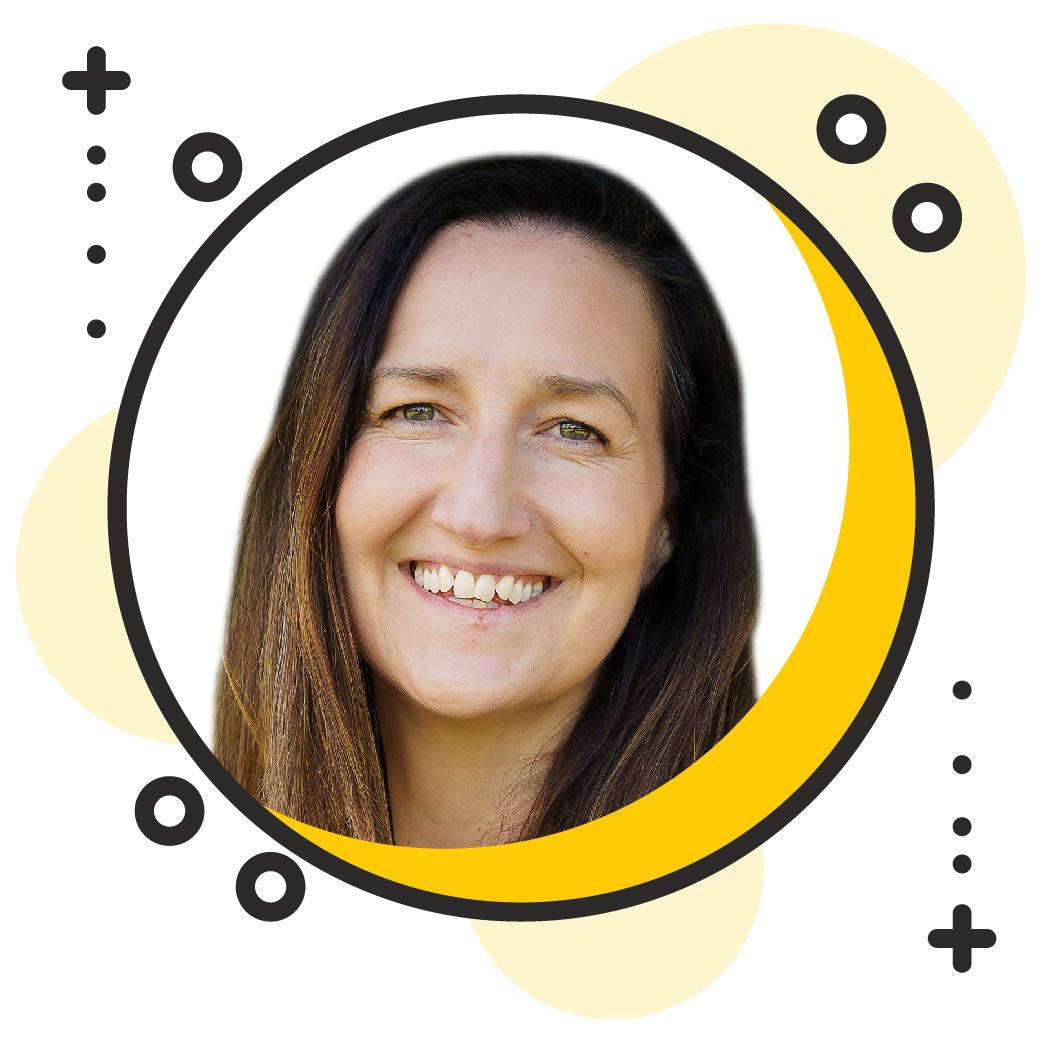 During the episode, we discuss Laura's understanding of cricket from a developmental perspective, and the challenges Chance to Shine experienced during the pandemic.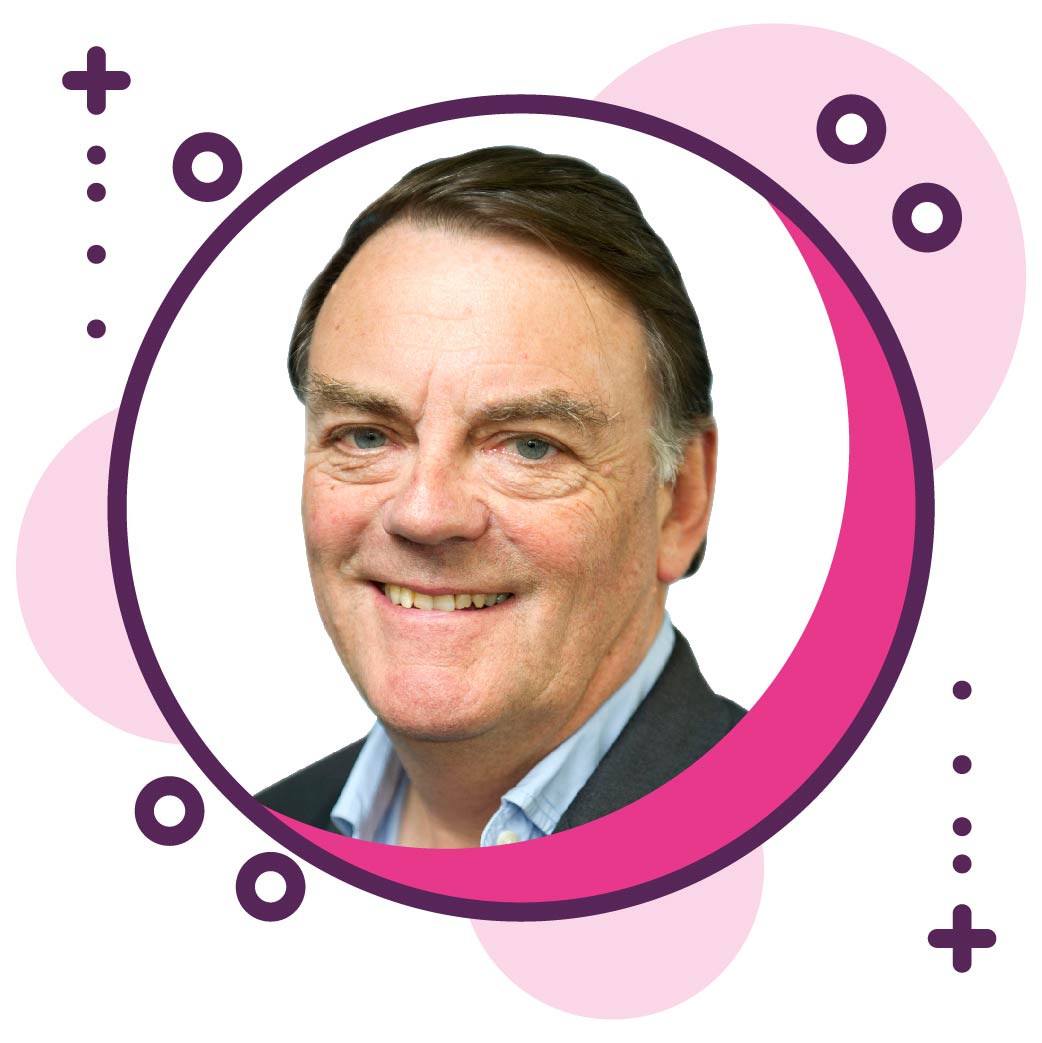 Our guest this episode is Peter Roberts, Chairman of Gymfinity Kids. Peter is an example to entrepreneurs and leaders in the leisure sector.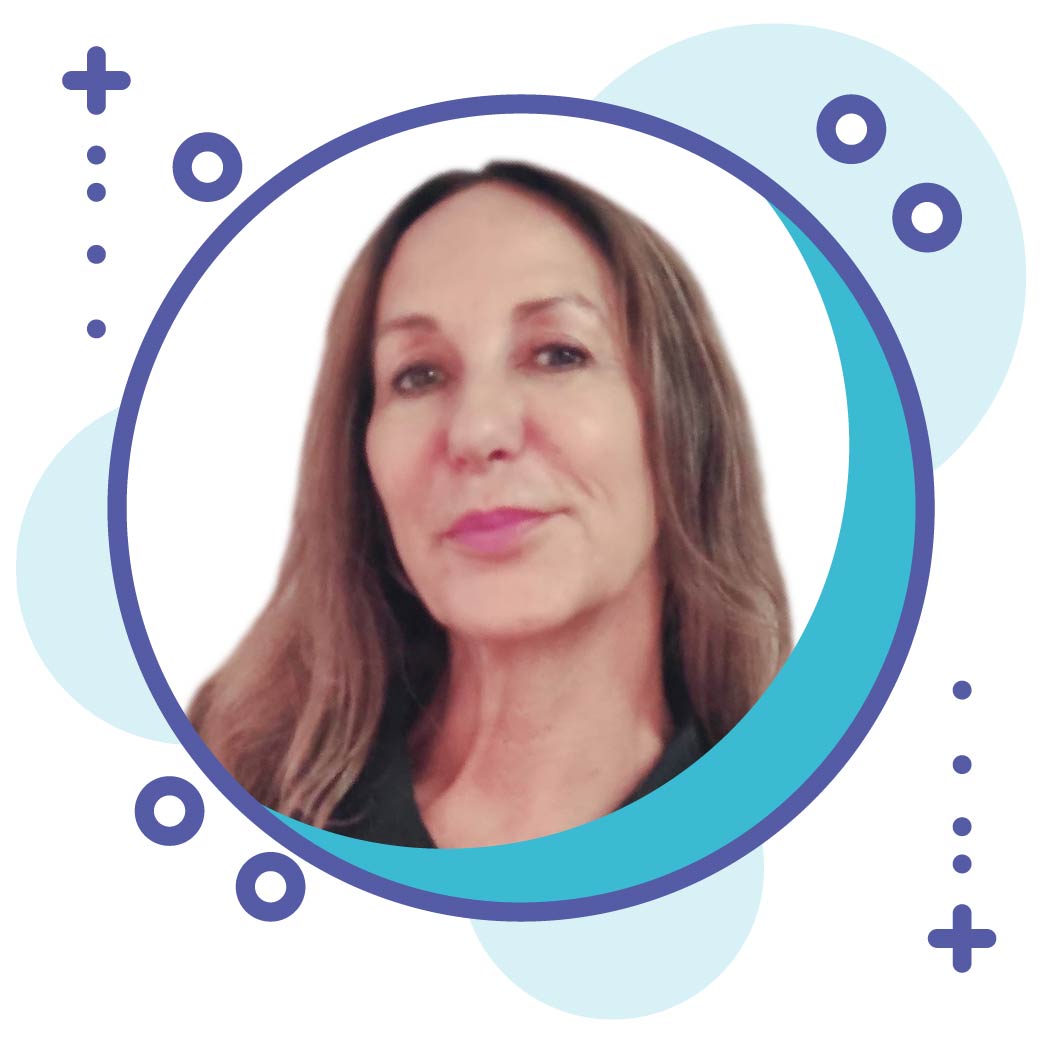 During the episode Julie-ann talks to us about the early days of baby swimming franchising in the UK as well as her current work consulting franchise operators.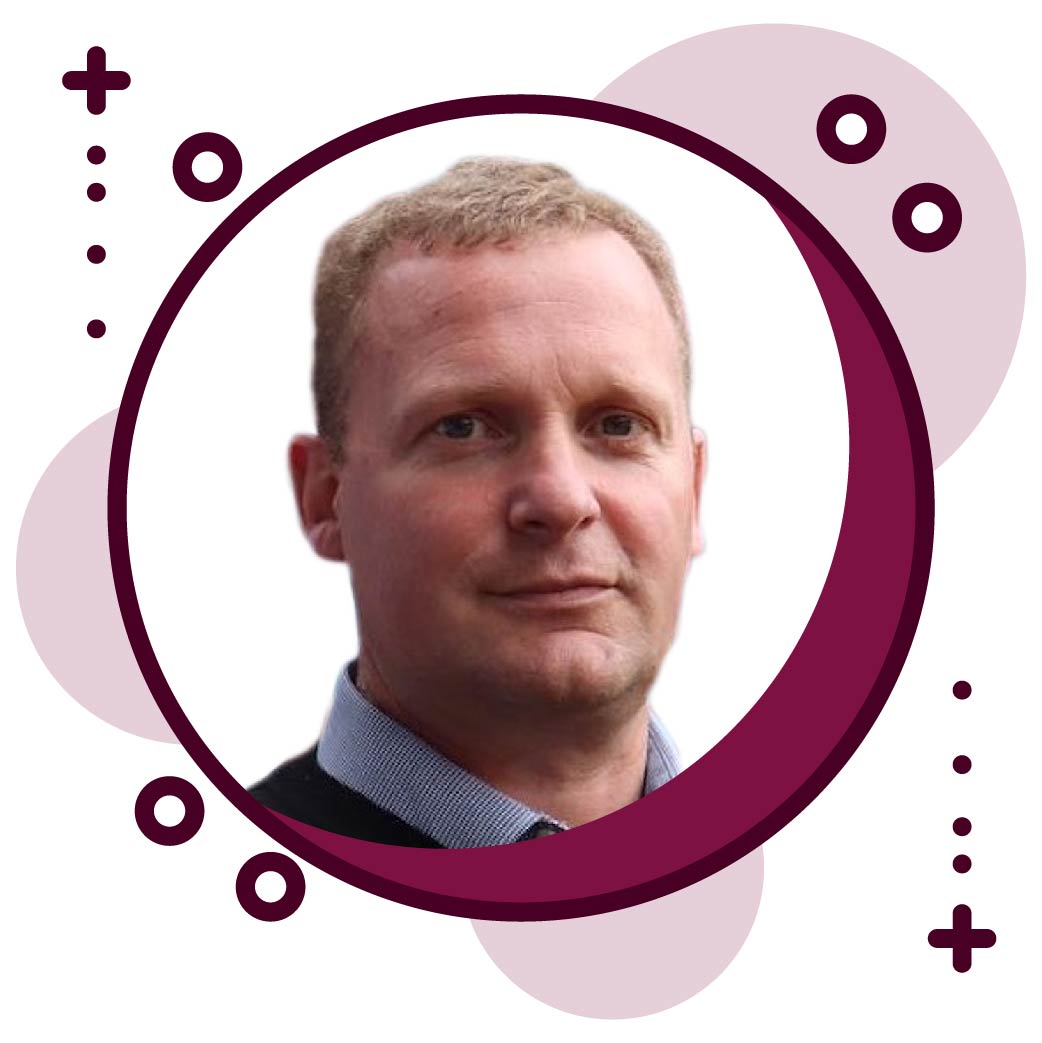 As an executive in his second football foundation, Guy has worked to produce incredibly unique programmes for his community.