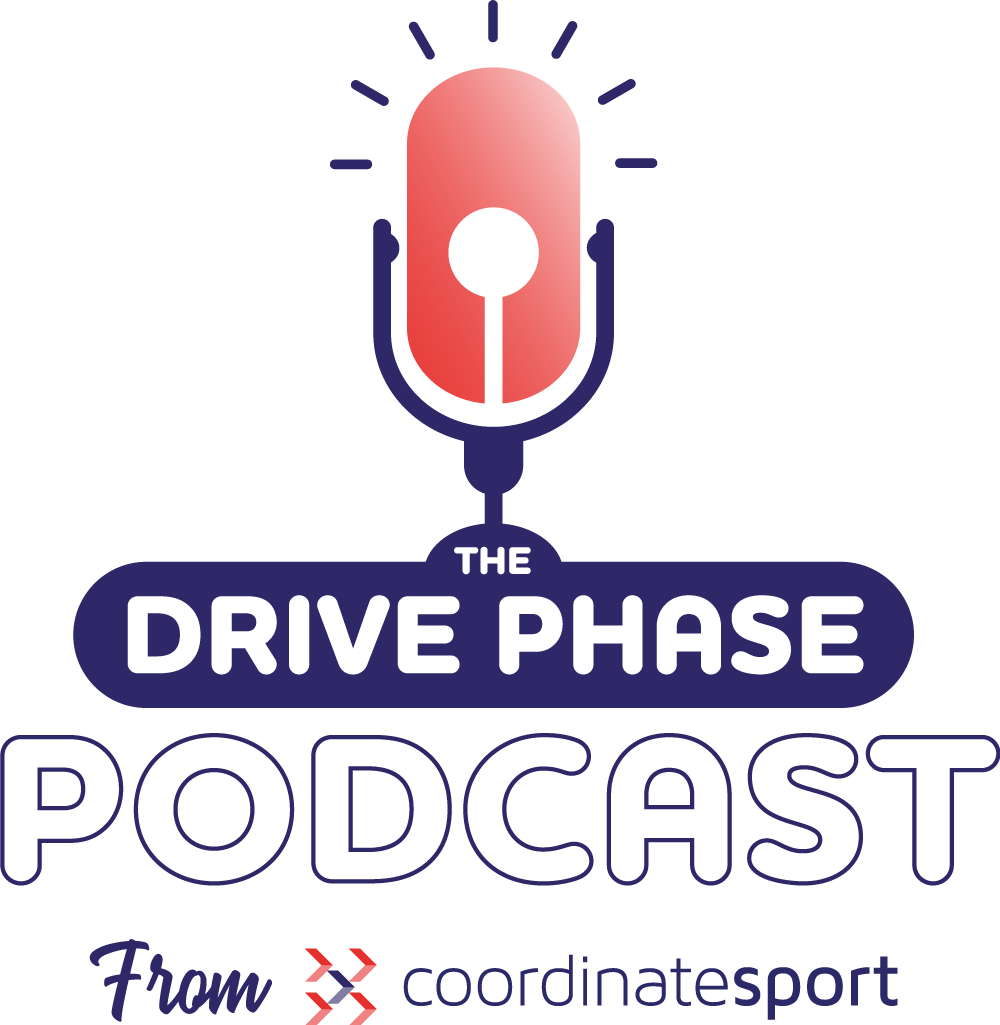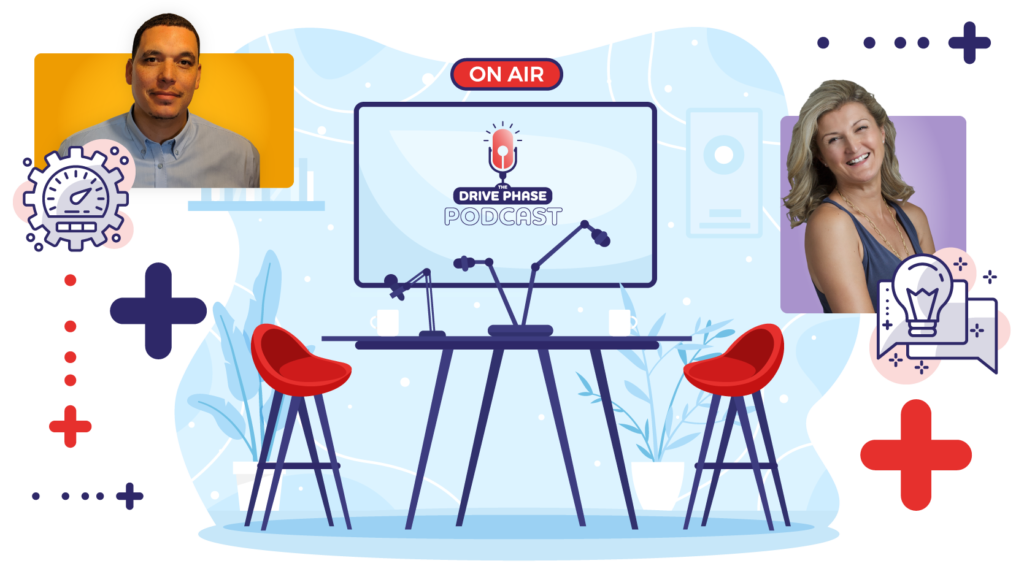 From Coordinate Sport, it's The Drive Phase. A show about sports founders, leaders, and experts in the sport and physical activity space and the stories behind their business journeys.
As businesses, we want to stay in the drive phase for as long as possible and continually grow. This podcast is focused on connecting with and showcasing these industry thought leaders.
Hear valuable insights from every stage of their business journey, including how they scaled their businesses to being part of what is now a $12 billion global industry.
James Moore is the man behind The Drive Phase, a seasoned entrepreneur, co-founder, and CEO of Coordinate Sport.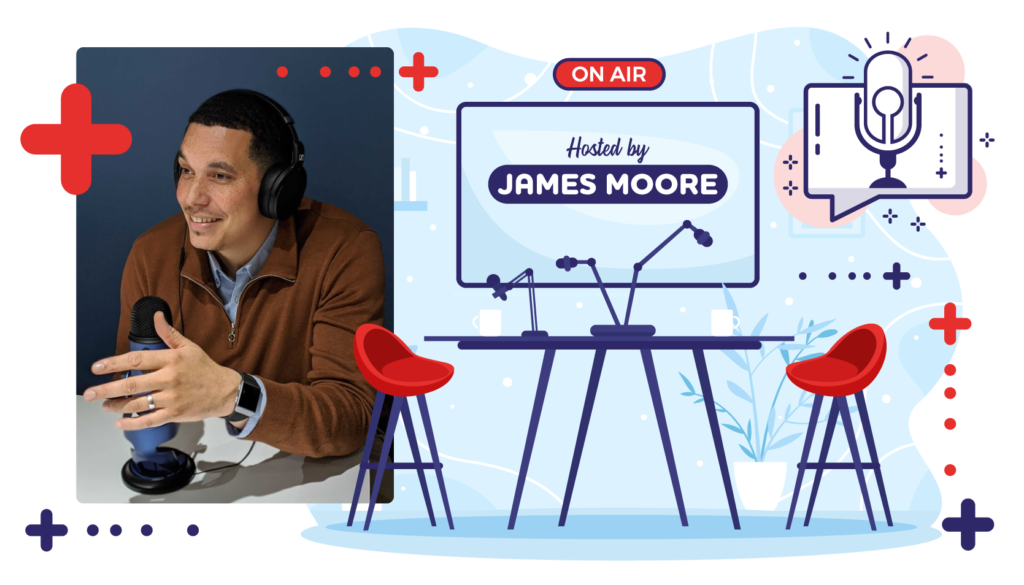 James' 15 years of experience has seen him successfully launch and grow a number of businesses within the sports coaching and active education industry.
Passion for sport and business and a desire to contribute to the success of the industry led him to create the Drive Phase.
By combining his own track record and mutual understanding of the sector; he brings his first-hand experience to deliver a unique interview with each guest, sharing with you compelling stories and business lessons from the top of the industry.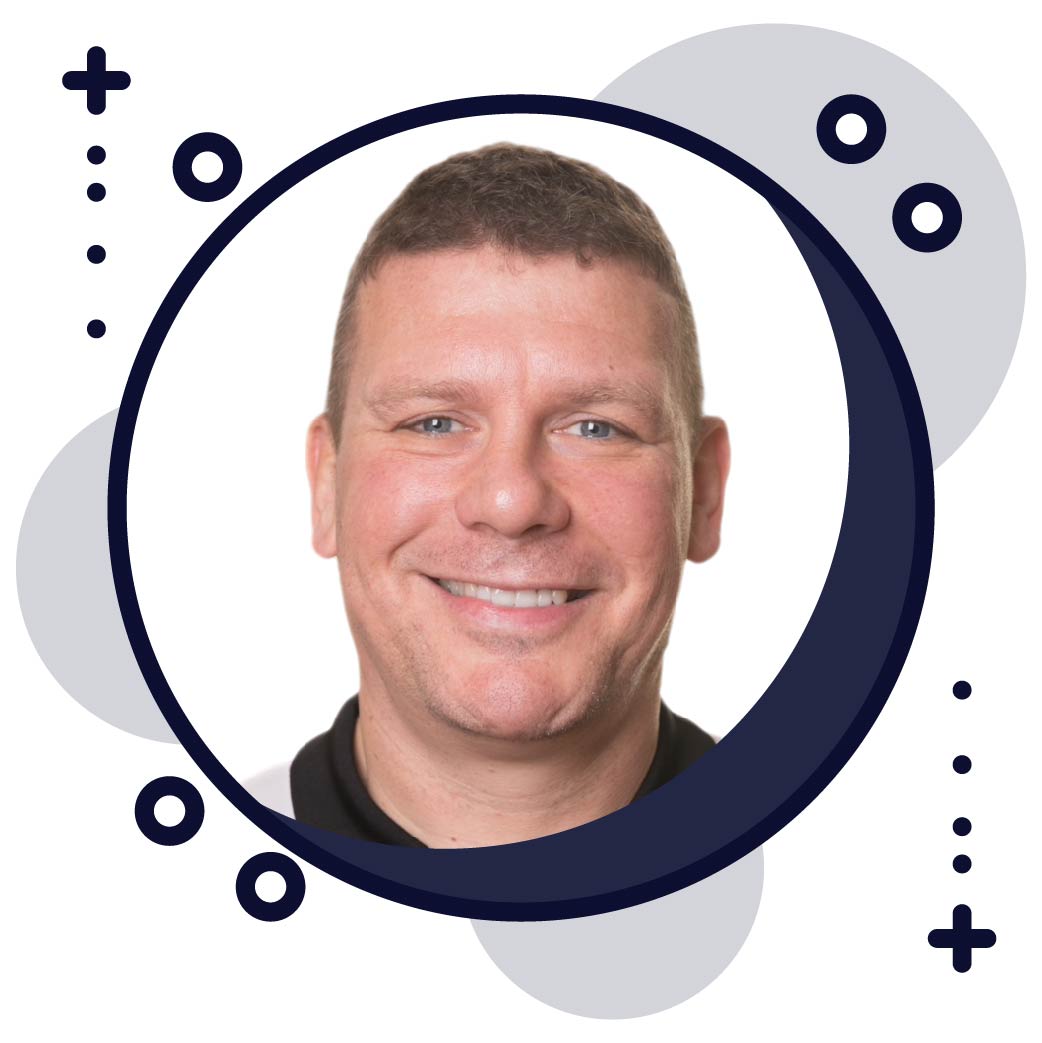 We talk about Chris' vision for Wellbeing Through Sport and how he is working collaboratively to increase the impact of the programme.
How to Lead an Activity Organisation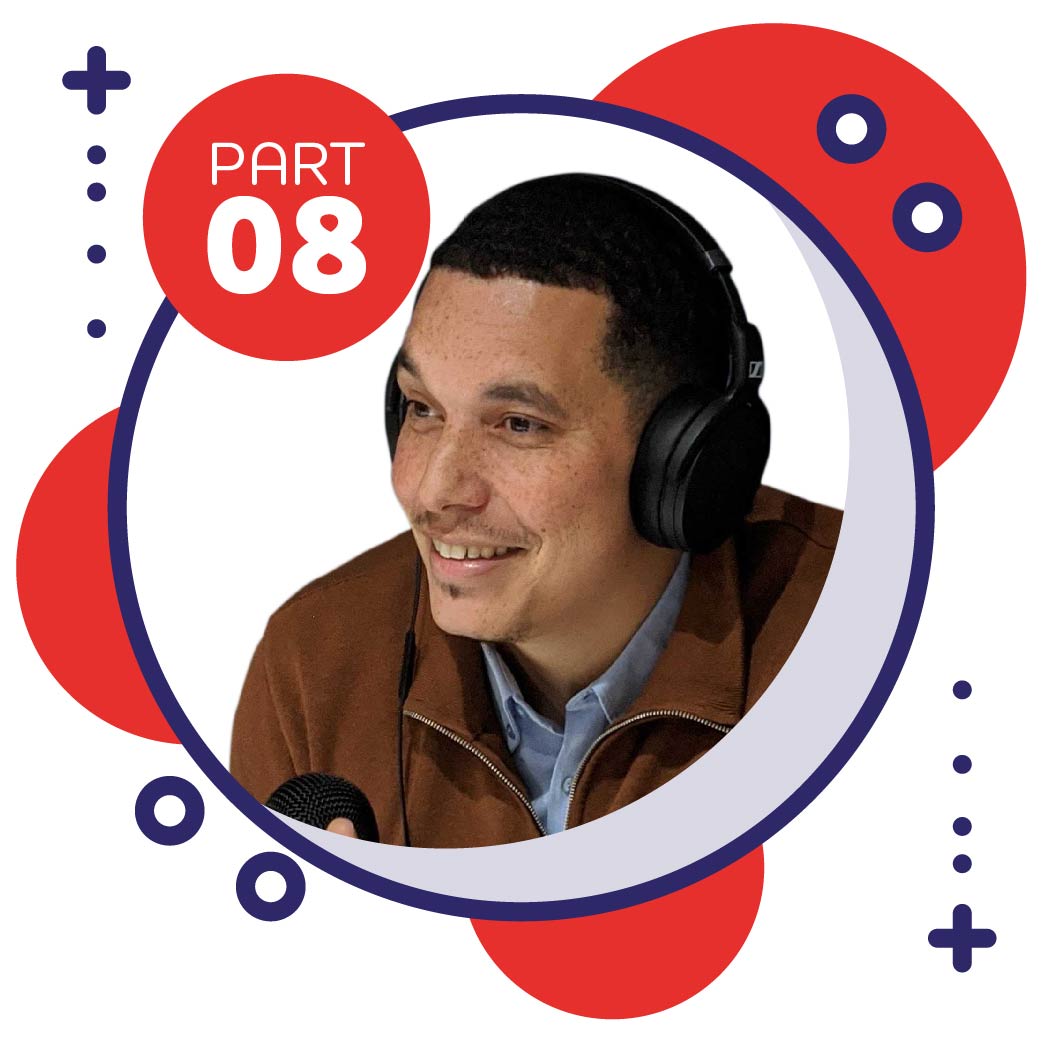 Part 8 of our wrap-up series brings together the best insights from episodes 71 to 79 and is a great way to jump in and sample the Drive Phase content.
Sue Wilkie & Shelley Meyern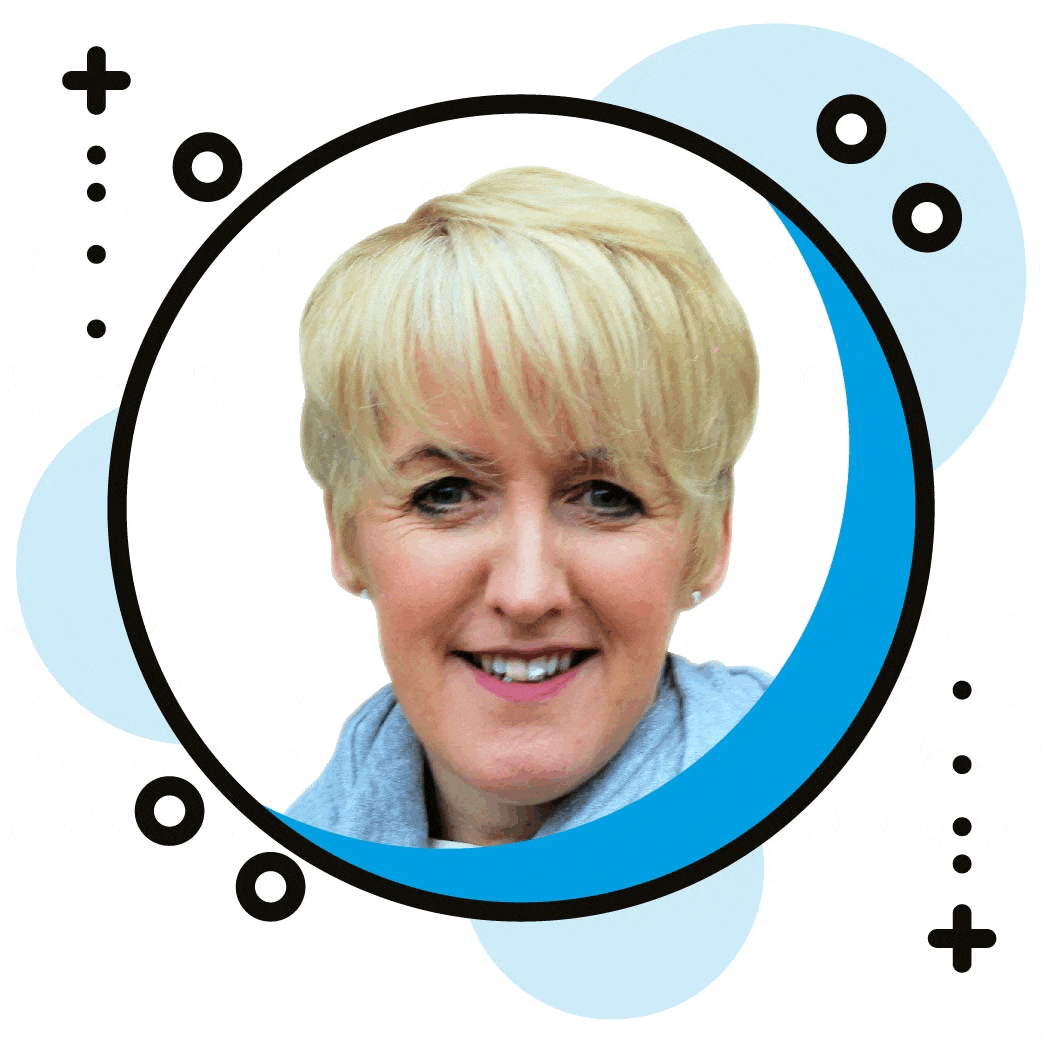 During the episode we discuss the current state of the industry and look at the opportunities for the future.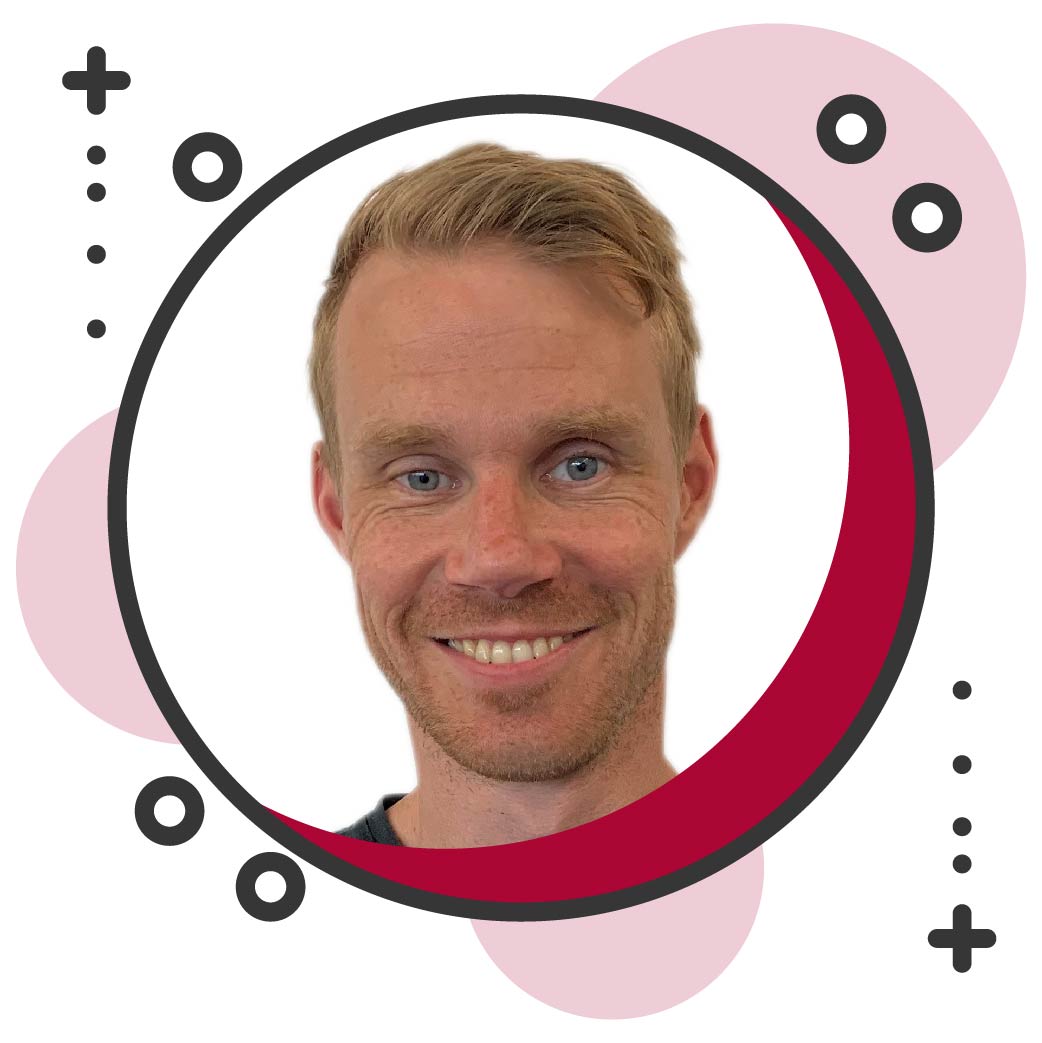 Sam spent much of his childhood playing sport, going on to look at sports and pressure in his dissertation and graduating from The University of Leeds in Psychology.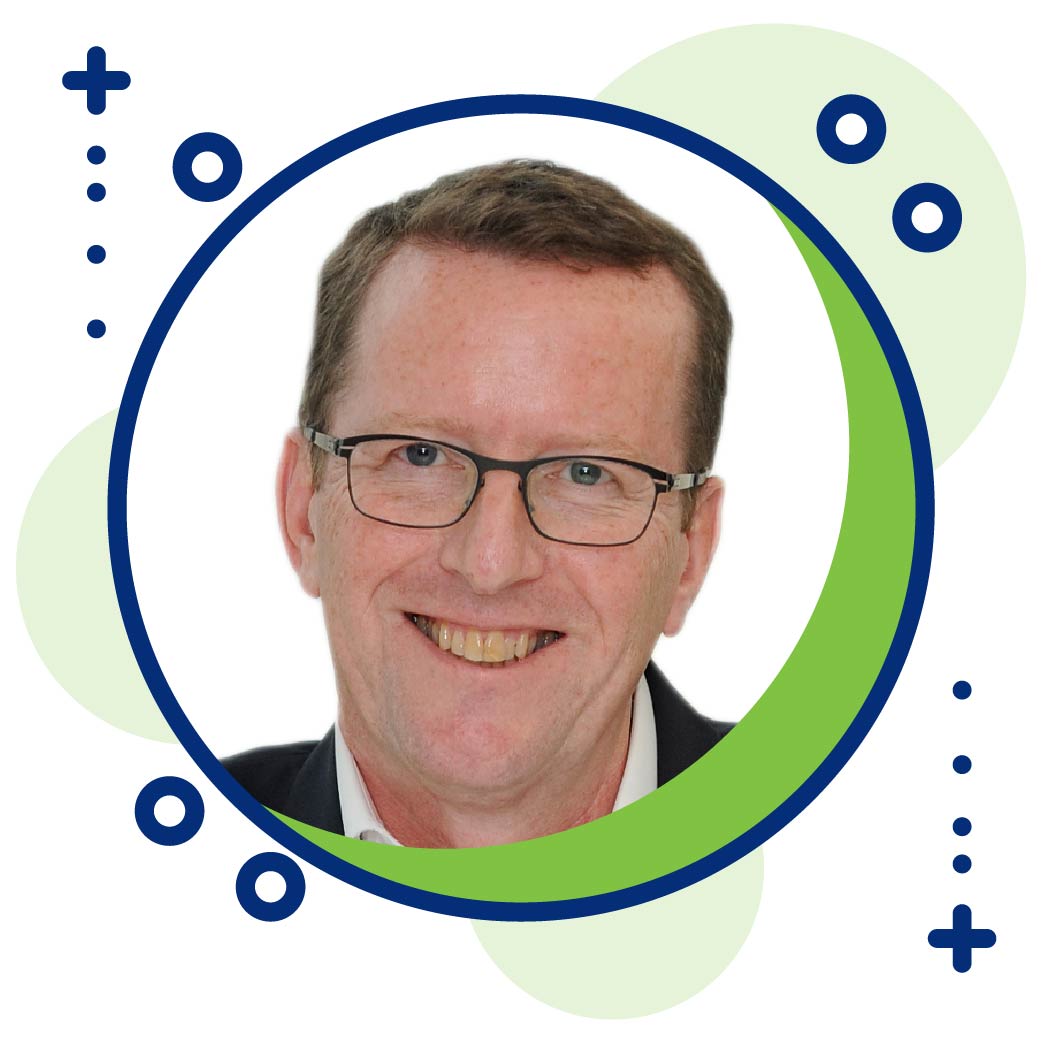 During the episode we discuss the Barry's early life growing up in South Yorkshire and his career journey that followed moving to the East Midlands.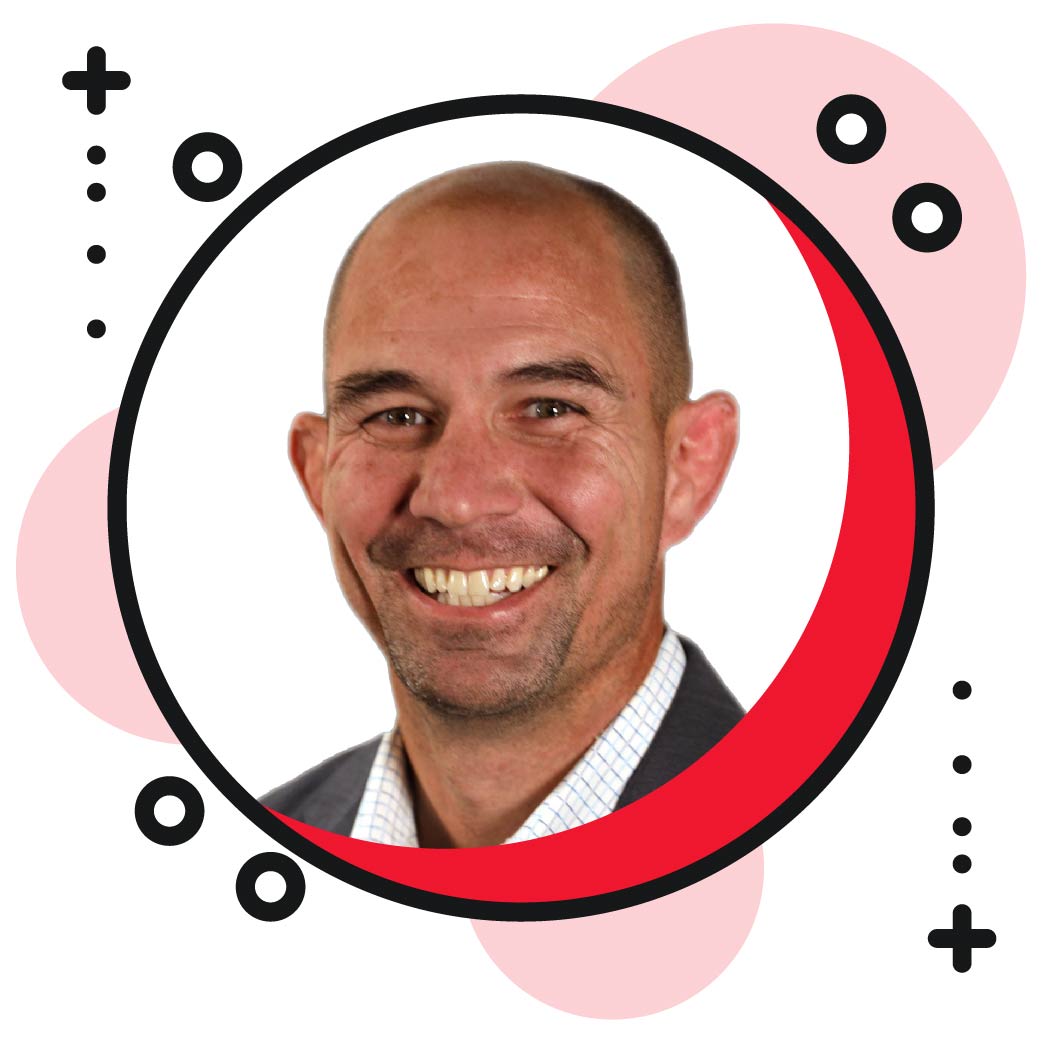 Heath is a former collegiate wrestler and wrestling coach from the University of Tennessee at Chattanooga.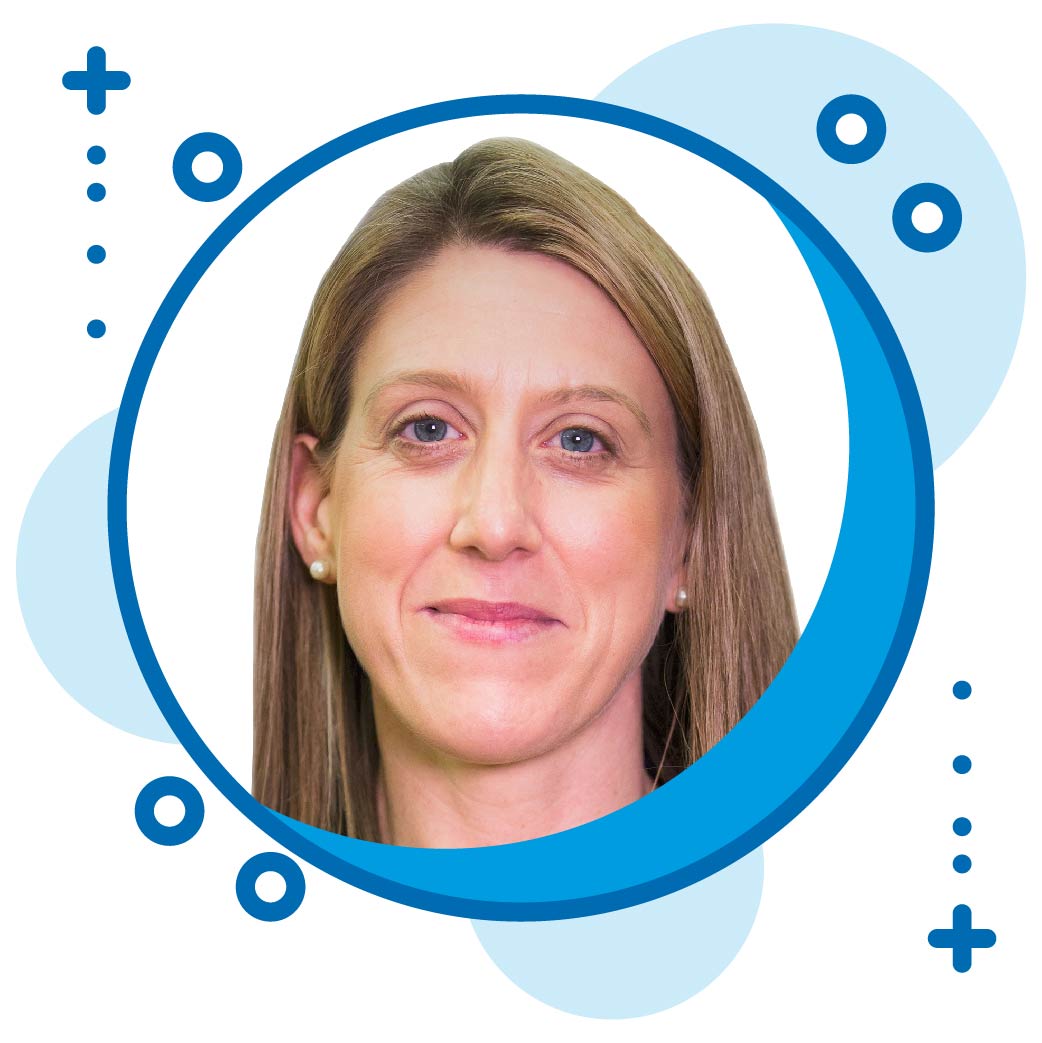 During the episode we hear about Helen's time in consultancy and reflect on the impact of the project she worked on.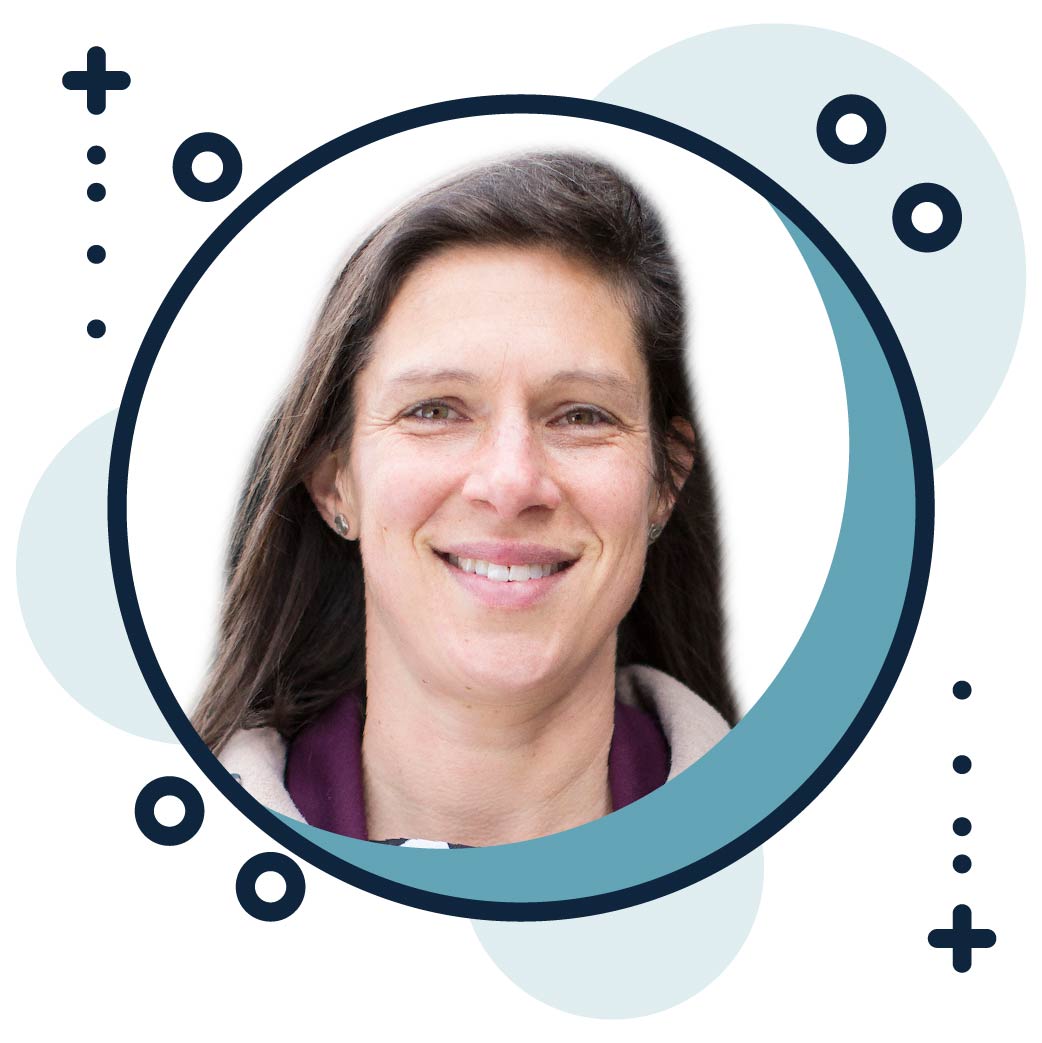 Our guest this episode is Annie Vernon, Olympic silver medallist and a two time world champion rower.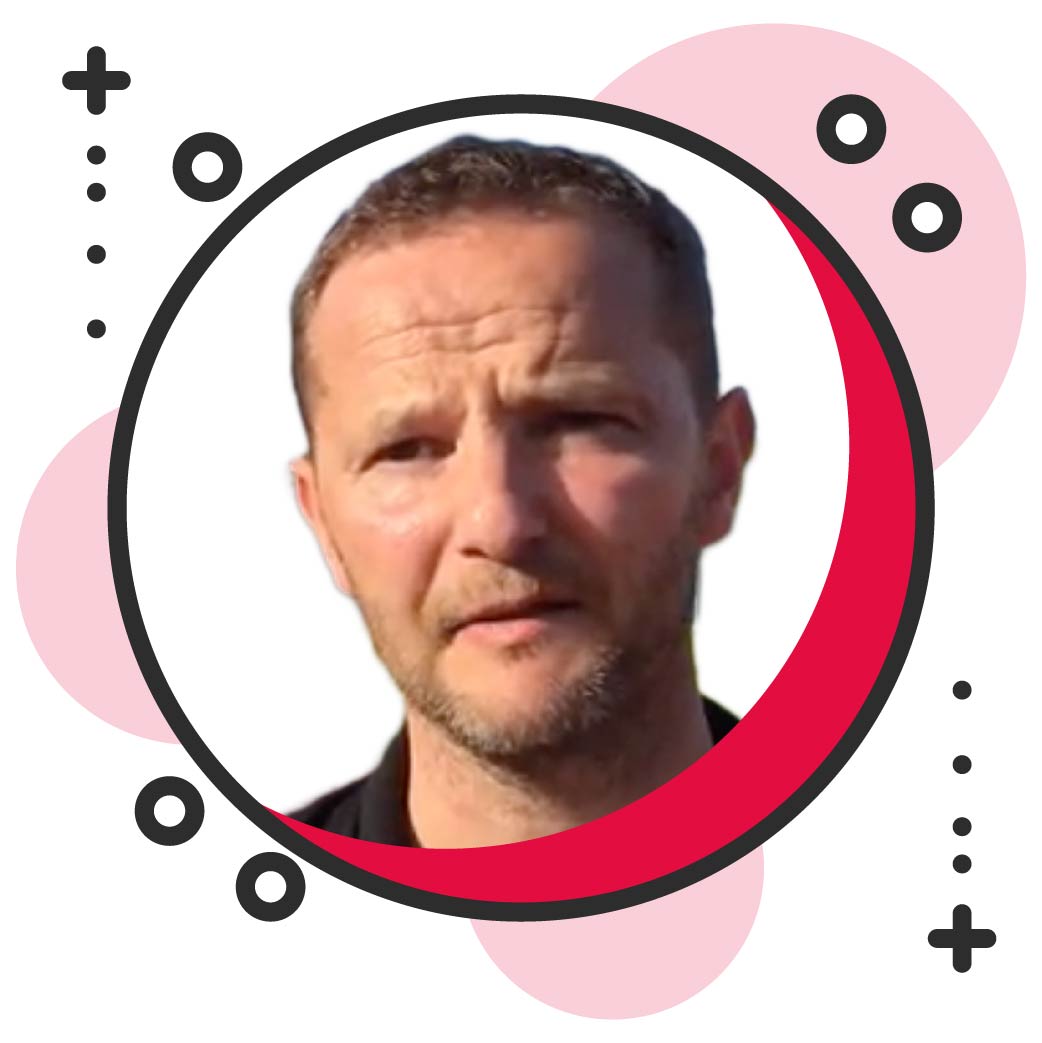 Sport has been an integral part of his life and during the episode we discuss James' childhood growing up in a famous sporting family.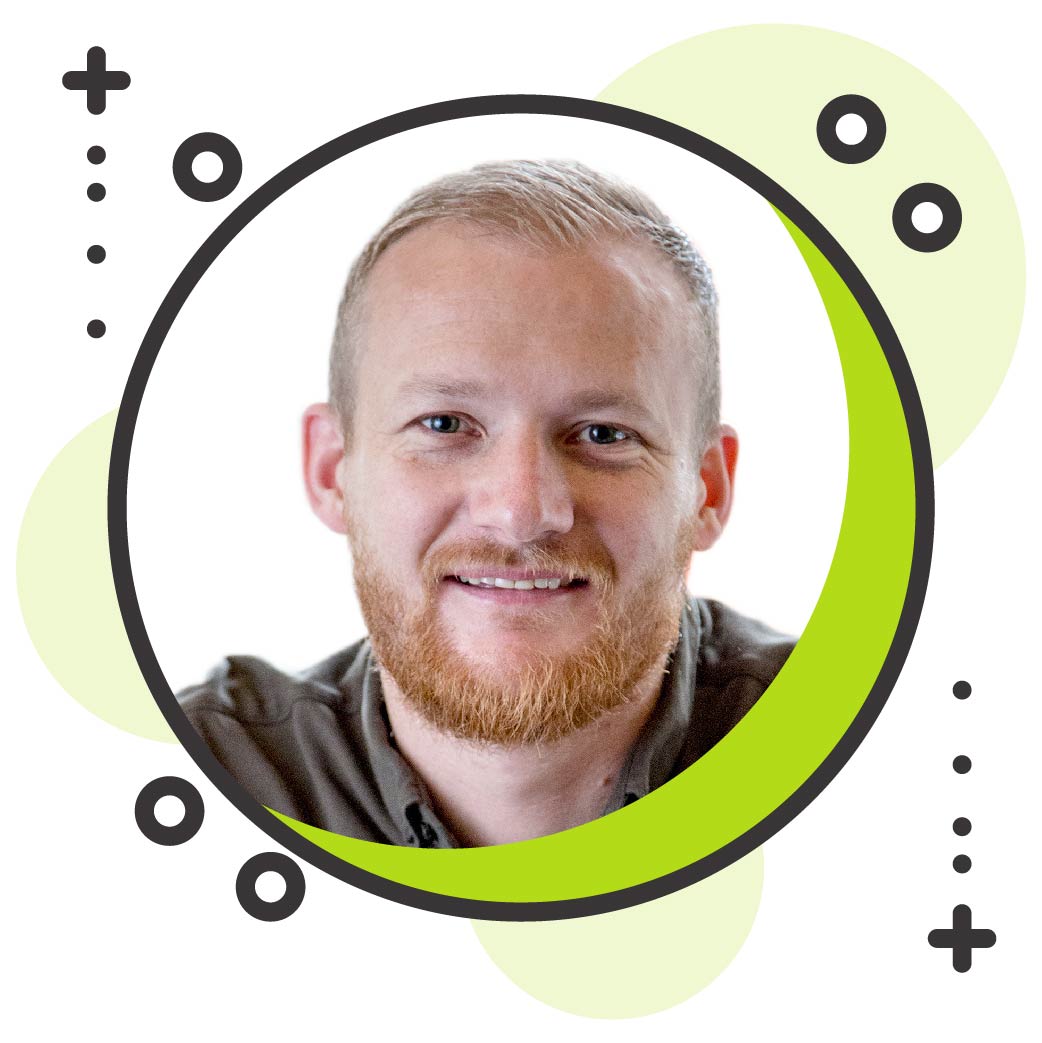 Robbie launched LAPS with the mission to fill the gap in support he found when his career as professional footballer seemed to be over.