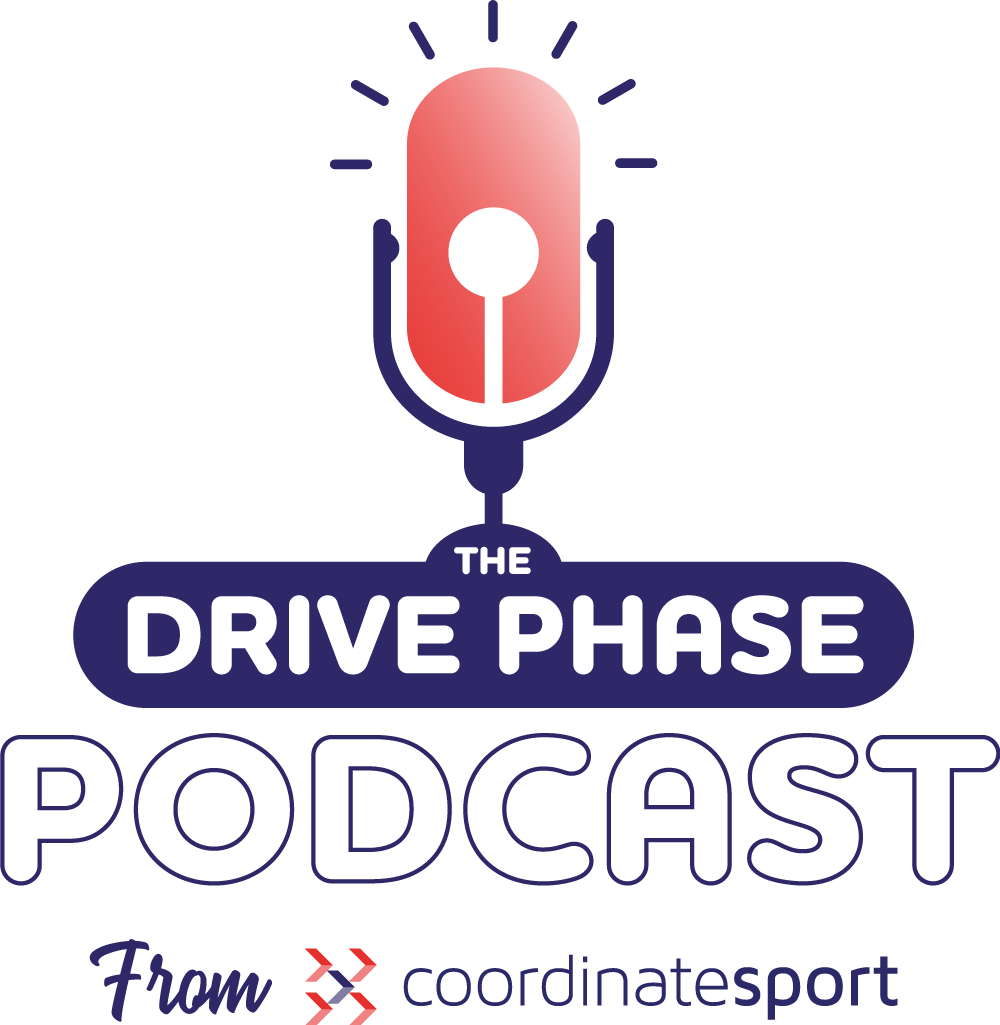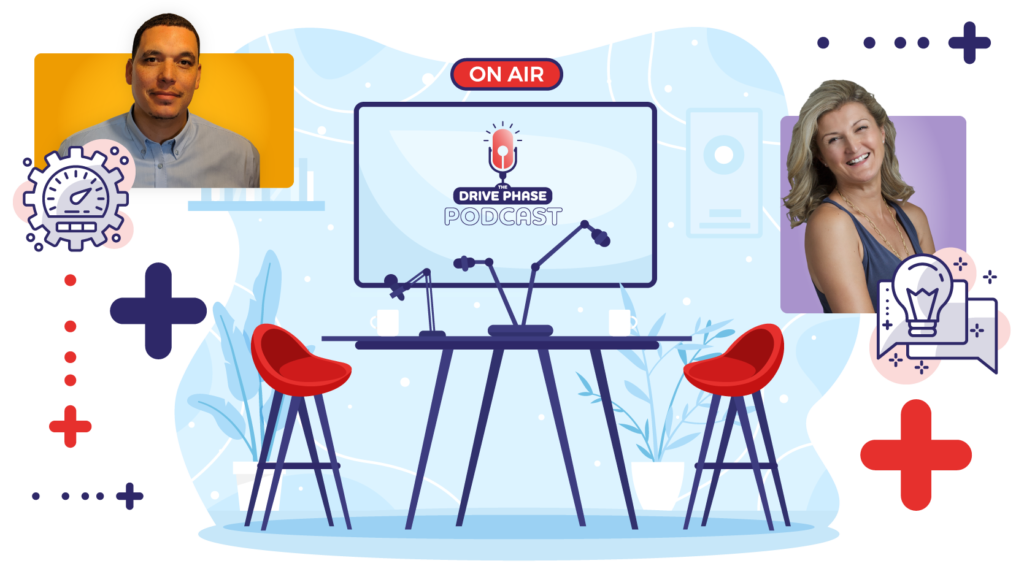 From Coordinate Sport, it's The Drive Phase. A show about sports founders, leaders, and experts in the sport and physical activity space and the stories behind their business journeys.
As businesses, we want to stay in the drive phase for as long as possible and continually grow. This podcast is focused on connecting with and showcasing these industry thought leaders.
Hear valuable insights from every stage of their business journey, including how they scaled their businesses to being part of what is now a $12 billion global industry.
By submitting this form, you consent to receiving marketing and promotional emails from Coordinate Sport. You can unsubscribe at any time. Please see our
Privacy Policy
for details of how we use your personal data.
James Moore is the man behind The Drive Phase, a seasoned entrepreneur, co-founder, and CEO of Coordinate Sport.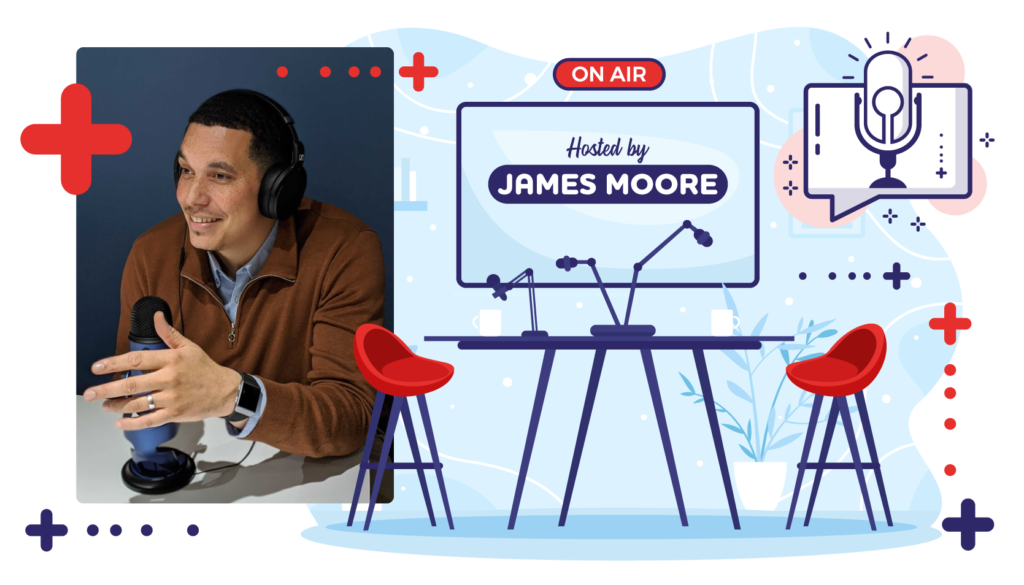 James' 15 years of experience has seen him successfully launch and grow a number of businesses within the sports coaching and active education industry.
Passion for sport and business and a desire to contribute to the success of the industry led him to create the Drive Phase.
By combining his own track record and mutual understanding of the sector; he brings his first-hand experience to deliver a unique interview with each guest, sharing with you compelling stories and business lessons from the top of the industry.
Gabrielle Lixton & Caroline Sparks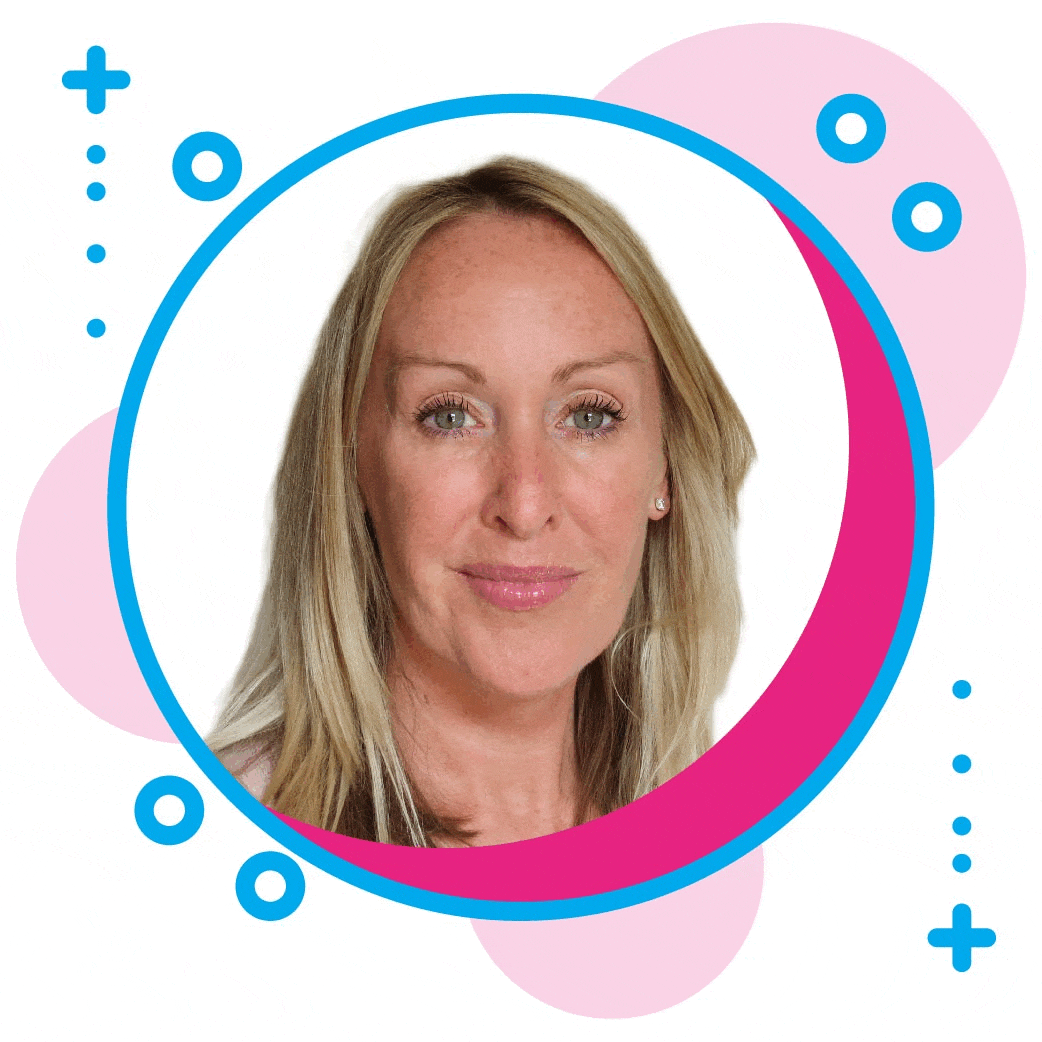 Turtle Tots is a renowned and award-winning franchise specialising in children's swimming education.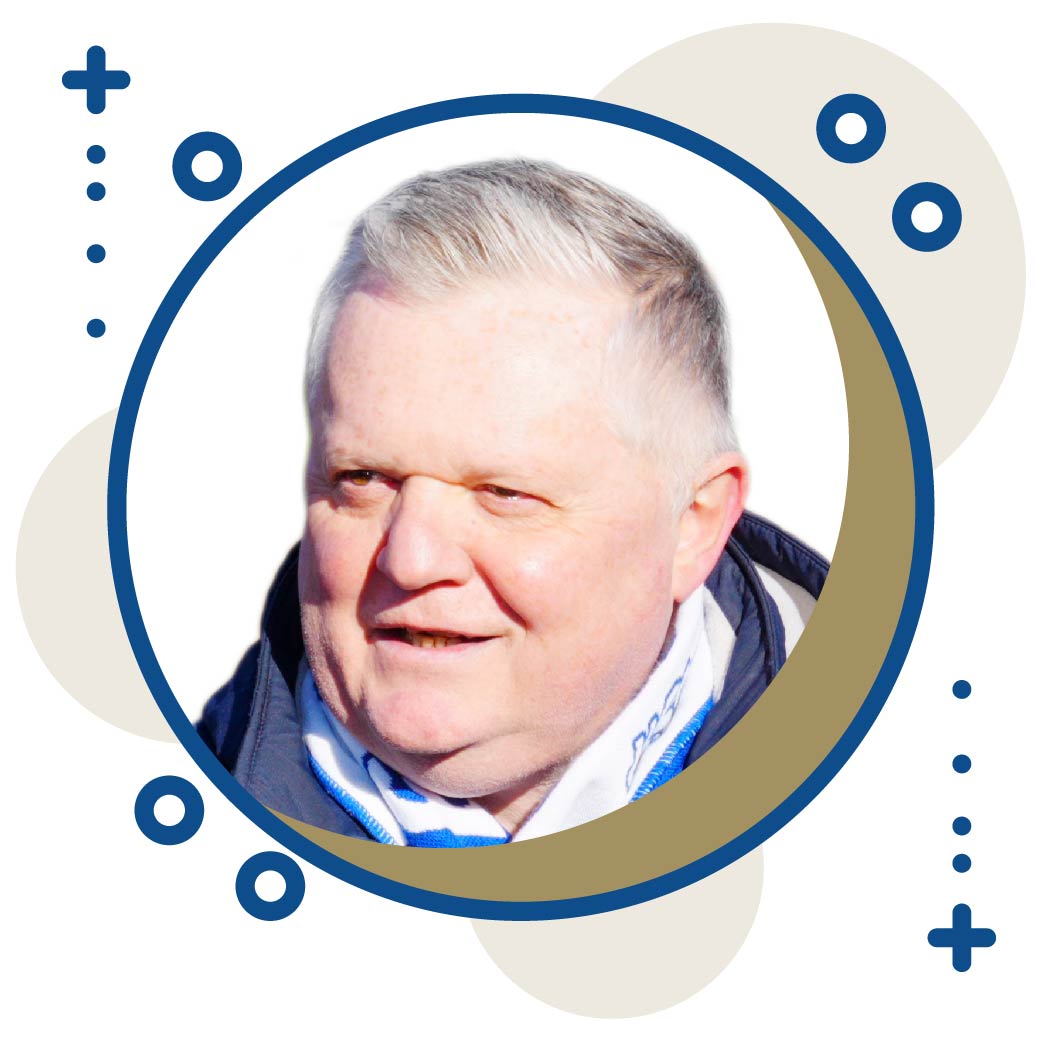 James speaks to Andy Evans, the CEO of QPR in the Community Trust and chair of YoungKandC.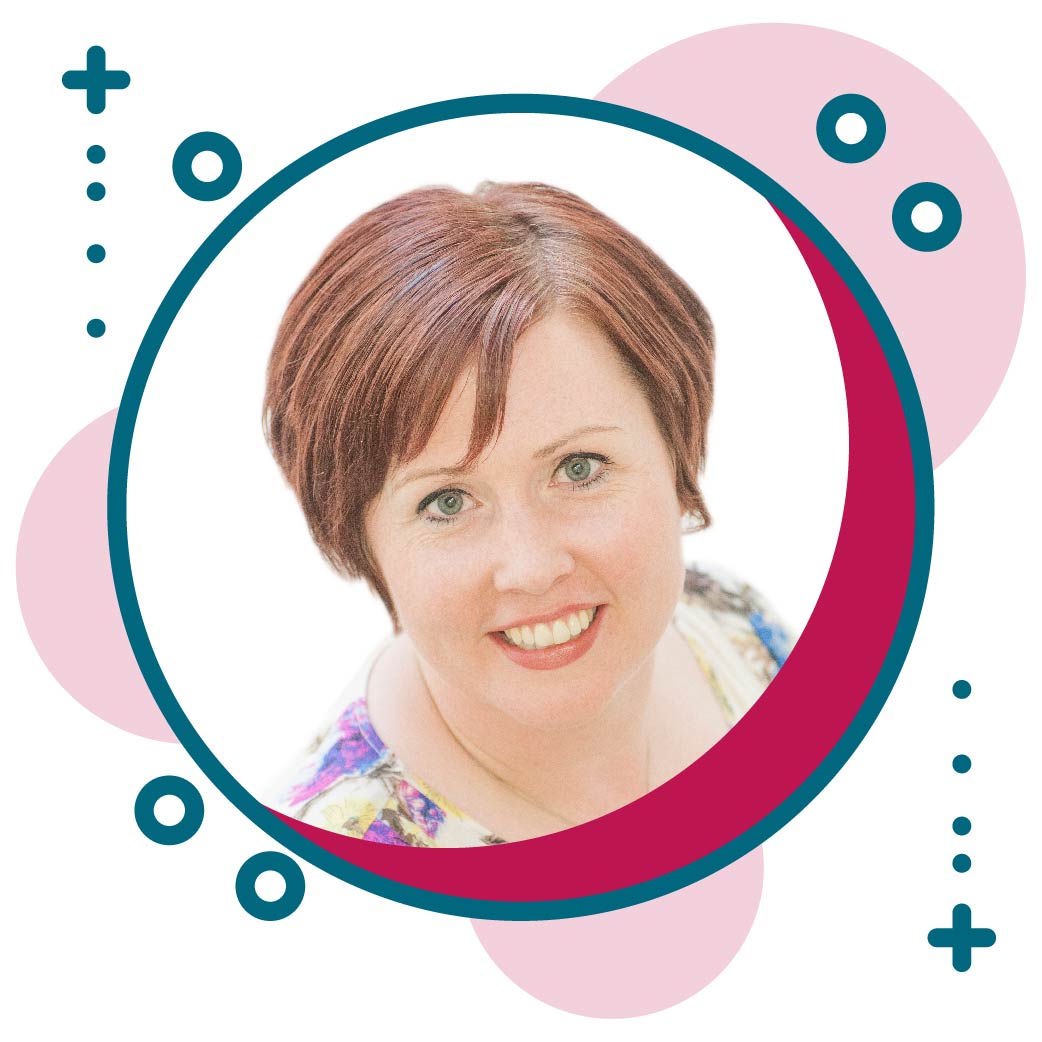 James interviews Anna Kenrick, a remarkable individual who wears many hats - teacher, choreographer, and Artistic Director at YDANCE.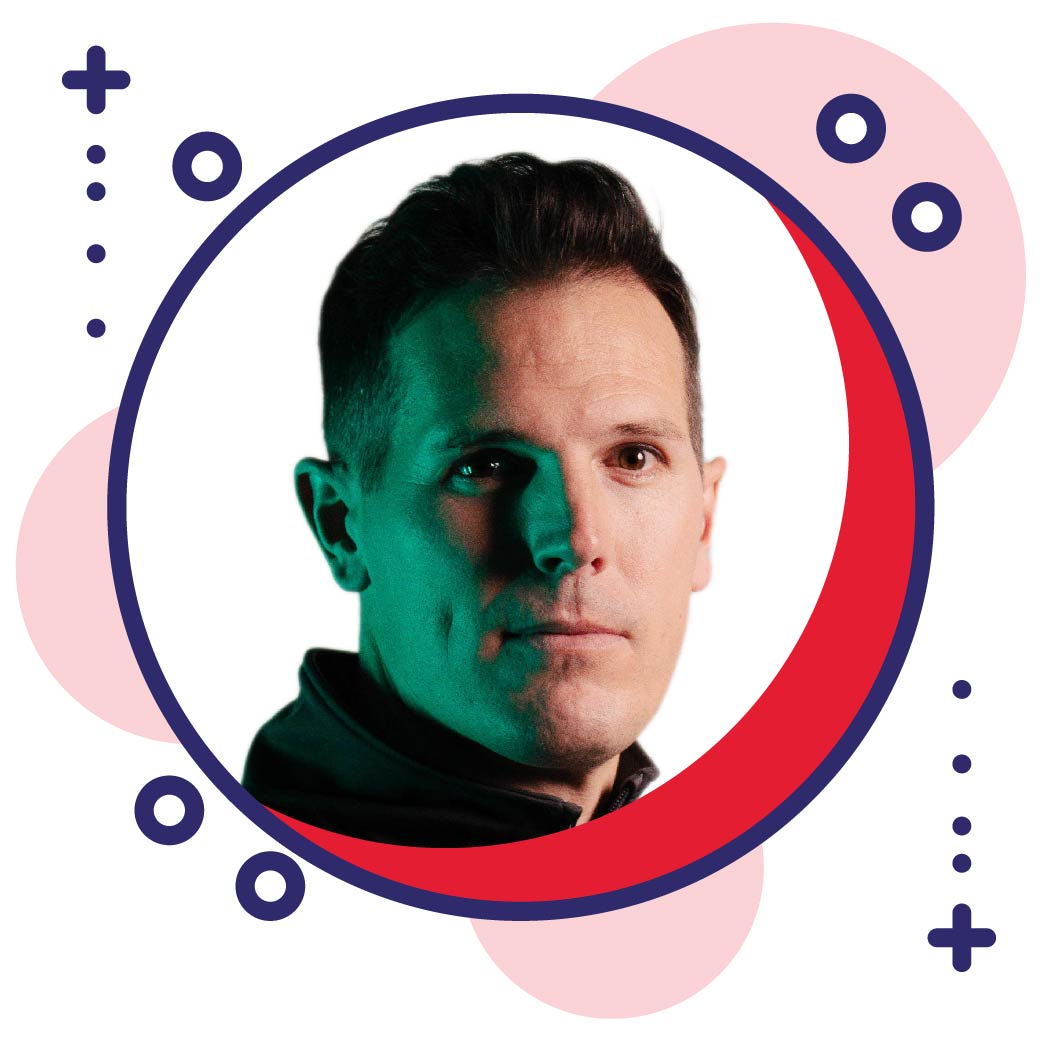 James interviews Barry Squires, the Head of Sports at the University of Brighton and Chair of the English Universities Sport (EUS).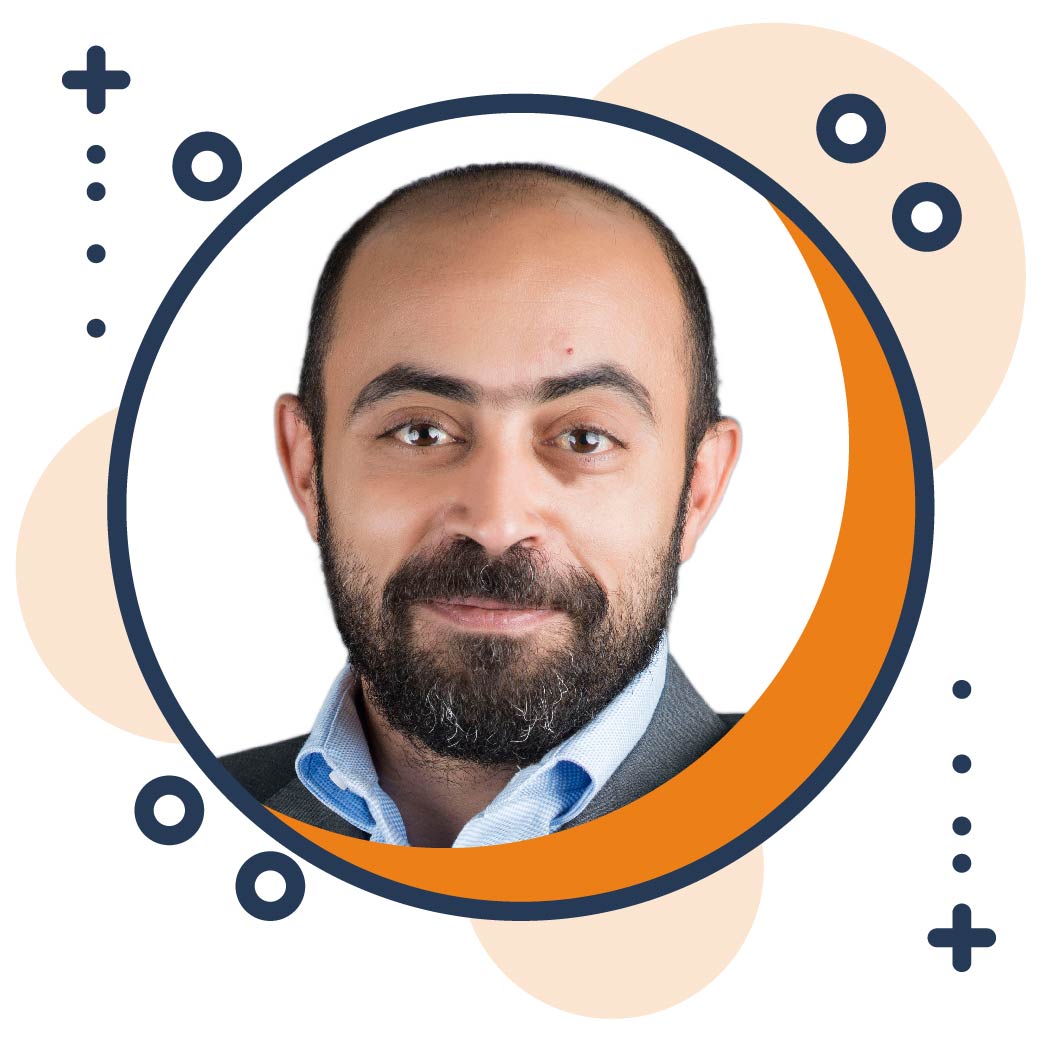 In today's episode, James interviews Seif Tawfik, a former first-division footballer in the Egyptian League and the Founder & CEO of Stryx Sports.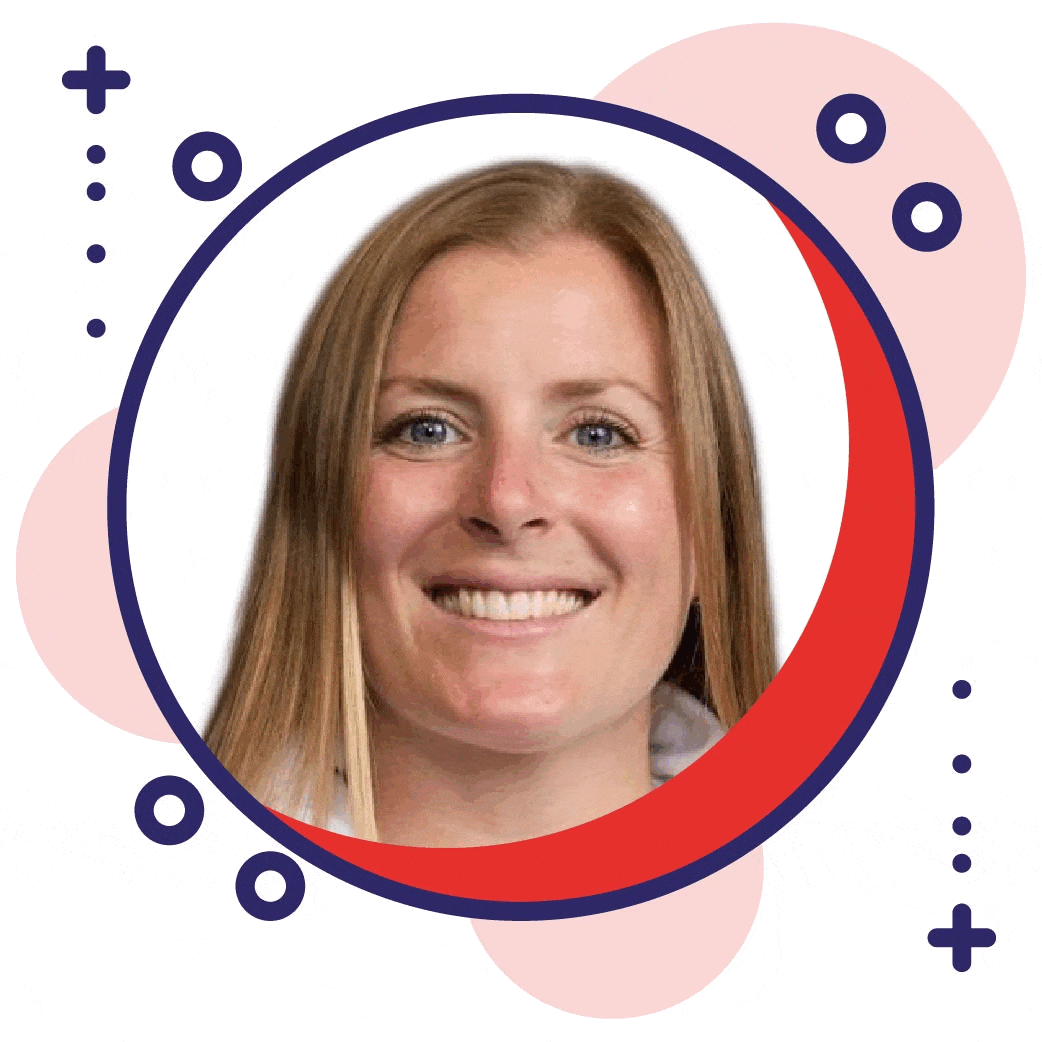 In today's episode, James speaks to Conrad Balatoni and Laura Gallagher.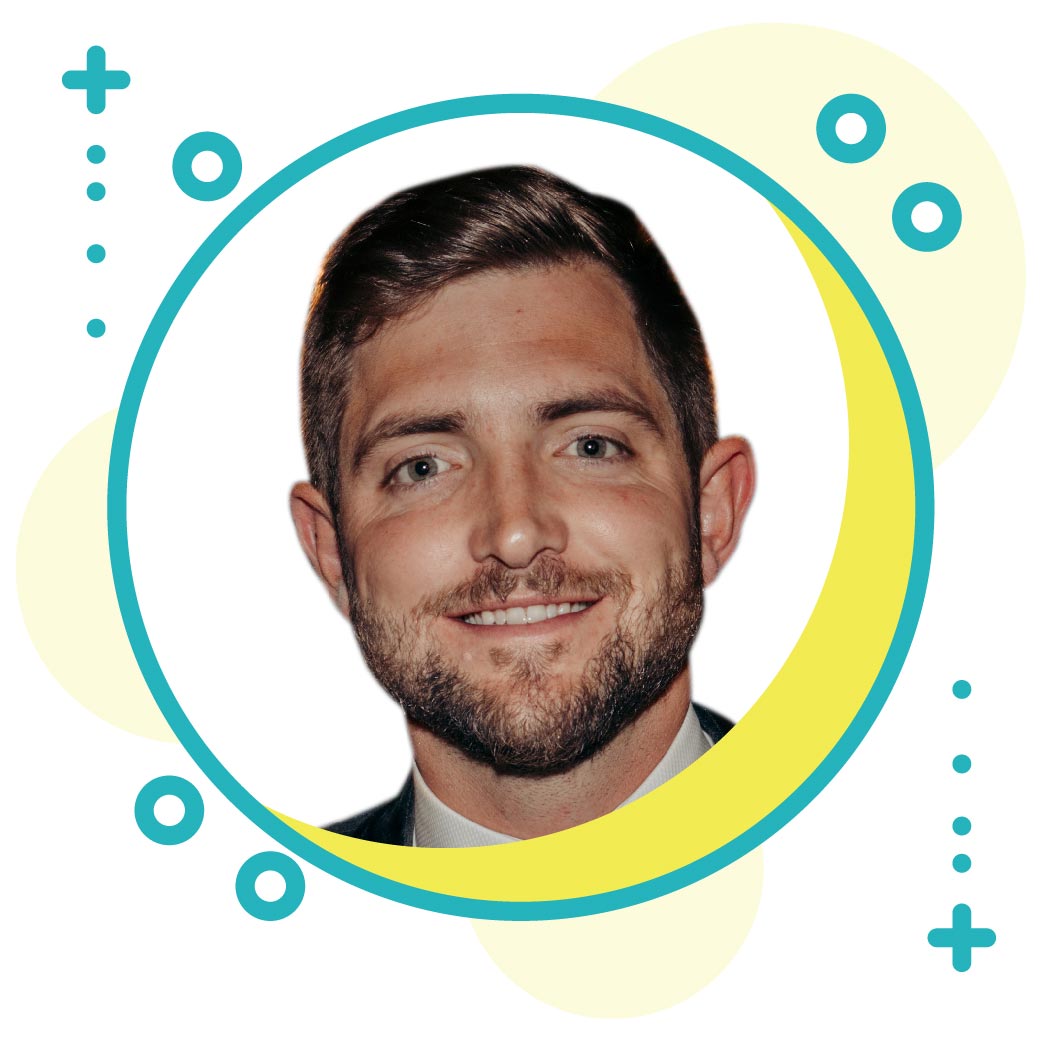 In today's episode, James speaks to Mitchell Harvie, the General Manager at MBA Sports Coaching.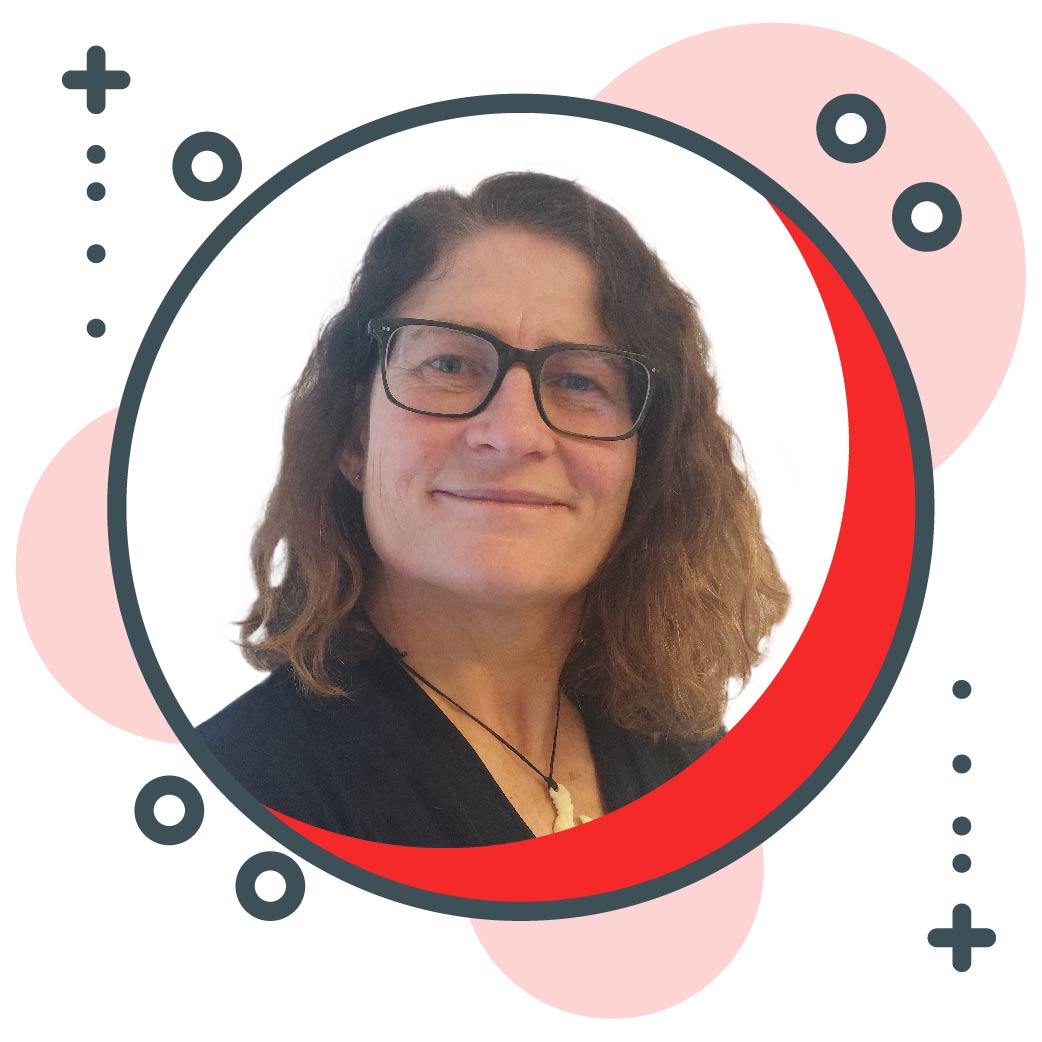 James speaks to Guin Batten, a British rower, consultant for British Rowing & World Rowing and the Deputy CEO of Volleyball England.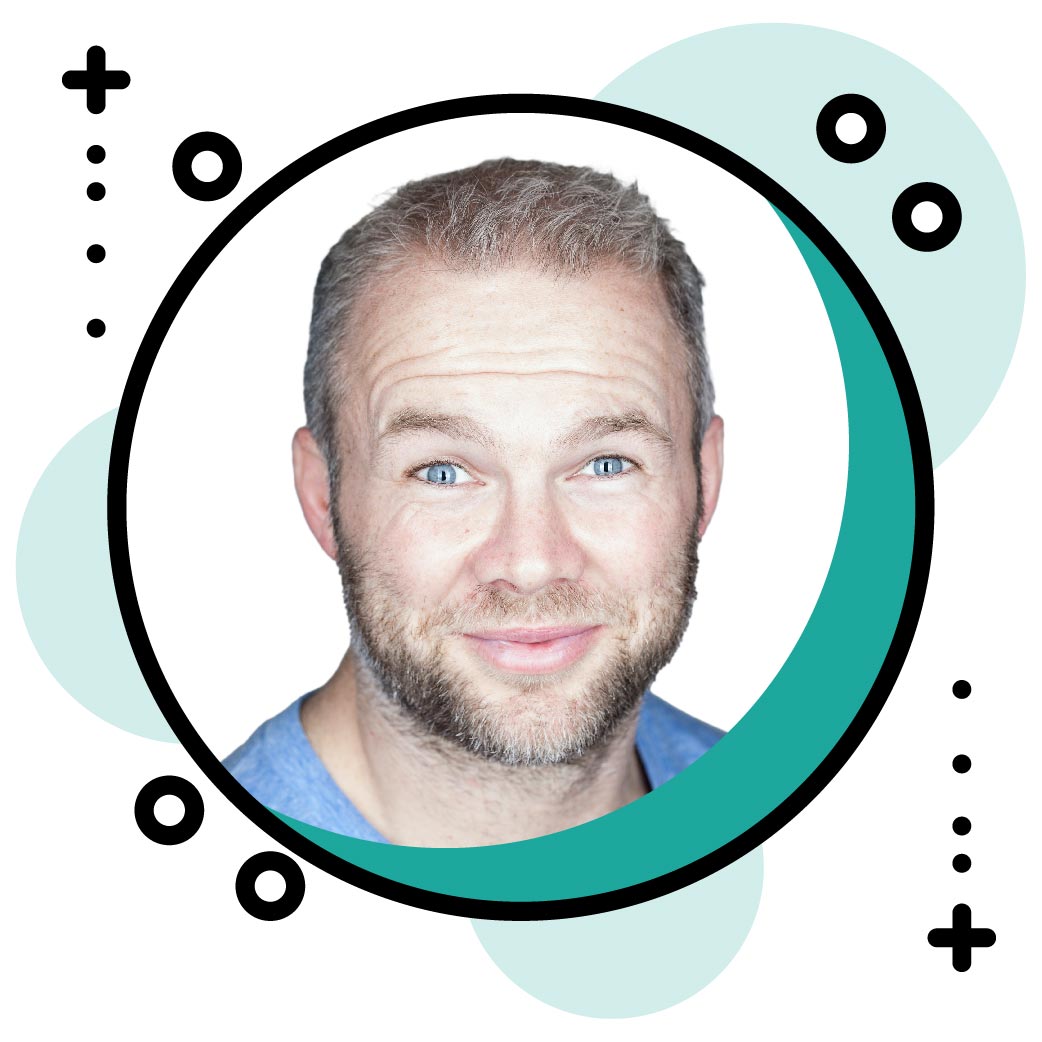 Ollie is the founder of Optimist Performance, an organisation dedicated to empowering individuals and businesses.
Adam Rowles & Ash Greenhalgh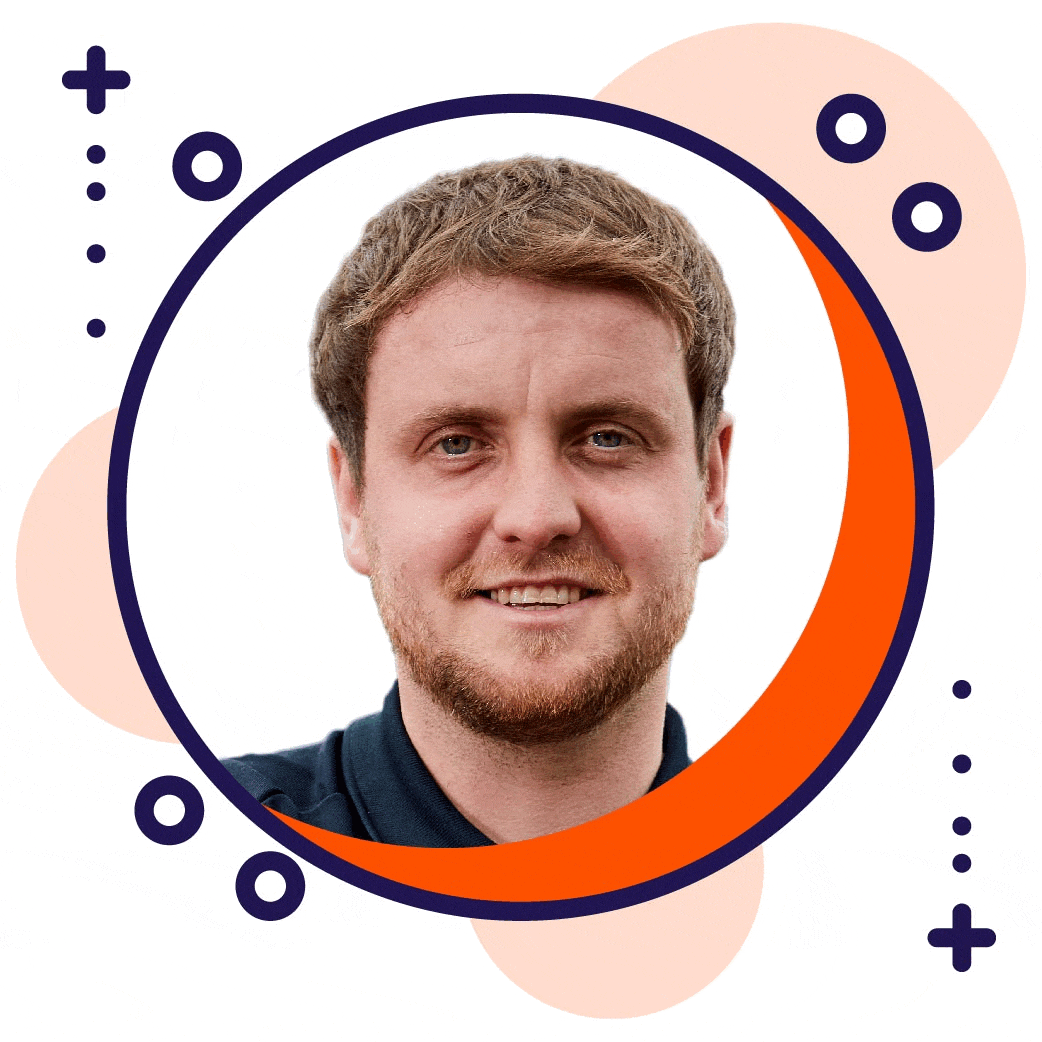 In today's episode, James speaks to Adam Rowles and Ash Greenhalgh, the managing directors at Edstart Sports Coaching.