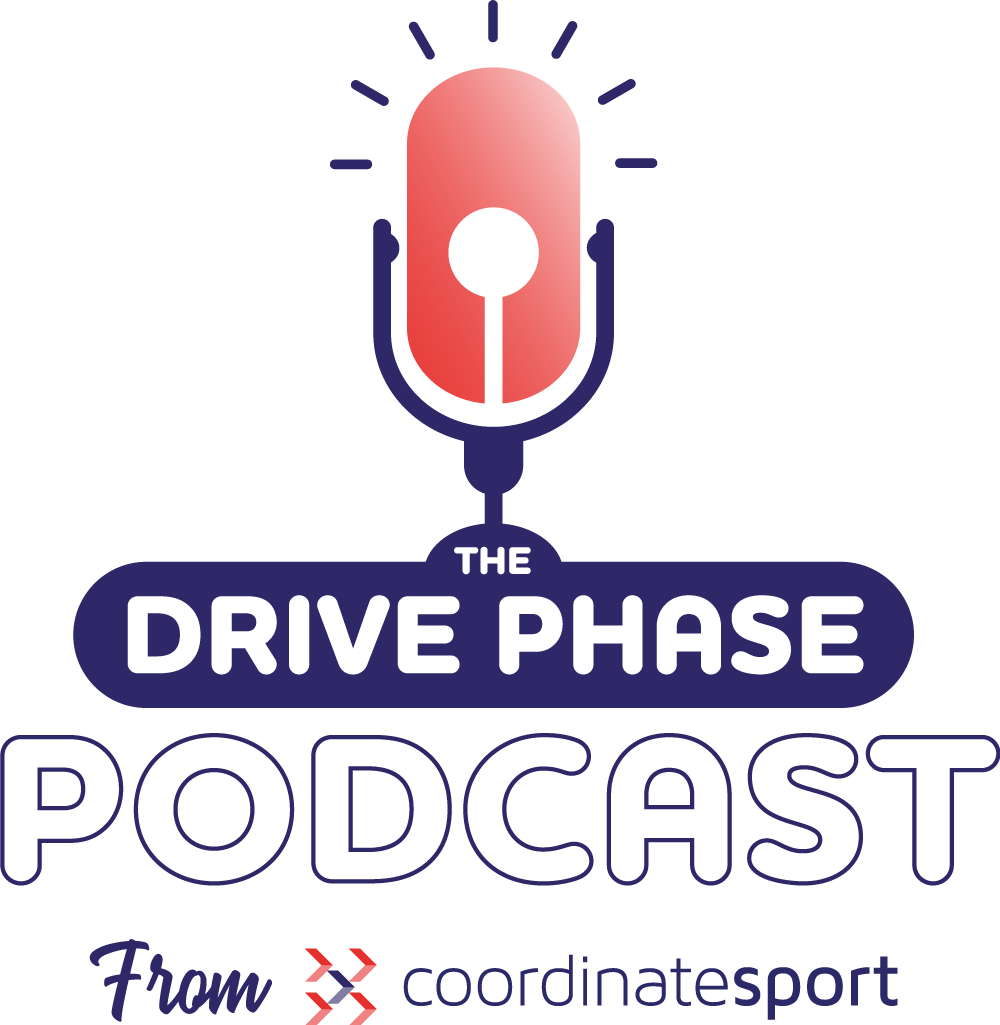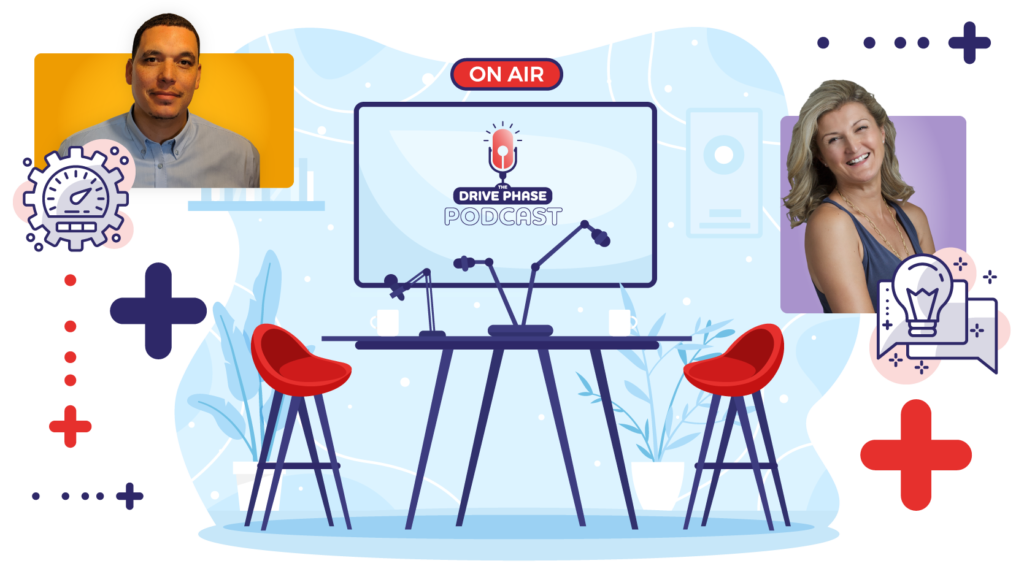 From Coordinate Sport, it's The Drive Phase. A show about sports founders, leaders, and experts in the sport and physical activity space and the stories behind their business journeys.
As businesses, we want to stay in the drive phase for as long as possible and continually grow. This podcast is focused on connecting with and showcasing these industry thought leaders.
Hear valuable insights from every stage of their business journey, including how they scaled their businesses to being part of what is now a $12 billion global industry.
James Moore is the man behind The Drive Phase, a seasoned entrepreneur, co-founder, and CEO of Coordinate Sport.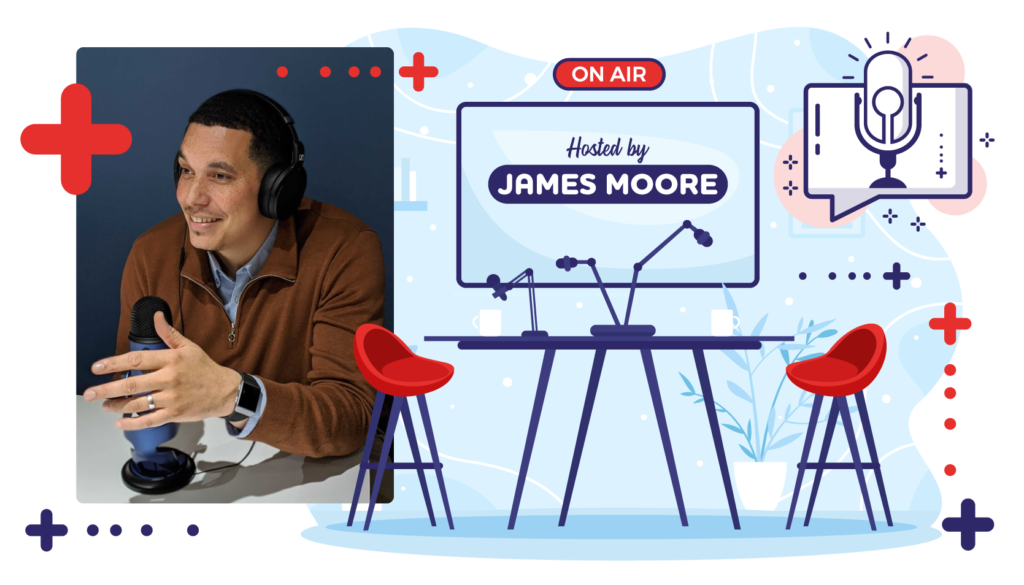 James' 15 years of experience has seen him successfully launch and grow a number of businesses within the sports coaching and active education industry.
Passion for sport and business and a desire to contribute to the success of the industry led him to create the Drive Phase.
By combining his own track record and mutual understanding of the sector; he brings his first-hand experience to deliver a unique interview with each guest, sharing with you compelling stories and business lessons from the top of the industry.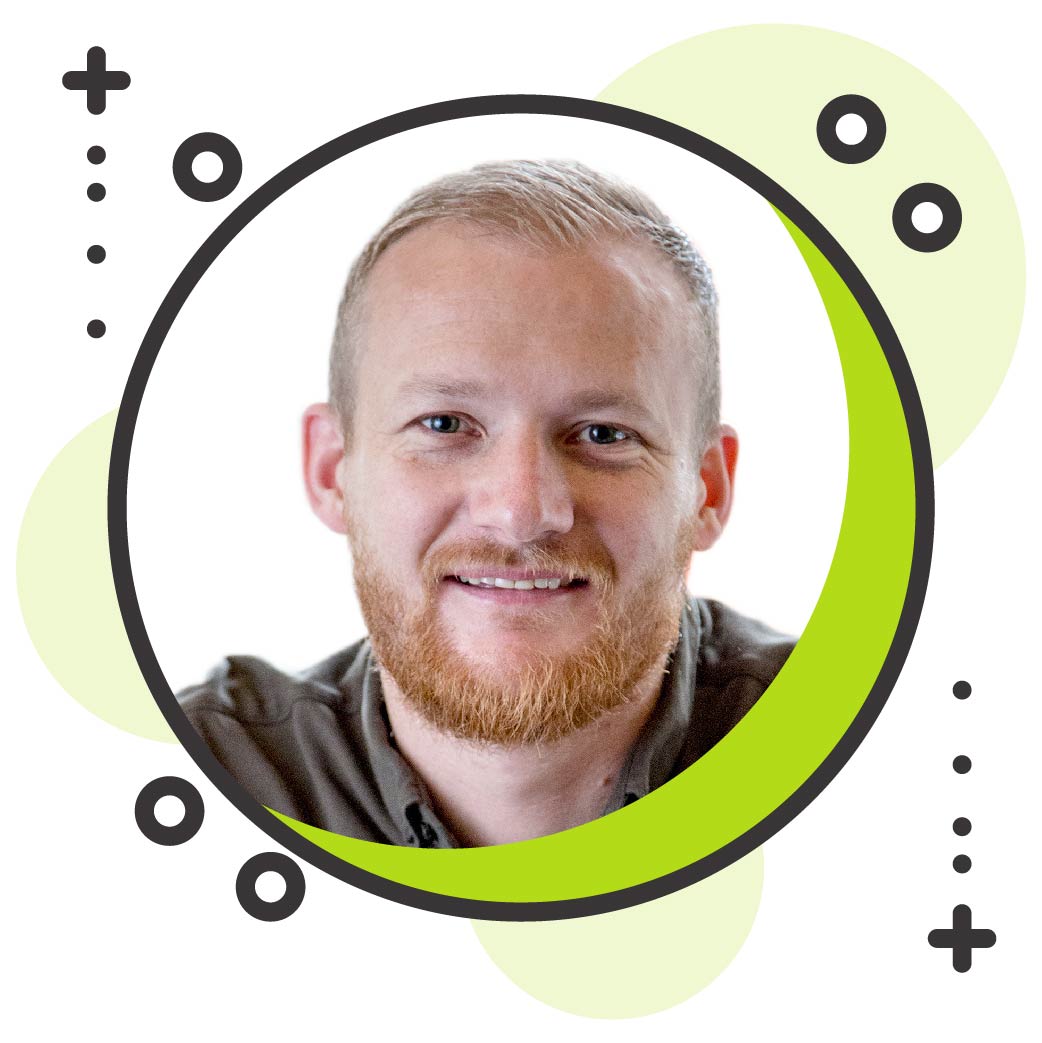 Robbie launched LAPS with the mission to fill the gap in support he found when his career as professional footballer seemed to be over.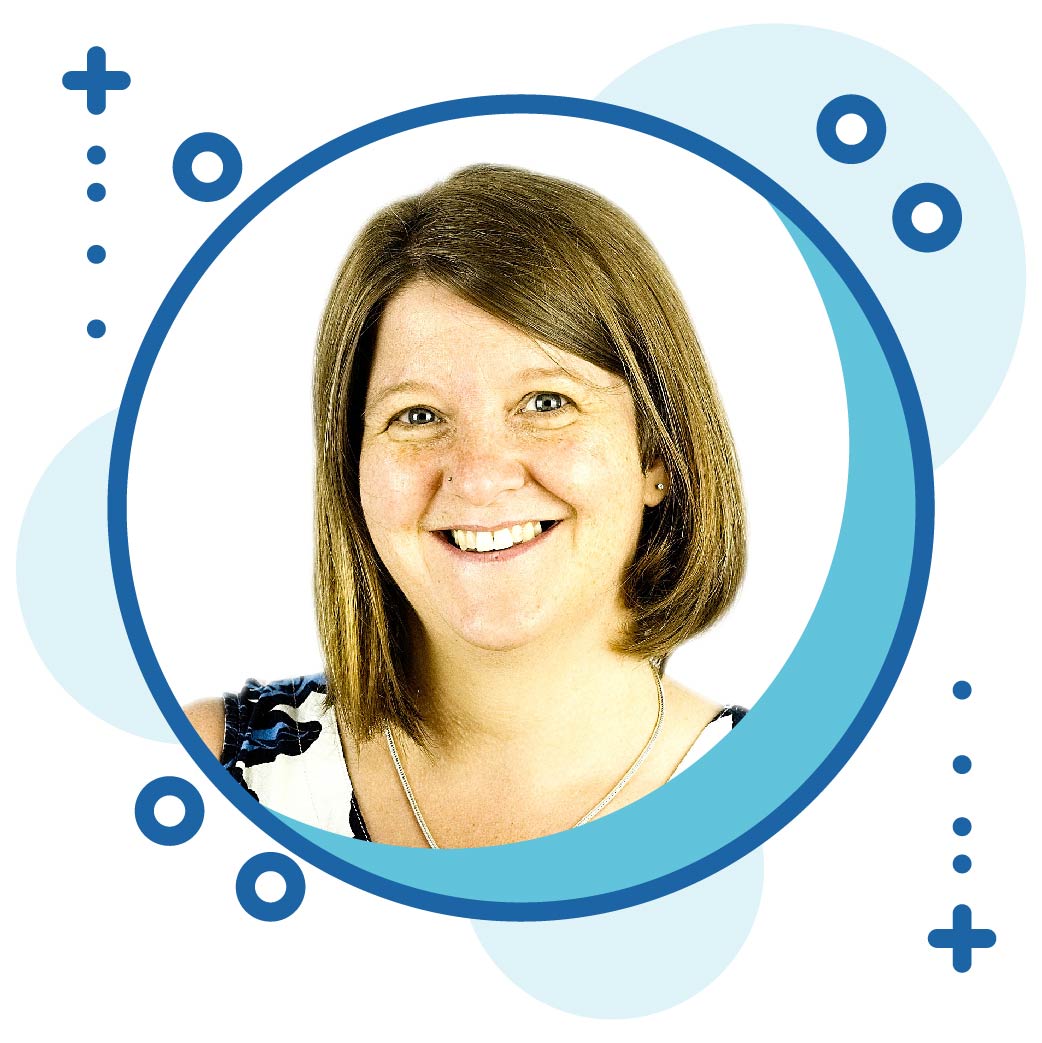 Ali is on a mission to give children the opportunity to access high quality swimming lessons and become lifelong swimmers.
How to Lead an Activity Organisation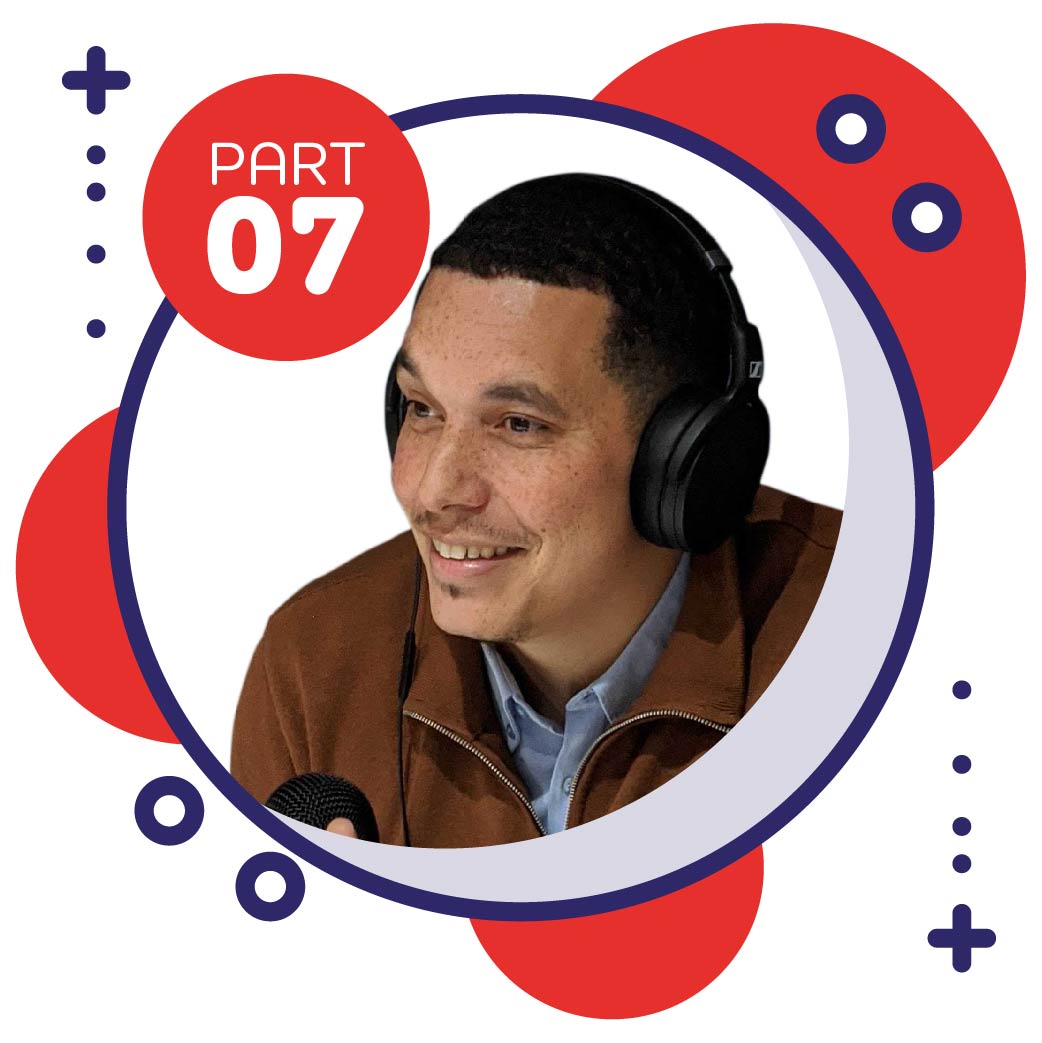 Part seven of our wrap-up series brings together the best insights from our previous episodes and is a great way to jump in and sample the Drive Phase content.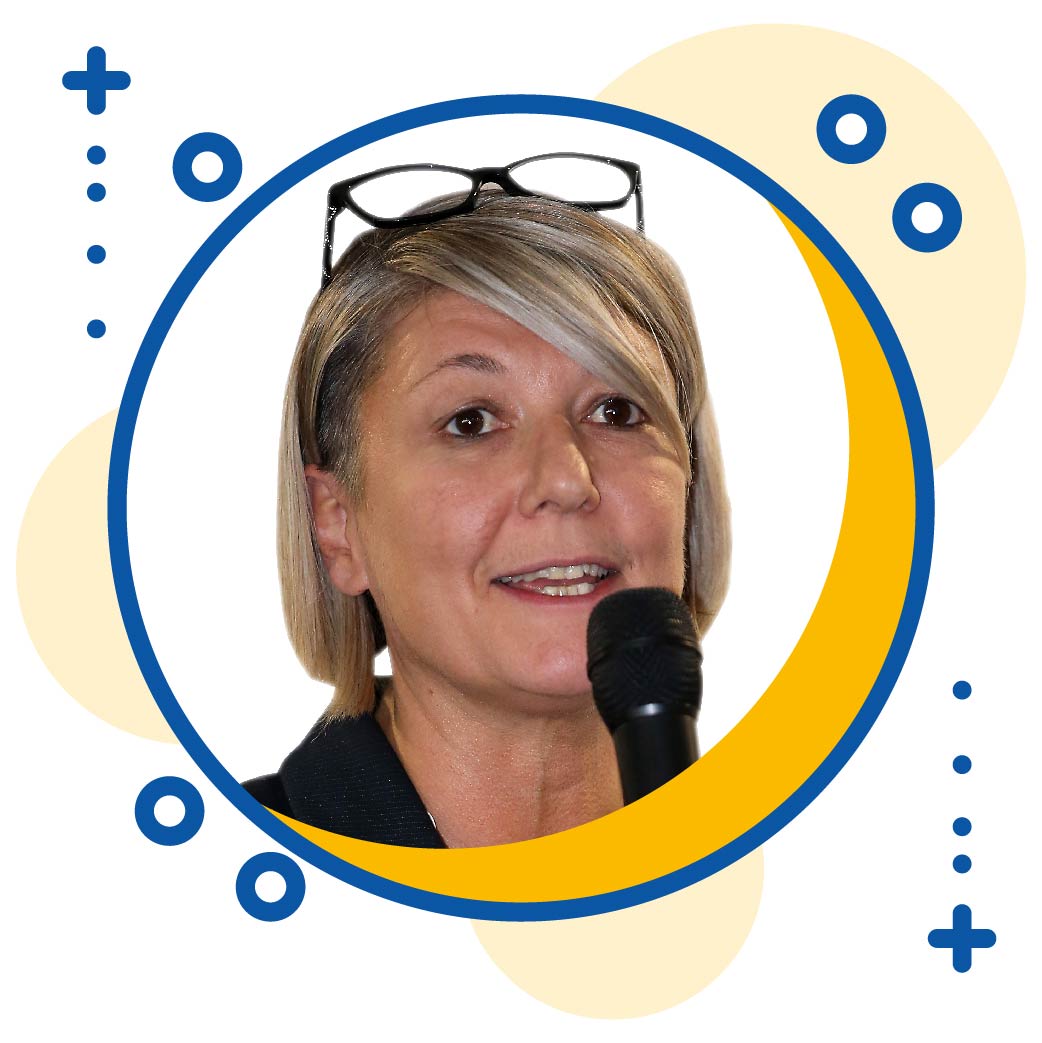 During the episode we discuss Allison's early life and career and the innovative approaches and programmes the club is taking to engage and impact young people.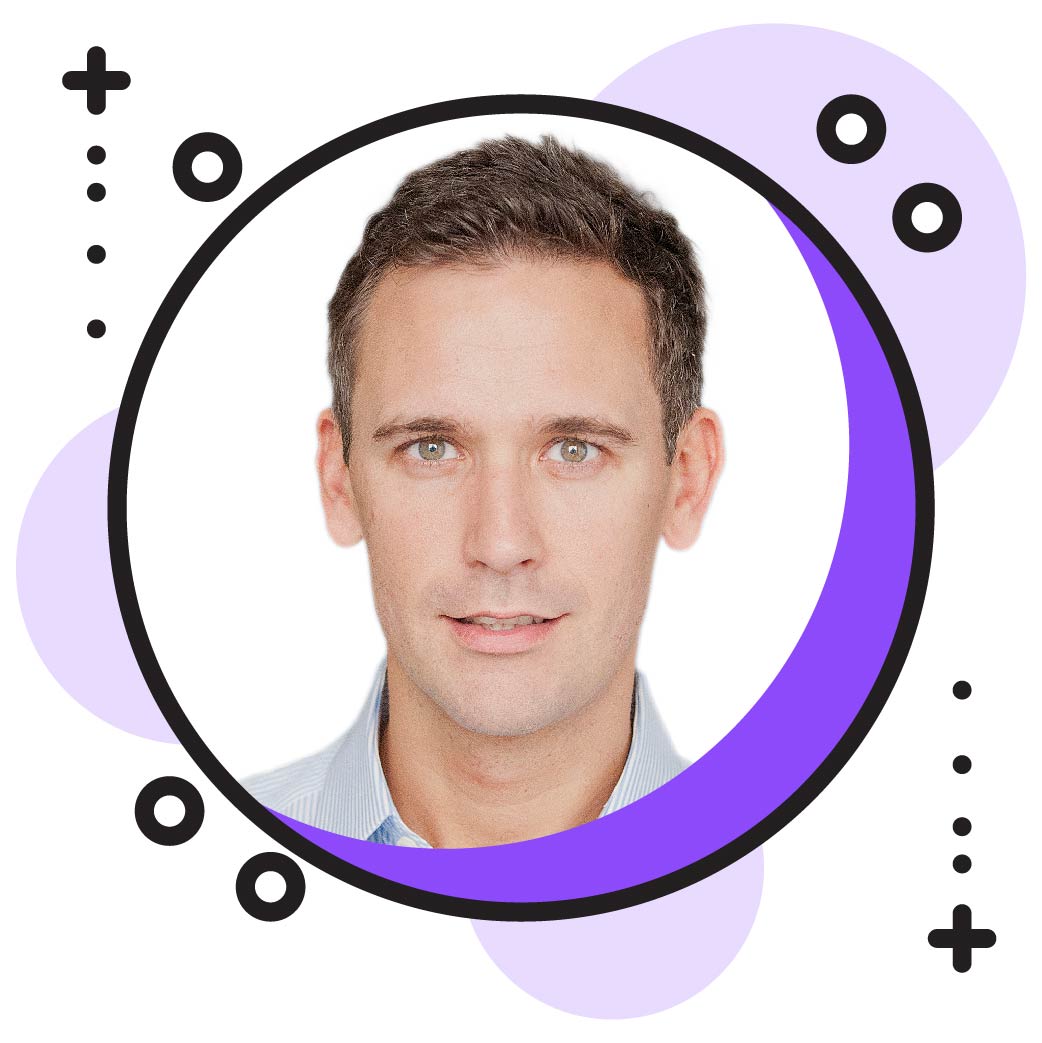 We dig into the role that sport plays in Tom's wellbeing and how it helps to balance the stresses of being a start up CEO.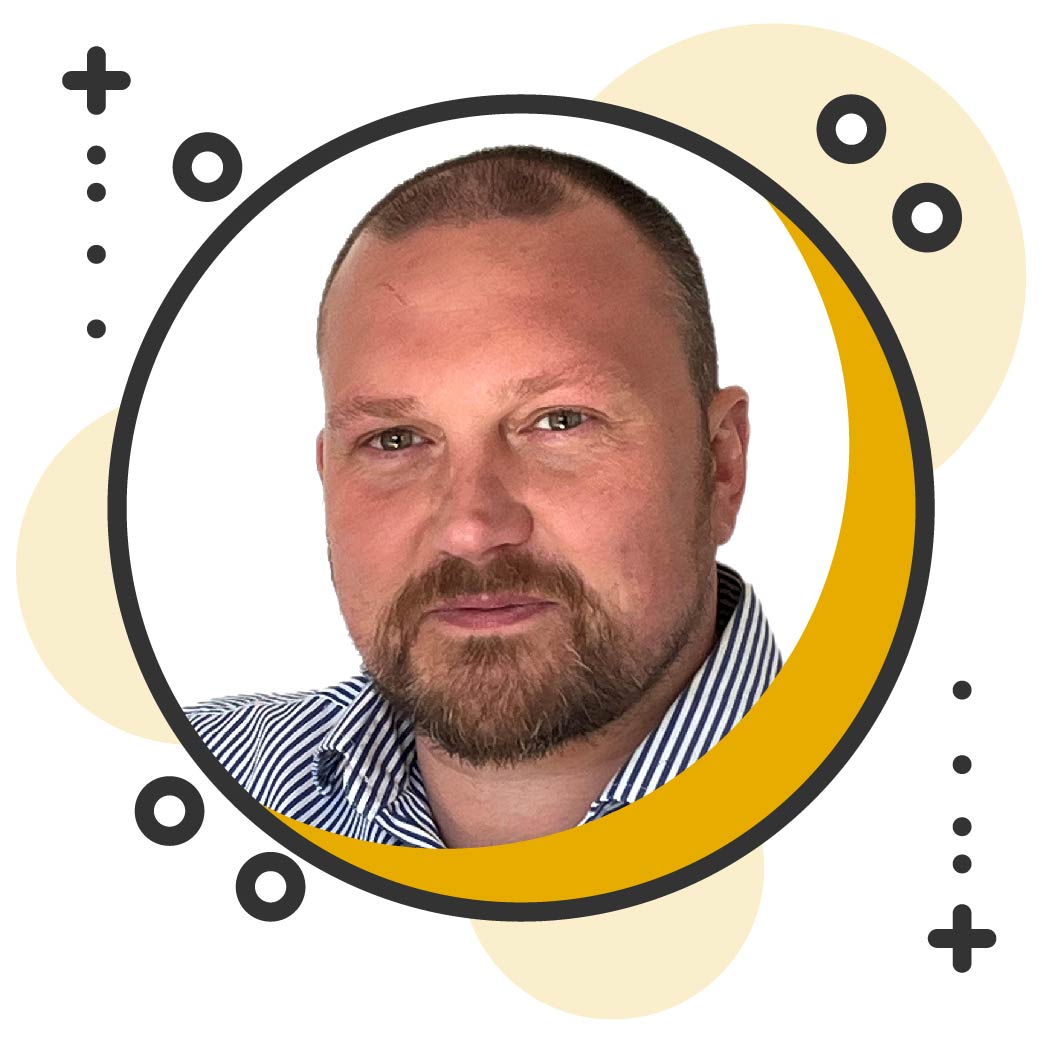 During the episode James reflects on his path and the growth of the charity, stepping back to discuss the origin of the charity and lessons learnt along the way.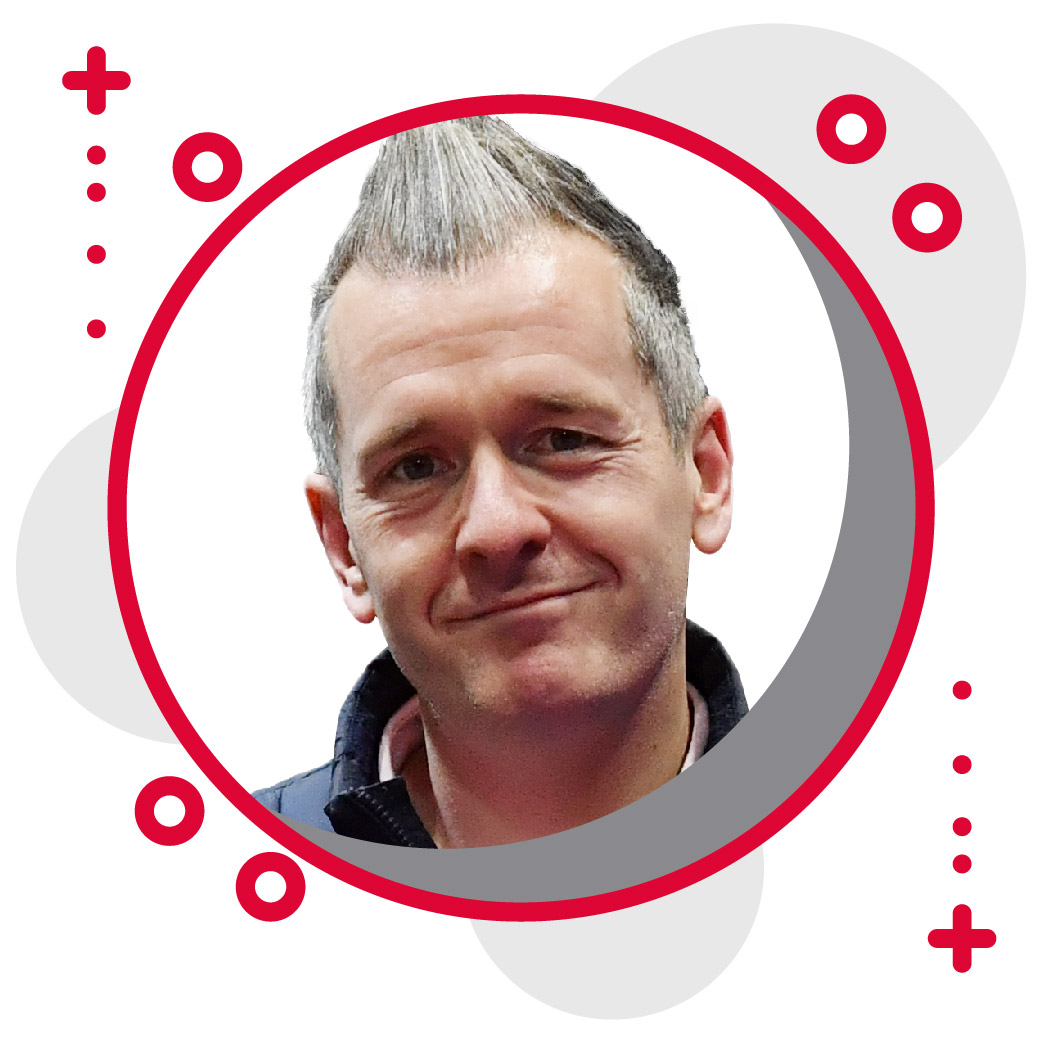 During the episode we discuss Charlie's journey in sports administration and how he transitioned from a career in finance.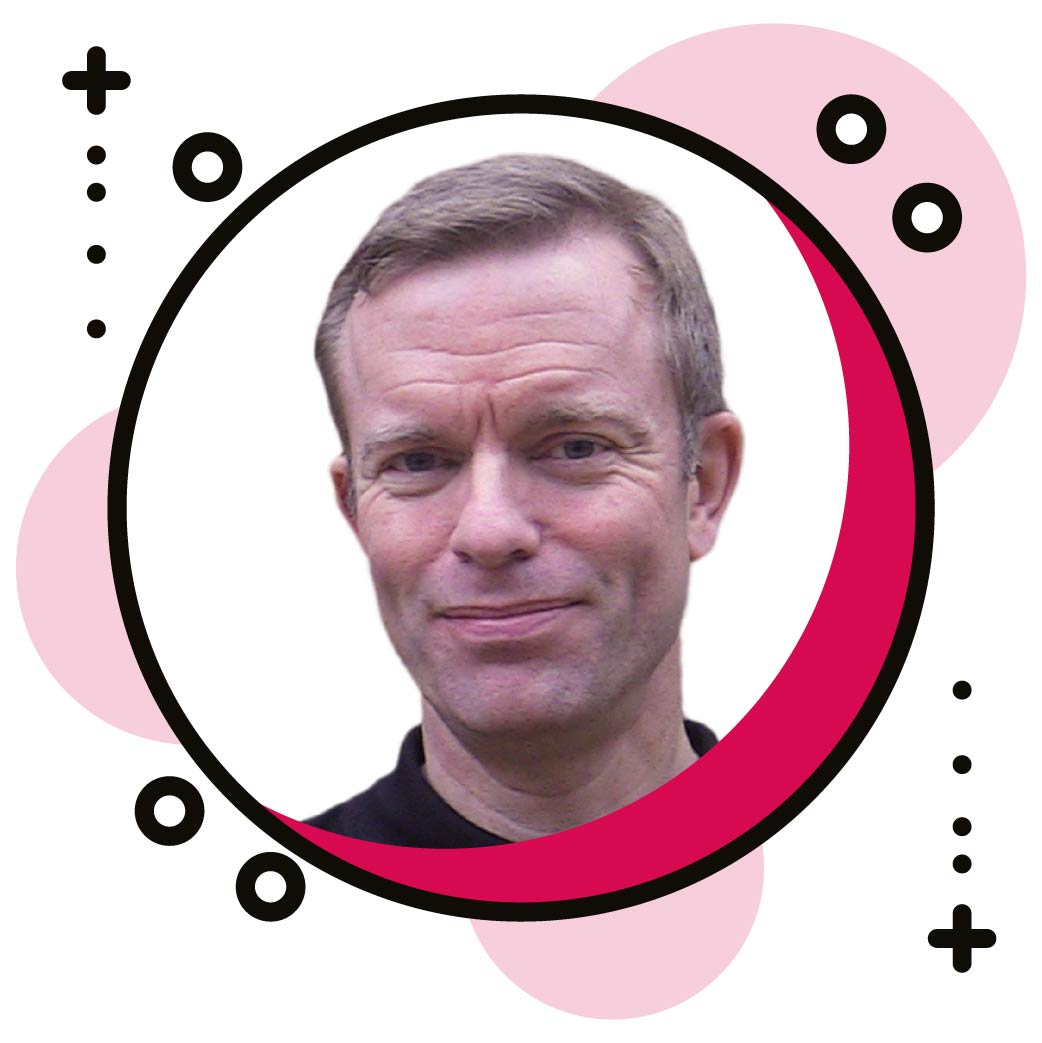 We discuss Marcus' early life and career and how being made redundant without notice was a turning point and the catalyst to start his own consulting business.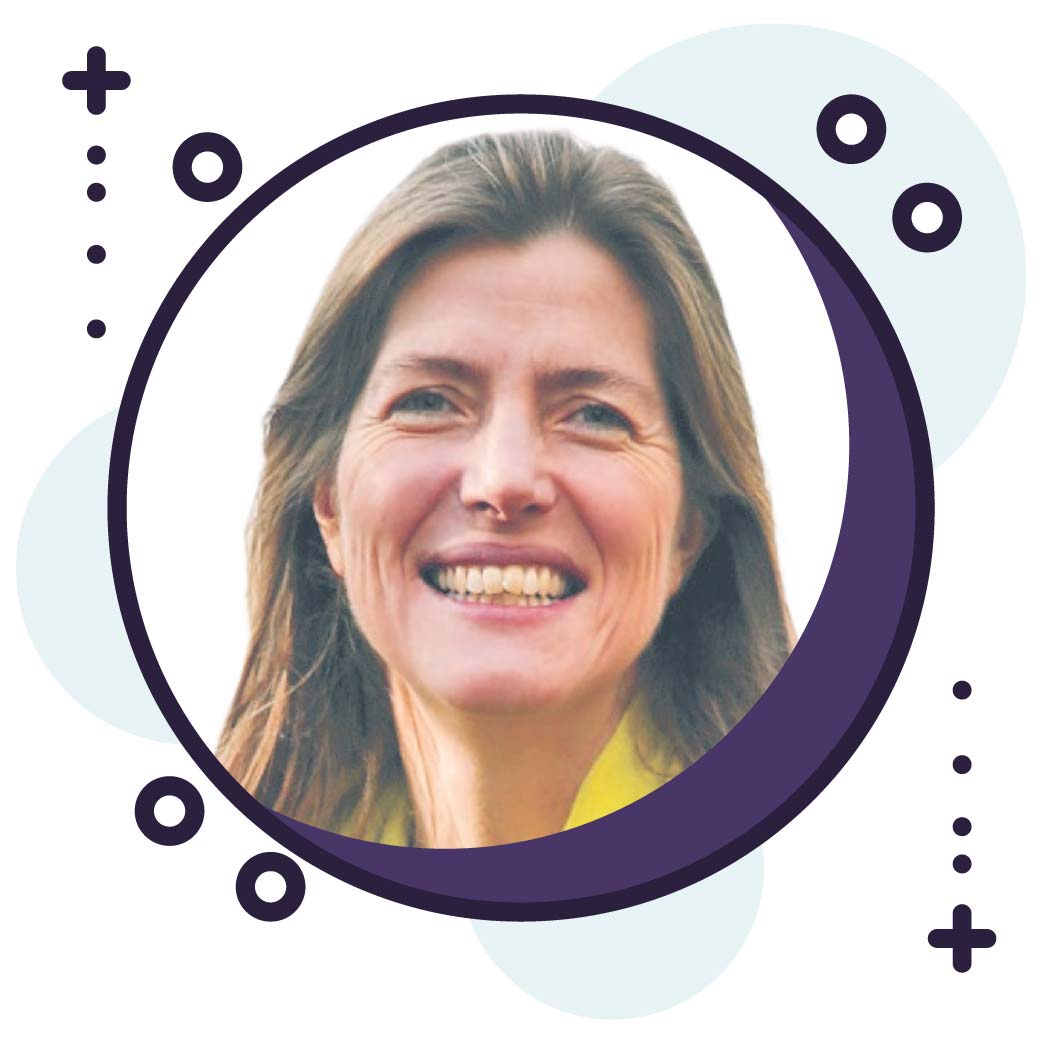 Our guest this episode is Stephanie Hilborne, CEO of Women in Sport. Stephanie is an advocate for females across all stages of their lives in sport.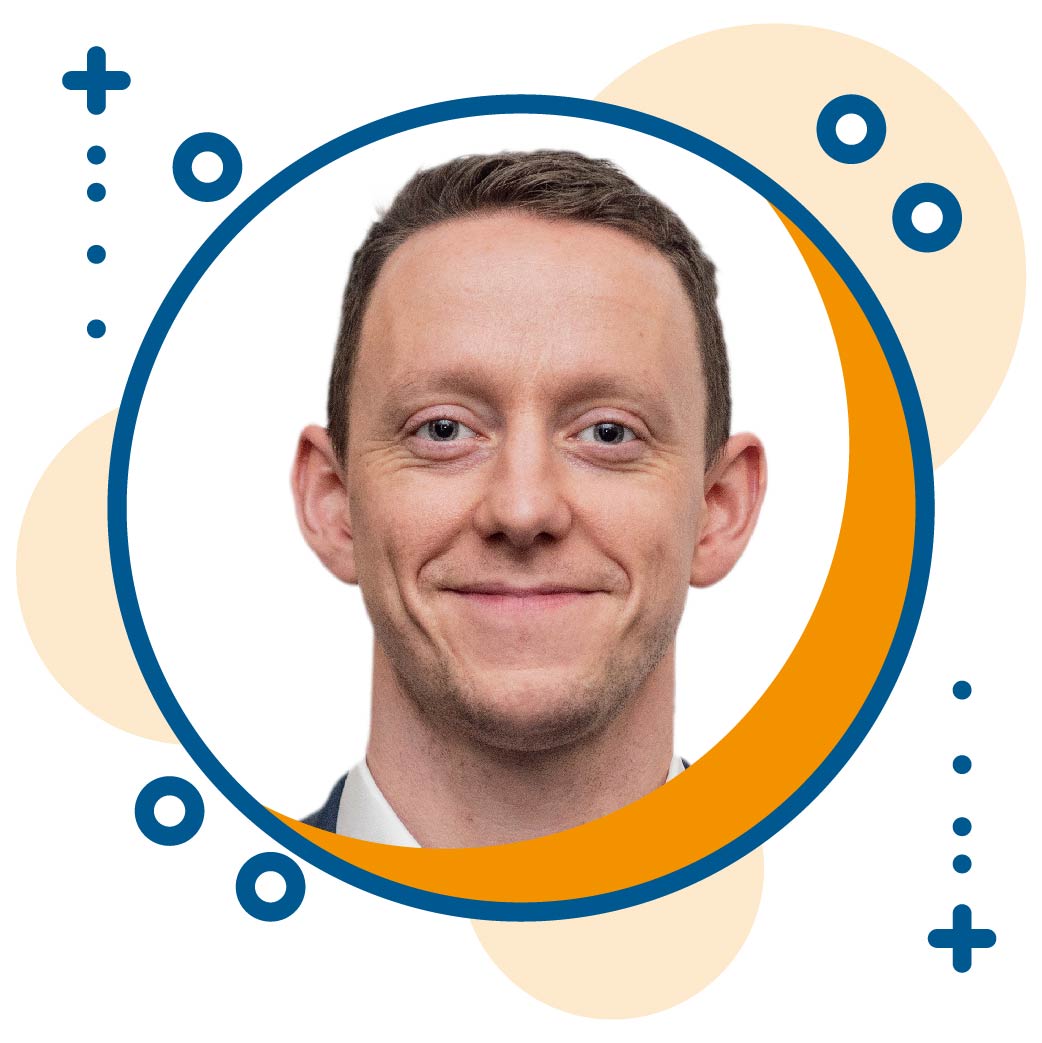 We discuss Tom's inspiration for launching the charity, strategies for high performance and plans for the future.