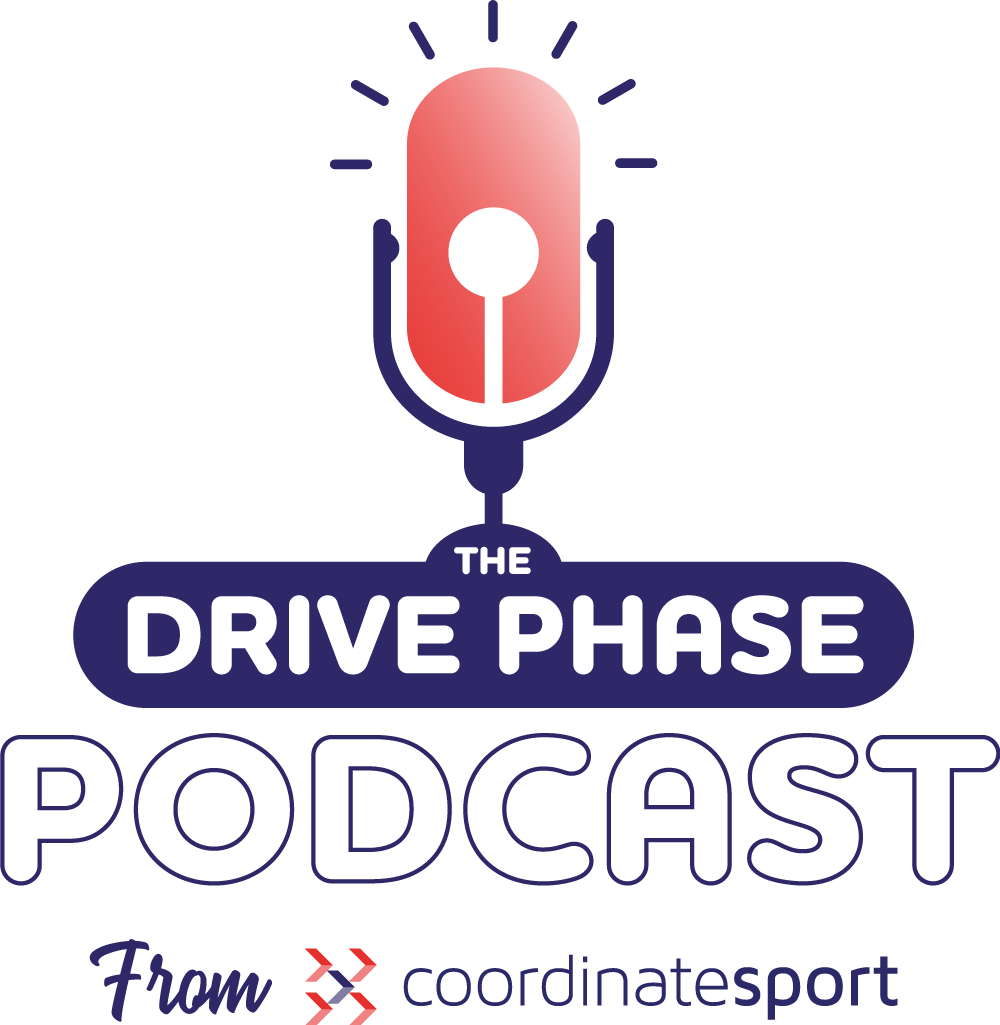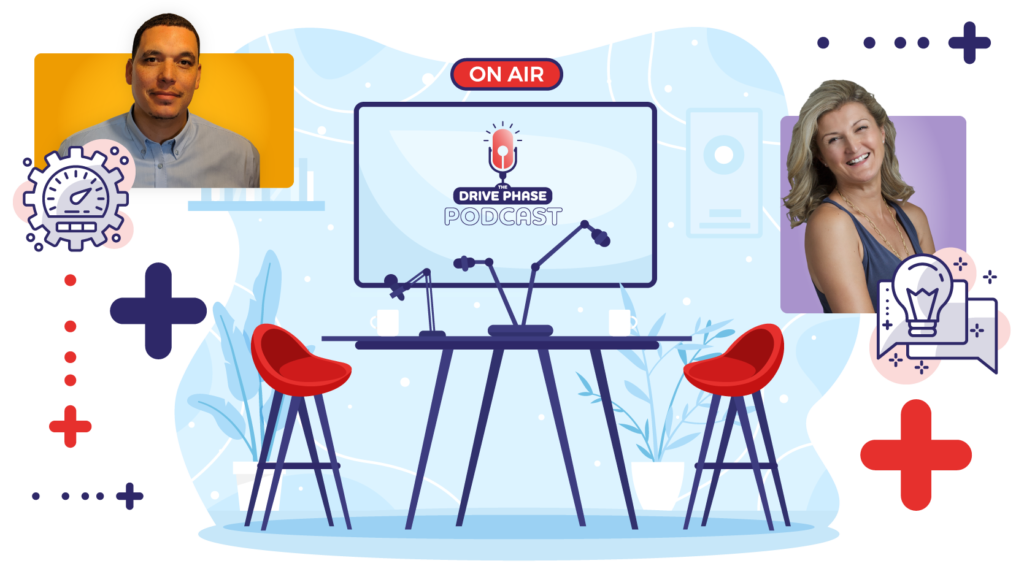 From Coordinate Sport, it's The Drive Phase. A show about sports founders, leaders, and experts in the sport and physical activity space and the stories behind their business journeys.
As businesses, we want to stay in the drive phase for as long as possible and continually grow. This podcast is focused on connecting with and showcasing these industry thought leaders.
Hear valuable insights from every stage of their business journey, including how they scaled their businesses to being part of what is now a $12 billion global industry.
James Moore is the man behind The Drive Phase, a seasoned entrepreneur, co-founder, and CEO of Coordinate Sport.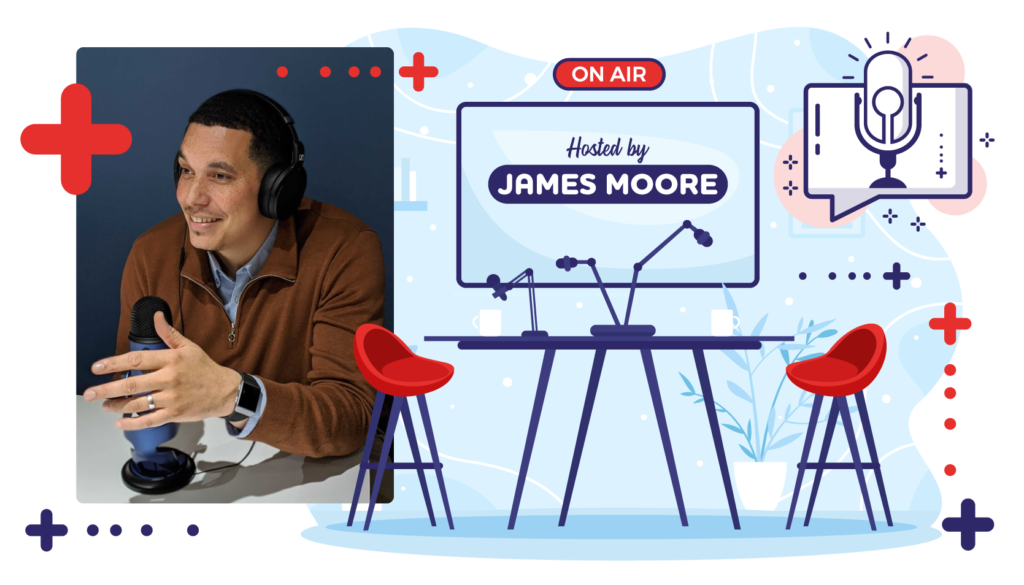 James' 15 years of experience has seen him successfully launch and grow a number of businesses within the sports coaching and active education industry.
Passion for sport and business and a desire to contribute to the success of the industry led him to create the Drive Phase.
By combining his own track record and mutual understanding of the sector; he brings his first-hand experience to deliver a unique interview with each guest, sharing with you compelling stories and business lessons from the top of the industry.
How to Lead an Activity Organisation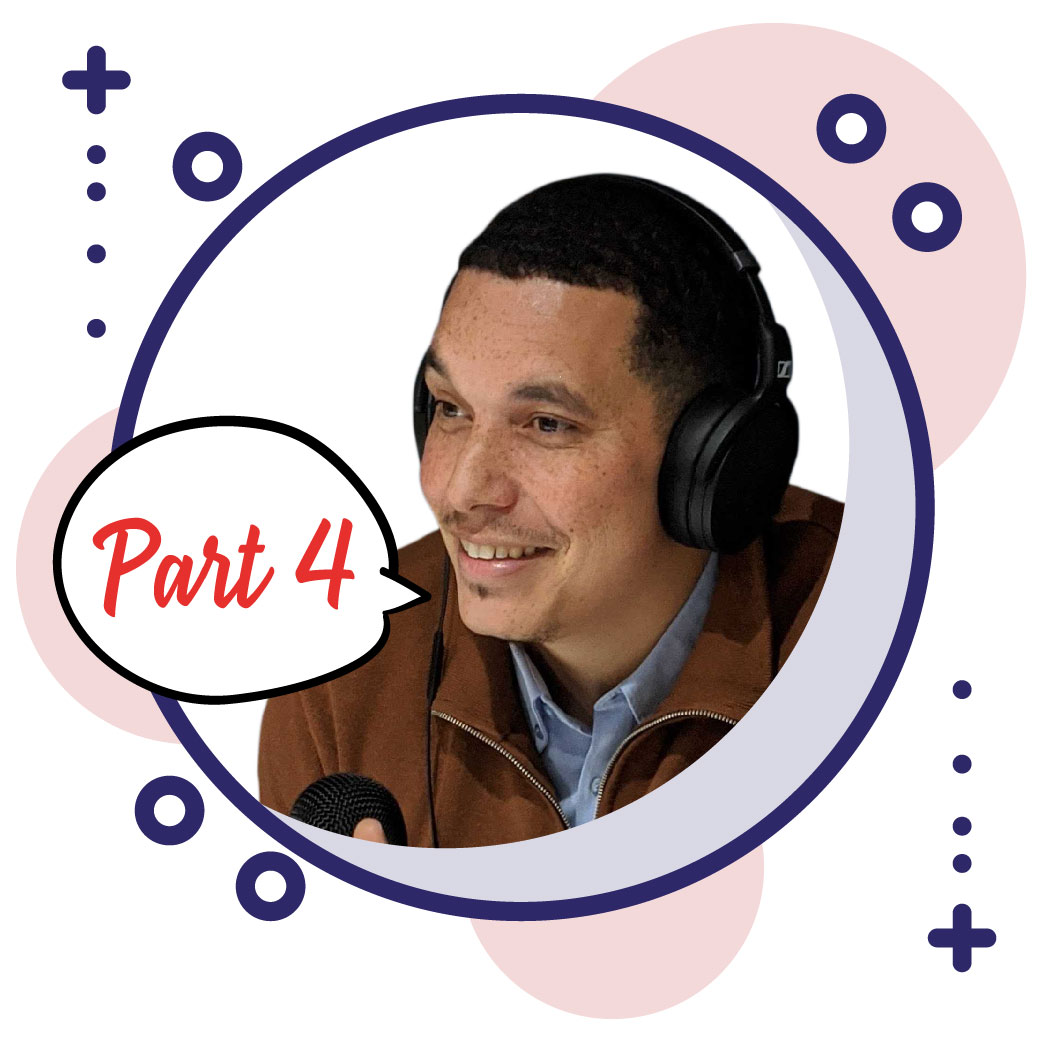 Part four of our wrap up series brings together the best insights from our previous episodes and is a great way to jump in and sample the Drive Phase content.
How to Lead an Activity Organisation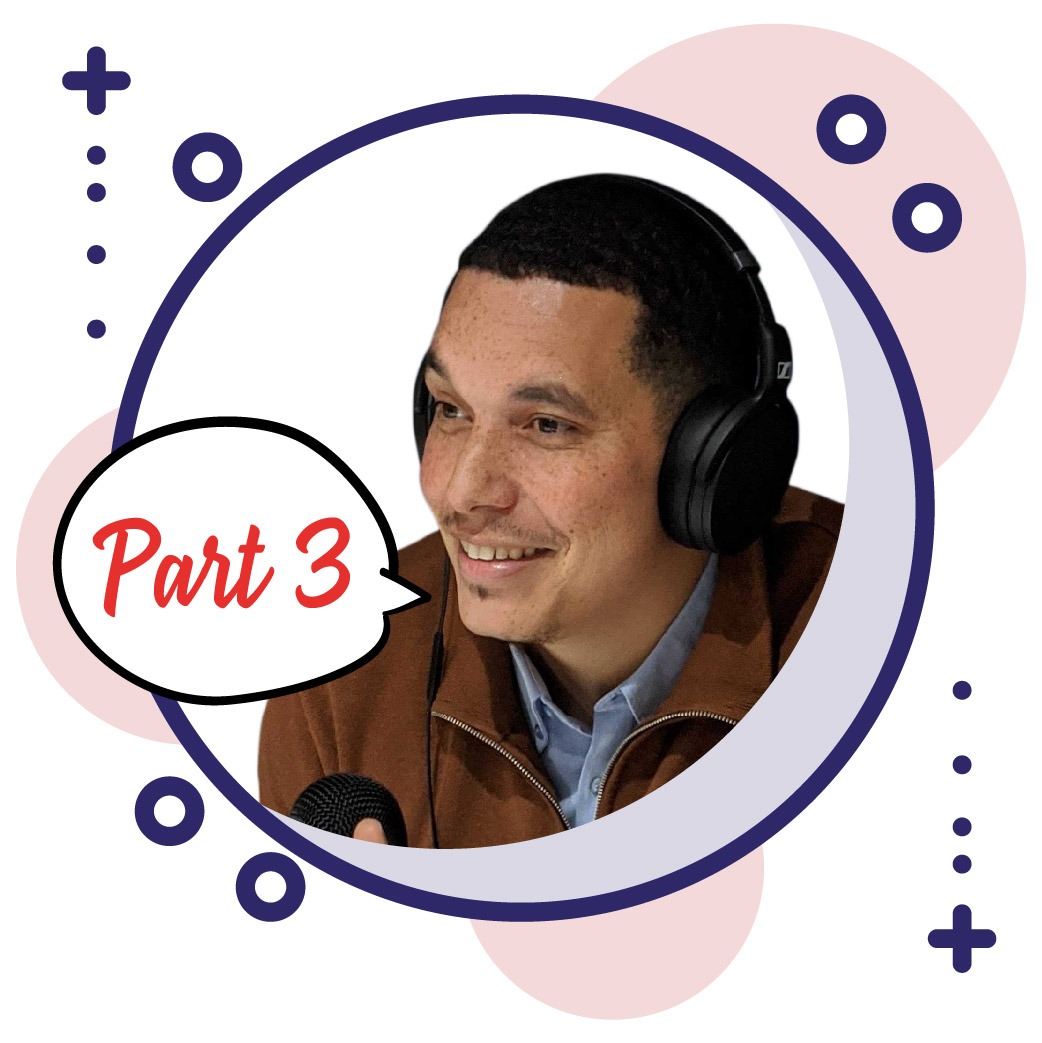 Part three of our wrap up series brings together the best insights from our previous episodes and is a great way to jump in and sample the Drive Phase content.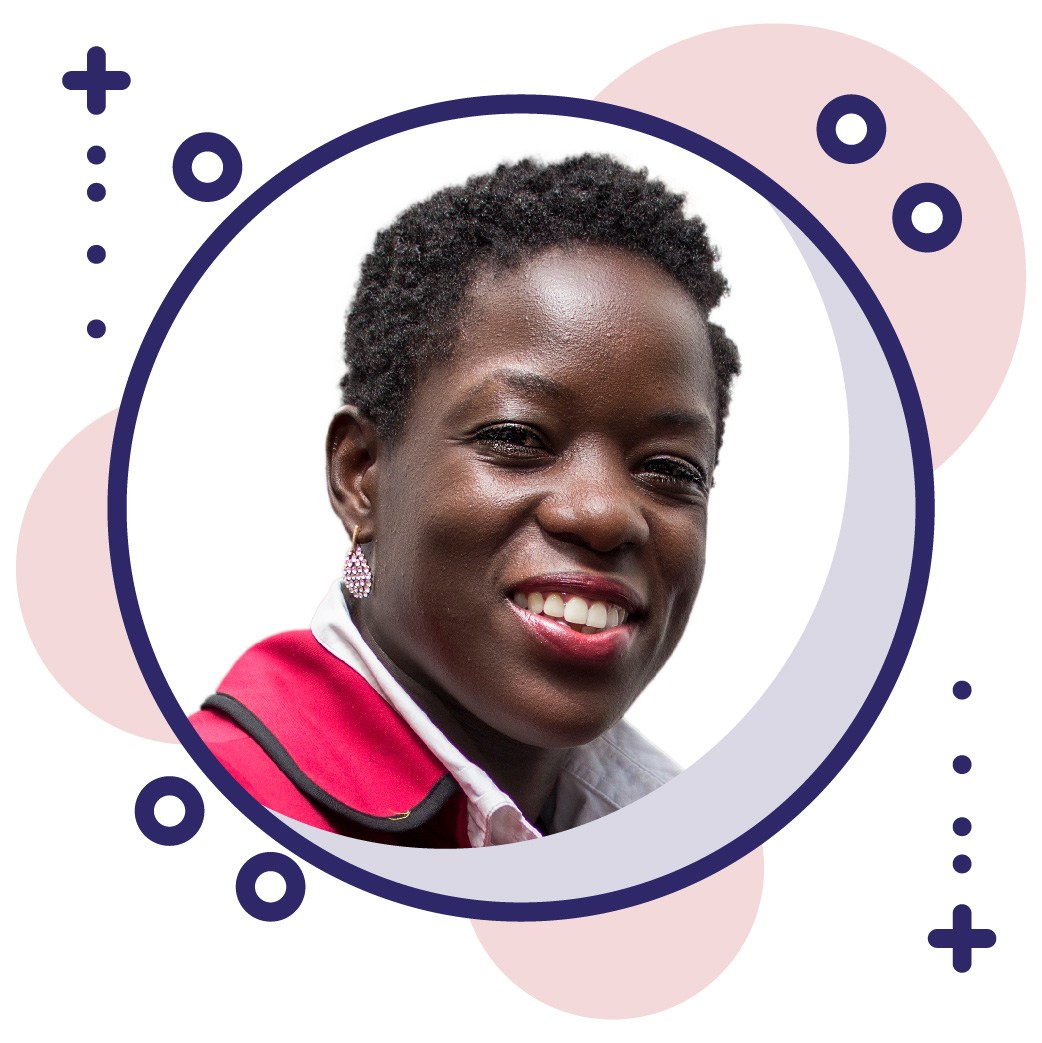 During the episode Cynthia shares her journey and outlines the potential for the sports industry in Africa.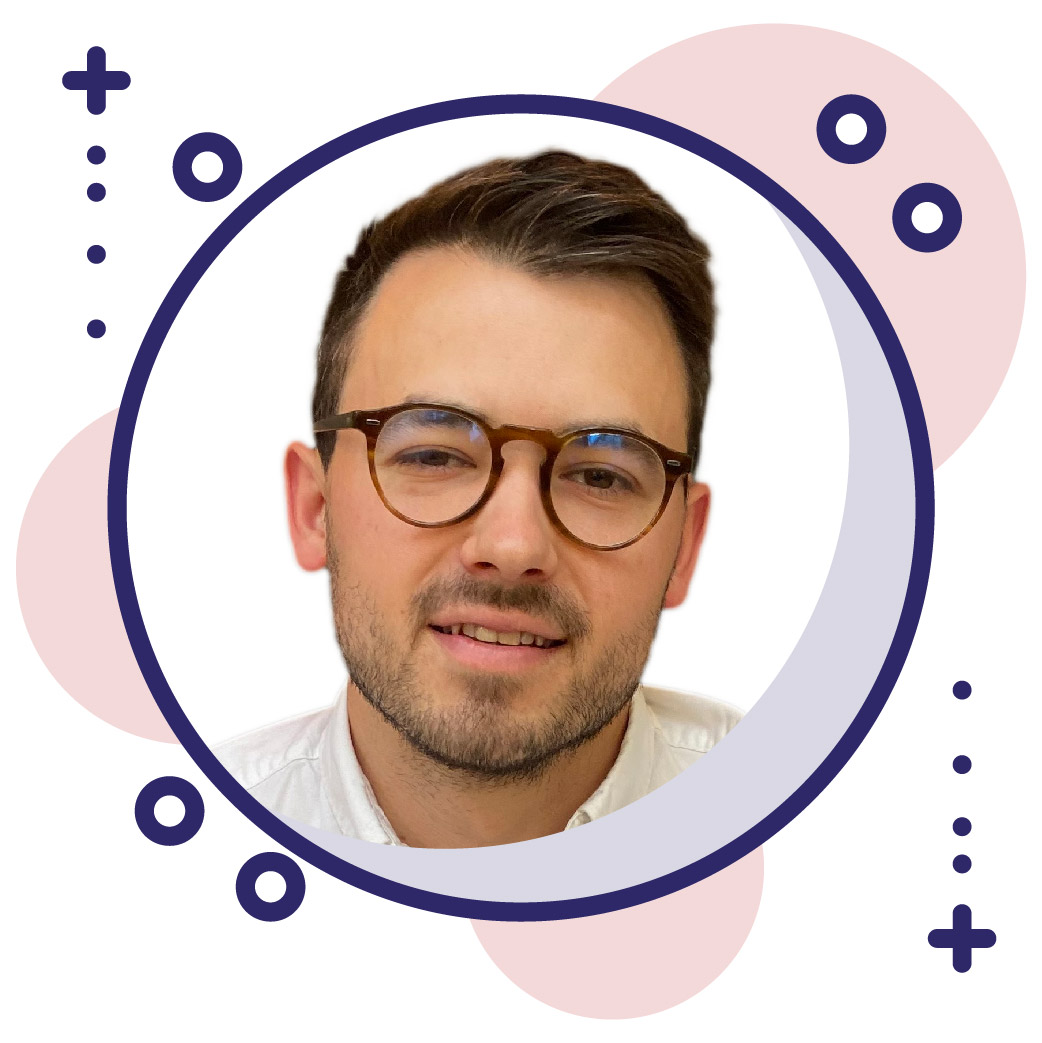 Beyond Sport are at the forefront of sport for intent, having developed a network of strong partnerships they are perfectly placed to drive impact.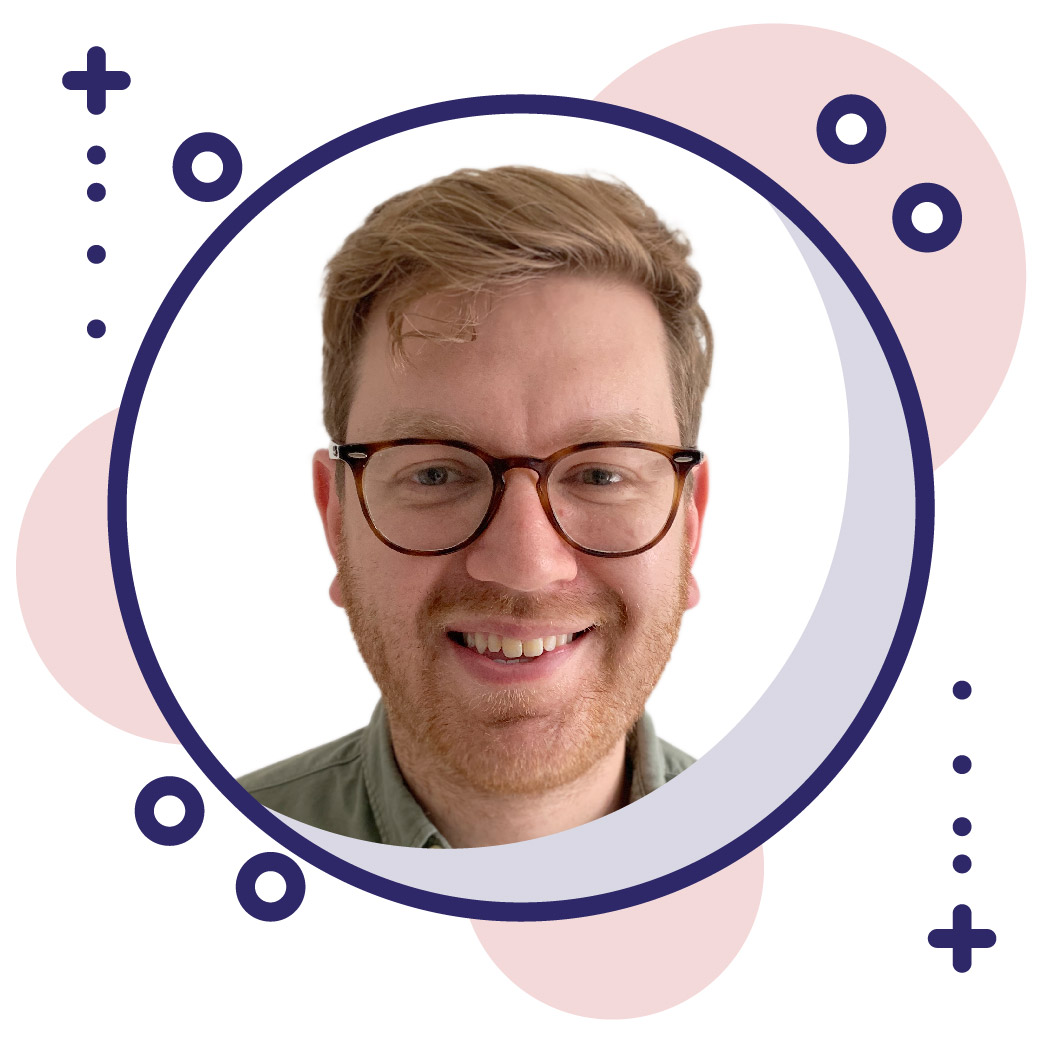 We discuss the vision for NFL in the UK moving from simply hosting games to a year round strategy for developing the sport in the UK.
Nana Badu & Olivia Eastwood-Gray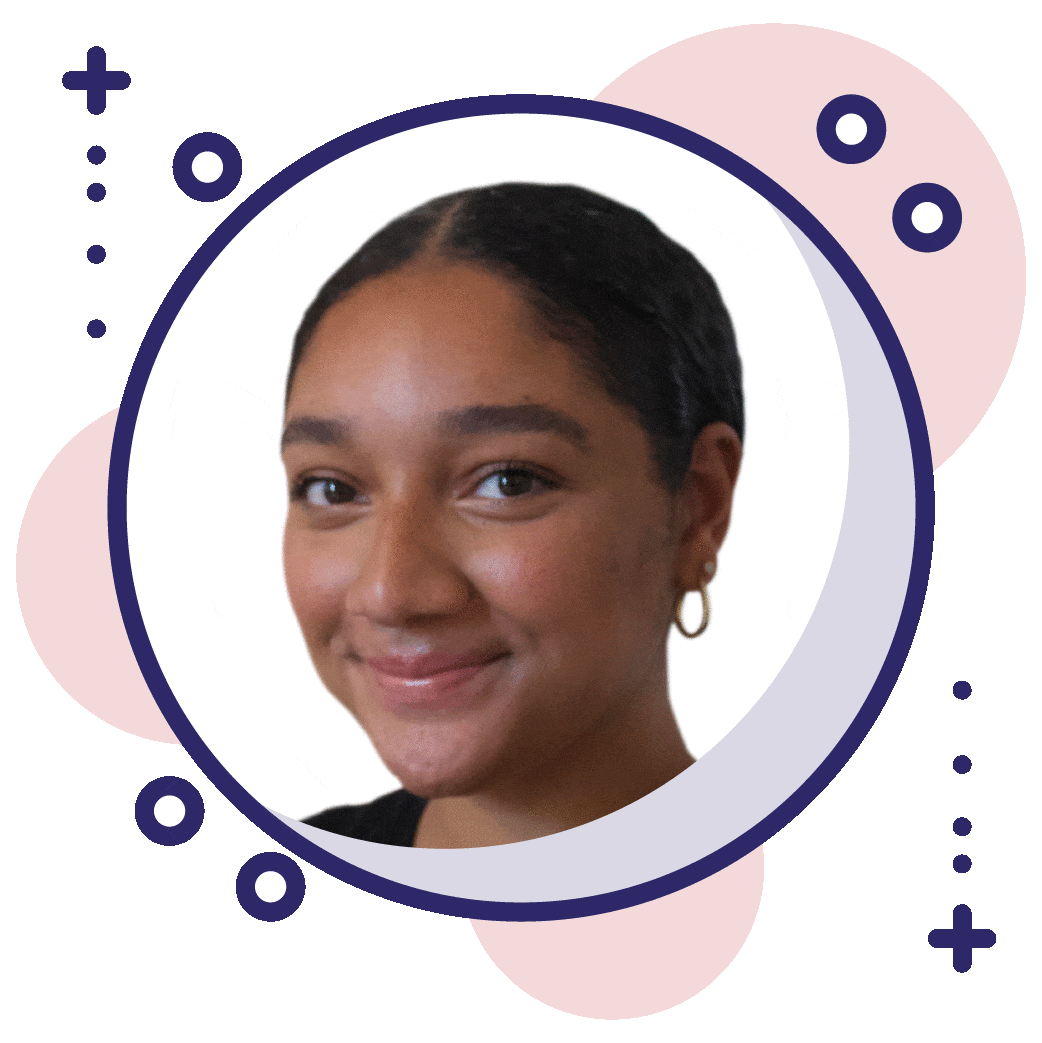 Always developing and moving forward Badu Sports have a wide range of programmes and exciting future plans and we dive into all of them during this episode.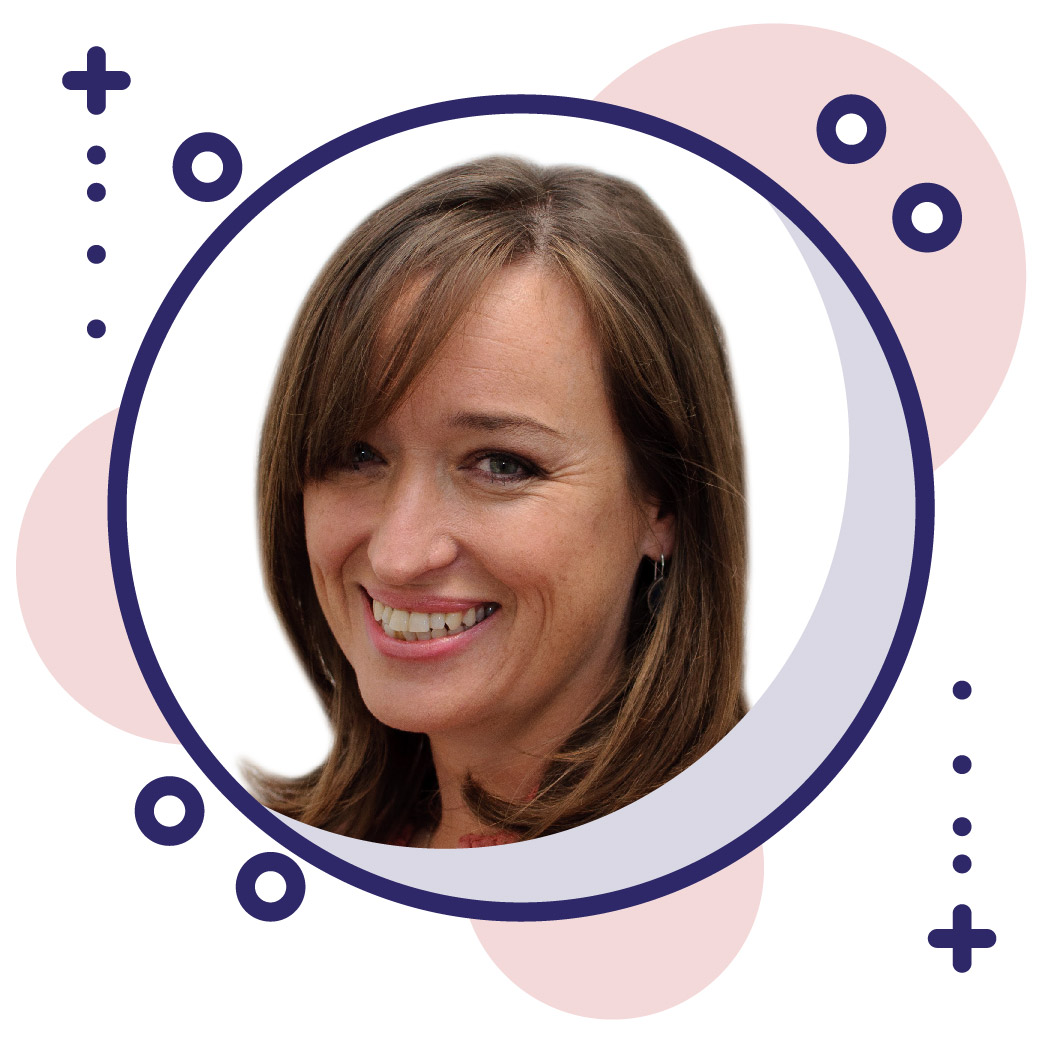 Our Guest this episode is Emily Cherry, CEO of the Bikeability Trust. The national charity for Bikeability, the UK government's cycle education programme.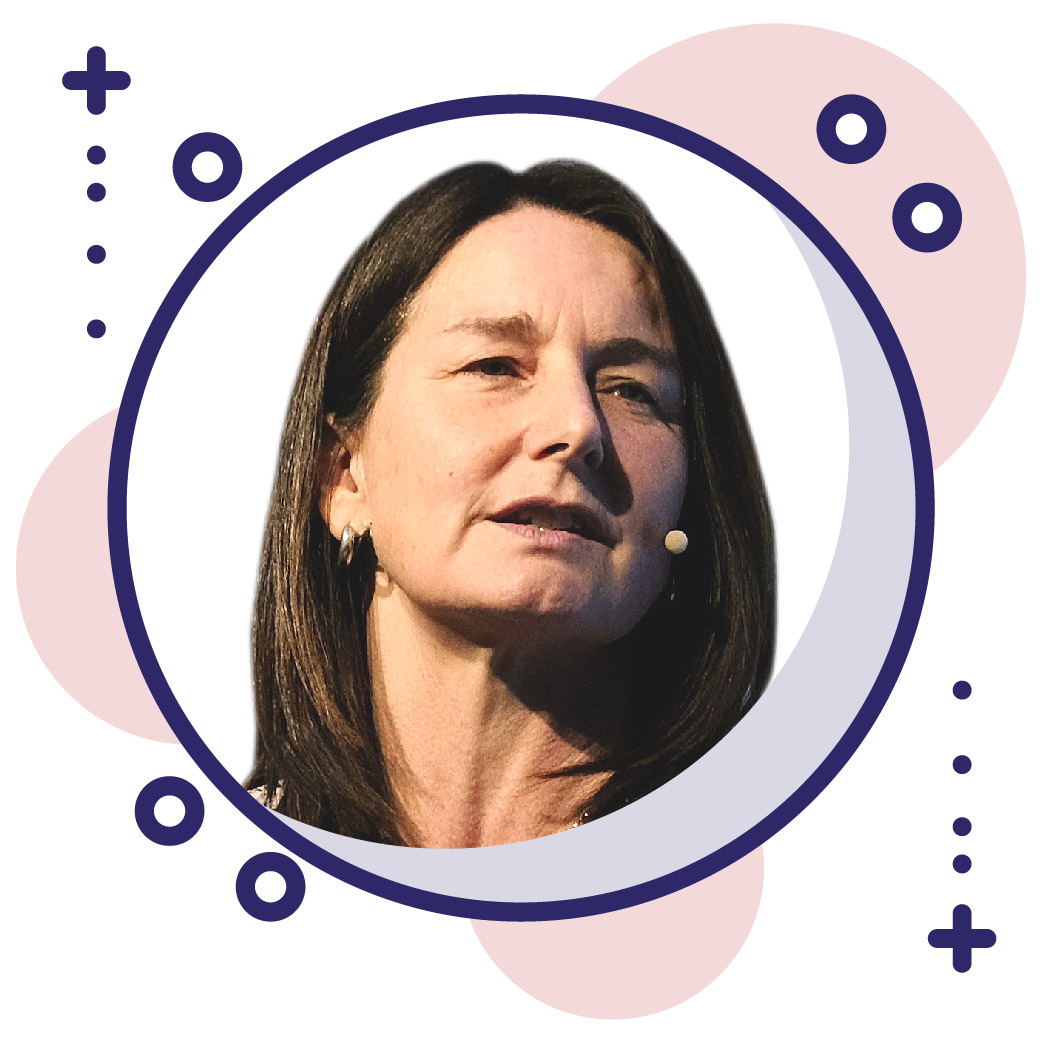 In this episode we discuss Alison's early life growing up in Cornwall, her career in teaching and journey to becoming the CEO of YST.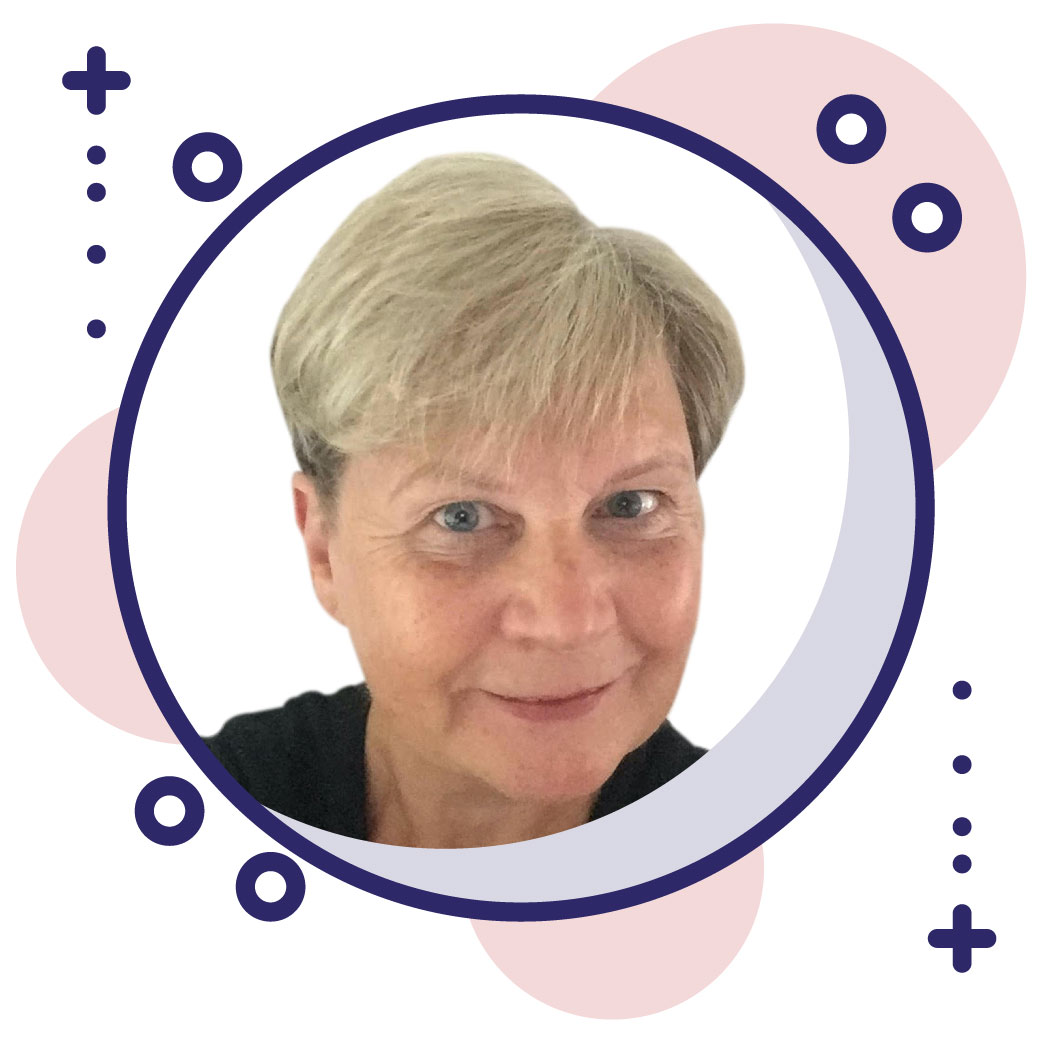 During the episode Pat opens up about the challenges of building consensus and the ongoing journey to becoming officially recognised as a sport.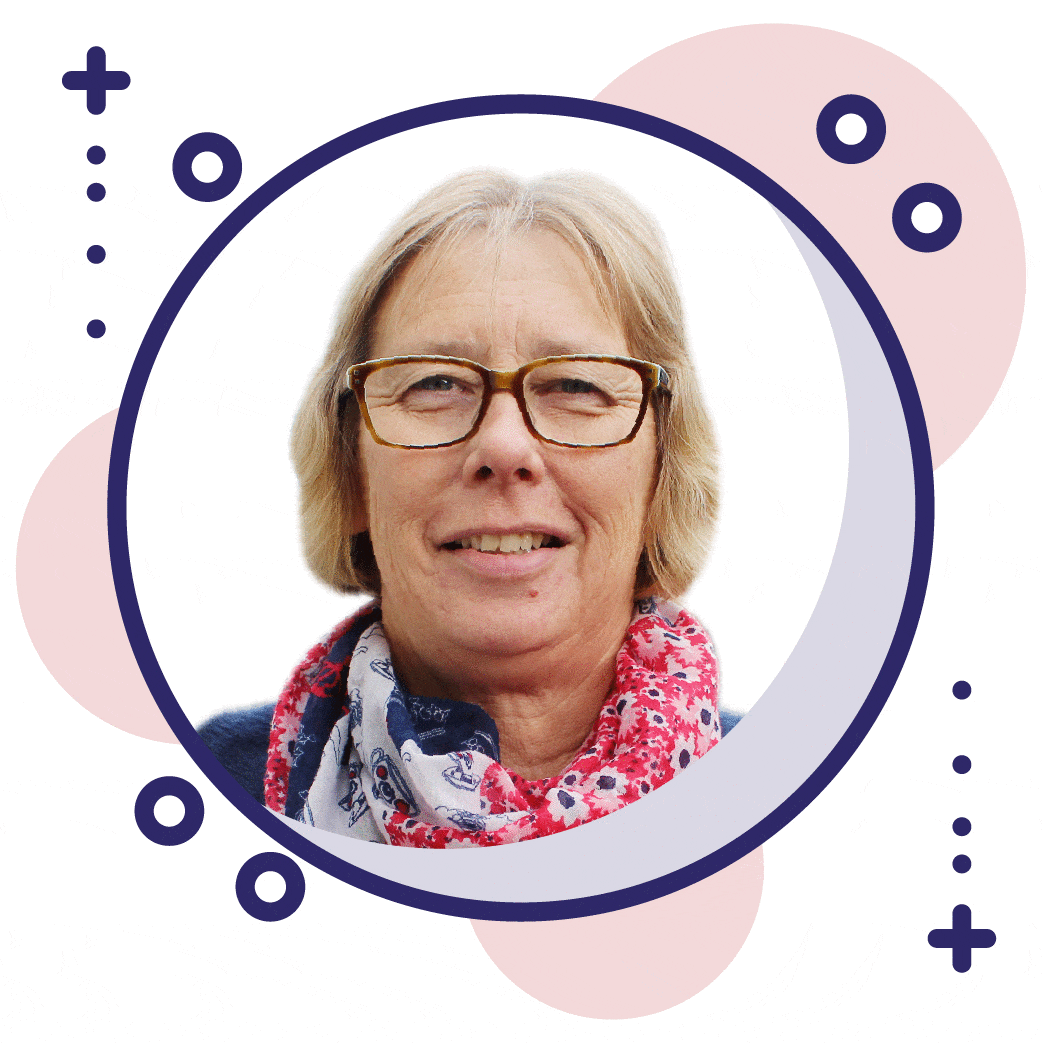 During this special bonus episode of the podcast we look behind the headline to discuss the HAF programme which has been 8 years in the making.
Jo Scalpello & Tilly James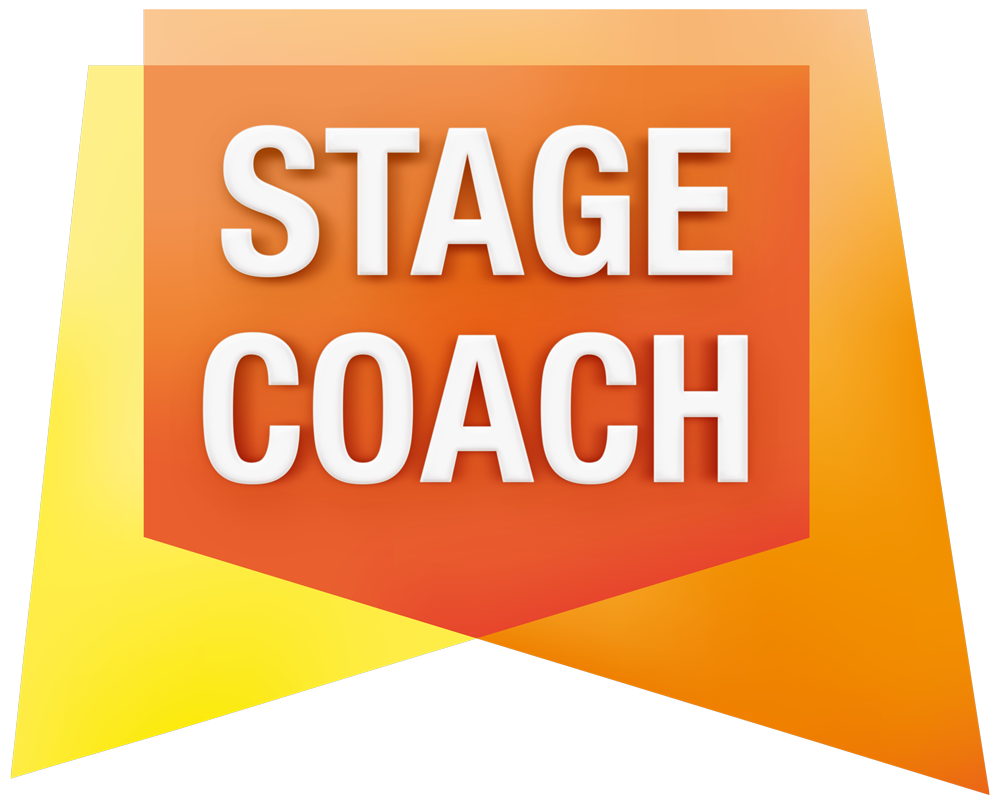 Stagecoach Performing Arts is a global power house with a network of 350 franchisees across 9 territories.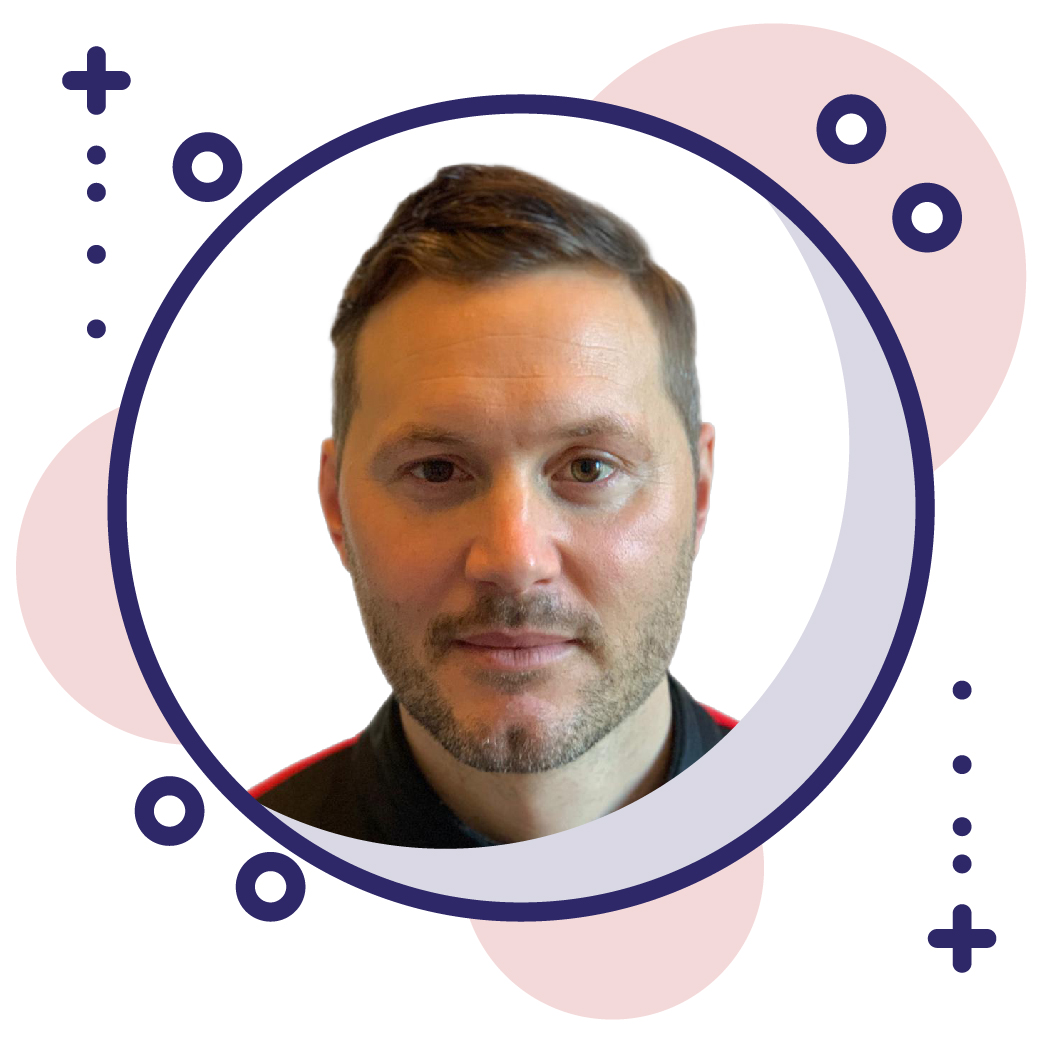 Rob launched Get Active with the mission to use his passion for sport to inspire and impact as many children as possible.
Nick Gates & Brian Suskiewicz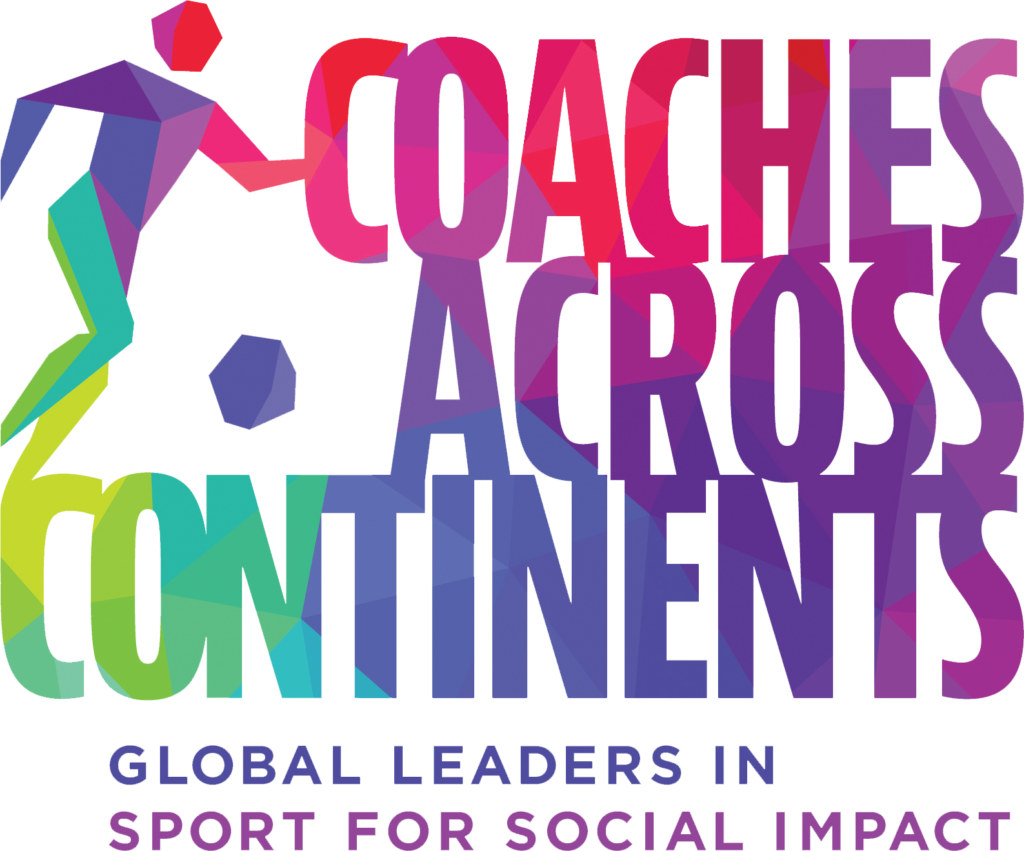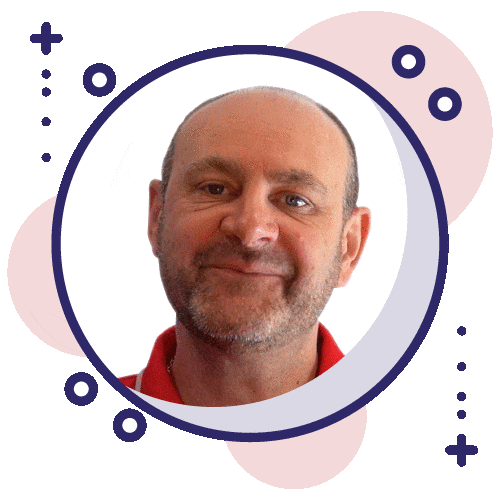 This week we have the leadership team from the award winning global NGO Coaches across Continents Nick Gates and Brian Suskiewicz.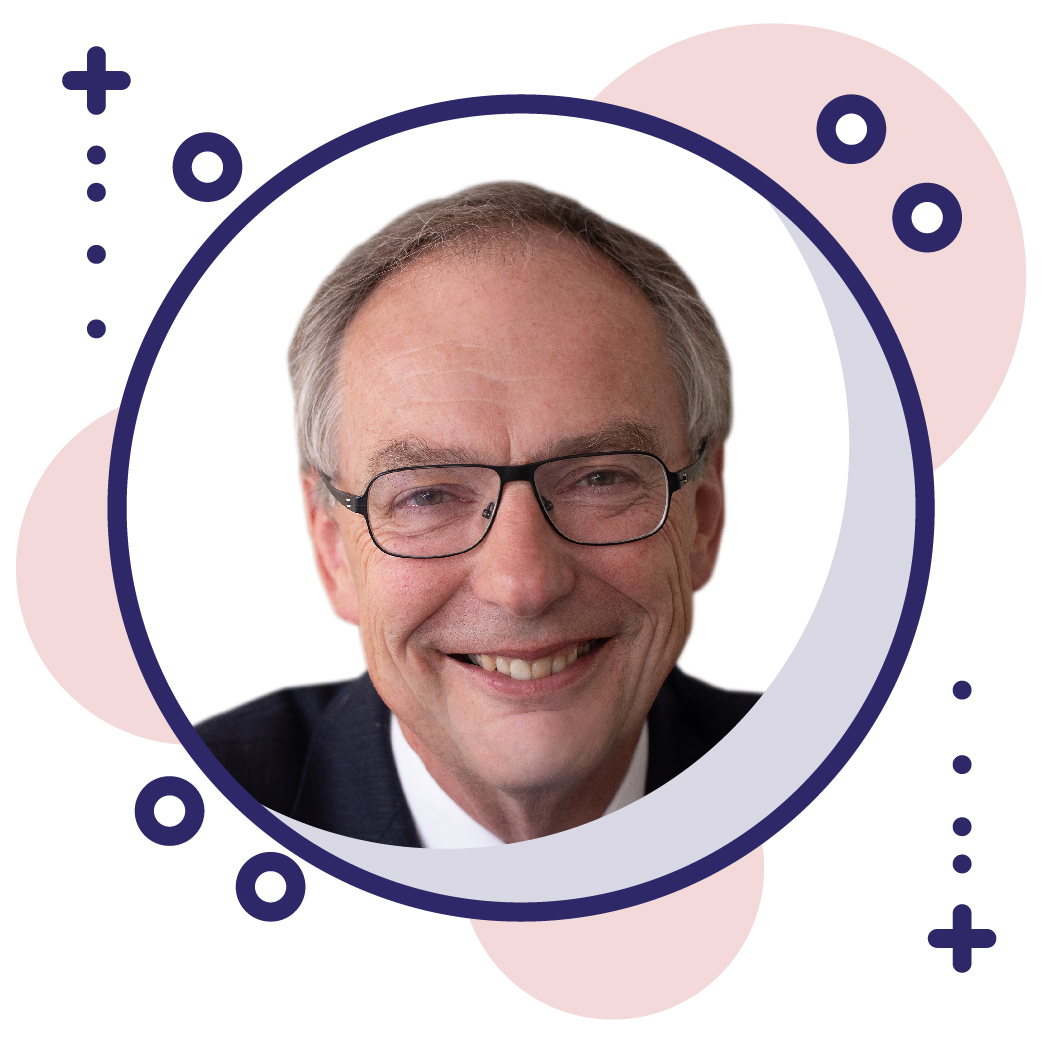 David talks us through his school life and early career, to founding the private equity firm Phoenix and setting the ethical culture that remains to this day.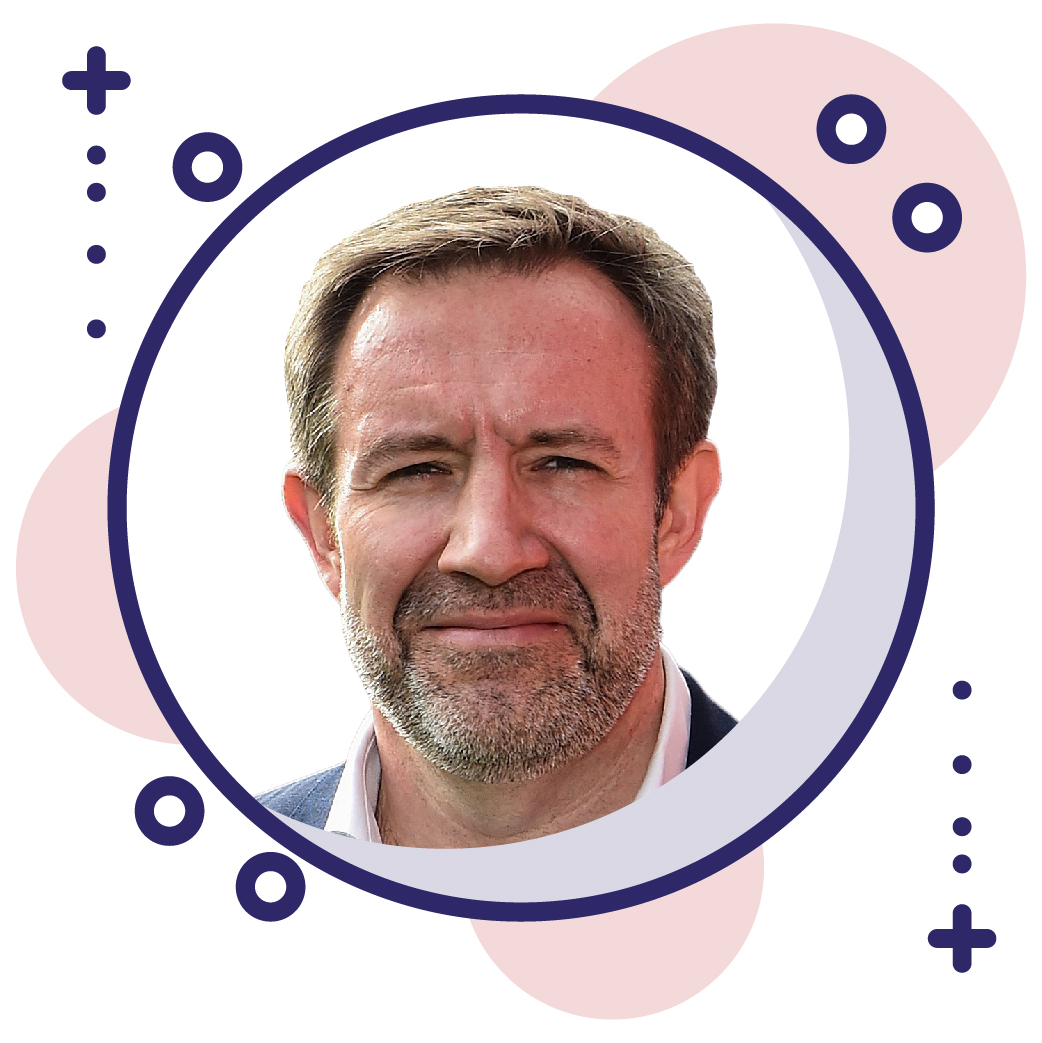 Matt walks us through his philosophy of community engagement and past experience of using the power of the club to engage with diverse local communities.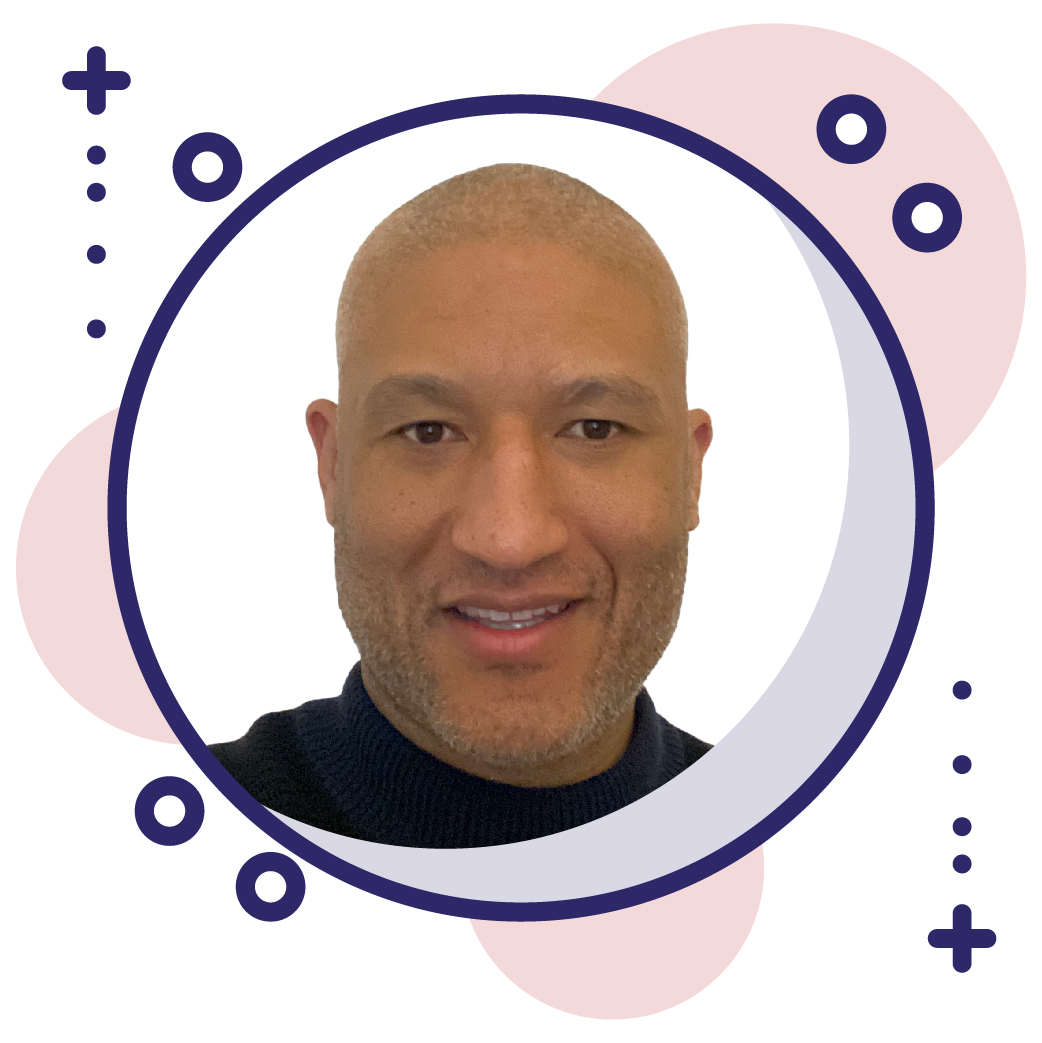 Initially set up to provide support to young people in South East London the foundation's reach has spread across the UK.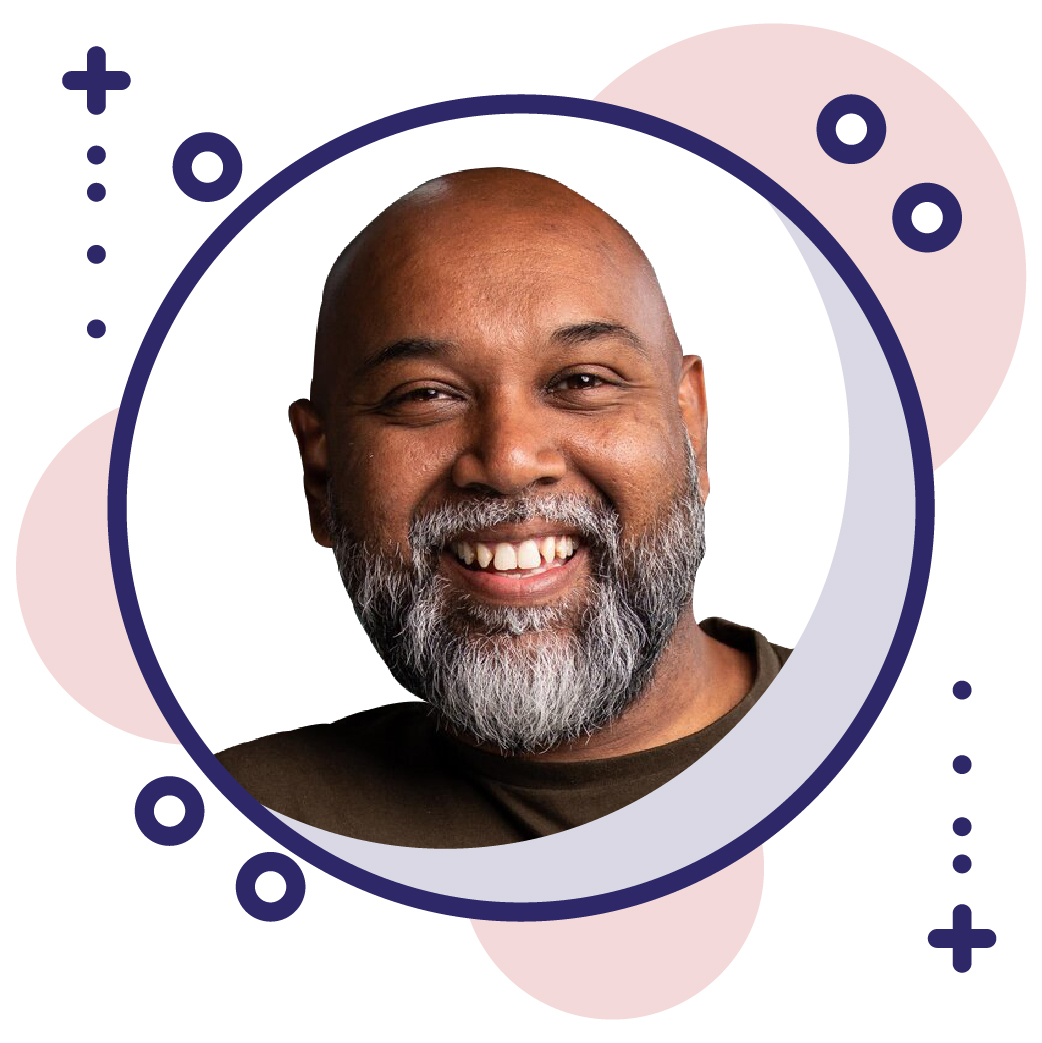 We hear the story behind the creation of ACN and their practise to increase impact through partnership and networking.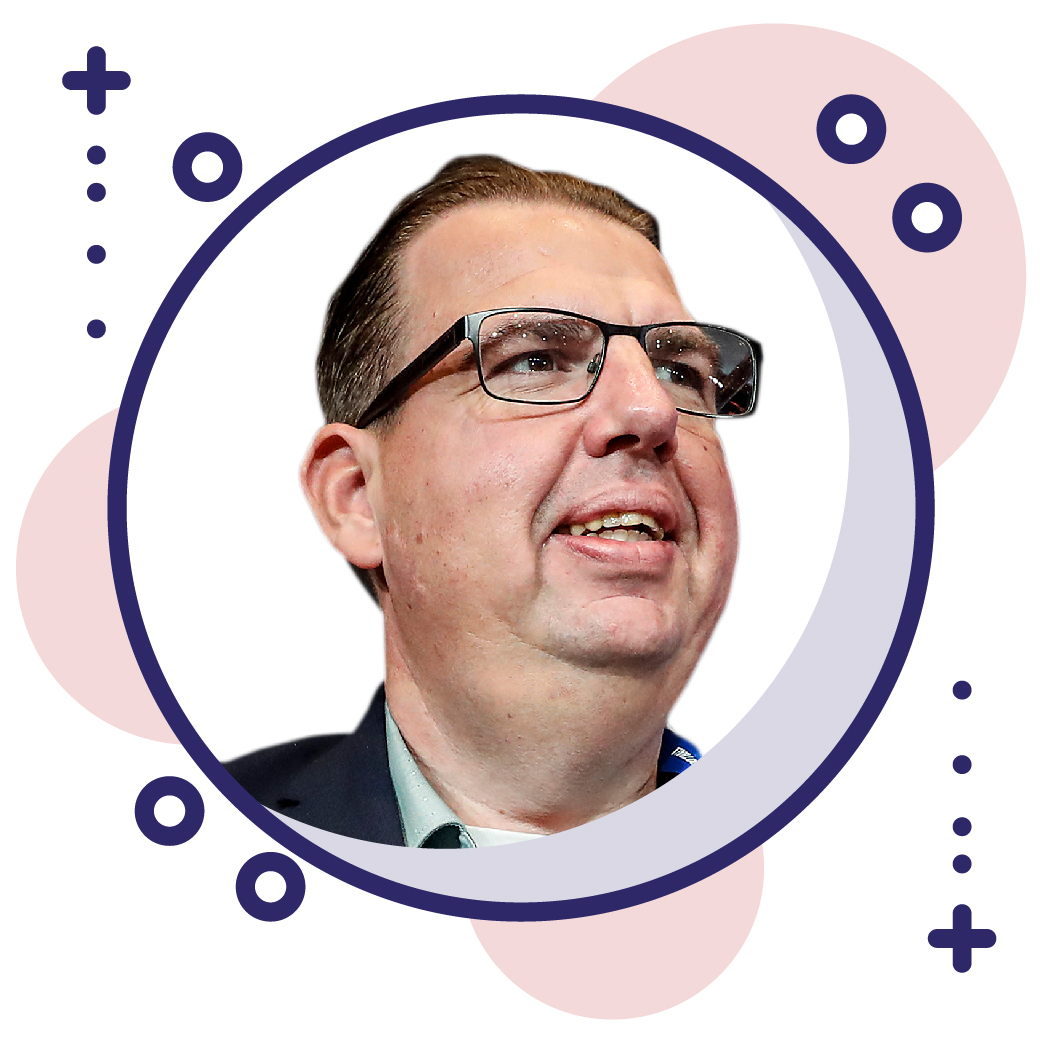 We discuss Hubert's early life and business ventures and how he has used his start up experience to launch and scale the foundation.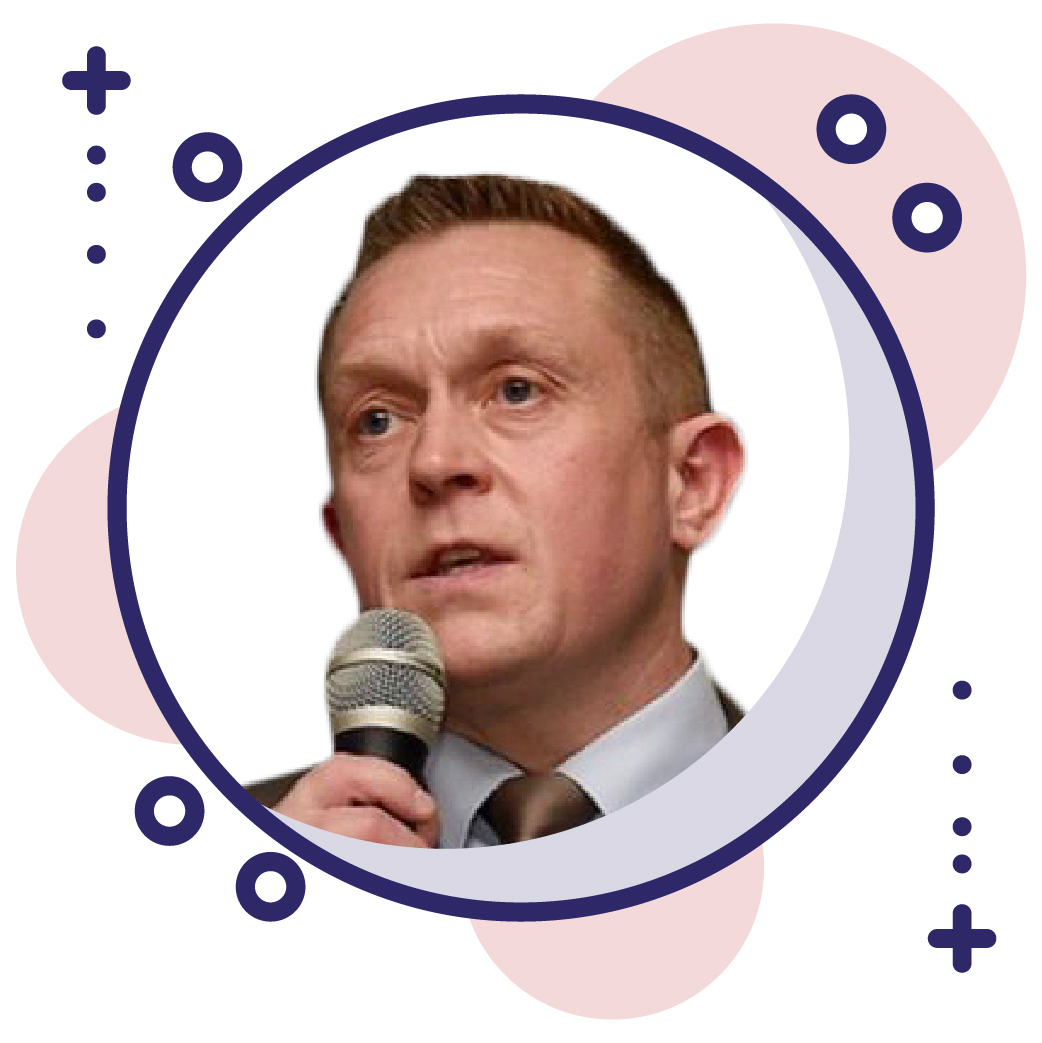 Our Guest this episode is Chris Rostron, the Head of Rugby League Cares. Chris has been at the forefront of Rugby League for community development.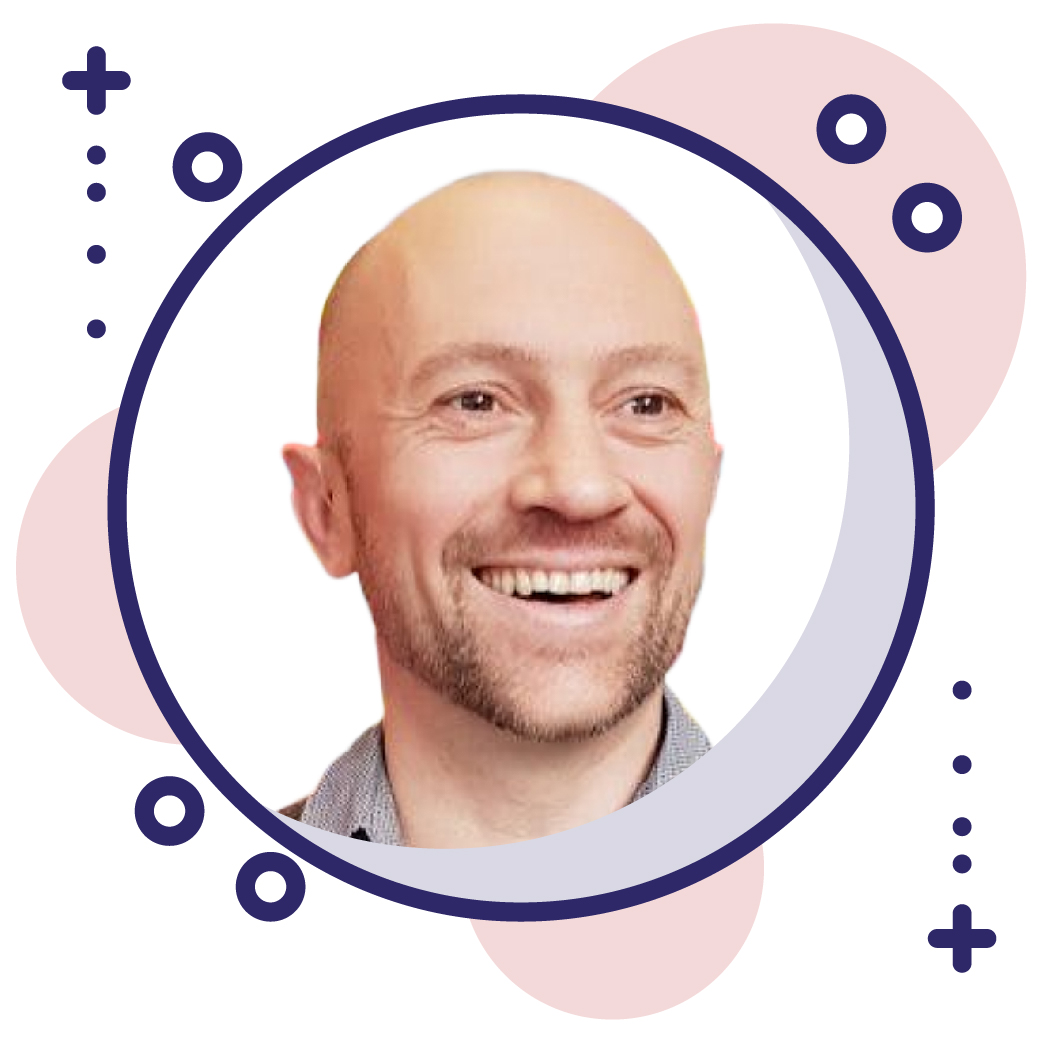 SportInspired exists so that every child, regardless of background can develop the confidence and courage to follow their dreams.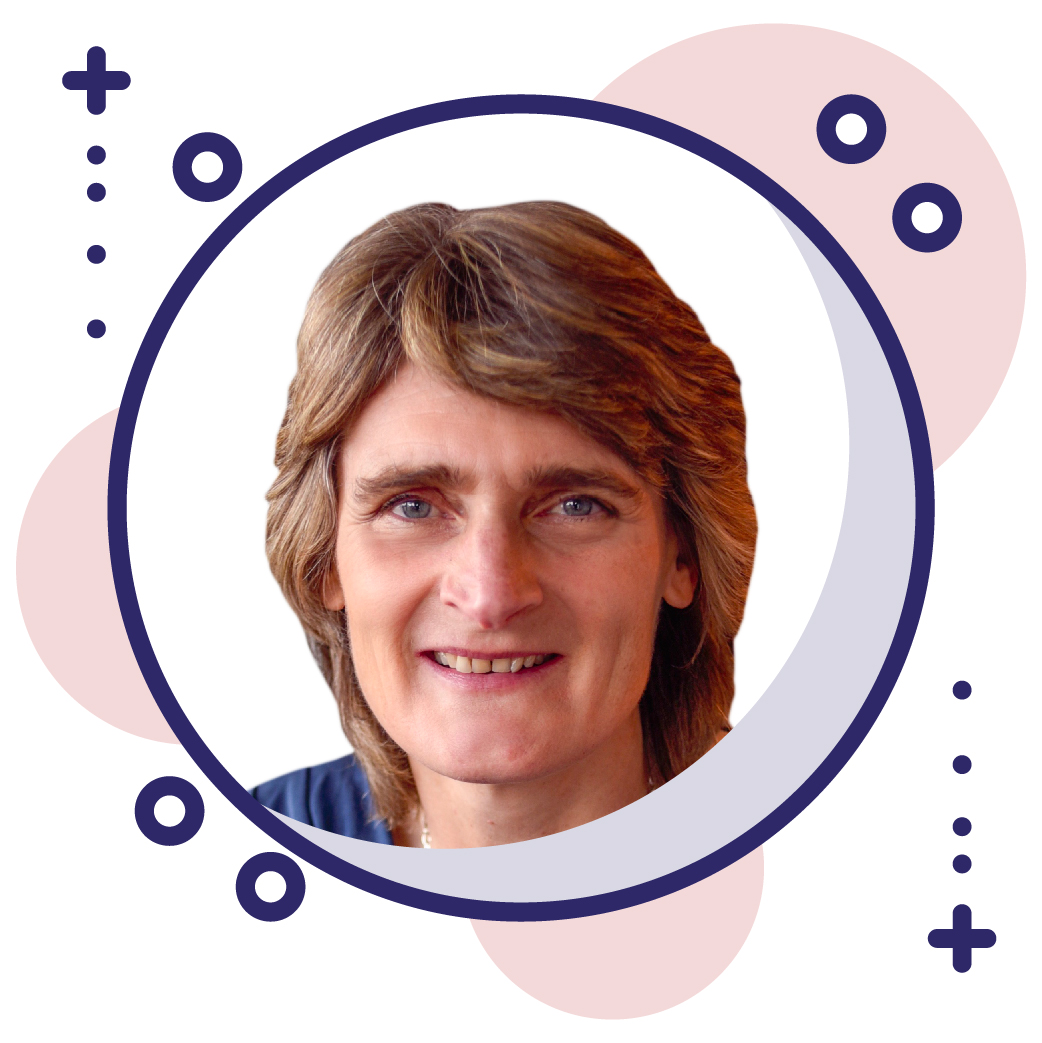 Our Guest this episode is Nicola Walker, CEO of Sported. We discuss Nicola's early career in leisure and working on groundbreaking customer loyalty schemes.
How to Lead an Activity Organisation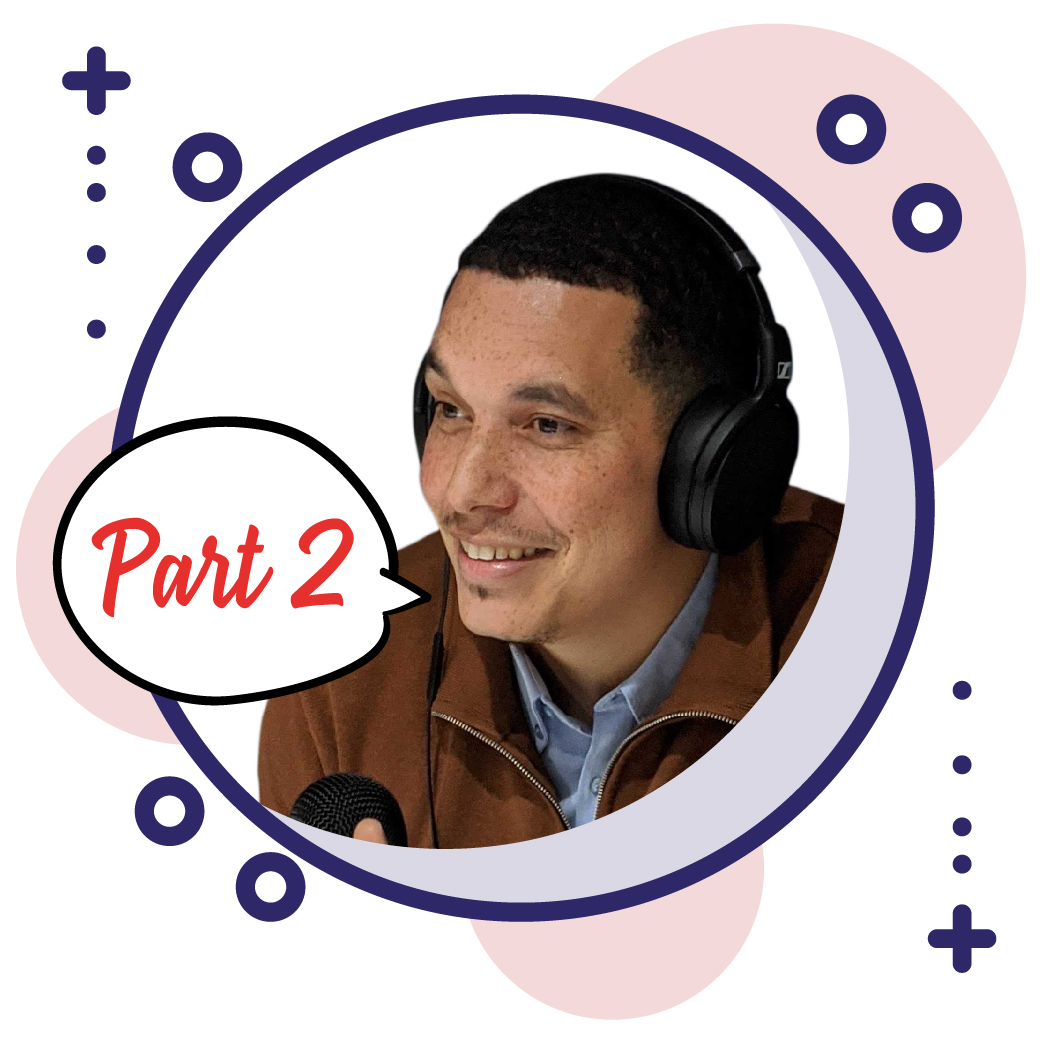 An opportunity to look back and draw from some of the most valuable takeaways from the industry experts of this series.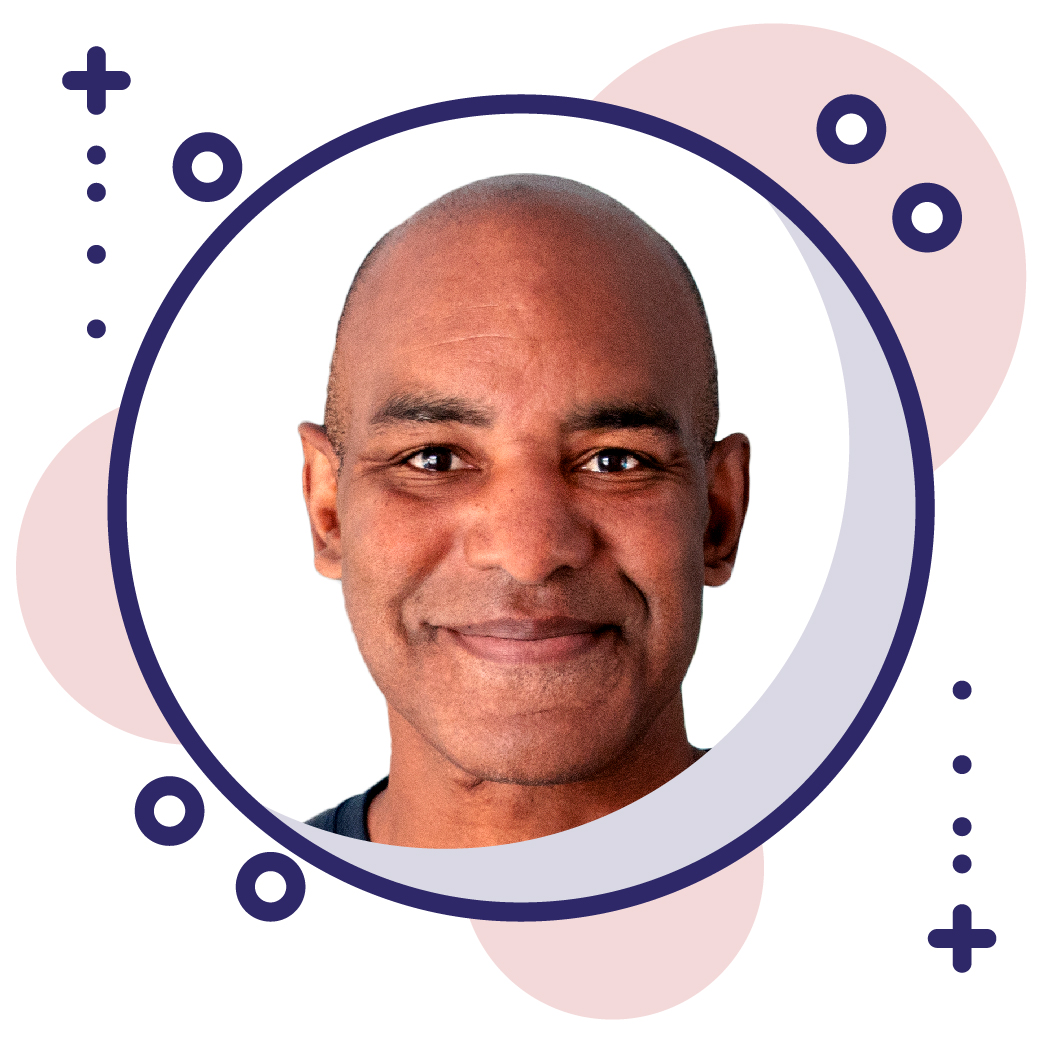 We hear Paul's journey from the start with all the ups and downs along the way to becoming the global powerhouse in babies swimming they are today.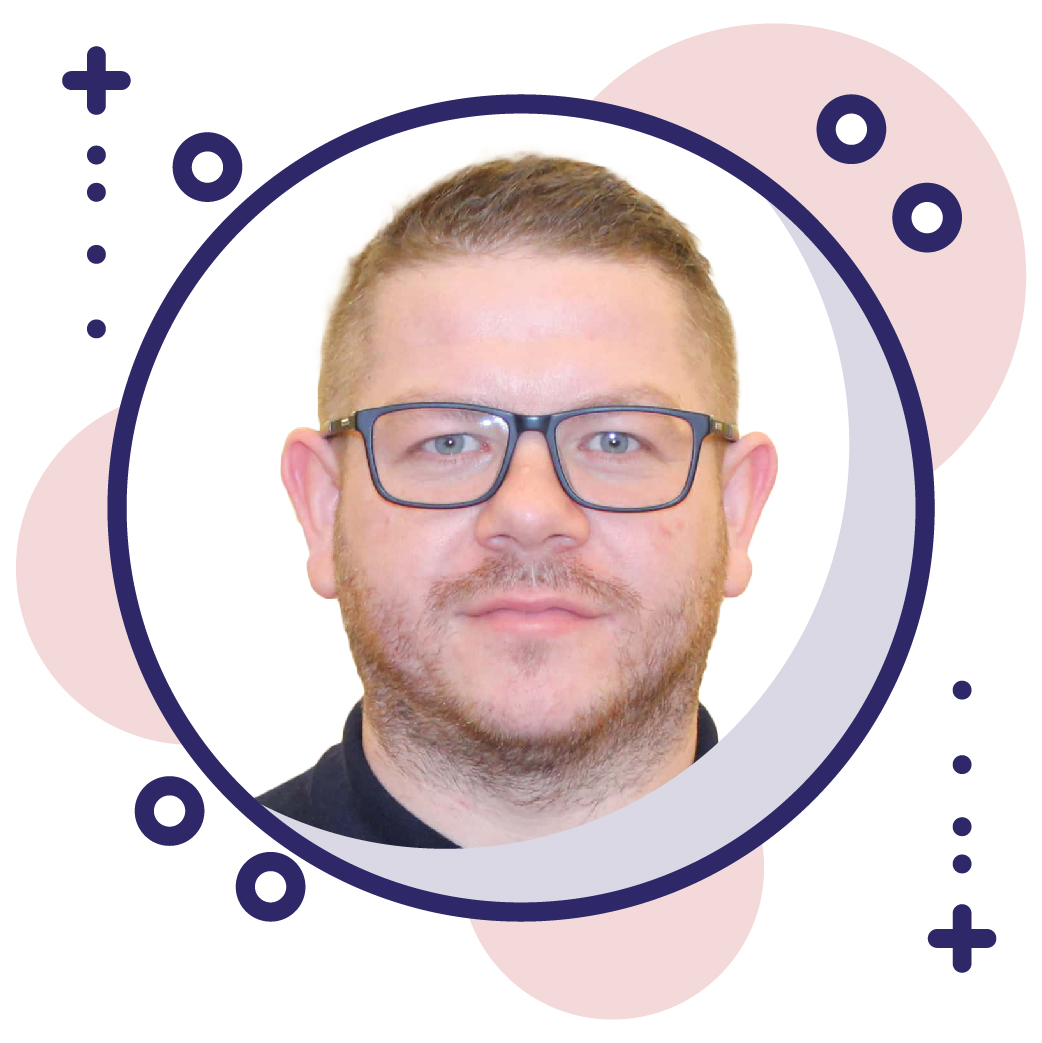 A former table tennis champion that has channelled his sporting and life experiences into the development of thousands of young people across London.
Lewis Field & Steve Franks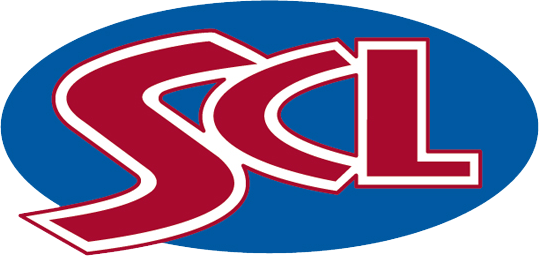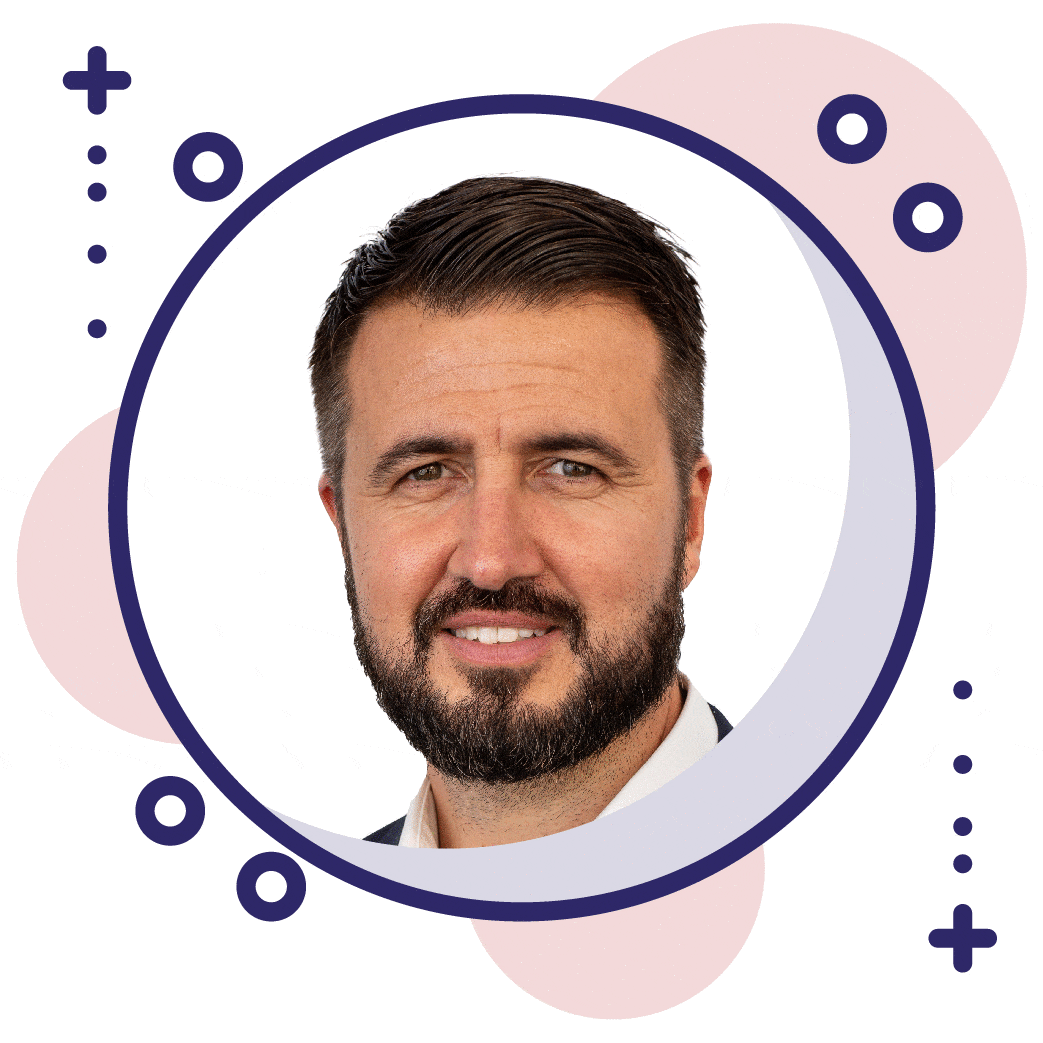 Lewis and Steve have gone from team mates on the football pitch to leading one of the most successful sports education companies in the UK.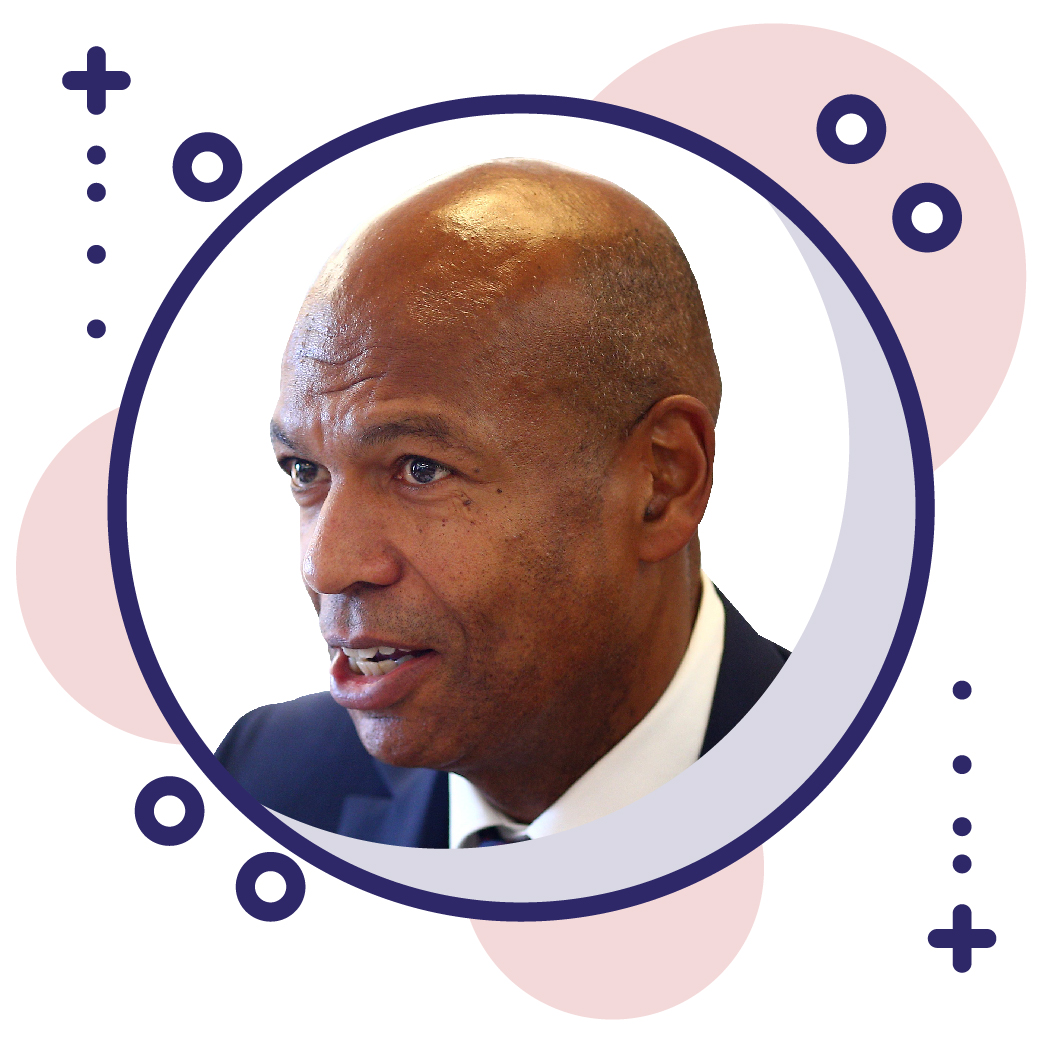 In this episode Chris talks us through his early life growing up in South London, his initial career and his experience as CEO of Sported for 4 years.
Charlotte Bedford
& Lucy Baylis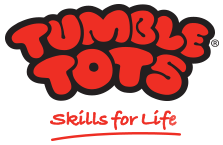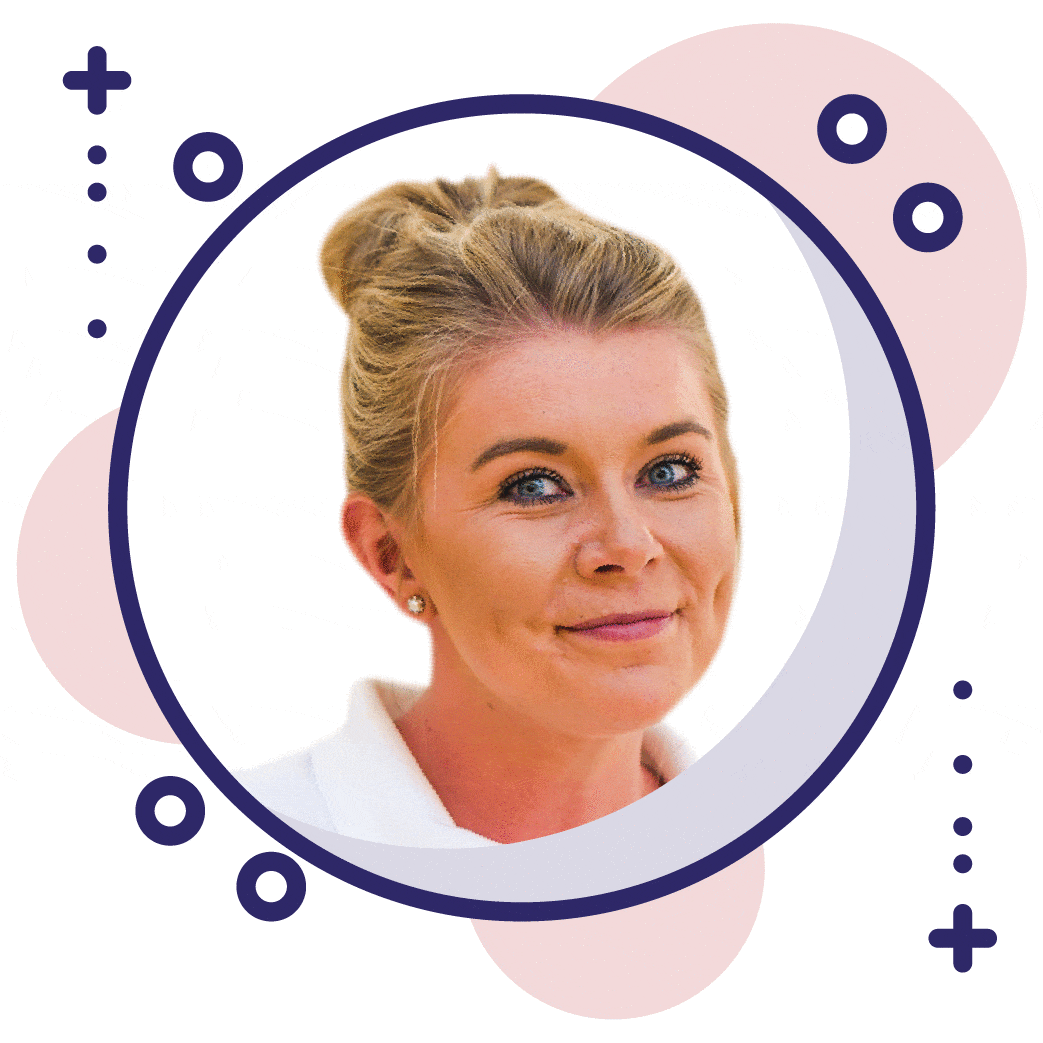 Our guests on this episode are Charlotte and Lucy of Tumble Tots. The UK's leading structured physical play programme for children from 6 months to 7 year olds.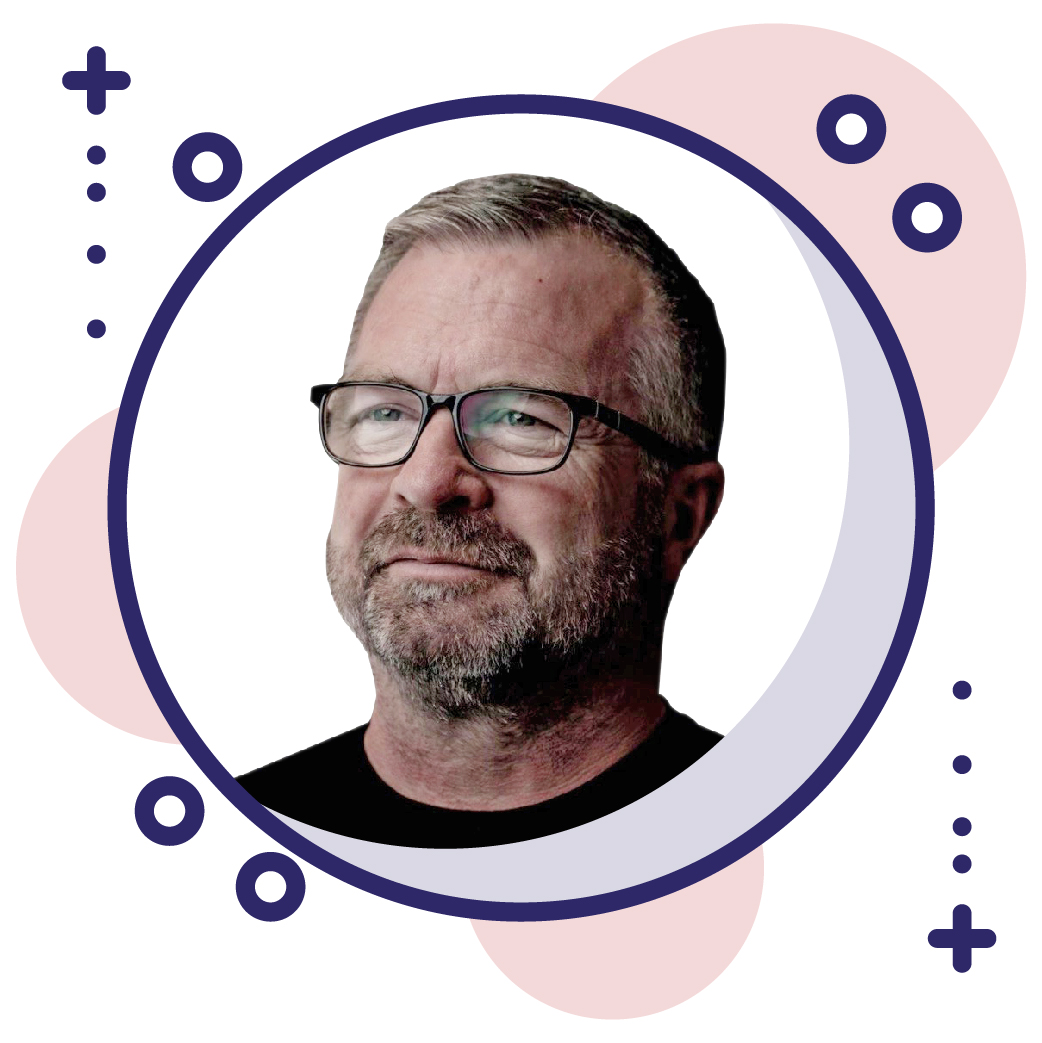 ACN work with at-risk young people in some of the most poverty-stricken areas in the UK and across the world, to support them with sport and education programmes.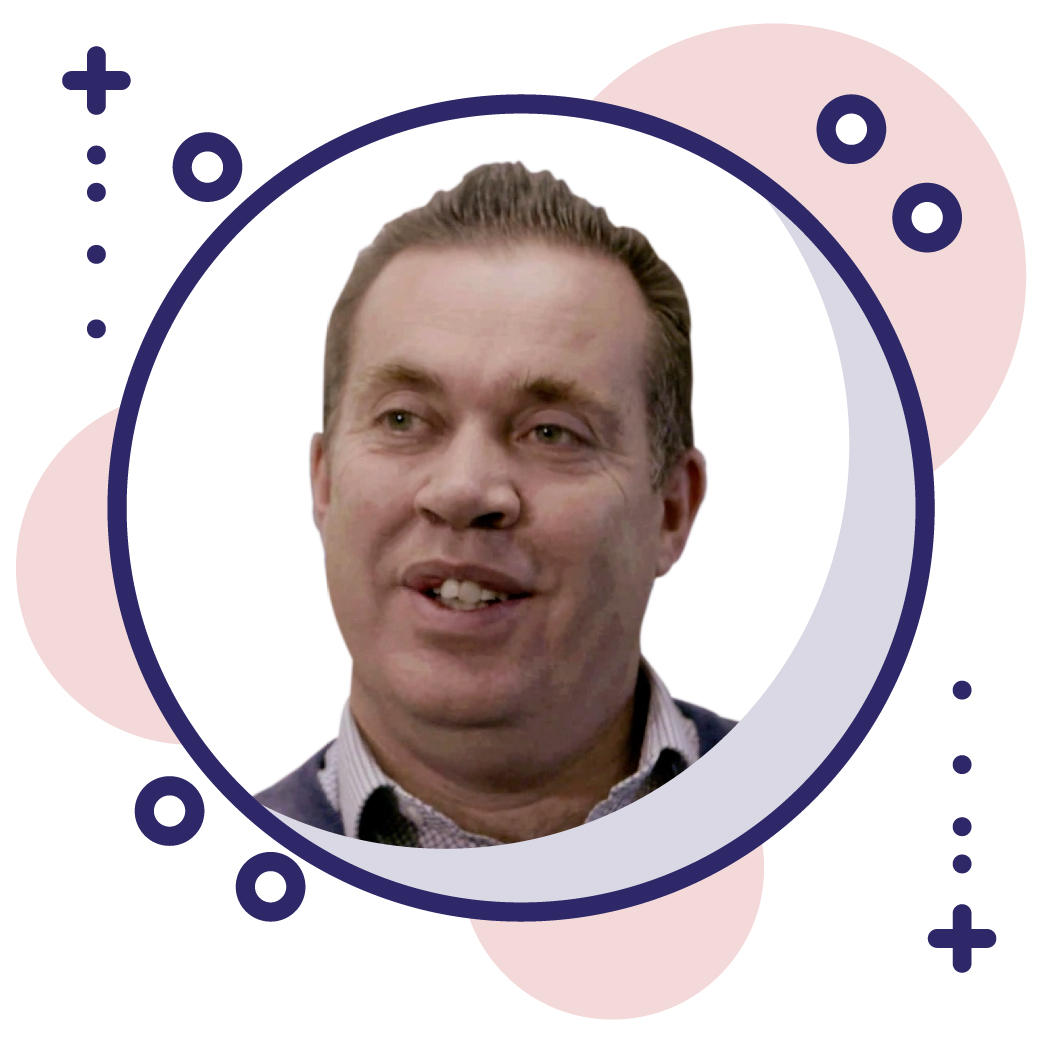 A former teacher, Mark was a key member of the senior team at StreetGames from the beginning and has seen its growth and community driven expansion.
Cory Bertisch &
Aleah Whaley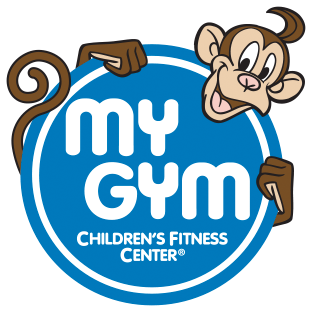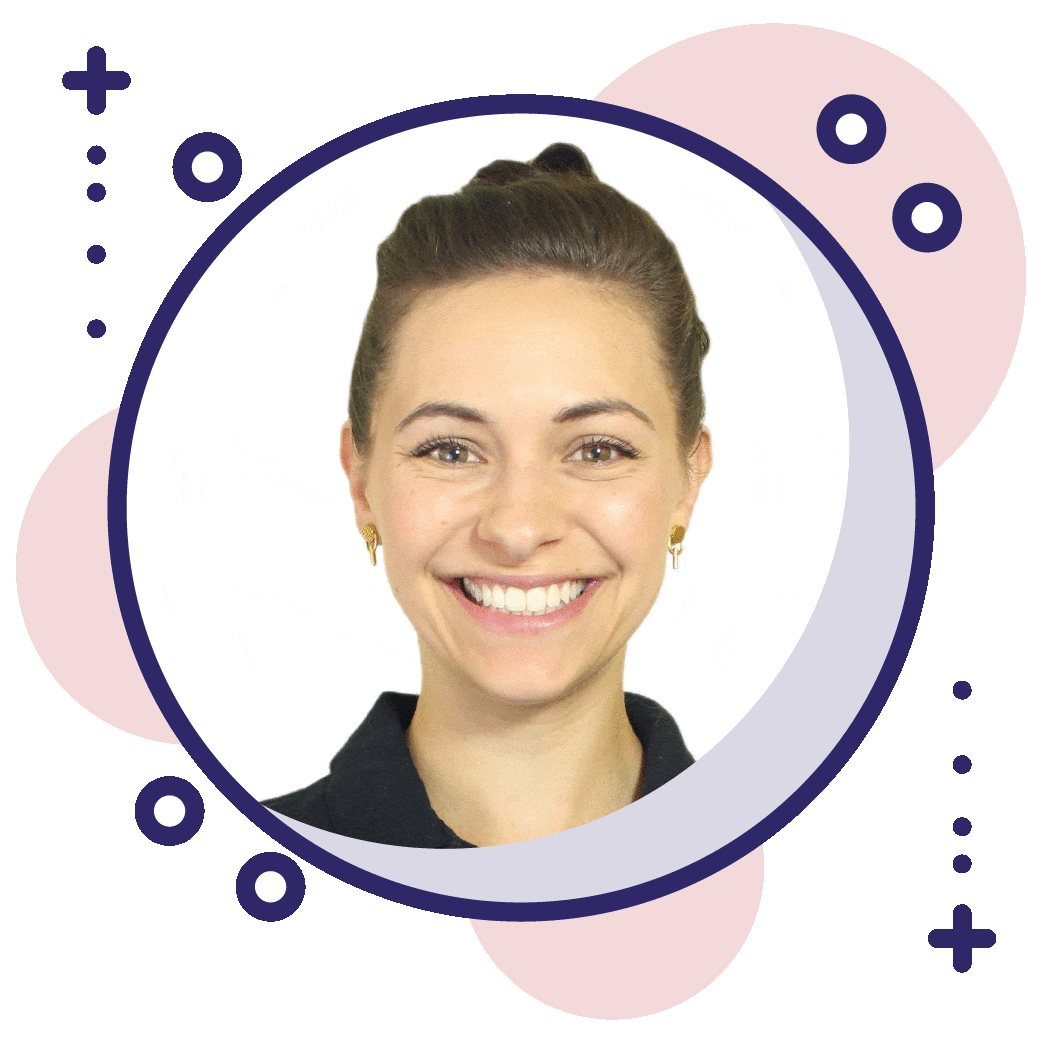 This episode not only gives us an insight into the business journey but shows what is required to support a network of partners, and the wider community especially at this time.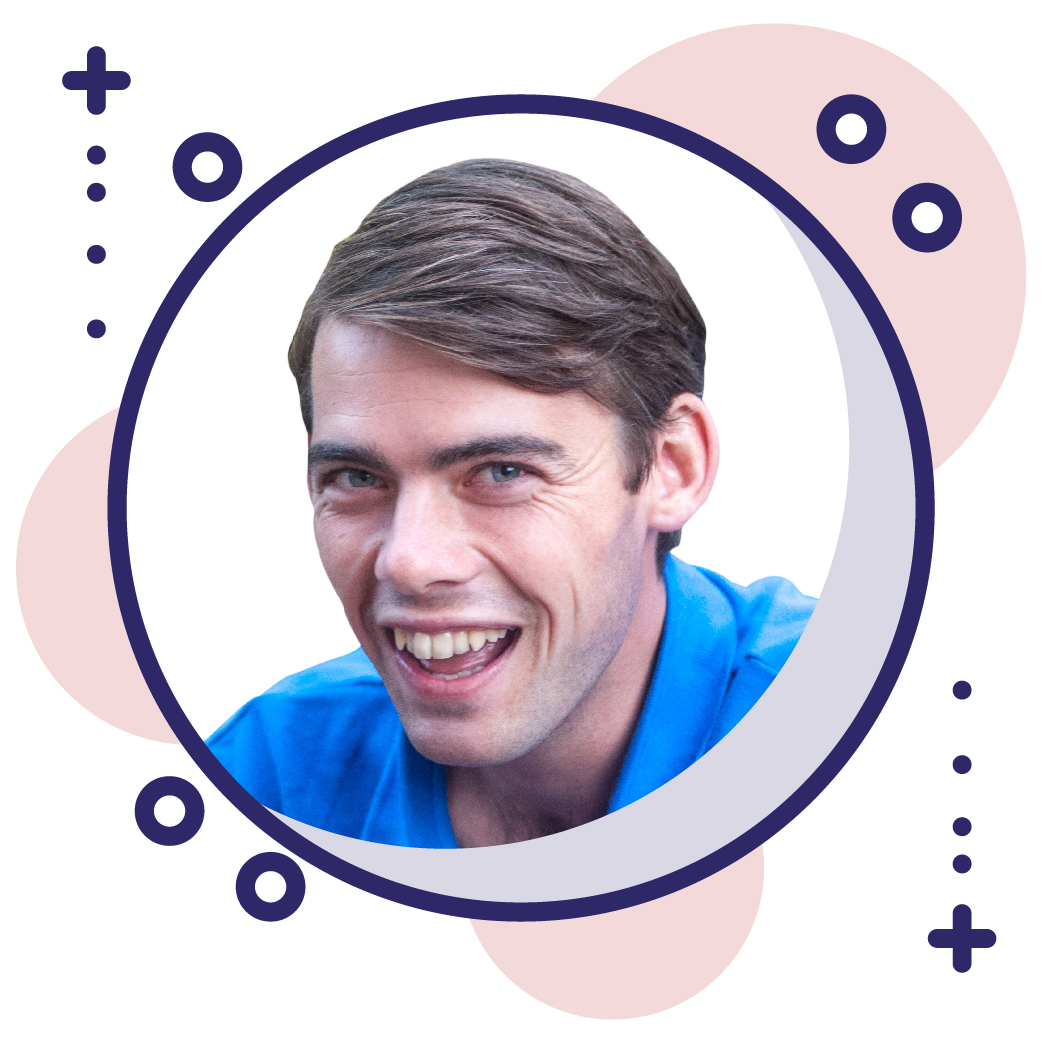 Managing Director of Global Football Franchise brands Socatots and Brazilian Soccer Schools.
How to Lead an Activity Organisation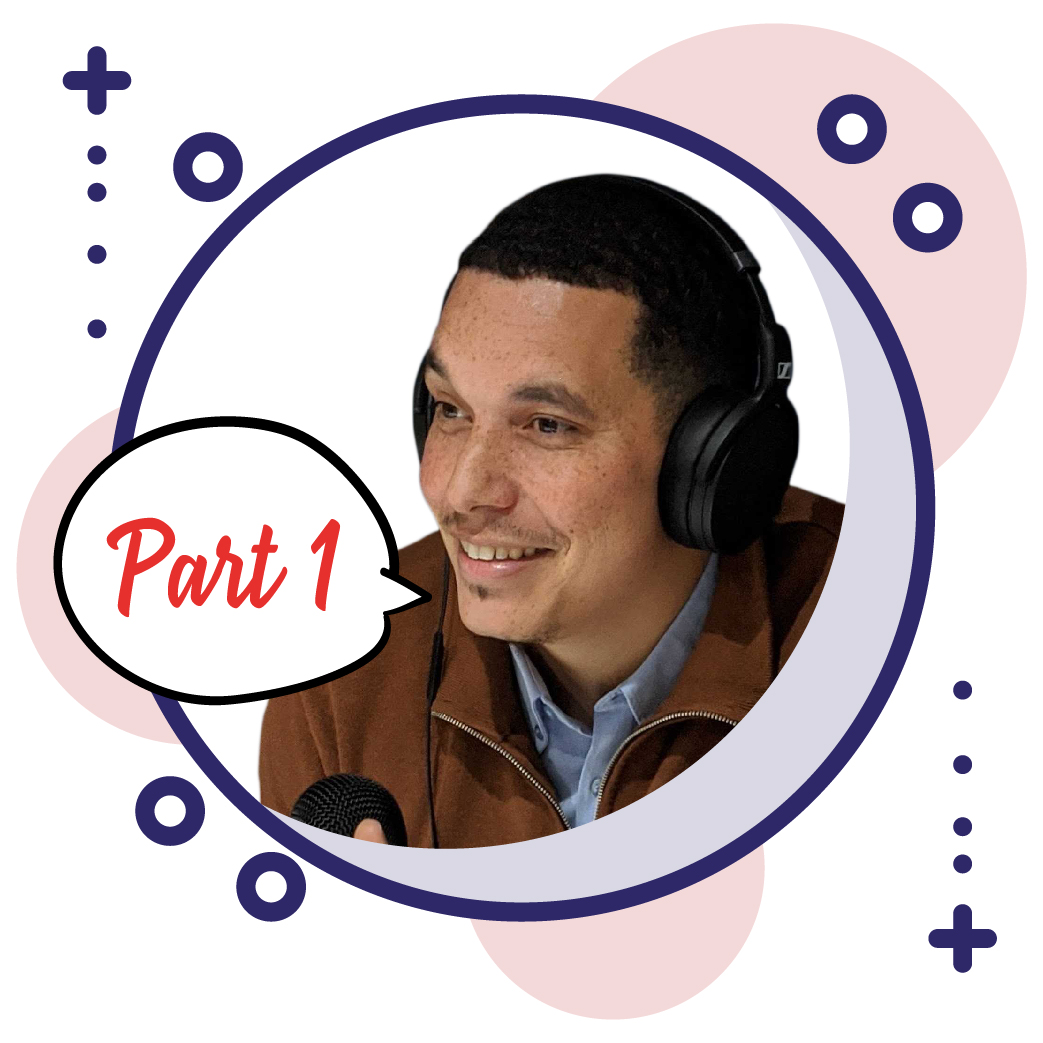 Since the podcast was launched, we've been privileged to talk to and learn from inspirational leaders in our industry.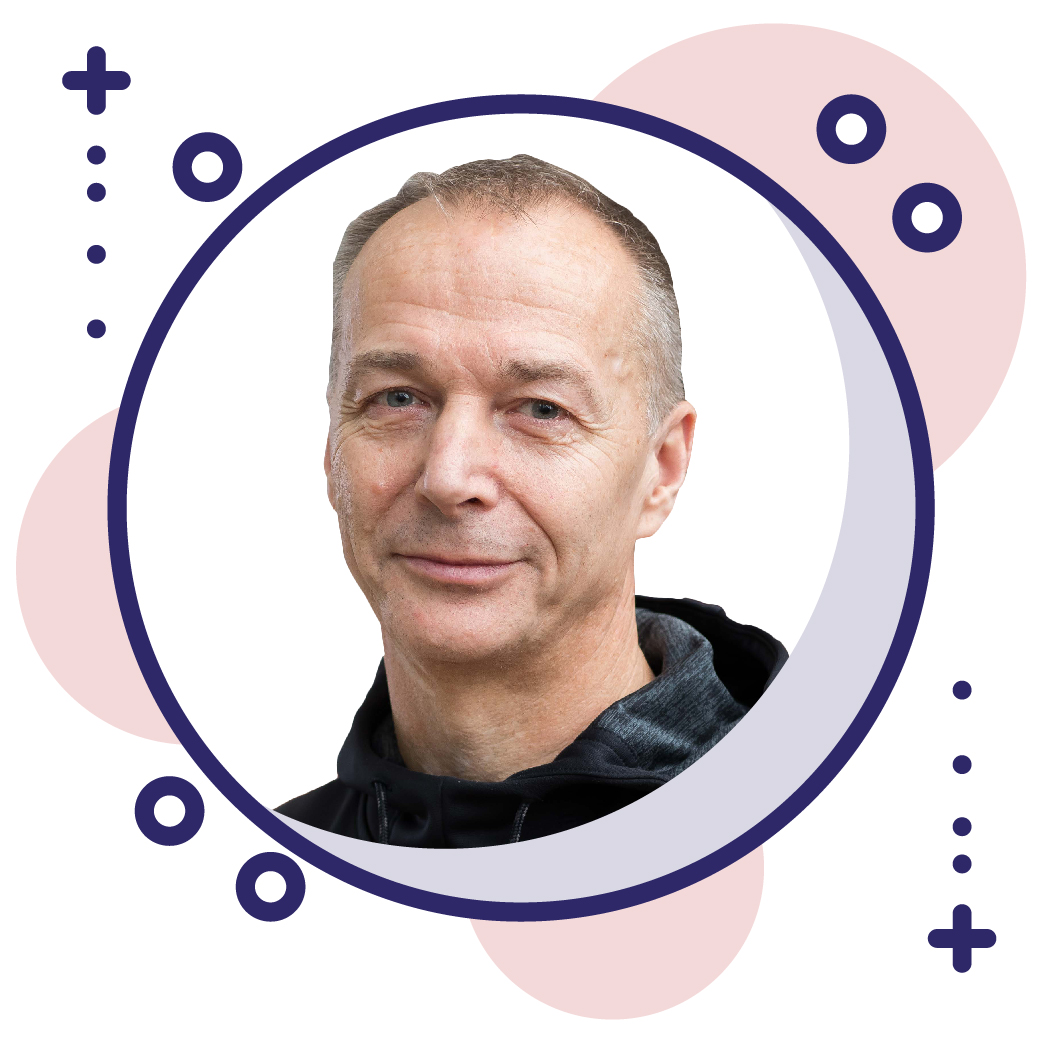 Following a successful career in primary teaching and leadership, Bryn had a light bulb moment which led him to create his pioneering approach to Physically Active Learning.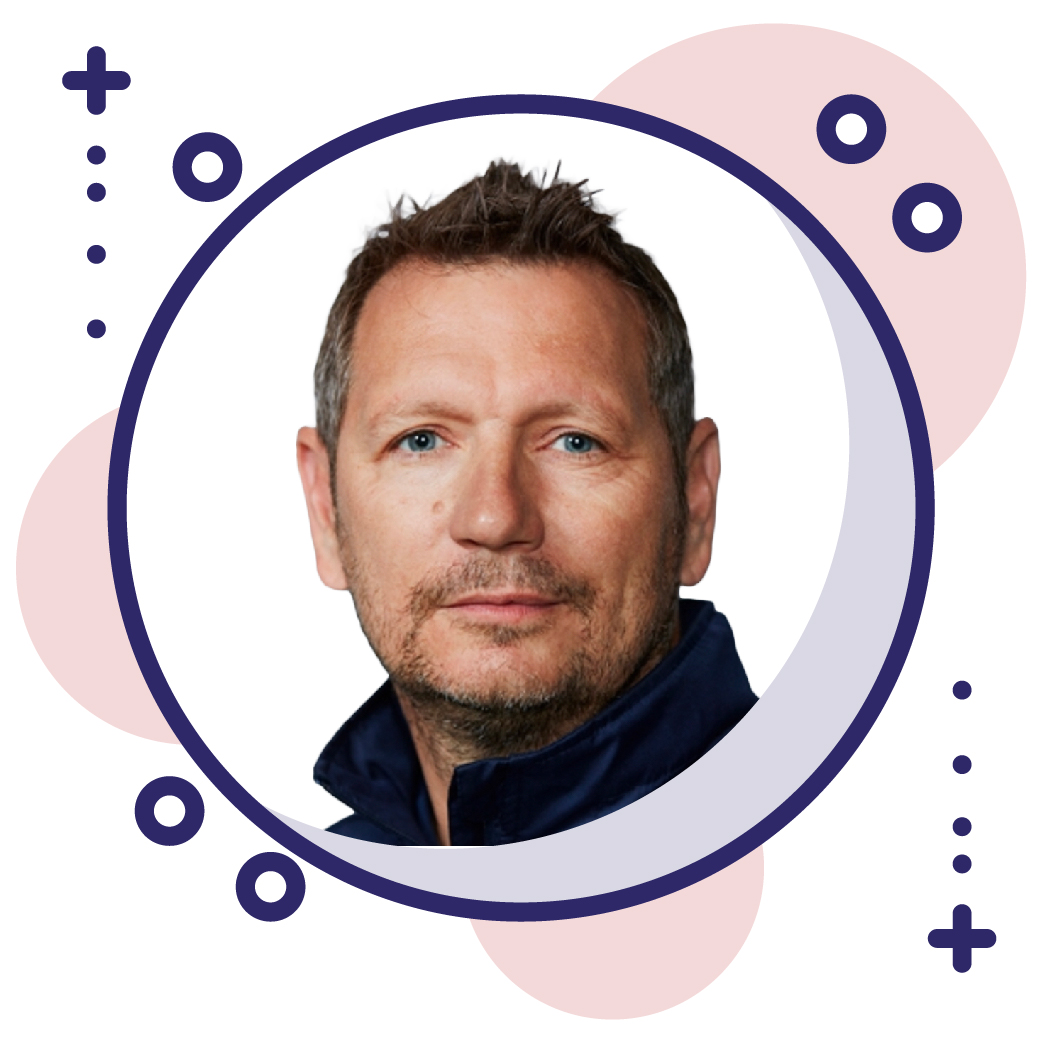 Founder and Chief Executive of Premier Education Group, the number one provider of sport and physical activity to primary schools in the UK.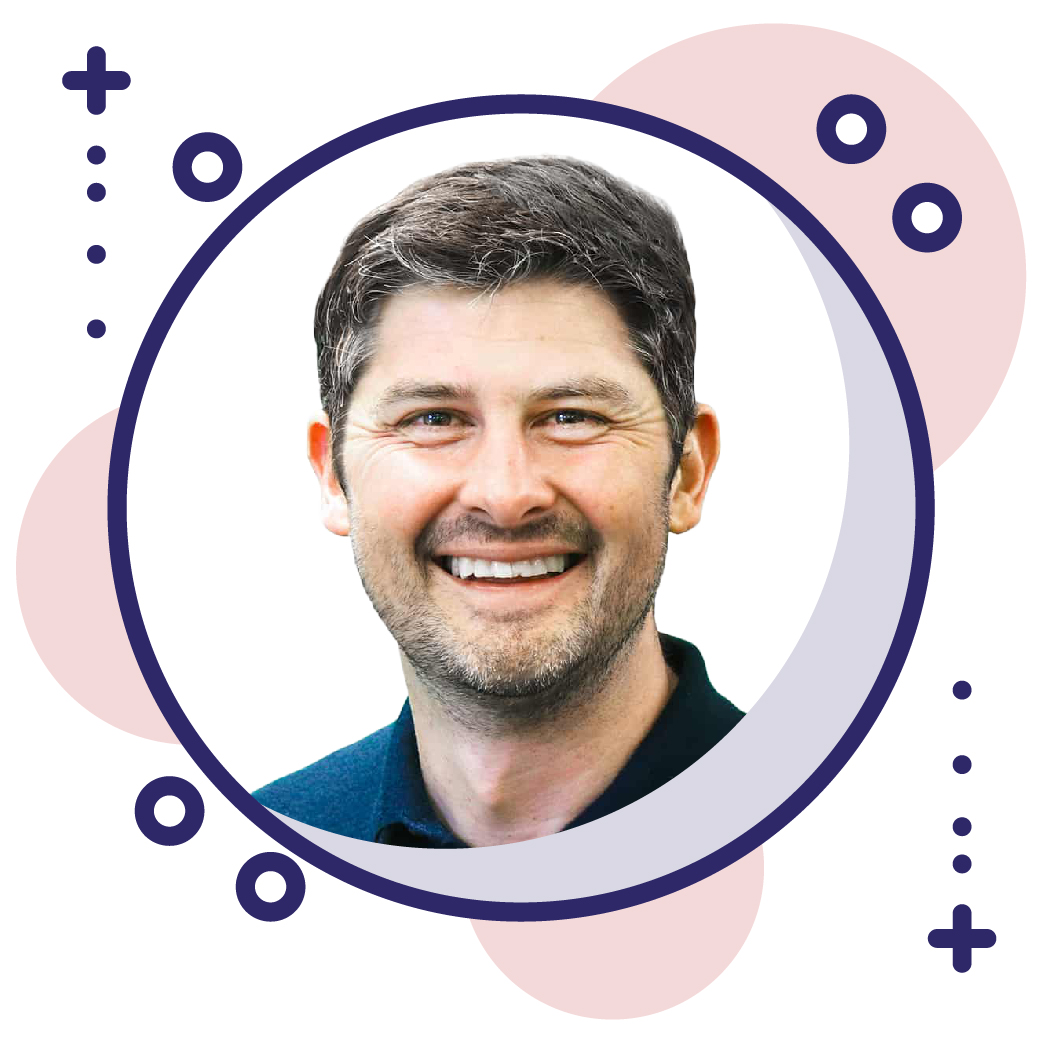 Jack is a true champion of levelling the playing field for children & young people.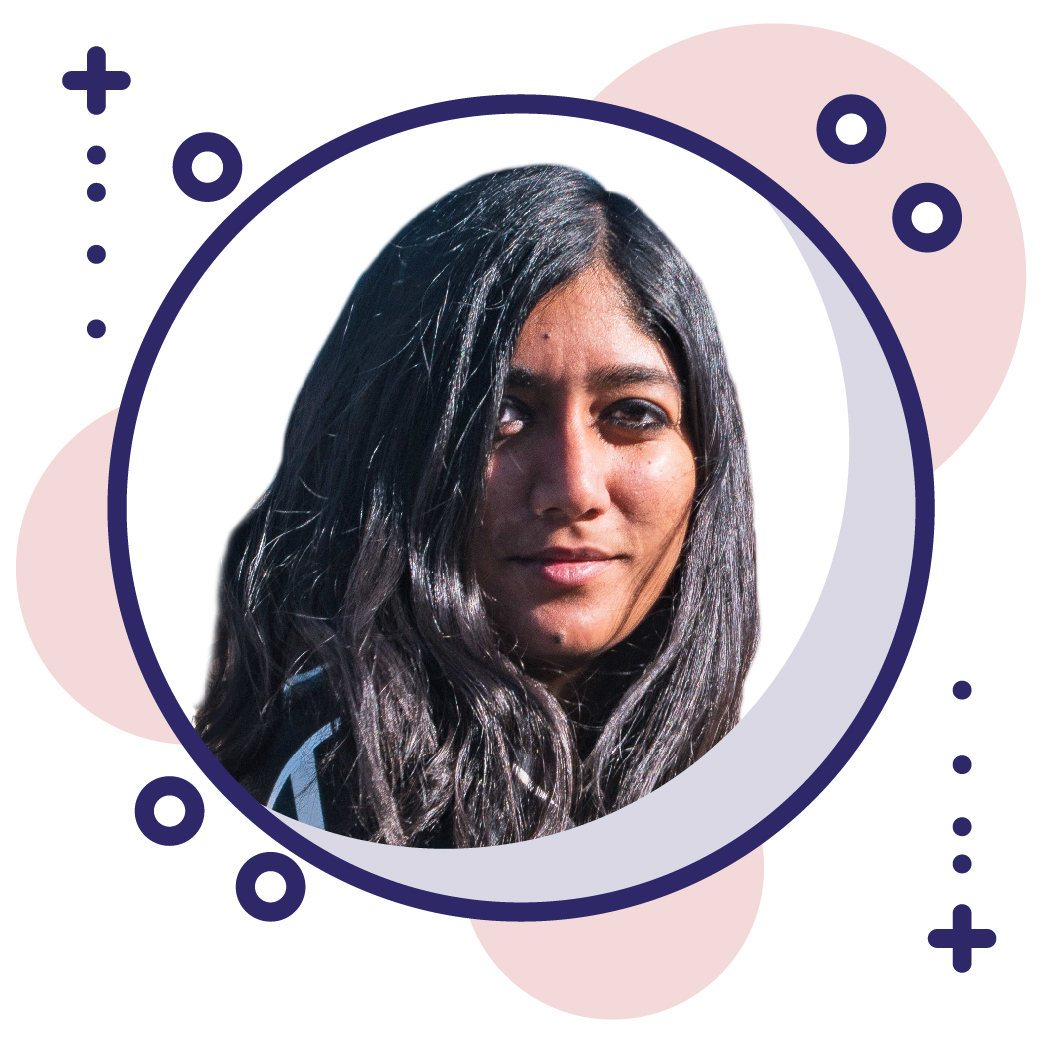 Preeti works at the forefront of data evaluation in sport and the third sector and is a master of partnerships and measuring impact.