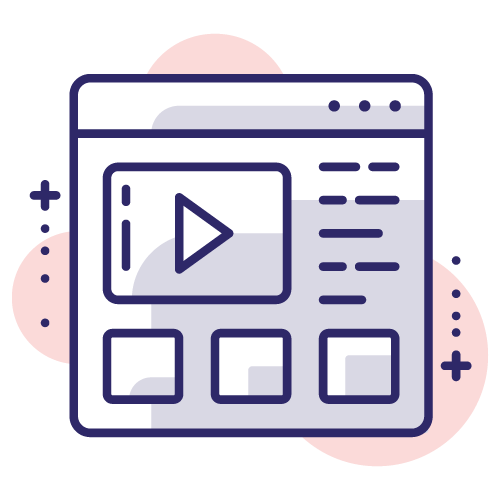 We understand your challenges, book your demo today.
Your demo will last approx 30 mins. Select your date and time, then answer a few short questions to see our features in action.
By submitting this form, you consent to receiving marketing and promotional emails from Coordinate Sport. You can unsubscribe at any time. Please see our
Privacy Policy
for details of how we use your personal data.
Professional providers use Coordinate Sport to manage their business
Got a question?

Get quick answers below