designed for the modern sports organisation
By bringing your project managers, franchisees, and regional offices together; we provide Enterprise Partners, Governing Bodies and Franchises the visibility and control they need to add value and strengthen their brand in our secure
all in one
platform.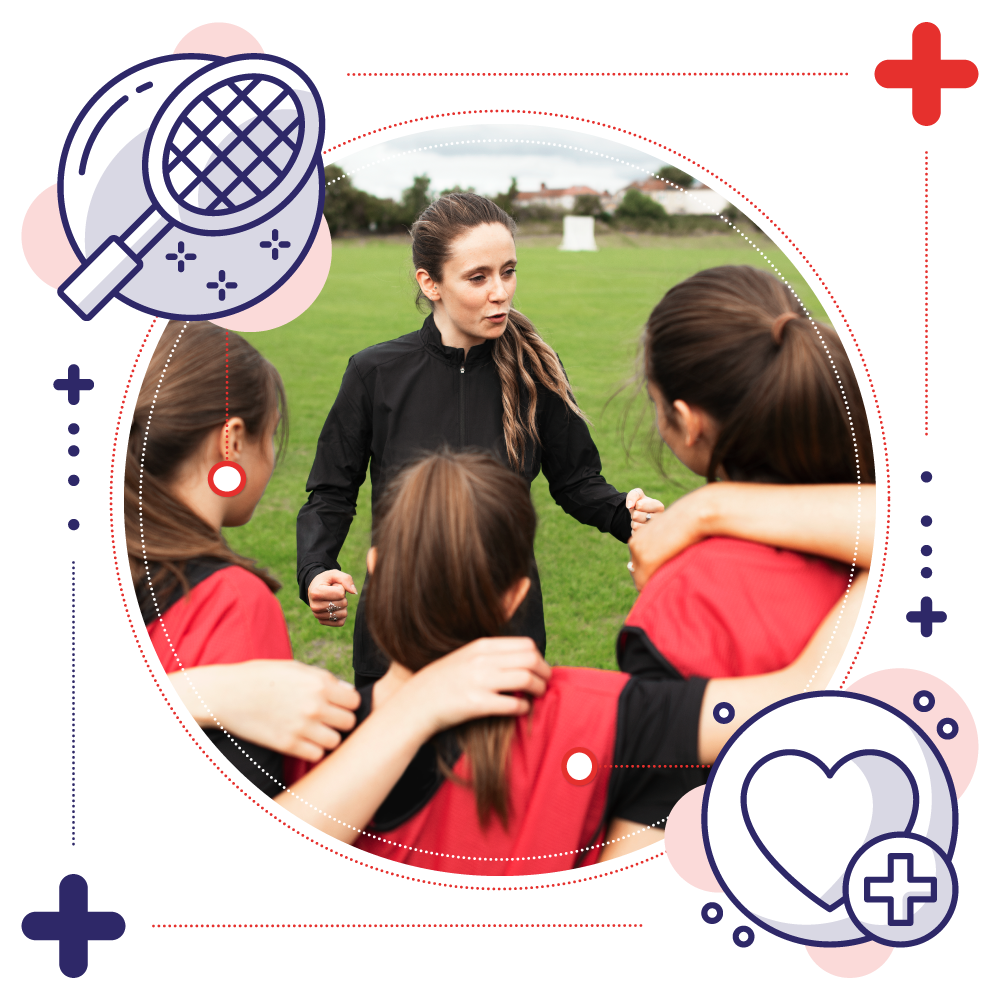 We assist you to manage your multi-location business, supporting you to manage people, participants, lessons, and projects at scale. With one operating system to streamline, gives you a comprehensive overview of multiple departments and large teams.
Increase participation in your sport by streamlining your multiple systems into one central application.
Support your members to run efficient operations and stay compliant. We make standardisation and quality assurance and representative team management across your network straightforward.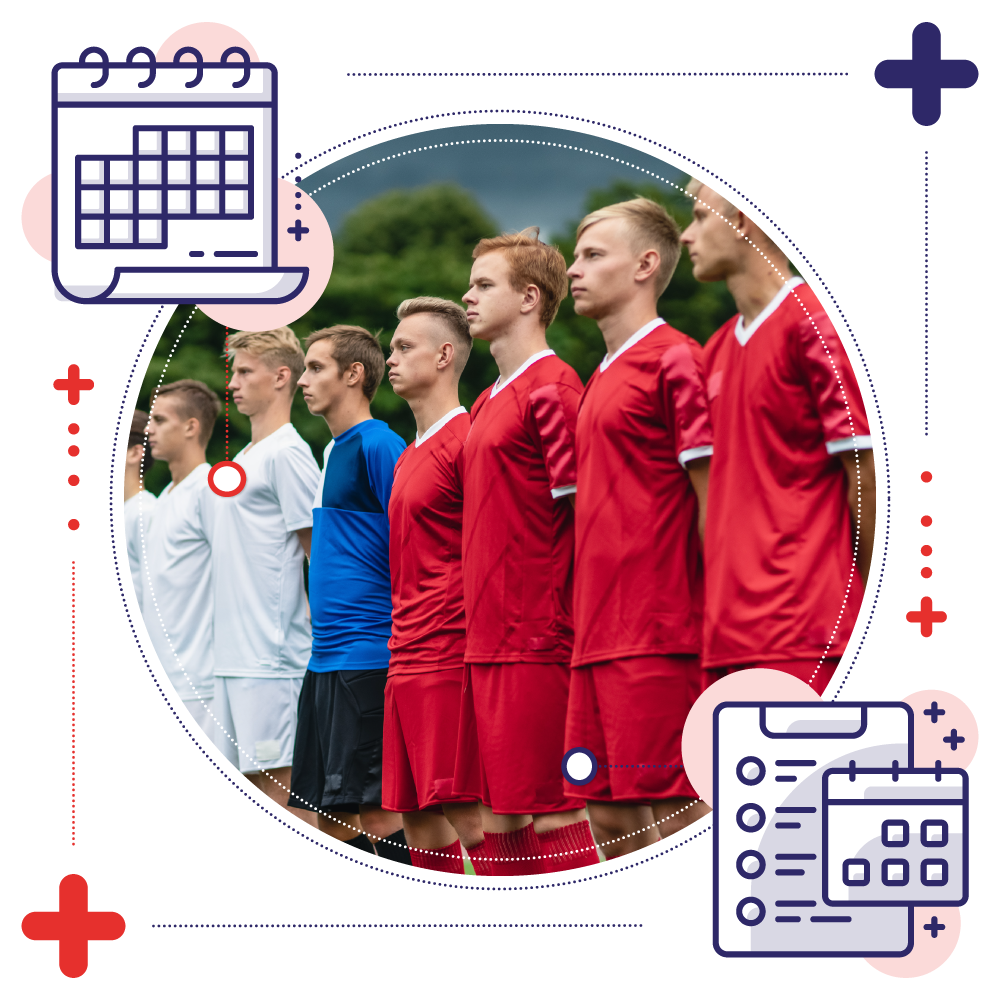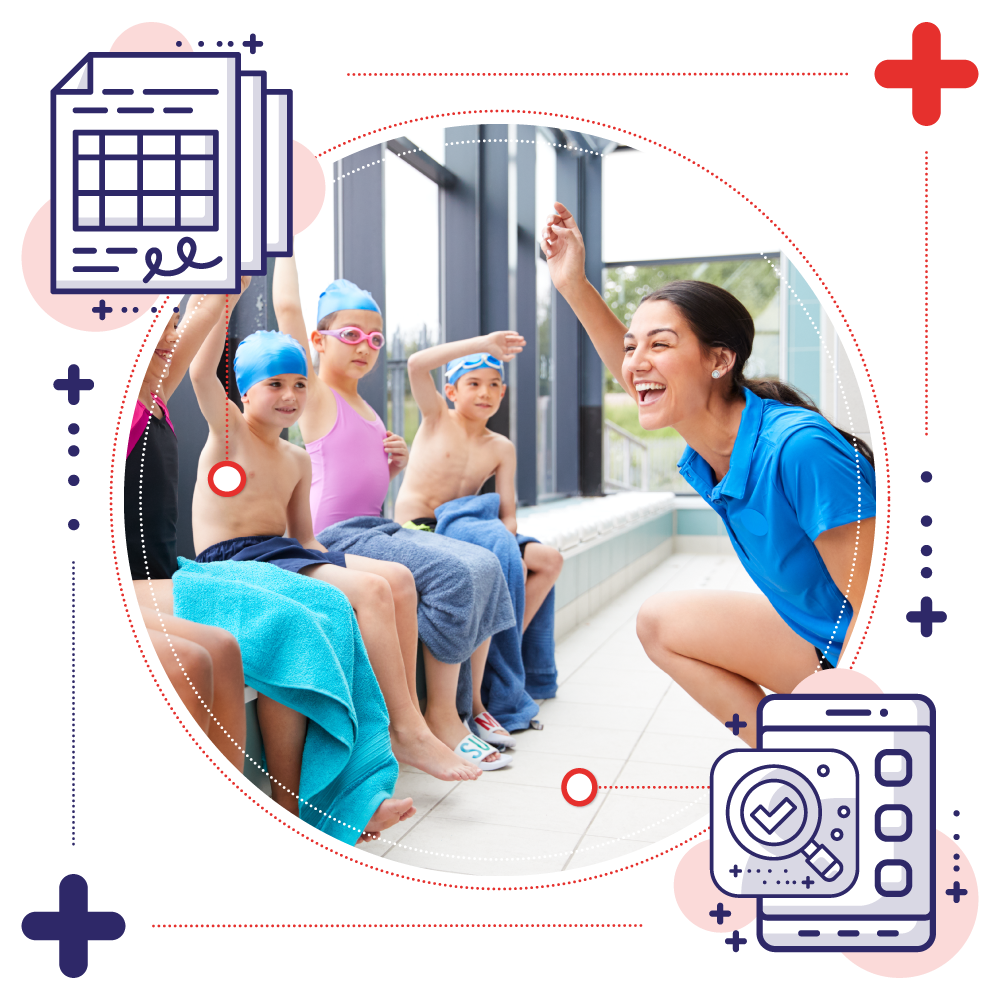 Add value to your offer, your network, and give franchisees an advantage over the competition.
We help you automate your processes and playbooks, ensure consistency, by supporting you to grow and maintain the quality of your brand.
With effective tools and modules to add value for your franchisees, including an integrated booking platform and automated royalty payments.