This year World Children's Day supported all the children and young people raising their voices for the causes that are most important to them. The activities sector has always embraced the potential of children, from improving their physical skills to inspiring the next generation of athletes, sports coaches, and sports development professionals.
James Moore, the host of The Drive Phase podcast, sat down with the organisations at the forefront of the play and activities world shaping the opportunities for children and young people. Street Games, The Bikeability Trust & Tumble Tots represent organisations trying to forge an activity-based future for children nationally.
So, what are the aims of these organisations for children and young people across the country?
Early years physical activity with Tumble Tots
Tumble Tots is a national programme of activity for toddlers and children which has been making movement fun since 1979. The foundation of Tumble Tots is movement underpinned by a scheme of gymnastics established by Bill Cosgrave. A trailblazer and eccentric in his own right, he saw the importance of enhancing children's skills and devised Tumble Tots to teach these fundamentals.
Technical Director Charlotte Bedford and Marketing Manager Lucy Baylis discuss how the company has developed and franchised nationwide. Before research showed the importance of physical activity for cognitive and social development, Tumble Tots established a strong foundation for play and activity for children.
Whilst little has changed in their core programmes, they have seen how well encouraging parents to participate has been to children's activity levels. Charlotte Bedford added:
"We've got different generations now coming to Tumble Tots. Parents wanting to take part and stay active with their children for just 45 minutes has a massive impact on children as they grow and develop. We know that when children start primary school, they're more likely to do other sporting activities or they enjoy physical activity in a playful way."
Putting cycle training on the curriculum
Emily Cherry is the Executive Director of The Bikeability Trust and has vowed to bring cycle schools to schools nationwide. The organisation is the leading organisation in training instructors and advocating for cycle lessons in schools and for families. But why are cycle skills so important, and why should they be on the curriculum?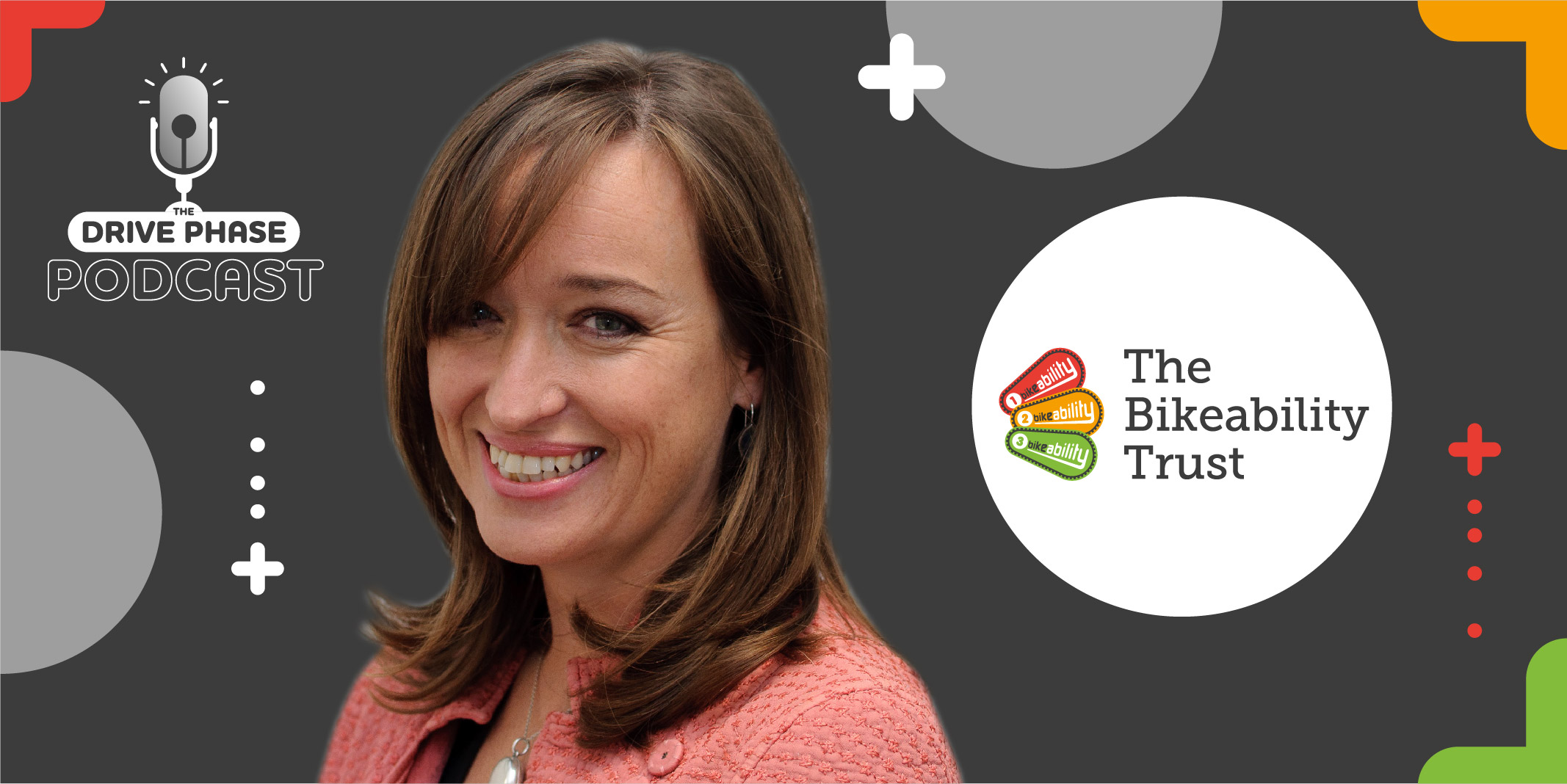 Cycling is an incredibly popular activity. Not only is it an inexpensive way to travel, but it's environmentally friendly, going a long way to reducing carbon footprints for schools and individuals. Nearly 50% of children aged 5 to 10 own a bike, and most journeys to primary schools are just over a mile – the perfect distance for ditching the car and getting children on their bikes!
So, what's The Bikeability Trust doing?
Emily Cherry said:
"I'm not going to stop until it is a statutory requirement…Our work with Sustrans found that 72% of parents want their children in psychomotor school and I think it's 87% of children that think that Bikeability should be on the curriculum…The number one thing that's stopping parents and children is…road traffic and the perception of safety. And we can absolutely do a lot to improve that."
Street Games and social prescribing
Street Games became a charity in 2005 under CEO Jane Ashworth OBE. She had been working on secondment in the government in the office of the Deputy Prime Minister. There she was working at the core of work on regeneration and improving the lives of low-income communities. That work is part of the legacy of what we know today as Street Games.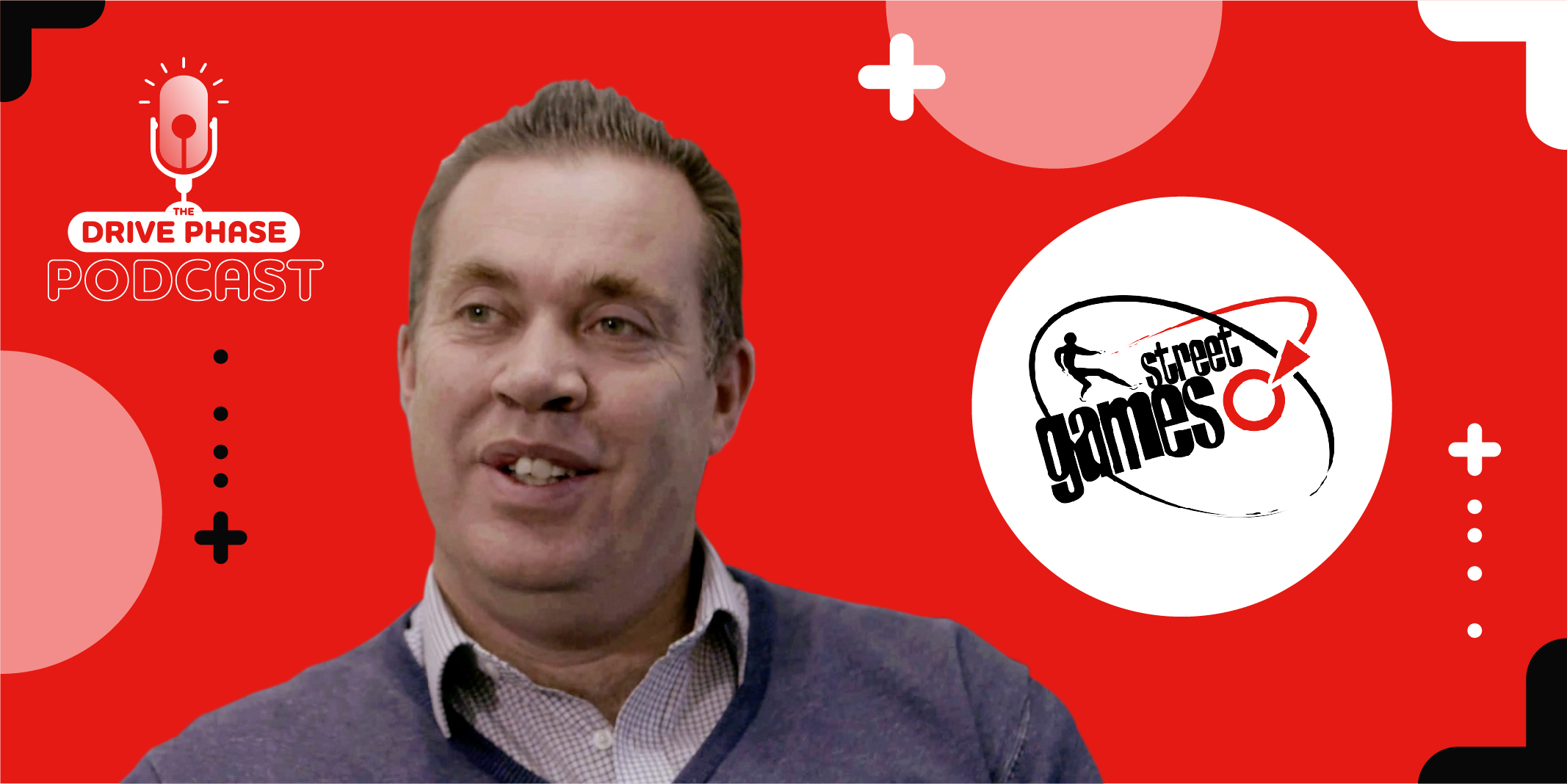 When Mark Lawrie joined the organisation, he was managing their young volunteers' programme funded by the Co-op. As the charity developed, their efforts went into social prescribing for children and young people. Using local GP services, Street Games forwarded the idea that young people could be treated with physical activity and social contact as a form of medicine.
Mark Lawrie added:
"We're leading a pilot in social prescribing with the guidance available for it now. We're trying to get that out to as many different communities as we can to help link workers, connect with young people and find positive things to help them with their physical and mental health."
Coordinate Sport is an official partner of the Holiday and Food programme, tackling holiday hunger and physical activity for children and young people during the holidays. As a Street Games partner, we coordinate the activities and food programmes run by local councils for thousands of children across the country.
To find out more about how these organisations and Coordinate Sport are forging a new future for young people and children, listen in to The Drive Phase Podcast.