Demand for your service is high, have you considered how you look to your potential customers when they're on the hunt for a high-quality provider.
You need a website that will effectively promote your work and help you build more partnerships.
If you don't love your website, your potential customers won't either
Having an online presence just isn't enough. Your website needs to be designed well, the information should be clear and accessible. It needs to create a strong first impression and make your prospects feel like they've found a provider they can trust.
Otherwise, you're competing for the attention of the same audience alongside your competitors and potentially losing.
Your website should help your business grow and flourish
If you've built your website over 3 years ago, most likely the design and functionality will start to become outdated. It may also not be compatible with some of the latest popular browsers and load or respond slow depending on the device.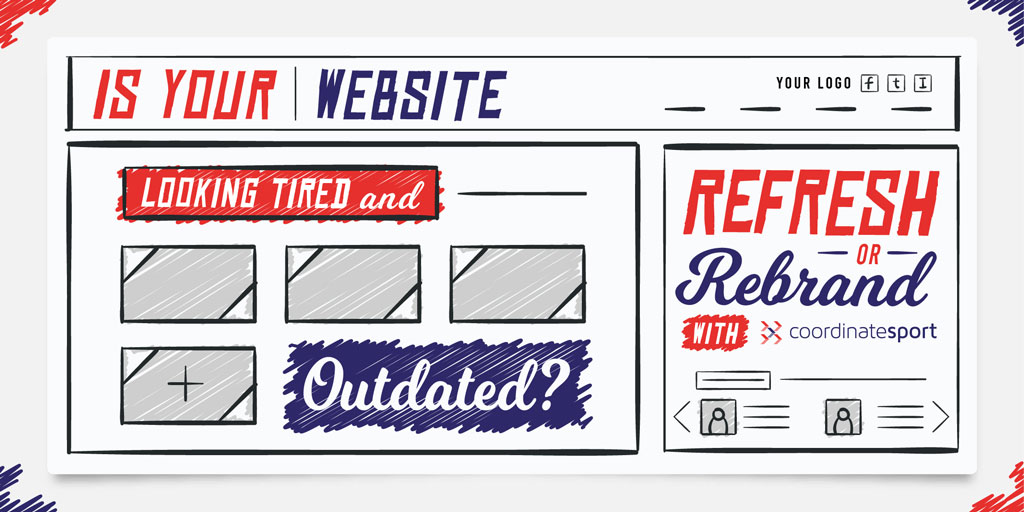 We've listed below some considerations to make when deciding whether now is the time to refresh or rebrand:
Does your website reflect your brand, vision, and mission?
Is your website memorable and does it stand out against your competition?
Is your technology and theme up to date and mobile compatible?
How quickly does your website load?
How visible is your call to action?
How high is your bounce rate, are you winning or losing leads?
Does your website seamlessly integrate with your bookings platform?
Have you considered your customers' experience when booking your sessions?
Can you track when your customers have abandoned their cart?
If you want to explore a new site for your business, contact the team. Our pricing is competitive.