The Department for Education has extended the 2024 Inclusion program, with more than £900,000 worth of funding confirmed for up to 3 years.
The program will offer thousands of schools in England increased support for the improvement of their physical education and school support for young people with disabilities and special needs (SEND).
The project aims that by the summer of 2024, there will be an improved provision for more than 150,000 young people in England. Combining inclusive training, advice, and guidance for schools with increased visibility for Pupil Referral Units (PRU).
With the success of the Tokyo Games, the new sport programme will include a Paralympic and Commonwealth Games to be held across the country.
Increased support will be provided for teachers to help all school children meet the goal of 30 minutes of activity in the school day, with free inclusion training CPD sessions. Schools will be encouraged to share their best practice methods and involve young SEND voices in the design and delivery of school sport and PE.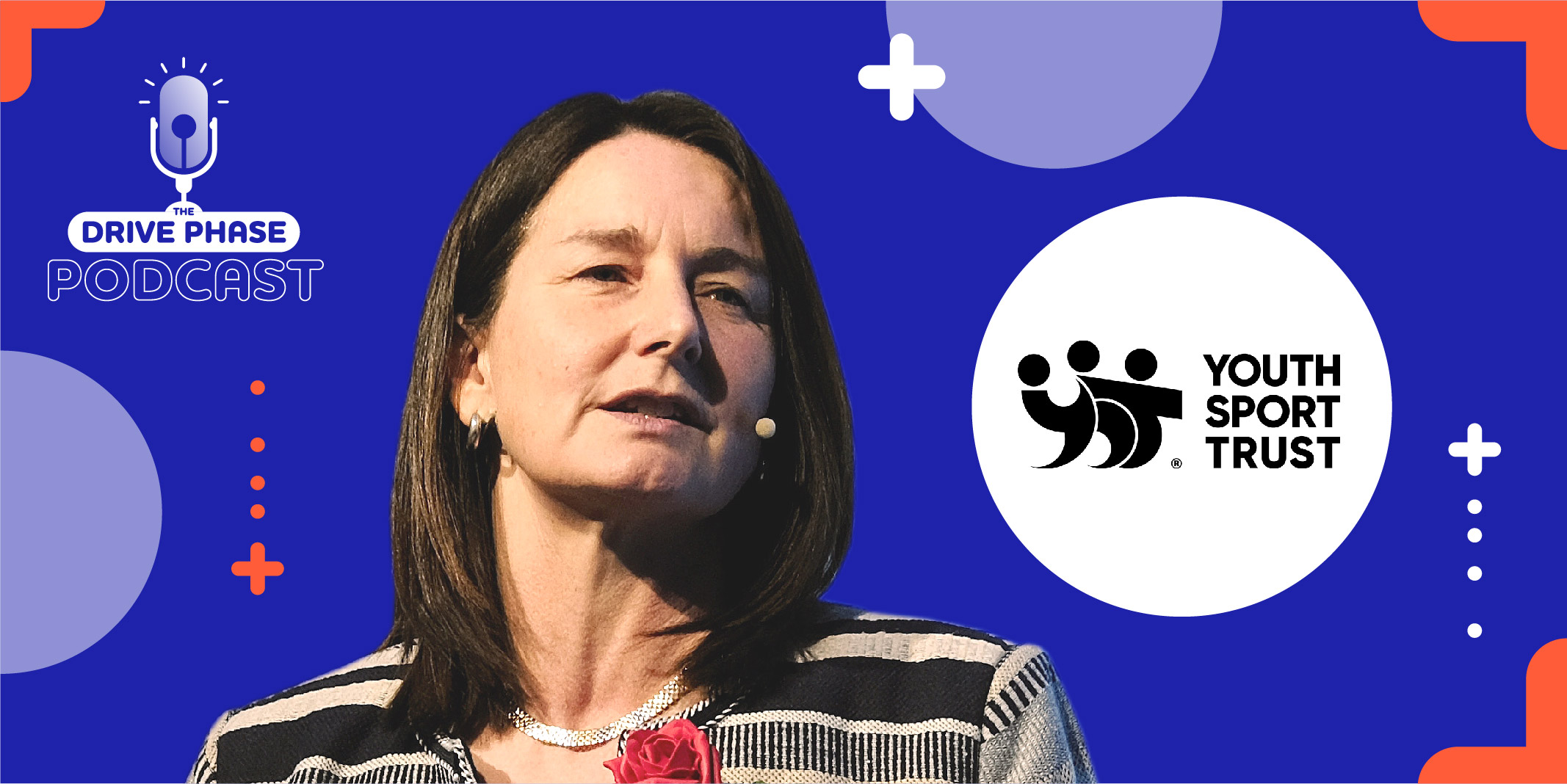 Alison Oliver, CEO of Youth Sport Trust and a recent guest on The Drive Phase podcast, added:
"Fresh from the inspiring heroics of Team GB's Paralympians in Tokyo this summer, we're looking forward to supporting schools to reimagine the role of PE and school sport, ensuring that every young person with a special educational need or disability has a positive experience."
For more information on inclusive school sport, see here.