For the activities sector, there are now more opportunities to expand your remit in the marketplace, even after pandemic restrictions. Statistics show that fitness and wraparound care are primary concerns for consumers.
More than 60% of parents and guardians would feel unable to handle their parenting responsibilities without some form of consistent childcare. The spiralling costs traditional care such as nurseries and au pairs make activities companies, at a fraction of the cost, a competitive option.
Fitness has been found, according to an IPSOS study, the most popular form of exercise for adults across the 29 countries. Time is, however, the main factor in reducing adult's engagement in regular exercise.
With obesity and health issues increasing for children and adults, the activities sector is in a prime position to scale their businesses as a healthy alternative to a sedentary lifestyle. The activities sector can establish healthy levels of activity for children whilst giving their parents and guardians the time to pursue healthier habits.
Here are ten questions to ask yourself if you're considering scaling your activities business.
Where is your business going?
When you consider scaling your business, ask yourself where you want to be and not where you are. Make definitive objectives based on your core customers, for example; increasing your capacity, diversifying your offering, or producing a target for your annual turnover.
Once you have a clear understanding where you're going, you can start planning a marketing budget. Begin with small investments, before making any concrete decisions as to your marketing channels. This will maximise your scaling potential.
Have you automated all the necessary businesses processes?
Automation should happen across the business. Invest in cloud storage, marketing automation, IT upgrades, booking software and HR, especially if you are considering hiring extra staff. It's essential to our cohesive expansion of your business and will help you divest yourself of some of the day-to-day business processes.
Operational automation will help you streamline your processes until every part of your business is working at its optimum level. Coordinate Sport's platform can easily provide you with a solution that can fit your booking needs plus much more, and as you grow, you'll have a partner who will support you as you develop your business.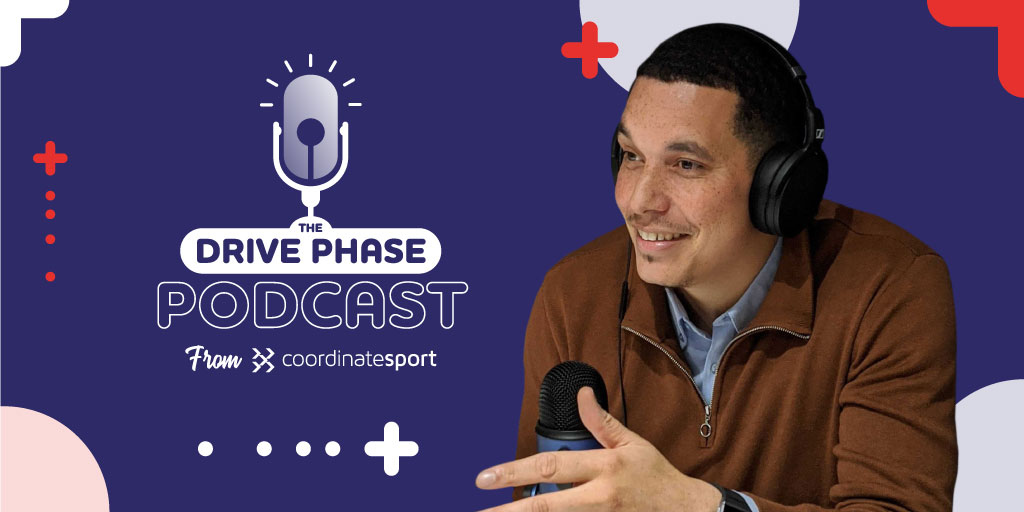 What can you learn from other businesses like yours?
There's that old adage about not reinventing the wheel, but as old as the saying may be, it's true. Looking at what other activities businesses have done, especially those similar to your own, can provide you with reassurance or direction when you need it.
The Drive Phase podcast from Coordinate Sport, has a range of businesses across the activities, sports and third sector for you to choose from, all of which have run successful, or in some cases, many successful businesses. Whatever method you choose, franchising, acquisition, or diversification, there's a successful business story waiting for you.
Can you outsource some of your essentials?
Large corporations can afford to employ an in-house team that don't cover the core competencies of the business. When you're scaling your business, it's more useful to have multi-faceted team members and to outsource the responsibilities that aren't the core of your business.
Remember, you may not be in a geographical area where you can easily find the talent you need. Outsourcing is a way to bring talent to you, wherever it is.
Are you doing enough to market your business?
According to Forbes, you shouldn't be scaling a business through word-of-mouth. It can be your starting point but scaling a business once you've got a secure foothold, requires a professional marketing strategy. Consumers need to be aware of your product and services, outside of the whims of general conversation.
Marketing gives you an opportunity to say why they need your services and creates an opportunity for your business to establish its own brand voice. Content marketing in particular can give a business the leverage it needs to develop new consumers interest.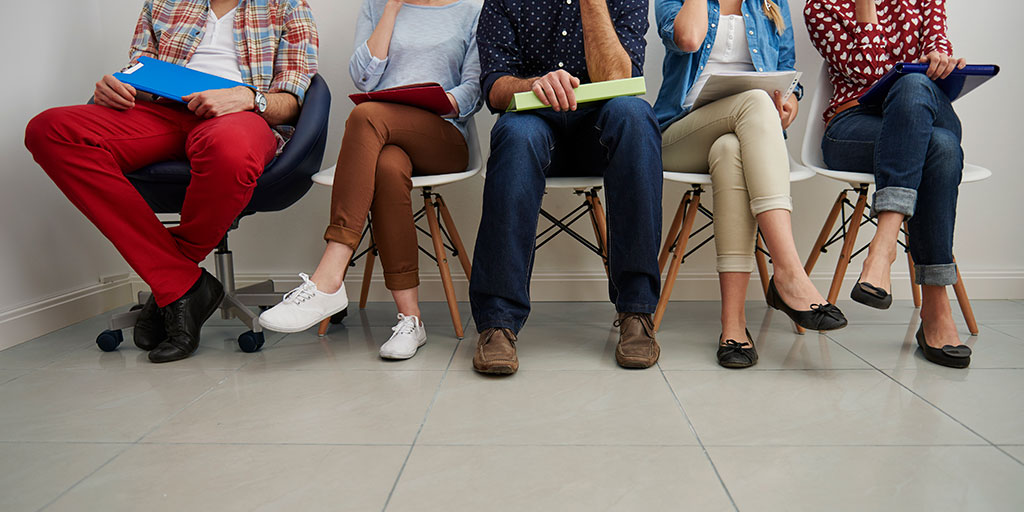 Do you have the right people on your team?
Your team must be capable of translating your business culture in a comprehensive way. Recruiting the right people is of the utmost importance as these employees become the baseline of your business.
They create your processes, instruct others, and represent your business. If you create a business where they are motivated to excel, your team will be the engine that drives your expansion.
How will you maintain quality and consistency?
Scaling a business can massively change your priorities, so your business values and culture must remain an immovable mark. It does not, however, mean your business won't be adaptable but rather your quality assurance processes will quickly find and solve problems.
Maintaining processes that ensure customer satisfaction will help you scale in a way where making mistakes will prevent you from repeating them.
Are you aware of the developments in your sector and beyond?
Business today works within a constant flux of social media. Everything can be pinpointed, examined, and taken out of context, worldwide. To grow in today's climate, stay vigilant as to developments within your own sector, whilst keeping an eye on external popular culture.
These popular culture references can be predictors for the future, not necessarily something you need to be involved in. Scalability in today's climate is often not just capacity, often it's your ability to survive. Build an attractive profile on social media to attract new consumers but be wary of involving your brand in controversies.
Can your business run without you at the helm?
Business leaders often find this an incredibly humbling experience. Often wanting the space to leave a business in other hands, but finding when enacting purposeful absences, discomfort sets in as to how well your business functions without you.
It may be difficult to extricate yourself at first but organising those absences will force your team to be independent, providing you with the latitude to explore other interests or business opportunities.
Can you identify some of the problems your business may face?
Akin to producing definitive objectives, it's useful to come up with contingencies based on your SWOT (Strengths, Weakness, Opportunities and Threats). Consider some of the barriers there might be to scaling and try and be as pragmatic as possible.
It could be a lack of leadership, meagre funding or that you need a larger premises. Your aim is to make the transition as smooth as possible, but it isn't always possible. Real life needs you to be adaptable.
For more impact and less work, choose Coordinate Sport, to bring the value of your business to everyone.