Statistics show that more than 12 million people in the UK lack the necessary technological skills for an increasingly digital employment sector. Outsourcing key roles in IT and software is the most effective choice to decrease expenditure and improve your capacity to scale.
Digital Futures represent the activities, fitness and leisure sectors' approach to this digital revolution. Whether examining digital readiness or the adoption of new digital practices, digital coherence is high on this sector's list of priorities.
Outsourcing is key to the sector's ability to maximise the benefit to the communities they serve, allowing your business to focus on its core aims while generating value from digitisation, IT and software infrastructure.
1. Reduce risk from seasonal changes
Reducing the risk from market changes, competition, and changes to government regulation and financial conditions is essential. Internal recruitment is not an inexhaustible adaptive measure for externalities. In fact, outsourcing your software needs puts the onus on your software partner. They upgrade and innovate, providing you with ongoing solutions as technology develops.
In the activities industry, there is often an impetus to hire seasonally in response to spikes in demand. It's a risky move when you're considering cost-cutting measures or when consistency is paramount in your busy periods. You can mitigate the risk of onboarding, staffing, and booking with software that accommodates higher demand with an adaptable infrastructure.
2. Start new projects quickly
When you're developing a new service or taking advantage of expanding an existing one, a SaaS partner can build the infrastructure to manage that process. The evaluation and management of the process can be undertaken by an experienced partner with the resources, knowledge and experience that the project demands.
Bring those services to market quickly, knowing that the necessary organisational structures and expertise are in place. An expert partner is already well-versed in changing market conditions and can help you absorb shocks and minimise expenditure.
3. Reduce recruitment stress
Businesses across the world are battling for the best in IT and technology talent, so the employee market is competitive. Finding people with specialist skill sets is costly, whereas outsourcing provides qualified personnel at a fraction of the cost. You can bring in developers and technical consultants with an array of technical skill sets in a package deal.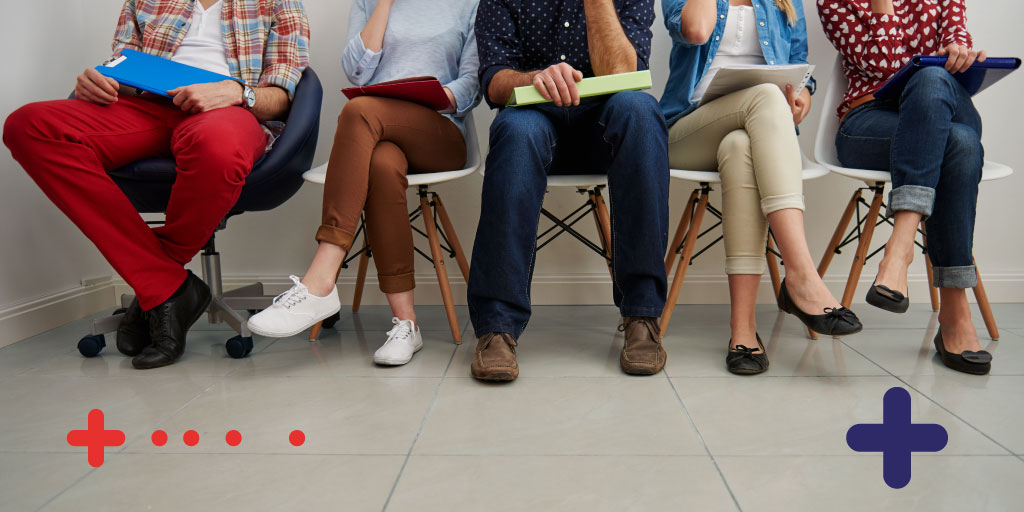 As an activities provider, outsourcing can keep your focus on your company's goals, such as providing great customer service and active care. A key area for development, outsourcing provides you with simple fixes from project to project. Whether it's managing a new HR system, updating your booking capabilities or rolling out a new internal CRM.
All without the stress and expenditure of managing the individual process and the people yourself.
4. Access to specialism and expertise
Some projects only require an expert for a relatively short period of time, or that once a project is running, you no longer need a specialist or expert to run it. Keeping a full-time specialist on board is far more expensive and time intensive than having either a one-off delivery or a partner that can provide access to existing structures and update them at will.
You can have an outsourced dedicated team without having to finance a dedicated internal team. They can run projects successfully and efficiently without training, which means they have their expertise without expense. You can redirect training resources that work towards the aims of your businesses, such as new sports or activities coaching or mentorship.
5. Seamless access updates & innovation
The evolution of the technology sector means that innovation comes thick and fast. With an outsourced partner, there's no need to keep ahead of the curve. It is their sole purpose to update and maintain their knowledge of technological advances. And their responsibility to apply those best practices.
6. Boost your efficiency
In times of uncertainty, whether it's the consequence of energy-based policy or the impact of pandemic fitness levels, efficiency should be your top concern. A software partner can tighten up your internal processes and manage your booking systems with a view to scaling and streamlining your staffing programme.
As experts in their field, they can alleviate growing pains and produce efficient programmes that allow your coaches and staff to spend more time on their craft rather than on admin.
Focus on what your business does best and let your outsource software do what they do best with Coordinate Sport.