In the last year, several apps have gathered sporting and celebrity investment to power their sports and fitness-based apps. Showing the significance of communities in sports, these apps use AI, community groups and gamification to bring a love of sport and improve fitness.
Sport is powering some of the most successful apps in the sector. Here are some of the top-performing apps in the market…
Social cycling powered through Link My Ride
Link My Ride has garnered investment and endorsement from top cyclists Daryl Impey, Tiffany Cromwell and Ryan Gibbons, as well as F1 star Valtteri Bottas. The app gives riders the opportunity to connect with each other through an easy-to-use smartphone app and desktop application.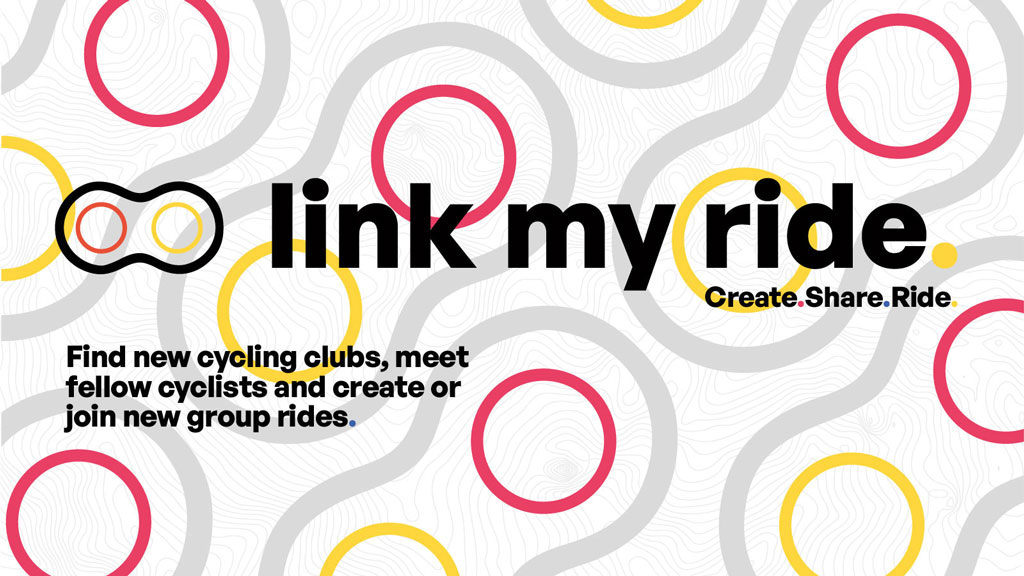 Not only does it allow avid cyclists to form social circles, but it also offers brands the capacity to create 'clubs' to market their brands. Social riders can join local communities and plan rides with one another.
Pro cyclists Tiffany Cromwell and Ryan Gibbons, who reside in Girona, a cycling hotspot have praised how quickly the app became a popular favourite. Brands such as Chpt3, Castelli and Sleep Cycle have been using the app's 'clubs' feature to power their own marketing and awareness campaigns over the past year.
Running the London Marathon's environmental impact
Tata Consultancy Services have developed an app to measure the environmental and social impact of the London Marathon. The race organisers aim to measure the impact and report, verify and certify the measurements of their standard against the standards set by the Council for Responsible Sport.
London Marathon Events are looking to make the event net zero by 2024 using the cloud-based app ReScore which was developed for the Council for Responsible Sport. They've targeted finisher t-shirts and bags by planning to make them from recycled polyester and switching to vehicles powered by hydrotreated vegetable oil.
Reducing and eventually removing the environmental impact of the race will fuel better air conditions and reduce the impact on runners' and fans, and measuring the social impact is a valuable tool towards improving the race for thousands of people across the capital.
Social fitness through wearable devices
GoJoe is a social fitness app that gamifies fitness through its user's wearable devices. Having raised 1.2 million led by Superbet Ventures, the app not only connects users but connects them with corporate wellness platforms. As a hybrid consumer and B2B app, they have collaborated with Stanford University to create an app backed by psychology, data and gamification.
Founded by university friends, the app combines users' wearables, exclusive expert/celebrity content, team-based challenges, and experiences to inspire their users. The aim is to use its community element to make their 'ordinary joes' maintain their fitness and wellbeing journeys.
Need a SaaS solution built for the activities sector? Want to bring HR, booking and accountancy under one roof? Coordinate Sport is nothing short of your right hand. Get in touch with our sales team for a demo now.