Activities companies bring their own brand of education to the market. Clubs Complete and Let Me Play Group are no exception. Stacey Dean and Kerry Goodacre, twins from the Midlands, started their journey as founders through activity classes and language immersion.
Amy Lalla and co-founder Matt Lord built no ordinary activities company. With three distinct areas, they offer apprenticeships, training opportunities, and residential sports camps. An end-to-end service offering children and young people support from childhood to their working lives.
When it comes to educating the next generation, Clubs Complete and Let Me Play Group are hitting new heights.
Language Immersion with Clubs Complete
Stacey Dean and her twin sister Kerry Goodacre were multifaceted even as youngsters. Encouraged to be linguists from a young age, they started running their own activity camps as teenagers. Founding Clubs Complete as a holiday activity camp, they also run a teaching consultancy and early years nurseries.
As linguists themselves, they have combined language learning with activities. Using Native English teachers, they teach a range of sports in their Spanish camps so children can pick up English as they learn games.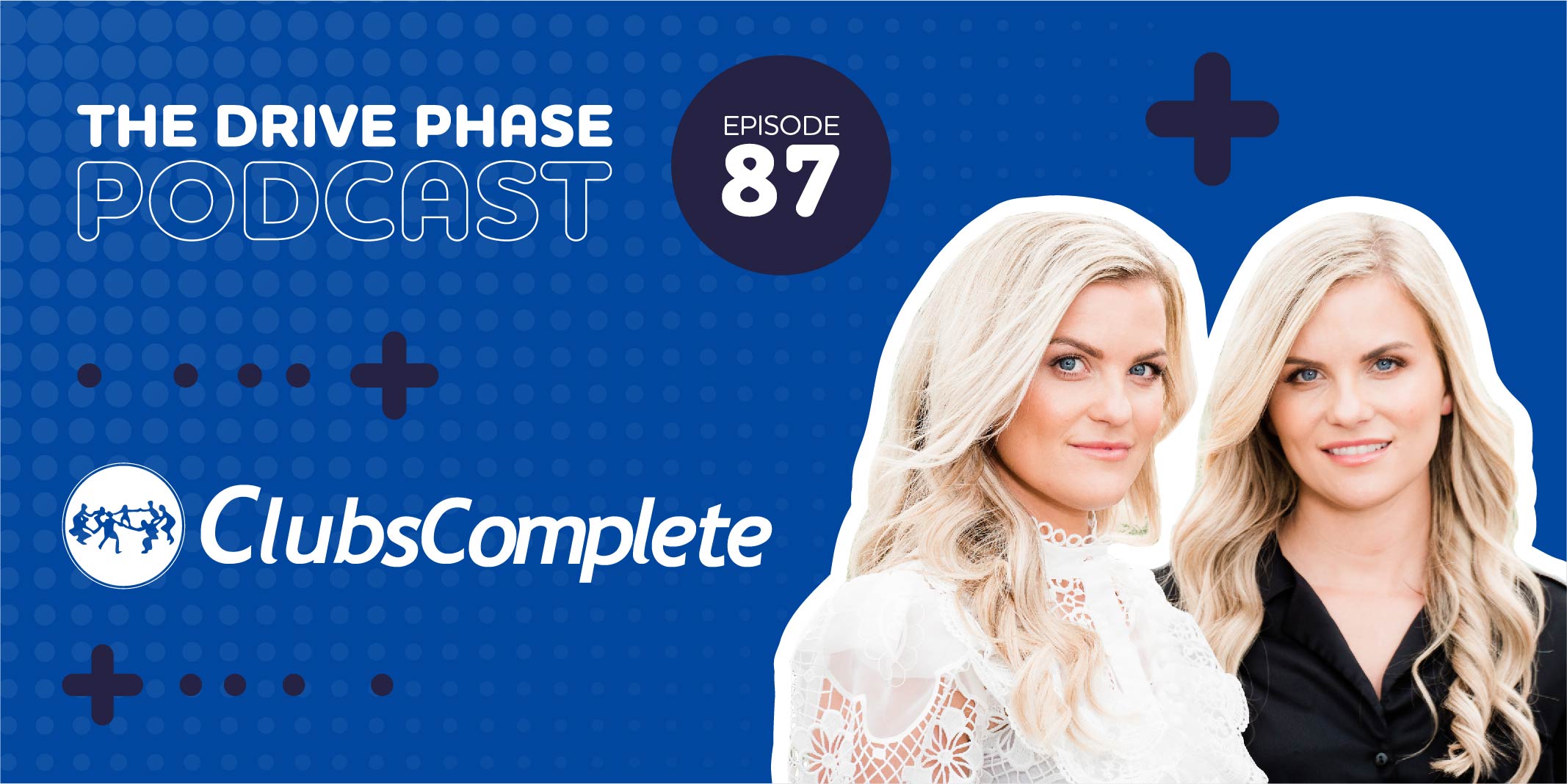 "What you'd call a standard activity company in the UK is a language immersion activity camp in Spain. What they learn over seven weeks is phenomenal! Methodology-wise, each session has only maybe five keywords. And because they're busy having fun doing an activity, they don't realise that they've learned so much."
Never resting on their laurels, their early years nurseries in the UK provide a similar language experience to children before they start school. And with no end in sight, they have brought summer camps to the Middle East, developing separate holiday camps in Bahrain and Dubai.
Preparing young people for employment with LMP Group
Anyone who works in the activities sector understands the transformative effect physical activity can have on young lives. The LMP Group has built a full-service programme, starting from residential holiday camps right through to training and apprenticeships. Start as an active teenager and end as a proactive employee!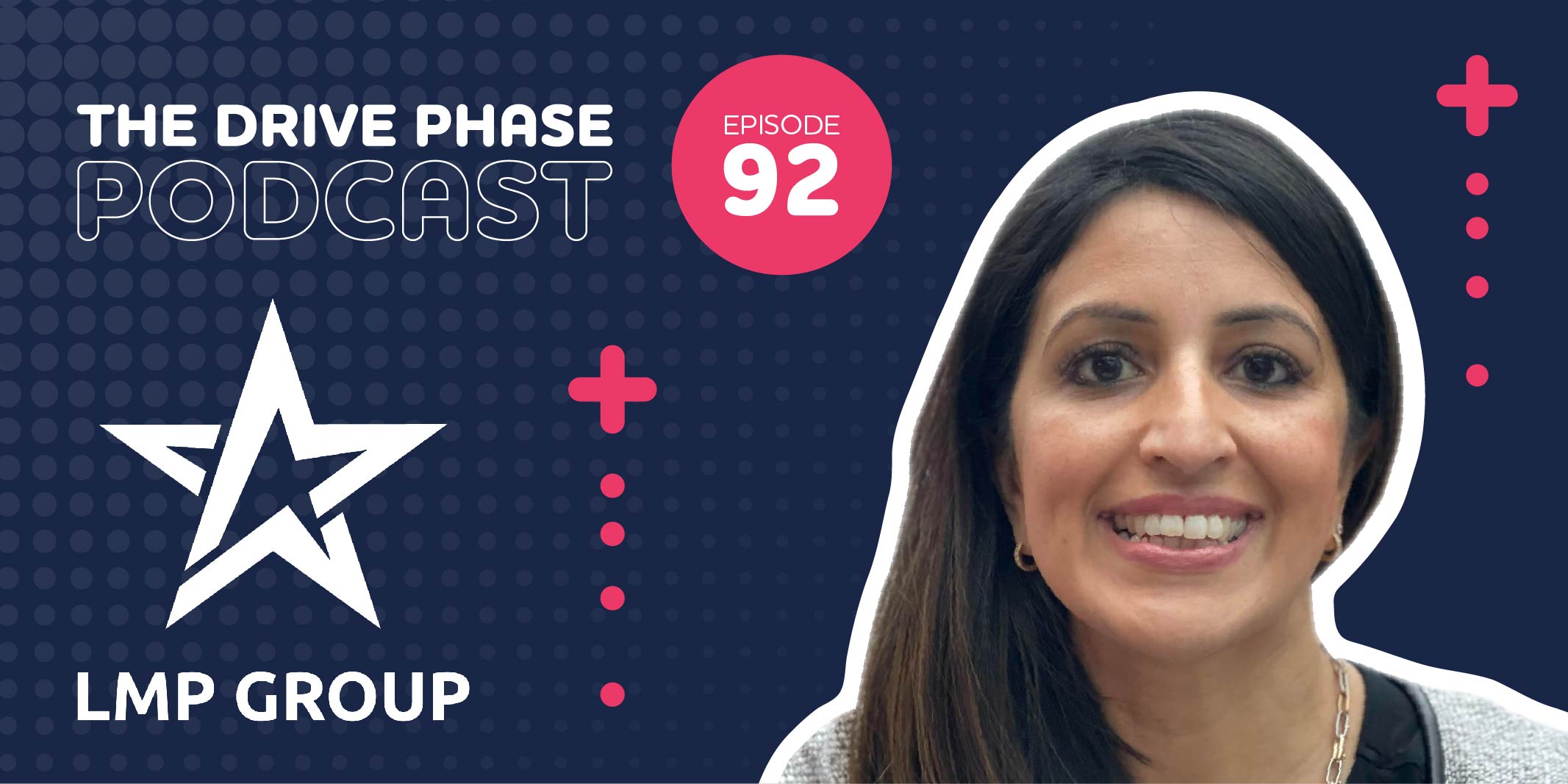 "There are three different companies within the group today. There's the original activities company, LMP Education, working with 16 to 24-year-olds who need pre-employability support. And Inspire ATA, an essentially government-regulated organisation, we predominantly hire young people and lease them out to employers as apprentices."
With the positive impact they were creating through their residential camps, it would have been easy just to expand them. Like most activities companies, they could bring the same concepts to schools with after-school clubs or all-year-round camps. Instead, they decided to focus on the extra help in education they saw young people sorely needed.
"They needed some kind of guidance and mentoring. So we branched out our sport into formal education. Part of that was doing study programmes from two to eight different centres. And now we run an apprenticeship programme that is now in a prime place to develop and grow internal programmes at different rates."
To find out more about how these organisations have created educational models through sports programmes, check out The Drive Phase podcast. We interview the movers and shakers in the activities sector to bring you the best in business, operations and development.