Growing an activities company comes with great challenges; but for those with passion, amazing success. The founders of Football Fun Factory, Sportmadness and Stryx Sports have chosen different approaches to growing their companies. This includes building on mass participation, highlighting the technical skills they provide or creating digital franchises to recruit franchisees globally.
Read on to find out how these activities companies grew their unique offerings.
Creating impact and franchising with Football Fun Factory
James Cutting, Founder and CEO of the Football Foundation, decided not to go to University like many of his peers. Instead, he went to the US to coach football, growing his passion for children's sports and coaching. Eventually joining Cambridge United FC, he became an integral part of building their academy talent.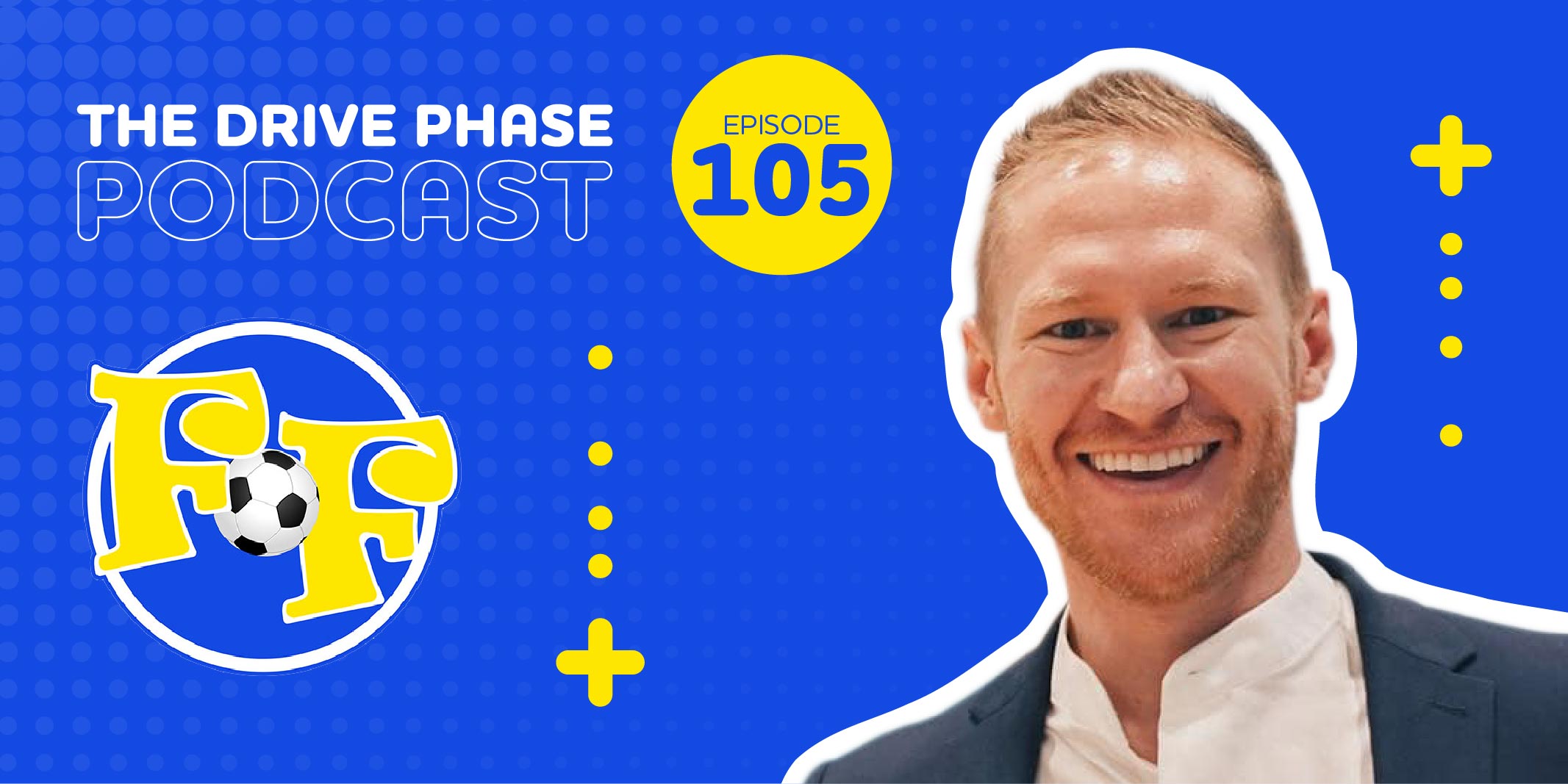 "People tend to progress through football clubs into different coaching roles. They want to step up from coaching the youngest children to the most talented. As much as I respected that pathway, it wasn't necessarily where my passion was. I wanted to step out of the Academy roles… because my passion was always mass participation."
He started his first camp on an astroturf in a housing estate. He had pitched his idea to Cambridge United FC but found that it didn't fit their needs. He imagined inflatables and football activities that could engage all children regardless of their ability. Taking advantage of the young families in the area, his first session was a great success.
When he decided to expand the business, his contacts were important. He gathered those who'd franchised before, worked in a franchise, or understood franchising to get advice and support. To build their franchise, they focused on community development and a volunteer network of football coaches.
"We talk to them about their community, where they live, and what they're passionate about. Nine times out of ten, [grassroots] football coaches have a real passion for the place where they live, and my business model was designed so that people can make an impact in their local community."
Building a technical identity with Stryx Sports
Seif Tawfik is no stranger to the world of sport, having been a professional footballer himself. Local sports clubs and not school was usually the place where Seif and his peers found themselves spending much of their time.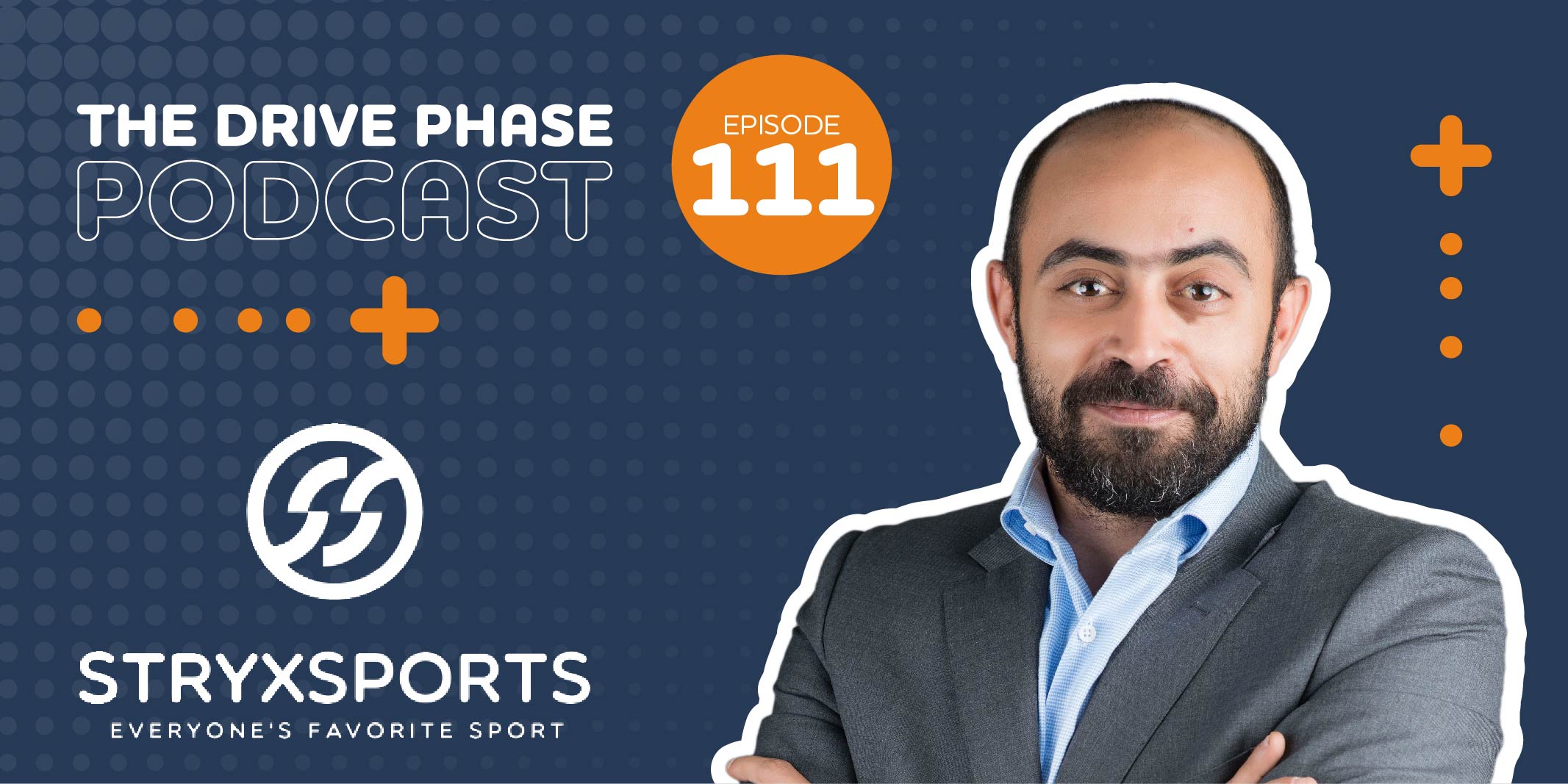 Whilst Stryx Sports has built a formidable brand in Dubai and Jordan. It's establishing itself as a company that has the right technical programme that was essential to its growth:
"We spent a lot of time trying to convince people that we have a strong technical programme. It's run by a committee and it's incredibly structured. In our part of the world, word of mouth is very powerful. We started with a few members – they brought their friends, and so on and so forth. Within a couple of years, we were at full capacity."
Their first five years were spent building the prestigious Barça Football Academy, but in 2013, they decided they wanted to develop new academies. Meeting the market demands for other sports was a clear part of their strategy, developing their after-school clubs in 2015. In 2017 they started Rhythmic Gymnastics, and in 2019, they signed an agreement with the NBA.
"We skipped the cycle after Covid, but we are looking at introducing different sports into 2023. Our vision is for regional expansion too. We're looking ahead to establish ourselves in Egypt and Qatar and from there, to keep going."
Recruiting digital franchisees with Sportmadness
Alejandro Garcia, founder of Sportmadness, a digital activities franchise, started his journey with a semester abroad in Texas. It was at Texas A&M University that he got his first taste of the size of sporting products an organisation could offer. He highlighted their passion for sport, whether as fans or as athletes and felt that this was something they could build from.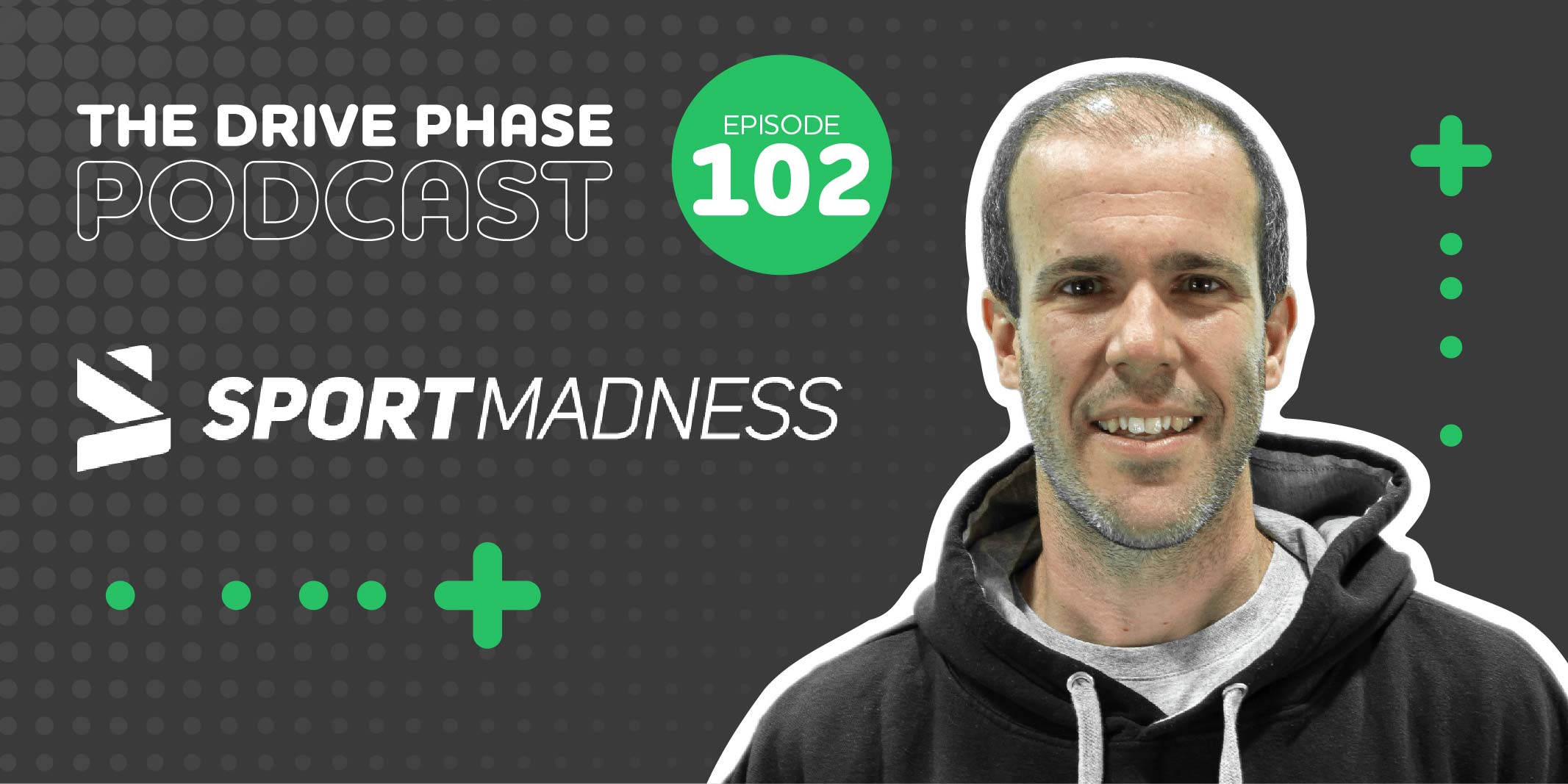 On returning to Spain, his home country, he wanted to gather real working experience:
"I had some subjects to cover before the end of my degree, and I decided to start the company instead of doing a Master's, for example. Actual business experience was important to me, so I began doing some basic sports services on campus, a tournament and other sports events."
Eventually, he left his position in consultancy at PWC and became a full-time entrepreneur. In the first two years, the business had few resources. However, before COVID, they received their first round of investment and became a venture-backed company. Unlike franchises that often start with a national region, Sportmadness began a digital franchising model, gathering franchisees globally.
When they're recruiting franchisees, they're looking for three "buckets" of people. The first is those who have studied sports management-related topics, the second is those from agencies in esports or sports companies, and the third is those looking for a change of careers.
"Recruiting is difficult. In fact, managing people and cash is one of the most difficult things to manage in the business. We're lucky as the sector attracts a lot of smart people from areas such as banking or consulting who love sports. In every recruitment process, we look at people from our HQ or people who run coaching programmes. We judge them on their numbers because we find that's the fairest structure for everyone."
To find out more about how these companies grow and develop their companies, check out The Drive Phase podcast, where we interview the movers and shakers in the activities sector to bring you the best in business, operations, and development.