Digital security is an all-encompassing term that refers to all the resources that we employ online to protect our digital data such as your identity, your company, personal assets or personal information. As consumer digital footprints increase, cyber criminality evolves and adapts, which means the tools we use to protect ourselves need to adapt and evolve to keep up.
Activities businesses have the responsibility for both the data of adults and the safety of children. In order to protect your company data, you need to use the most up-to-date versions of web services, antivirus software, smartphone sim cards, biometrics, and secured personal devices.
The Challenge
As your business grows, your company data is under threat from cybercriminals looking for creative ways to take advantage of the sheer volume, value, and variety of data available. They use this data to extort a business, sell the information on, or use it to defraud those involved.
Revealing customer information has become a large-scale practice with the professional social media platform LinkedIn and bulk retailer Alibaba suffering customer data breaches in 2021 and 2019, respectively. A hacker sold 700 million LinkedIn account users' information and 1.1 billion pieces of user data were scraped from the Alibaba database by a developer working for an affiliate marketer in 2019.
As a commercial business, your main commitment is to the data that is accessible on your network. The pandemic has revealed how difficult it is to run a business where all necessary data is kept on a single physical system. The more accessible employees have become, the more their personal digital devices are likely to hold their personal company data, which means your focus should be on protecting documents, photos, emails, and calendars available on those connected devices.
For an activities business, using freelancers or remote workers is common. So it's safest that all devices connected to your business are protected to keep your livelihood and customer data safe.
So how can your business become digitally secure?
Read on to find out…
1. Making sure your data is always backed up
Backing up company data in a centralised environment can protect your company from both external and internal damage. It will reduce the inconvenience of data lost due to damage to your premises or corruption. Invest in a physical backup disk or a cloud-based system to store your data to increase the level of security of your company data.
Cloud-based systems centralise company data making it immediately accessible for all your staff. Keeping physical back-ups would leave you open to external damage which isn't a character of cloud storage. So practice backing up and restoring, as well as making sure that your back-ups are kept in easily distinguishable folders. You can then manage the efficiency of the process and determine the cost-effectiveness of different storage techniques.
2. Protecting your smartphones & tablets
Two-factor identification adds an extra layer of security for personal devices that now commonly hold banking and retail apps. Google Authenticator and LastPass are apps specifically for two-factor identification which generate random codes when you log in to apps. A company-wide email to your team can help them understand the significance of this form of identification and advise them on how to execute it.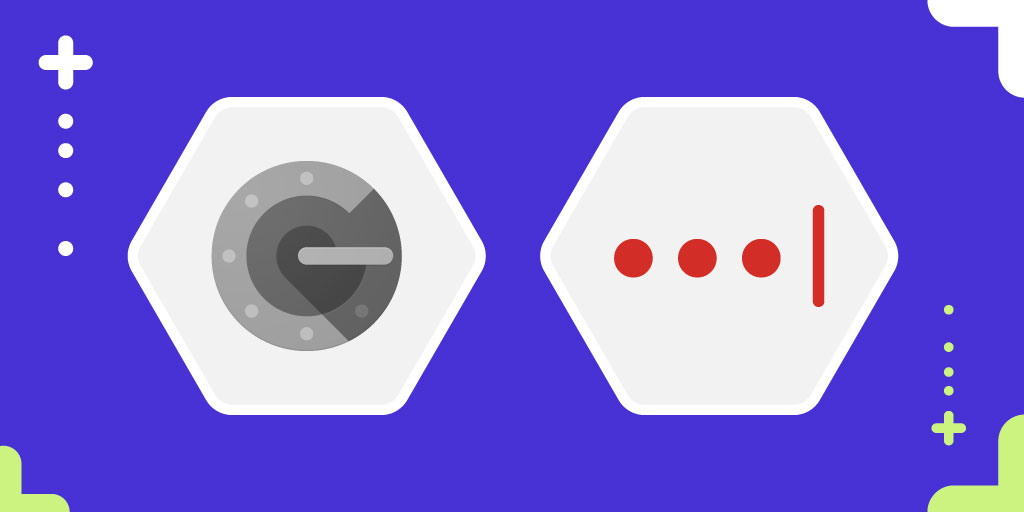 All devices such as tablets and smartphones should be using PIN/Password protection or fingerprint recognition if they are being used for company data, even if it's just for signing in to see their emails. If they go missing, there is some level of personalised protection for these devices. Apps such as FindMyPhone can help you track or remotely wipe any business data in cases of loss too.
When you have coaches who are managing their own schedules between you and other responsibilities, it's common for your team to use public Wi-Fi hotspots whilst they're travelling. Sensitive data is at risk using these hotspots, so for safety, advise them to opt for 3G or 4G connections using dongles or log on to VPNs to use the internet on the go.
3. Preventing damage by malware
Malware is short for 'malicious software', developed by hackers to penetrate your system to steal data or cripple your business. Antivirus software is an essential investment for all computers and laptops, many of which cover up to 10 devices depending on the package you buy. Examples include Bitdefender and Norton 360, which can prevent users from downloading 3rd party apps from unknown sources and includes automatic update features for ease of use.
A common way you'll store data is through physical memory devices such as SD cards and USBs. Despite their effectiveness, they can be easily corrupted by external accidents and improper ejection. Using a cloud-based file system of online file transfer can help maintain your original data and allow you to control the dissemination of copies.
In your busy periods when you have camps and sessions taking place constantly, it's common to let your updating slip. If you're offered an update, (many of which are security-based), organise them for the early hours of the morning for minimal disruption. To further protect yourself from malware, switch on the Firewall from your operating system settings. Firewalls create a buffer zone between your network and the internet.
4. Practicing avoiding phishing attacks
Put your team through their paces too. Check how well they respond to some of the most obvious signs of phishing attacks, such as poor spelling and grammar or low-quality versions of recognisable logos. They should also be looking for the legitimacy of email addresses where details of people they know are incorrectly placed. You can add these to shared channels to keep your team abreast of how often they affect people and businesses.
Staff with administrator privileges are even more likely to be under threat when they use personal accounts to browse the web or check their emails. A look through their spam can prove just how common these attacks are. Regular scans for malware and changing user passwords on a regular basis with random password generators can help protect from lucky guesses based on important personal connections.
5. Using passwords to protect your data
Use password generators rather than common passwords that have personal resonance to you, such as family and pet names. It might work on a small scale, but as soon as you have a large amount of customer information, your data needs to be better protected.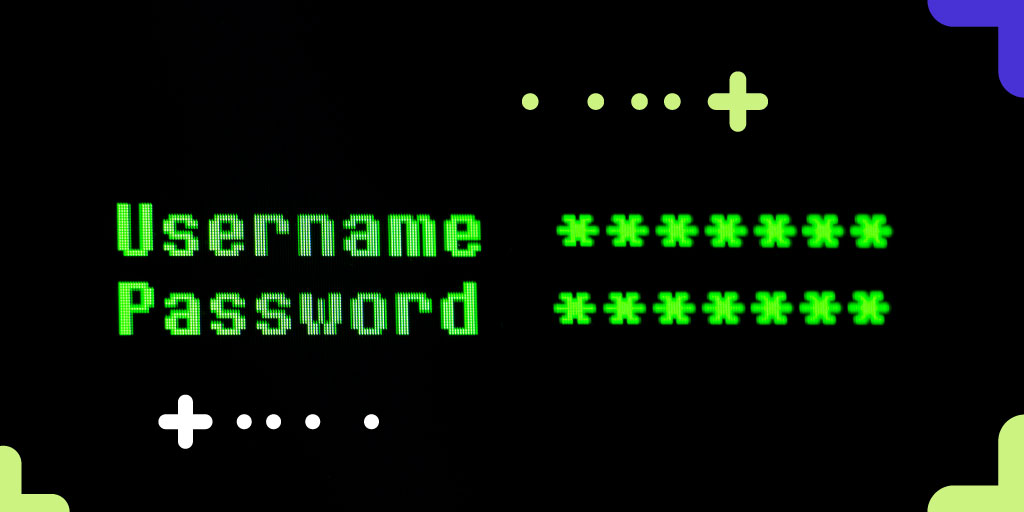 For your staff, your IT department should be a set of people that can offer support for forgotten passwords and provide secure storage for passwords when they are written down. Consider a Password Manager for websites and accounts where there would be no permanent damage if passwords are stolen.
Conclusion
You should always be ready to protect your business from the threat of cybercrime. Investing time and energy in simple but regular activities can help you to prevent possible damage to your business and customer relationships. Coordinate Sport offers an array of support for websites and booking platforms that will combine and react to the changes in cybersecurity. Contact the team for advice and support in protecting your activities business from external threats.