In the last ten years, there has been a steady decline in children's wellbeing and happiness the Good Childhood Report has shown. The annual report, released by The Children's Society, has found that more than 300,000 10–15-year-olds are unhappy with their lives at school and home.
In the last six years, there have been massive changes to the situations that affect children's wellbeing. From increasingly sedentary lifestyles, poor-quality nutrition and the age of digital distraction, children's wellbeing has taken a nosedive.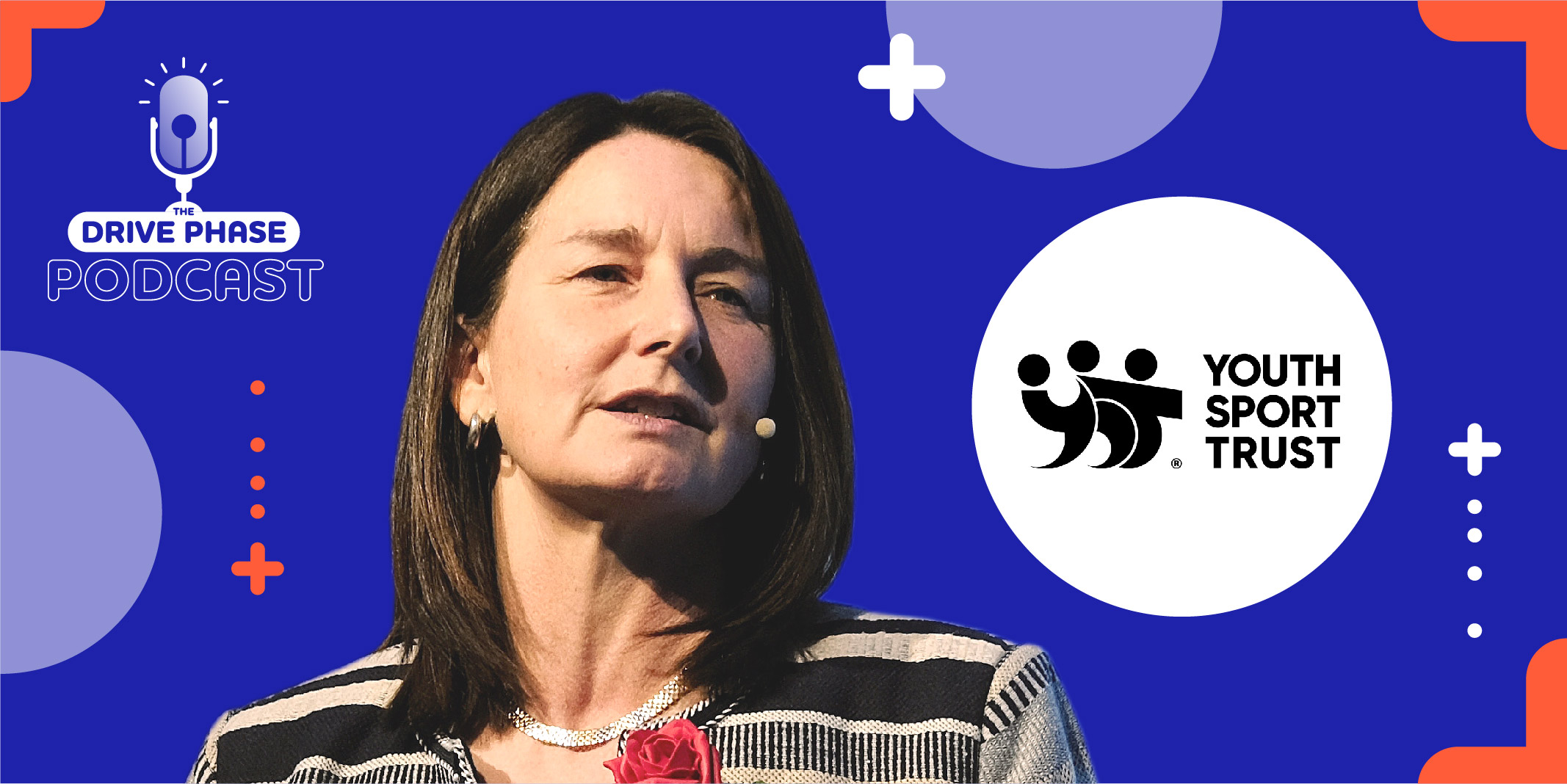 For former guest on The Drive Phase podcast, Alison Oliver, CEO of Youth Sport Trust, this is where the battle for an improved lifestyle for the nations' children starts.
According to the report, the pressure of the future, being in school and appearance, rank highest amongst children in the UK. Whilst most handled the pandemic well, more than a quarter were left worrying about food, money, the future and the health and security of loved ones.
Youth Sport Trusts' Chris Wright, Head of Health and Wellbeing, said:
"There is a concerning pattern that has emerged from The Good Childhood Report today which shows a 10-year decline in children's wellbeing and happiness, matched by a decline in their physical activity levels and access to Physical Education hours. We know in the last decade, 2,387 qualified PE teachers have been lost and almost 50,000 hours of PE time have been squeezed from the curriculum."

"Looking ahead, if we're to help our children be among the healthiest and happiest in the world, we need to make their wellbeing central to recovery plans."
For more information on Youth Sport Trust and their commitment to children's wellbeing and health, see here.