The Sport for Development Coalition is calling for its members to contribute to its Collective Action report. The Coalition aims to attract those in its network to discuss the new, far-reaching value that collective action through the Coalition can have. To find out more about the work Coalition does, have a listen to our interview with Ollie Dudfield, Executive Director of the Coalition.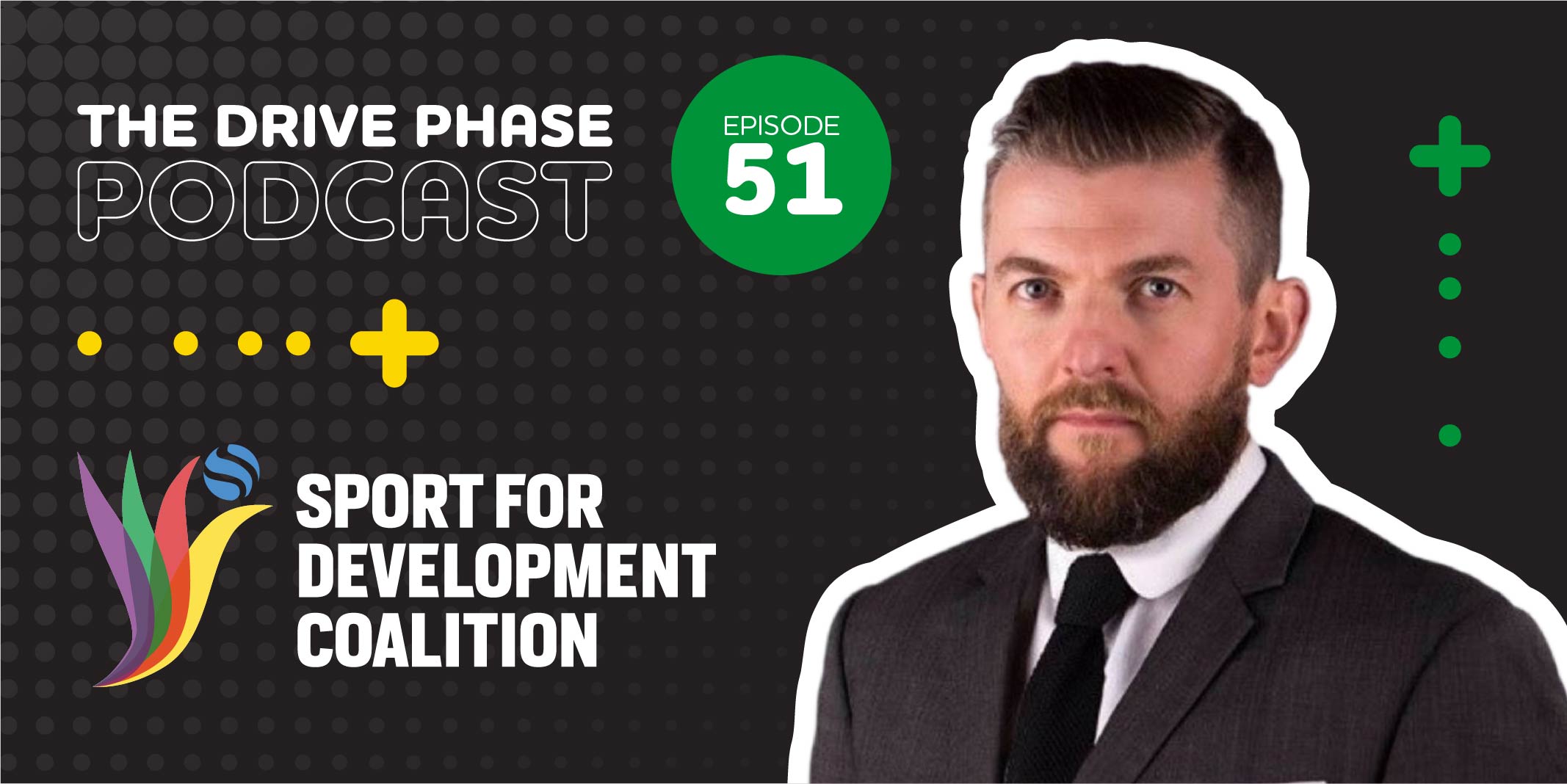 The Coalition is seeking diverse applicants for its Collective Action process to fully recognise the value of governance and leadership from all areas. They have welcomed applications from those who are from diverse ethnic and cultural backgrounds, disabled people, people with long-term health conditions, and those from the LGBQT+ community.
The facilitated work will include:
Working or advisory groups
A policy Advisory Group
A Communications Working Group
An Impact Working Group and Shared Measurement Initiative
An Equality Diversity and Inclusion Advisory Group
Events and strategic communications opportunities
Coalition strategic communications, advocacy, and campaigns
Town Halls
Kelly Smith, Insights & Engagement Officer for the Coalition, said:
"The purpose and mission of the Coalition is to enable sport for development to achieve its full potential in the UK, and the Coalition fulfils this mission through 'collective action' which is governed and delivered by the network."
Applications from members must be received before the 30th of November.
See here for more information.