StreetGames will be supporting the chair of ukactive Baroness Tanni Grey-Thompson's rallying cry to make the UK the most active nation in the world by 2030, increasing fitness across the UK in the 50-day countdown to National Fitness day.
Wednesday 22nd September marks National Fitness Days' 10th anniversary. ukactive have announced that the day will be supported by the TRX Training Club, a company that focuses on providing suspension-based fitness gear. This year, the theme of the day will be 'Fitness Unites Us', a tribute to the hardships of the past year and sports unifying effect.
The day will bring thousands of free and inclusive events to the UK, allowing people of all ages, abilities and backgrounds, to find or rediscover a fitness activity they love. The countdown begins today (4th August 2021) as statistics published in The Lancet saw the World Health Organisation rank Britain as 46th out of 168 countries in its league table.
Baroness Tanni Grey-Thompson, chair of ukactive, spoke of the importance of the event in improving fitness and resilience across the country:
"The Government must make fitness its main priority for the nation's recovery because by being more active, we not only have the chance to improve our mental and physical health but to improve our resilience to COVID-19 and reduce the burden on the NHS."
StreetGames CEO Mark Lawrie added his thoughts on the importance of physical health and the organisations' commitment to increasing involvement in the day:
"Getting fit and active, especially through sport, is a great way to improve your mental and physical health. But it's also an opportunity to bring people together, discover shared interests and develop new skills.

Over the next 50 days, we'll be encouraging Locally Trusted Organisations to sign up for National Fitness day to help bring communities through the power of sport and physical activity."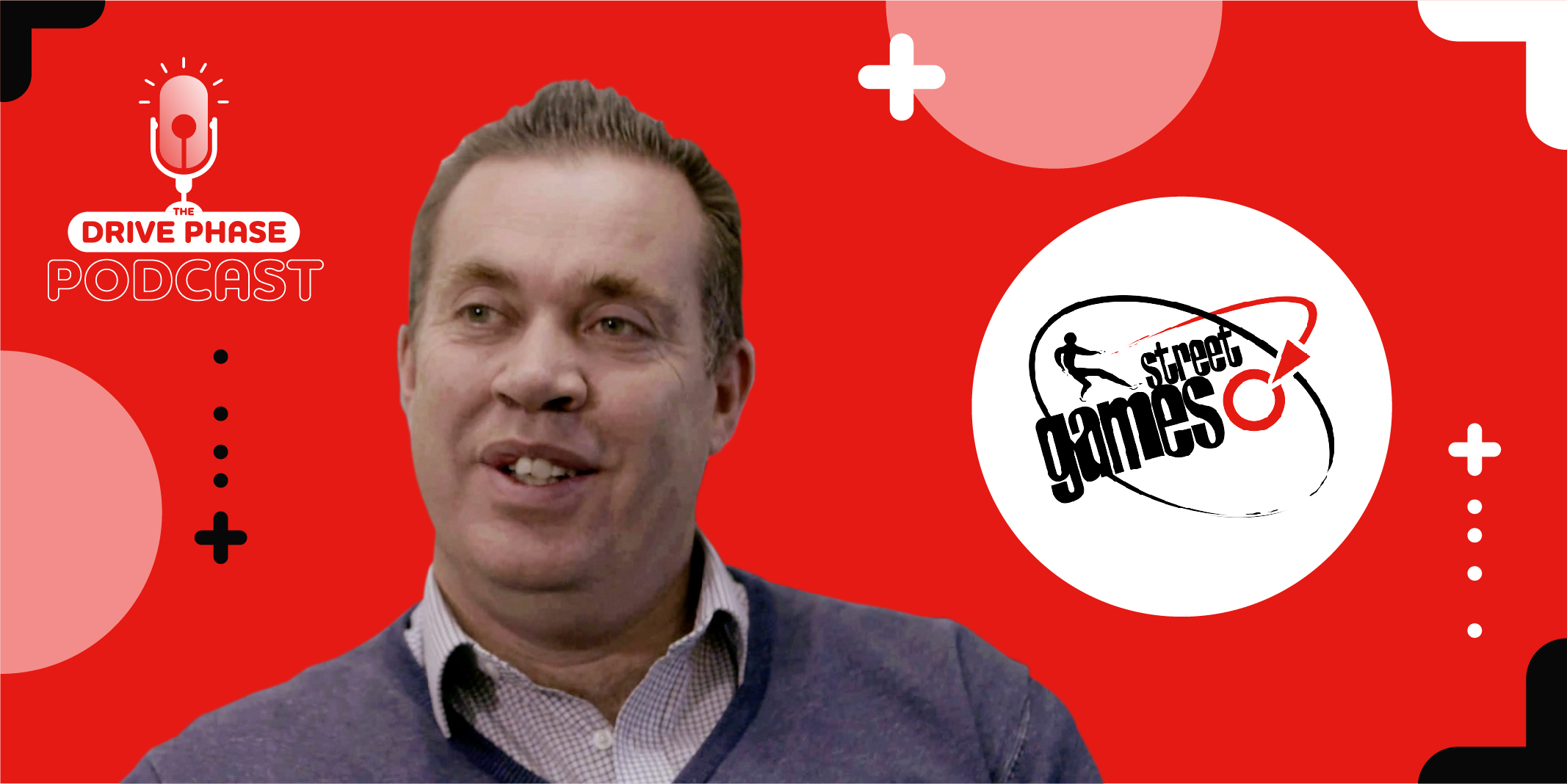 You can find out more about StreetGames' CEO Mark Lawrie, and his thoughts on keeping fit, healthy and active in your local community on The Drive Phase podcast.
To find out more or get involved, check out further support for the event here.