Culture Secretary, Oliver Dowden, has now appointed cycling legend Chris Boardman MBE as the new Chair of Sport England. Sport England who announced earlier this year their ambitious 10-year plan for supporting and developing grassroots sports, Uniting the Movement, is now looking forward to using his experience of cycling and walking advocacy.
Boardman has in the last four years, worked with the mayor of Greater Manchester to introduce the largest cycling and walking network in the country and has been a policy advisor to British cycling Since 2012. He will join Sport England, succeeding Nick Bitel as Chair, for a four-year stint starting July 22nd.
His athletic career led him to a gold medal in the individual pursuit at the 1992 Barcelona Olympic Games and three individual stage wins at the Tour de France. He went on to become Head of Research and Development for the Great Britain Cycling Team, who at one of the UK's most successful games in Beijing, won 8 gold medals.
Echoing the centrality of sport and activity in his own life, he has spoken of the critical role he will play in providing more opportunities for people to be active than ever before. Chief Executive of Sport England added:
"With his background as a successful athlete and his incredible work in transforming attitudes to cycling and activity in our communities, Chris is a fantastic appointment as Chair of Sport England and we're really looking forward to working with him."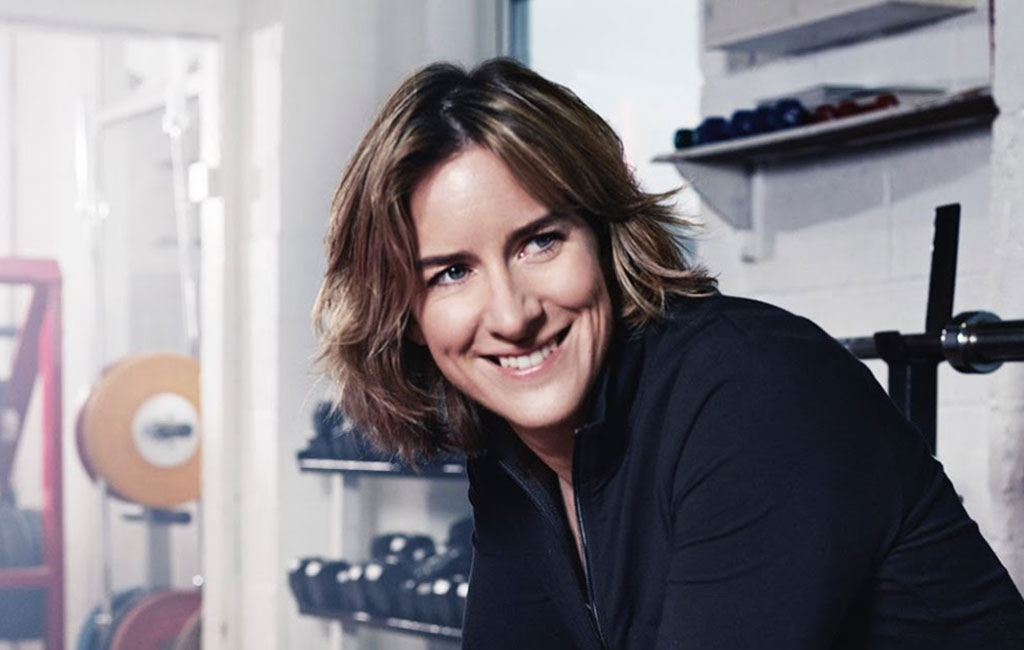 Ex-British rower and sporting advocate Dame Katherine Grainger DBE will continue her role as Chair of UK Sport, coming weeks ahead of the Olympic and Paralympic Games in Tokyo. As the games approach the public body will embark on its Strategic Plan, with Grainger at the helm, 'to create the greatest decade of extraordinary sporting moments'.
Check out the Drive Phase podcast with Emily Cherry, the current Executive Director of The Bikeability Trust, where she provided her organisations' strategy for increasing cycling amongst young people into 2025.
To find out more about this appointment see here.