London Youth Games will be collaborating with Rambert Grades to establish a dance element for the London Youth Games Finals Festival. They will be celebrating dance across the two-day sporting event at Queen Elizabeth Olympic Park.
On the 1st of July, Londoners are invited to celebrate dance and sport at the Games Finals Festival and on the 30th of June at the Dance Final. The aim is to create more memorable experiences for young Londoners, making the Games more accessible to children and young people through a variety of different movements.
It will also be an opportunity to improve skills and confidence for young people from a variety of different socioeconomic backgrounds. The attendees will also have the opportunity to see a unique performance from contemporary dance artists of the Ramber School Ballet and Contemporary Dance.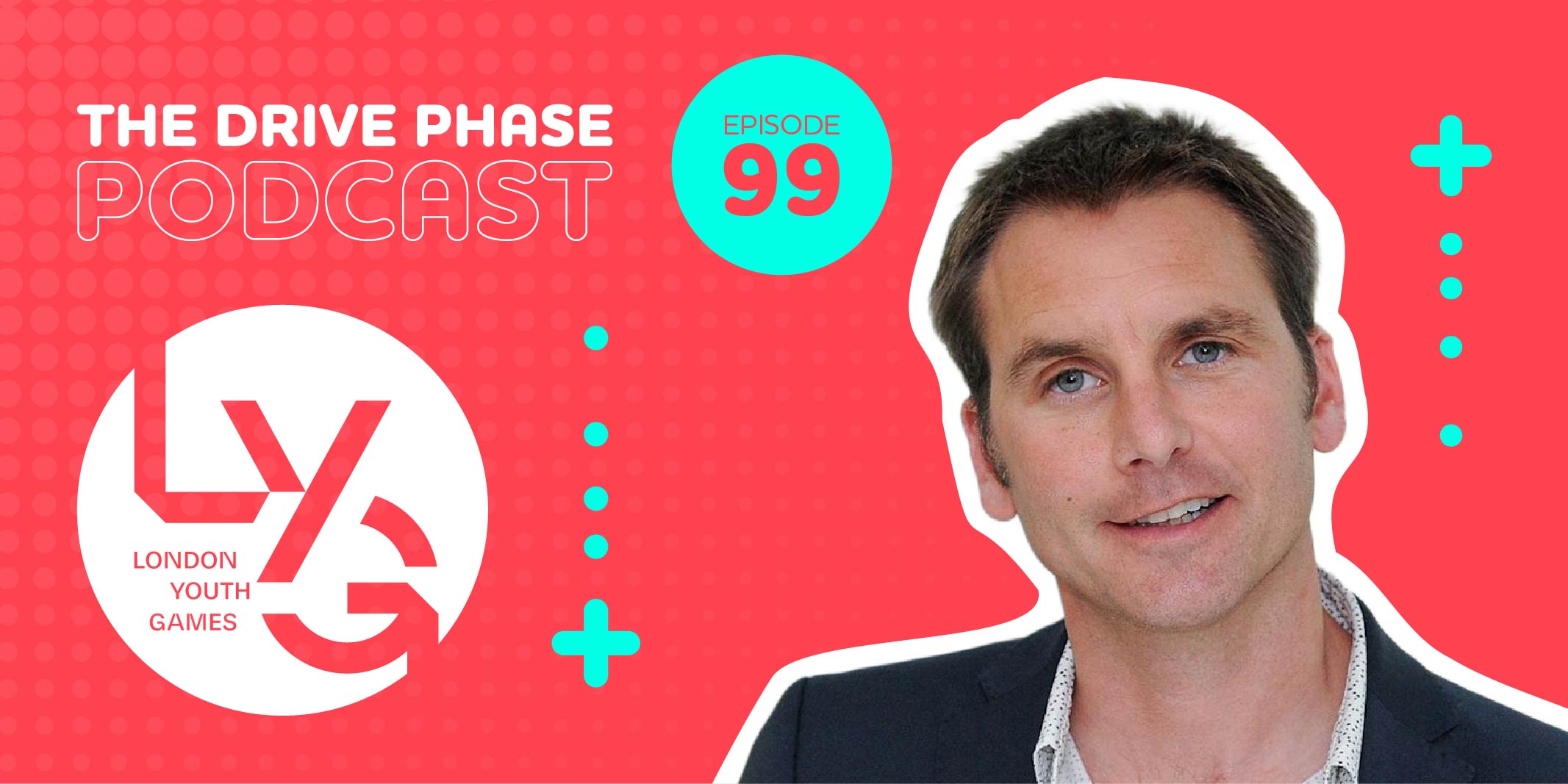 Previous guest of The Drive Phase and CEO of the London Youth Games, Andy Dalby-Welsh, had this to say:
"We're proud to launch this exciting collaboration with Rambert Grades to help young people from diverse backgrounds to access dance. Through London Youth Games Finals Festival workshops, young people from all 33 boroughs of London will get to experience the positive benefits of dancing on their health, including reducing stress- and improving mental well-being."
To find out more, see here.