Olympic bronze medallist Steve Parry has called for schools not to forget about swimming lessons for school children.
Lockdowns have reduced physical activity for young people across the UK including closing swimming pools and stopping usual swimming lessons.
Parry goes on to stress the importance of learning to swim as akin to learning to read and is hoping to encourage headteachers to get children back into the habit. He added:
"I appreciate swimming lessons aren't simply going to return on day one of being back in school. However, schools shouldn't simply stop or cut back on swimming lessons.
School Sport Facilities research commissioned by Sport England, led by EVERFI EdComs, showed that 85 per cent of primary schools reduced or stopped their usual swimming lessons between last September and the start of the second national lockdown on 5 November.
The national curriculum for physical education states that schools must provide swimming instruction in key stage 1 or key stage 2.
These types of provisions can be provided at local swimming facilities or on school grounds.
Covid-19 restrictions that have closed pools and schools have reduced an entire generations access to swimming skills.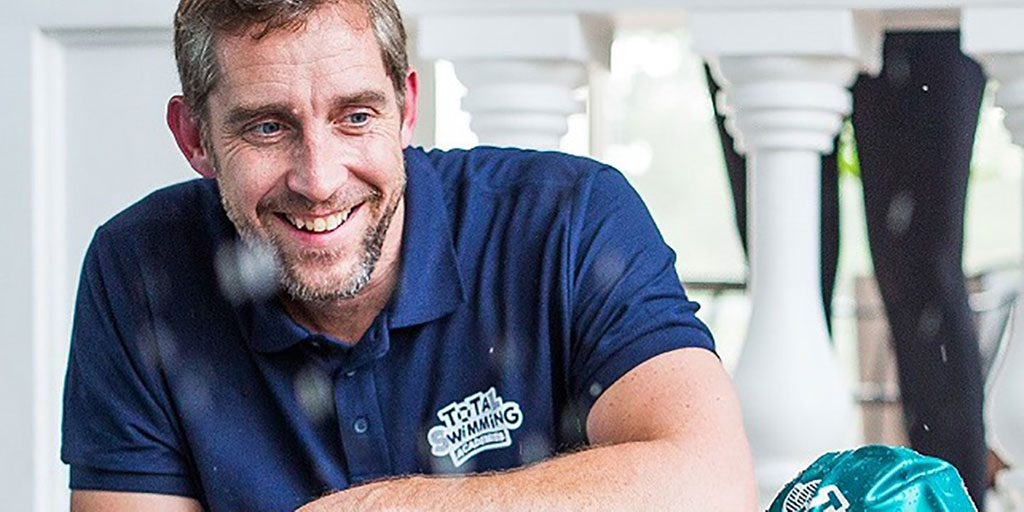 "We risk seeing a generation being unable to swim and missing out on a lifetime of opportunities if this happens."
Click here to read more of Steve Parry's thoughts on the importance of swimming for children.