New plans released by the government to capitalise on the increase of active travel across the country have been welcomed by Sport England. Many people have opted for walking and cycling for local journeys, with many likely to continue as workplaces open across the country.
According to government figures available in their yearly report, cycling has risen by nearly 50% in the last year compared to 2019/20. With increases in leisure cycling and less traffic, promoting active and sustainable travel will be the number one goal for their infrastructure upgrade plans. The report marks a year since they pledged 2 billion for active travel.
Now calling it the 'summer of cycling and walking', they have committed to constructing hundreds of miles of new high-quality cycle lanes, making improvements to the national cycle network and delivering schemes that encourage walking.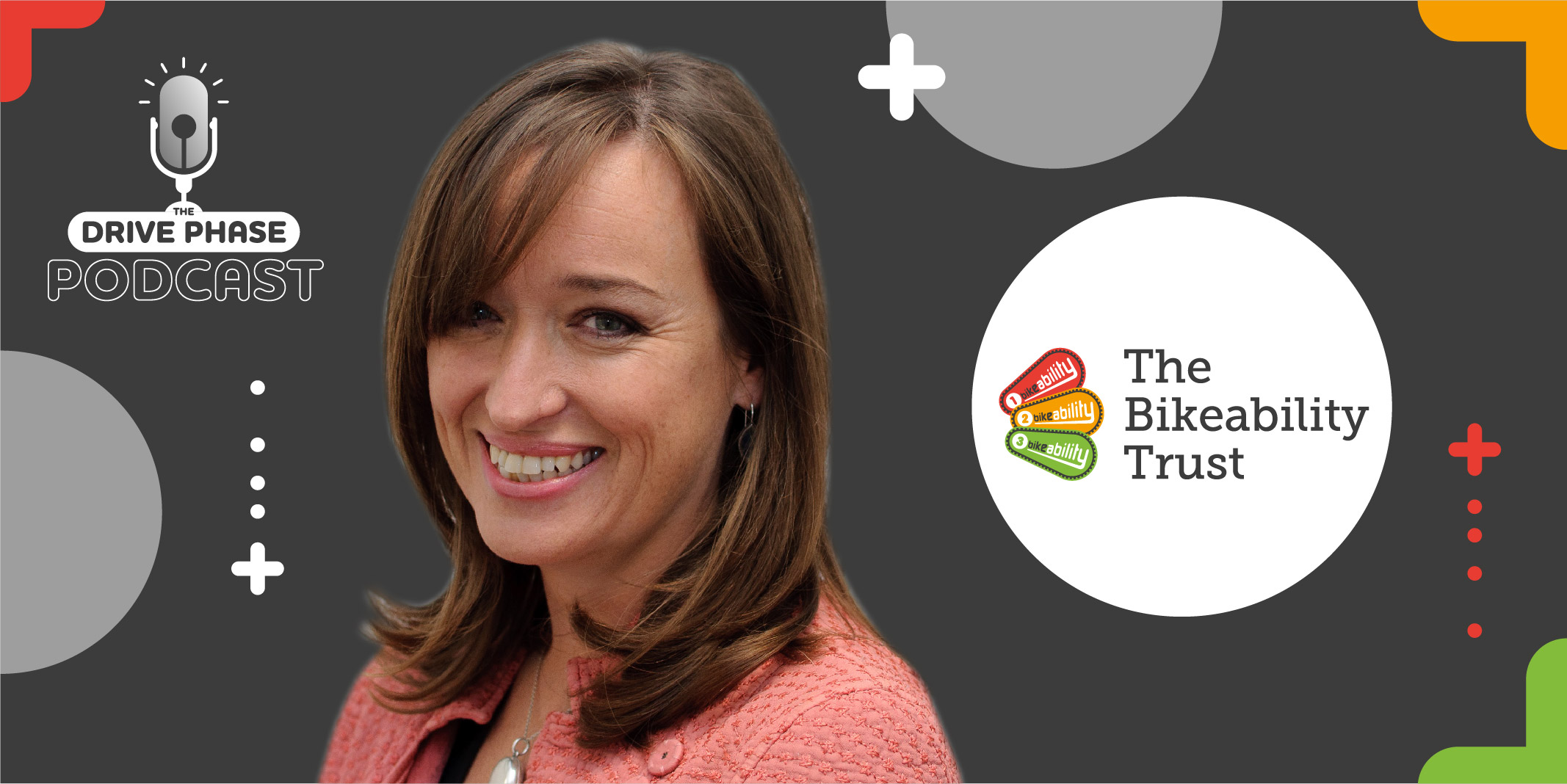 If cycling is to be a goal for the broader population, infrastructure upgrades, as well as safeguarding, are very much necessary. As Drive Phase Podcast guest, Emily Cherry, Executive Director of The Bikeability Trust added in her interview:
"The number one thing that is stopping both parents and children [cycling] is safer routes to school…road traffic…road danger, and the perception of safety."
The plans will include changes to the Highway Code which will improve safety for cyclists and pedestrians, something that Charles Johnson is pleased to see:
"Supporting more people to cycle and walk as part of their everyday lives can transform our nation's health and wellbeing. The report and the commitment of further government funding are an acknowledgement of this."
To find out more about how these changes and government upgrade plans, see here.