The Sport and Recreation Alliance, 26 members of the Movement and Dance division, and an array of academic professionals have published a report on the social value of dance and movement. The aim of the report was to detail the benefits of physical and mental wellbeing in an often-overlooked area of physical activity.
Dance and movement straddle physical activity sectors, making it an area that will often fail to gather the support it deserves. The organisation has determined that issues may have arisen in funding and support when it comes to the strategic objectives of dance and movement.
The research builds on the 2021 report released by The Sport and Recreation Alliance, which details the contribution that movement and dance have to physical activity. It identifies the support necessary to bridge the gap between the cultural contribution of dance and its contribution to strategic physical activity objectives.
The core findings of the report include:
That the annual social value of movement and dance is £3.49 billion representing around 5% of the total value from community support and physical activity
Movement and dance create £430 million in savings on physical and mental health
There are other benefits including delaying the onset of Parkinson's Disease, reduced loneliness, and improved retention in the activity of young people, older people and people living with disabilities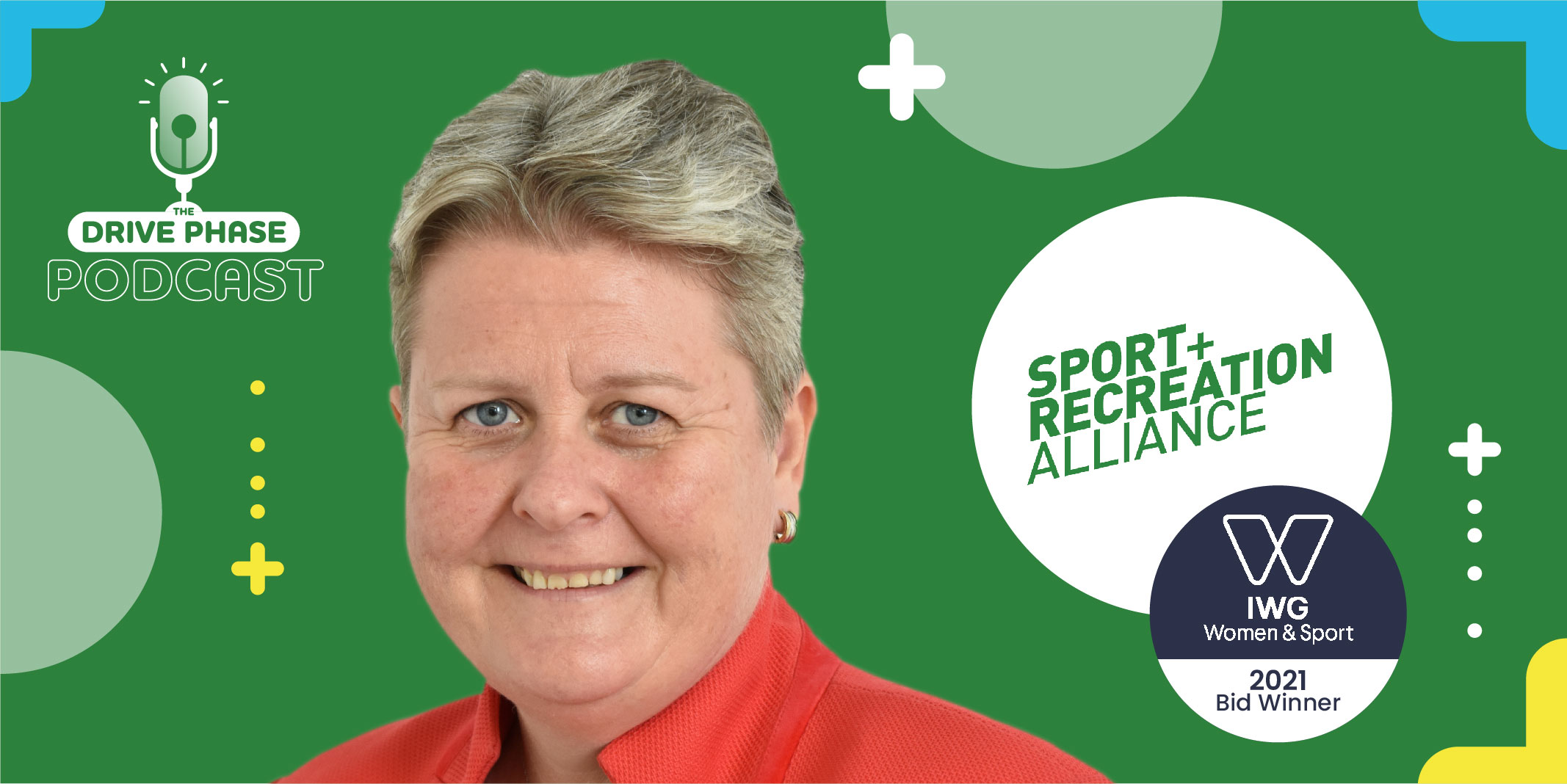 To find out more about the report and the thoughts of previous The Drive Phase guest and CEO of the organisation, Lisa Wainwright, see here.