StreetGames will be celebrating the young people who've made a difference in their local communities this year. The National #InspirationAward invites Locally Trusted Organisations (LTOs) to nominate young people who've gone above and beyond in their local communities.
Seven categories are available including Holiday Activities Volunteer and the Next Gen Volunteer of the Year Awards. In the past, the awards have showcased projects within the StreetGames network. This year, however, the event will highlight the next generation of leaders in community sport.
This summer, sport has been especially inspiring in the UK. The Commonwealth Games brought an unprecedented level of sport to the British Isles, along with the success of the Lionesses at EURO 2022. A key charity partner for the Games, Sport Relief, has used this to increase activity across the UK.
The initiative led by Sport Relief, United by 2022 and the Commonwealth Sport Foundation has helped people across the country think creatively about being active. At StreetGames' Summer Camps, young people have used Sport Relief's Move 2022 challenge to get active in a variety of memorable ways. From 22-shot badminton rallies to keepy-uppies, the young people of this year's Summer Camps have celebrated in style.
CEO of StreetGames, Mark Lawrie, added:
"The StreetGames #Inspiration2022 Awards are an opportunity for us to recognise young leaders for their excellent work and the contribution they have made in their local communities, using their skills, positive attitude and leadership qualities to make a difference in the lives of other young people."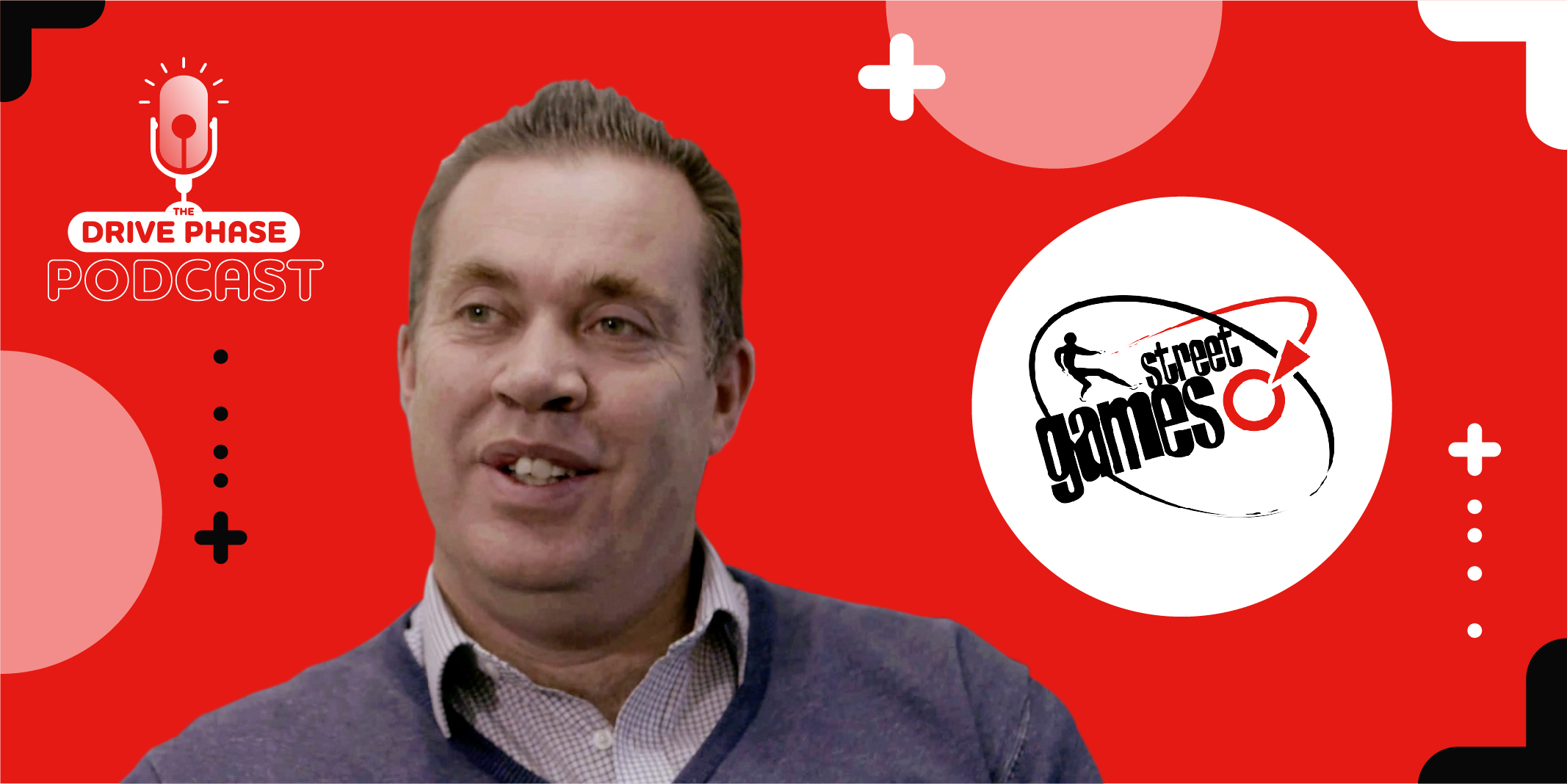 Mark Lawrie joined James Moore, the host of The Drive Phase, to talk about his experiences with grassroots sport and the impact that StreetGames has on young people. Check out his show and our back catalogue for more from the activities sector!