CIMSPA members can access an exclusive membership with the new UK Coaching Club platform. Previously known as the UK Coaching Learning and Development platform, CIMSPA's membership access gives members 12 months of unlimited access to more than 500 exclusive resources.
A standard subscription is free, however exclusive access starts from £24 per year and includes:
Unlimited access to a huge library of industry training materials, webinars, videos, professional templates, expert guides, toolkits, and evidence-based coaching tips that will help you transform your coaching game
Industry-leading member benefits and offers from organisations such as Nike, Human Kinetics and Muhdo
Provides you with great support with services such as 24/7 1-2-1 professional consultations on legal, tax and counselling available
Develops your skills whilst saving you money with exclusive member-only discounts available on a variety of online courses – many CIMSPA endorsed – such as the highly regarded 'Mental Health Awareness in Sport and Physical Activity+' where you can enjoy 33% off
The platform is designed for personal trainers, gym instructors, group exercise instructors, exercise referral practitioners, swimming teachers, yoga instructor associates, Pilates instructor associates, coaches, coaching assistants, and senior activity and health practitioners.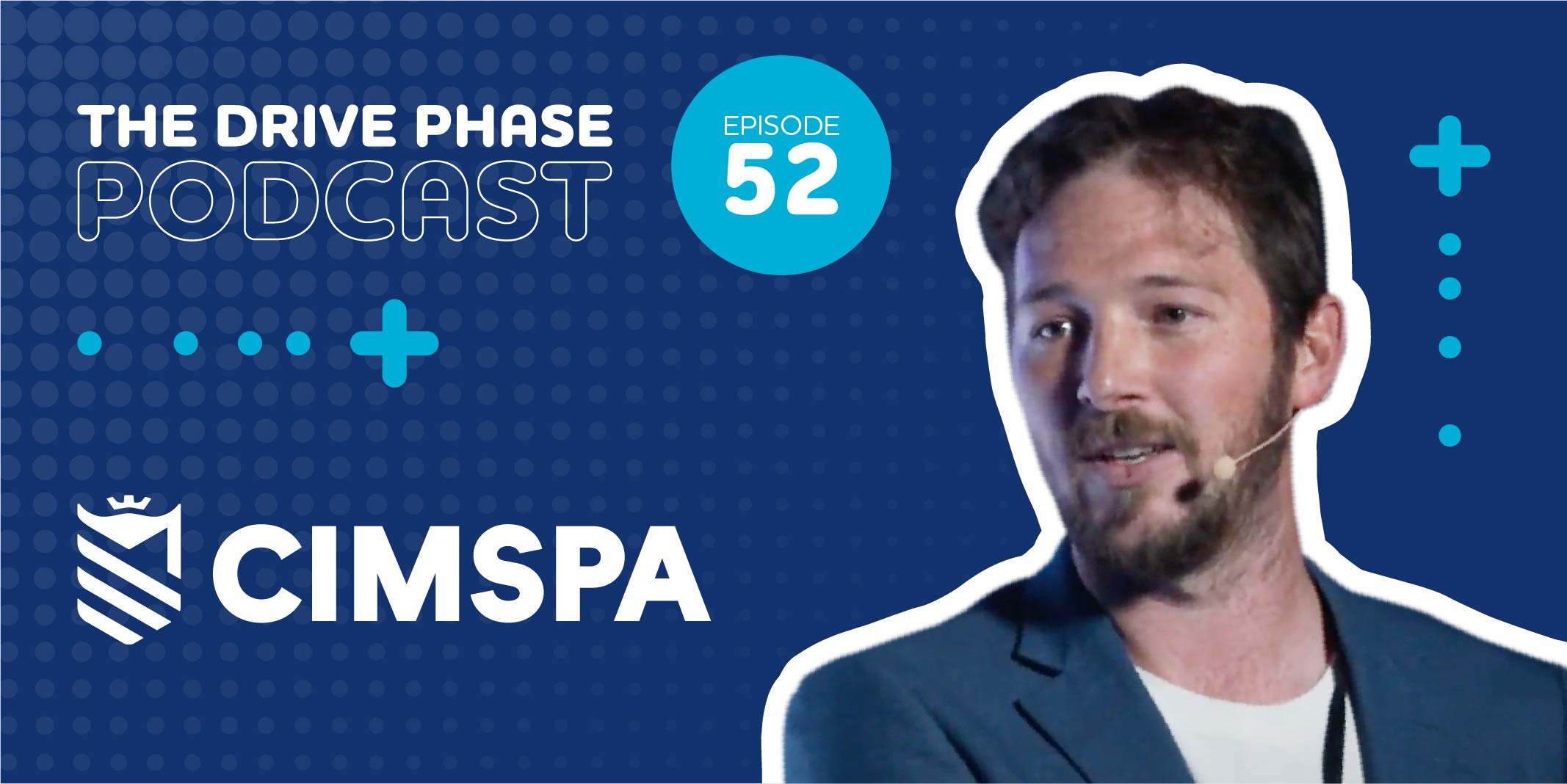 Check out our interview with Ollie Bell, Commercial Director for CIMSPA, to hear his insights on the sector.
For more information on how to take advantage of this benefit, see here.