This month, ukactive announced their new Membership Council with veteran industry representative Dave Courteen becoming Chair. Fourteen leaders from across the sector have been named in the new council, with the aim of representing and engaging a wide range of voices in the sector.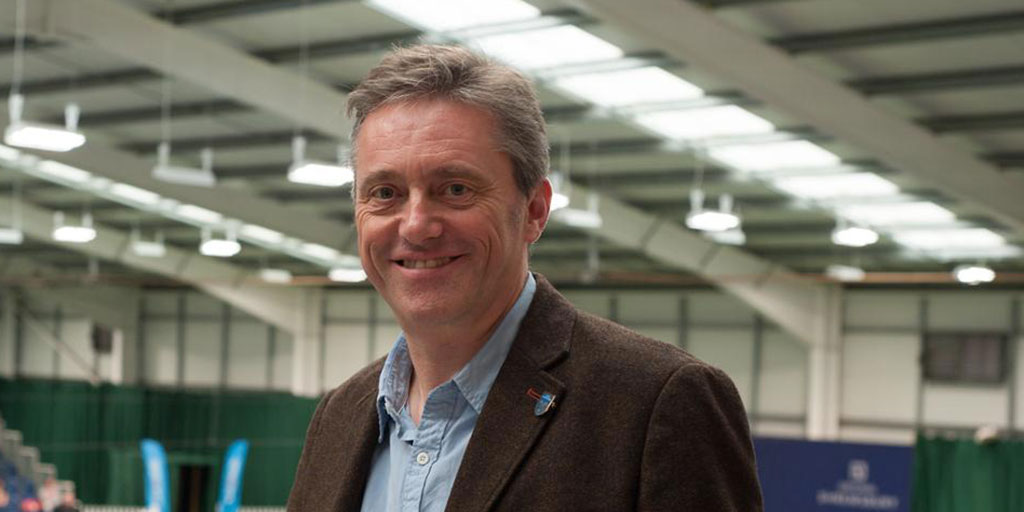 Credit: Mosaic Spa and Health Club Group
New Chair Dave Courteen has worked in the industry for 35 years and is currently the Managing Director of Mosaic Spa. Currently presiding over 20 sites and 450 members of staff, he will serve a three-year term alongside the 14 other new members of the council. On his election to ukactive's Membership Council, Dave Courteen said:
"After the impact of the pandemic over the last two years and the incredible hard work of the ukactive team in raising both the profile of the health club industry and the importance of adopting an active lifestyle, I'm delighted to take on the role of Chair of the Membership Council."
The list includes well-known names in the commercial sports and fitness sector, including:
Marc Diaper, Chief Executive, Gymbox
Sophie Lawler, Chief Executive, Total Fitness
Lee Matthews, Managing Director, Fitness First
David Monkhouse, Non-Executive Director, LeisureSK
Rebecca Passmore, UK Managing Director, PureGym
Andrew Thompson, Chairman, Anytime Fitness UK
Dave Wright, Group CEO, Myzone Group
Their experience and profiles in the industry give them the best industry basis for keeping the sector up to date with ukactive's plans and how they would impact the sector. Adding his welcome to the new council, Huw Edwards, CEO of ukactive said:
"I am delighted to welcome everyone on our new Membership Council, as well as the new Chair of the Council, Dave Courteen, which stands us in excellent stead for the next three years."
For more information on the council and their role in ukactive's work, see here.