This month, Youth Sport Trust launched its long-term strategy 'Inspiring Changemakers, Building Belonging' in the face of research indicating children's health and wellbeing were in decline.
Research commissioned by Youth Sport Trust and conducted by YouGov has found that more than 80% of Britain's parents are concerned about their child's digital activities. As well as common safety concerns, many British parents worry about the impact of children spending too much time online and little time socialising with their peers.
YouGov surveyed the parents of children 18 and under and found that:
83% of parents are concerned that children are spending too much time online and not enough time with one another
81% of parents are concerned that young people aren't getting enough physical activity
80% of parents say that cuts to PE, sports and break times in school have had a negative impact on young people's wellbeing.
The aim of Youth Sport Trust's long-term strategy is to bring together a host of 'changemakers'. Teachers, young people, organisations, families and influencers who can reach a generation of young people with the vital skills necessary to balance the demands of the digital age.
CEO of Youth Sport Trust and The Drive Phase podcast guest Alison Oliver MBE added: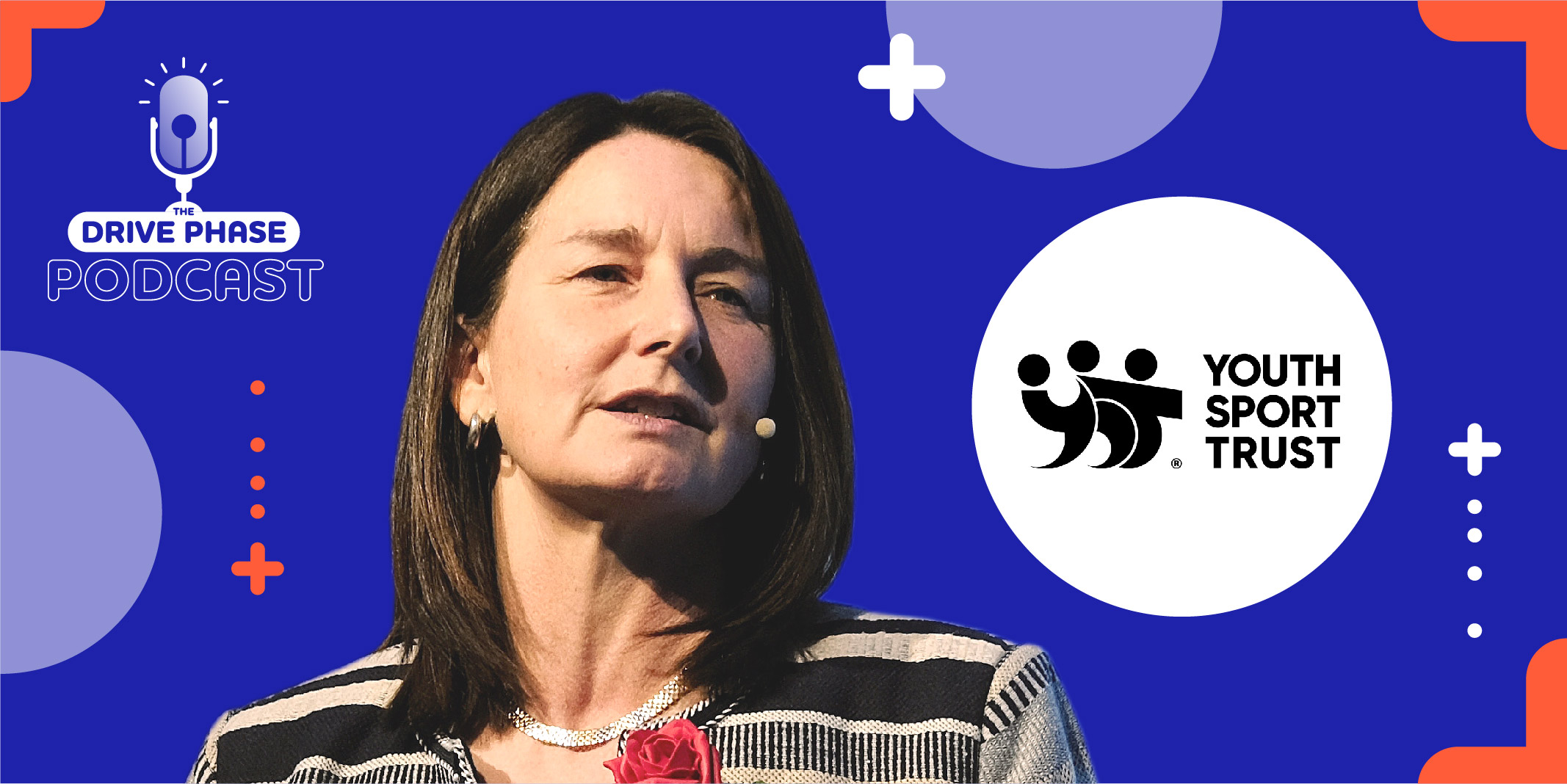 "We are staring in the face of a 'new pandemic' of increasing rates of self-harm and children struggling in a digital age. Urgent action is needed.

"Children's social and emotional wellbeing is in decline, and the findings today show there is a real concern from parents that their children are not getting enough play and sport. We know that unhappy, unhealthy children don't learn as effectively. If children don't learn we won't have a society fit for the future. When children play and are physically active, they are happy, healthy and achieve."
To find out more on the importance of play for mental and physical health, see here.