Research by UKactive has found that children's fitness levels are seriously at risk during the holidays. Former Paralympic champion and chair of ukactive Dame Tanni-Grey Thompson and former Rugby Captain Lawrence Dallaglio, last week, were amongst those calling for school playing fields and sports facilities to be available to children during the summer.
With the efforts to utilise school space and an estimated 40% of community sports facilities in England closed during the summer holidays, there is an escalating risk of decreased fitness levels for children. Statistics show there is an increased impact on children from lower socioeconomic households compared to their wealthier peers.
The report published today by the Digital, Culture, Media and Sport committee looking into Sport in our Communities has made a series of recommendations, including expanding the use of school facilities during the summer.
The committee has called for the government to initiate a sports equivalent to a 5-day campaign by the end of the year to get children active.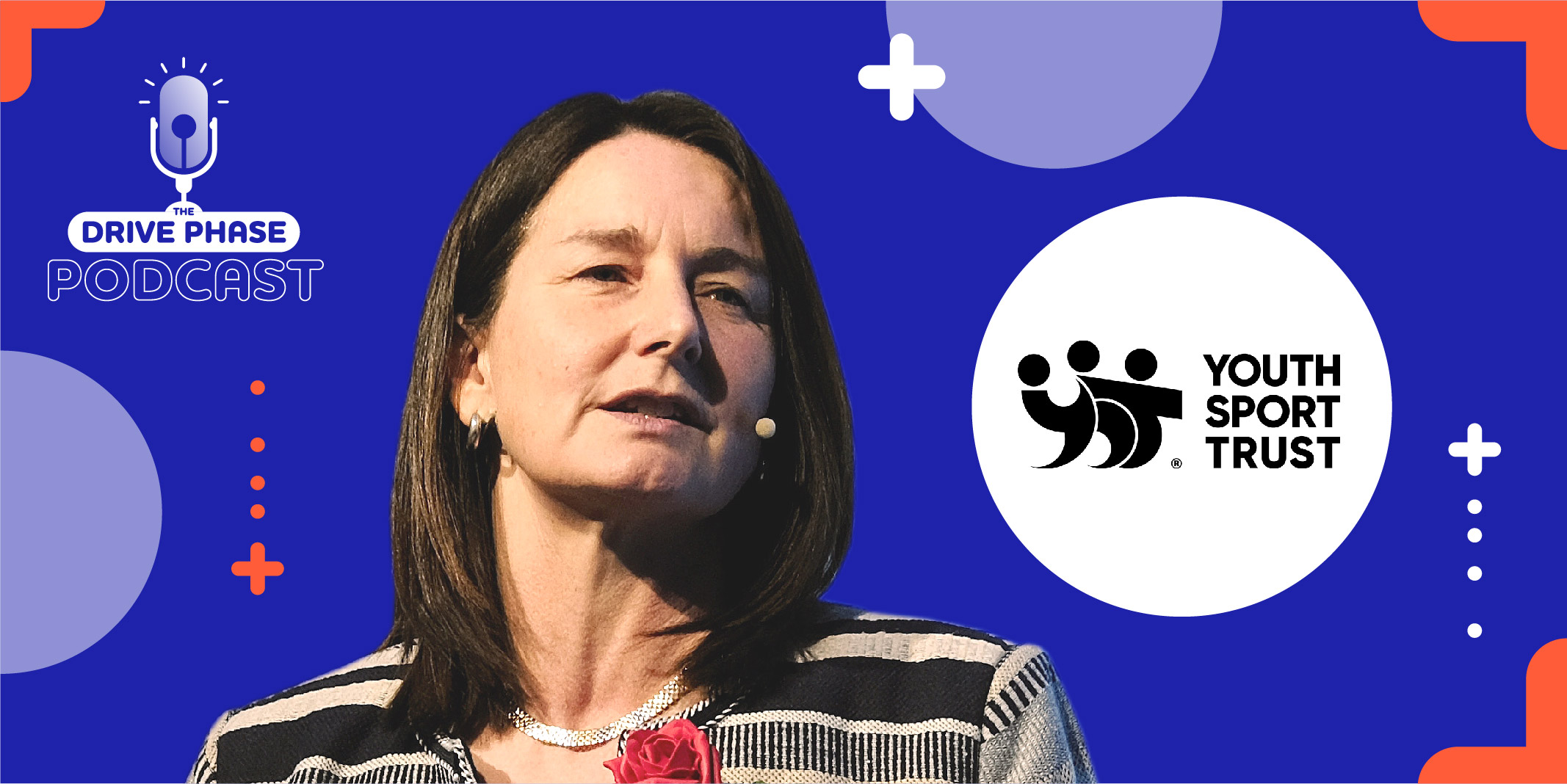 Youth Sport Trust's Chief Executive Alison Oliver, a previous guest on The Drive Phase podcast, has welcomed the recommendations made by the committee report:
"Getting children active is one of the best ways we can help them to recover from the consequences of the pandemic. This is so important to children's physical and mental health, as well as helping them to connect, equipping them with important life skills, and building a readiness to learn.

We wholeheartedly agree with MPs' call for a national campaign to promote activity and for schools to be supported to open up their facilities, something that organisations across the school sport and physical activity sector have been united in advocating for."
She also praised the efforts that have been made to help young people recover from the pandemic but echoed the need for a longer-term strategy for the effectiveness of PE and school sport.
For more information on the report and Alison Oliver's thoughts on the matter, see here.