Youth Sport Trust has appointed three new board members to help advise the organisation into the future; Land Rover's Global Sport and Humanitarian lead Claire Boakes, Sajid Gulzar OBE, CEO of the Prince Albert Community Trust, and Shweta Sharma, non-executive board member of BT Group's Technology Advisory Board.
This announcement comes as the organisation begins a collaboration with Ortus Energy. The solar energy company is powering a new 'Youth Leadership Project' with Youth Sport Trust. The project will use YST's established Athlete Mentors to work with young leaders to harness the power of play and sport.
Ortus Energy will support the programme with a focus on improving their wellbeing, building friendships, and fostering a better understanding for and between young people. The programme, aimed at 14 to 16-year-olds, will help young people lead active, healthy lives and is designed to nurture and inspire younger pupils as well as work towards a more sustainable planet and future.
Five schools in Croydon, Matlock, West Bromwich, Carmarthen and Dumfries will participate in the pilot, with 15 more schools joining between September and December 2022. A further 230 schools will be added from January to December next year.
CEO of Ortus Energy Alistair Booth said:
"We're all about powering change – and change for the better. Supporting Youth Sport Trust enables us to demonstrate that commitment. The power of sport is important, it builds self-esteem, it encourages healthy competition and, most importantly, respect for one another. These are all core values we hold very dear as well."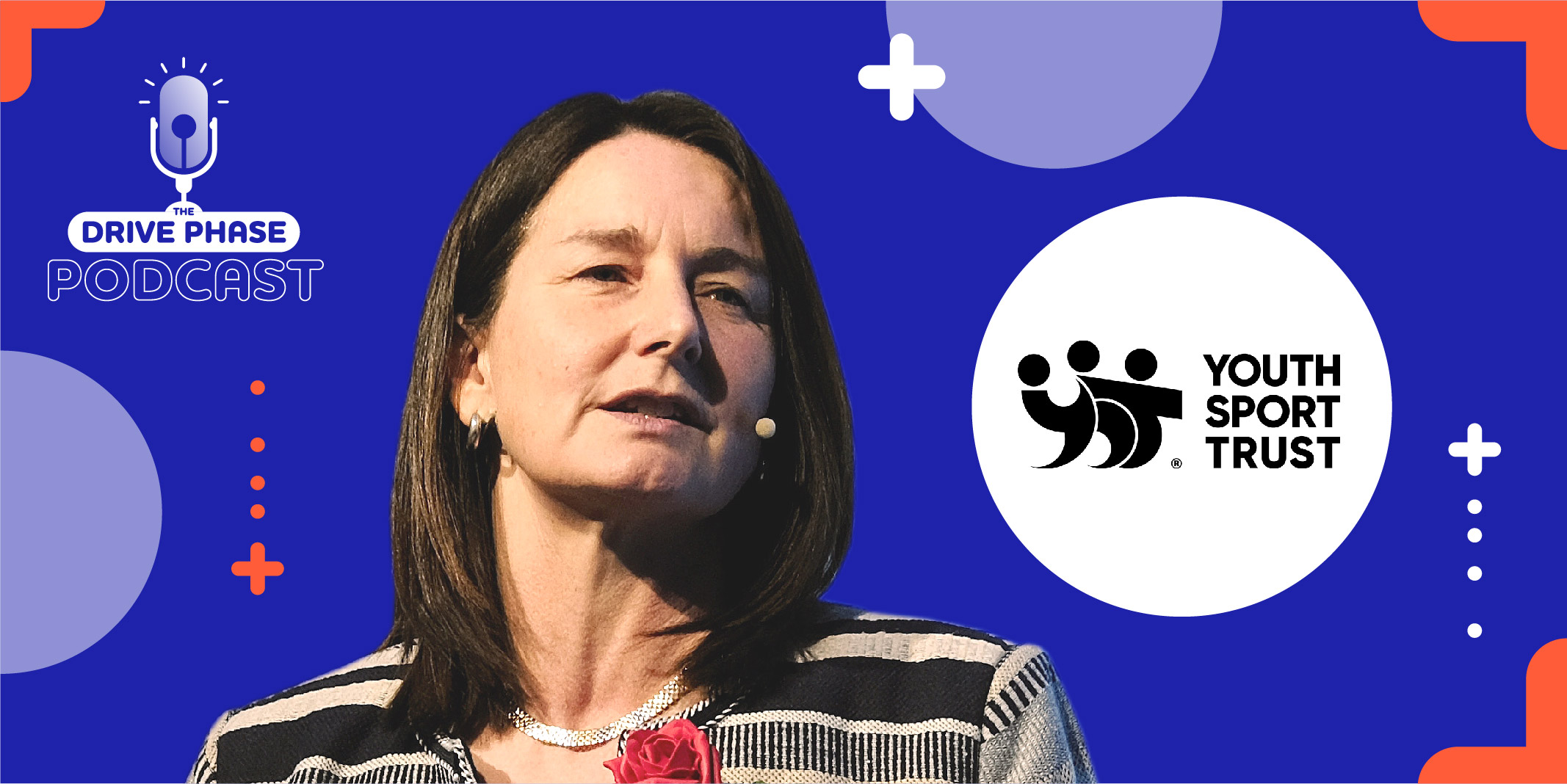 Want to hear from Youth Sport Trust's CEO Ali Oliver and her thoughts on the importance of play in a child's life? Listen to her podcast on The Drive Phase, where she sat down with host James Moore to discuss how the organisation is representing healthy, active lives for young people.
To find out more, see here.