In this week's Lessons from Leaders blog, we bring the spotlight to one of our most impressive activities sector entrepreneurs. Peter Arch is one of the early legends of the sector, taking North America by storm with Challenger Sports football camps.
As football (or soccer) exploded in popularity on the continent, Peter Arch, one of the founders of Challenger Sports, rode that wave to become the largest provider in North America.
But what makes his story so special, and how can you get the best of his insight?
Read on to find out…
How it began
Born and bred in sport, his father was a cricketer for Worcester and played football for Shrewsbury Town. His mother, no stranger to the court – was a country tennis and hockey player. Attending the prestigious University of Warwick, he distinguished himself in both Cricket and Football, becoming Captain of both squads and winning University Sportsman of the Year in 1983.
While playing for Oxford City, he was approached by a school that wanted to introduce health and fitness in a revolutionary way. Jumping at the opportunity, he would create a health and fitness-related curriculum that would have every child doing PE on a daily basis.
Seizing his opportunities
He made the jump to the US when he was approached while coaching. Representing the biggest kids coaching company in the US at the time, he became one of the chief promoters of their program in the US. This programme coached 50,000 kids across the country. But after they suffered financial problems, he went to find his fortune elsewhere.
Never one to throw an opportunity away. While coaching and training in Oxford, he'd gotten a card from an interested party who were also working in the US. Giving them a call, he picked up his bags and went from Connecticut to Kansas City to join a company building indoor soccer facilities. They needed someone to work on their expansion, and of course, Peter jumped right in.
Learning the "business" ropes
Never missing an opportunity to learn a new skill, he got stuck into his new life there. Different from the coaching or training he was used to, he combined the sport with the commercial, learning how to run an indoor building measuring around 70,000 square feet. He learnt to read balance sheets and understand the overheads necessary for this business, like electricity, paying staff and overheads for food and beverage.
A crash Masters-level course in running a successful business!
Investing: Telling your story
Peter is no stranger to telling a good story. Just check out his episode if you don't believe us!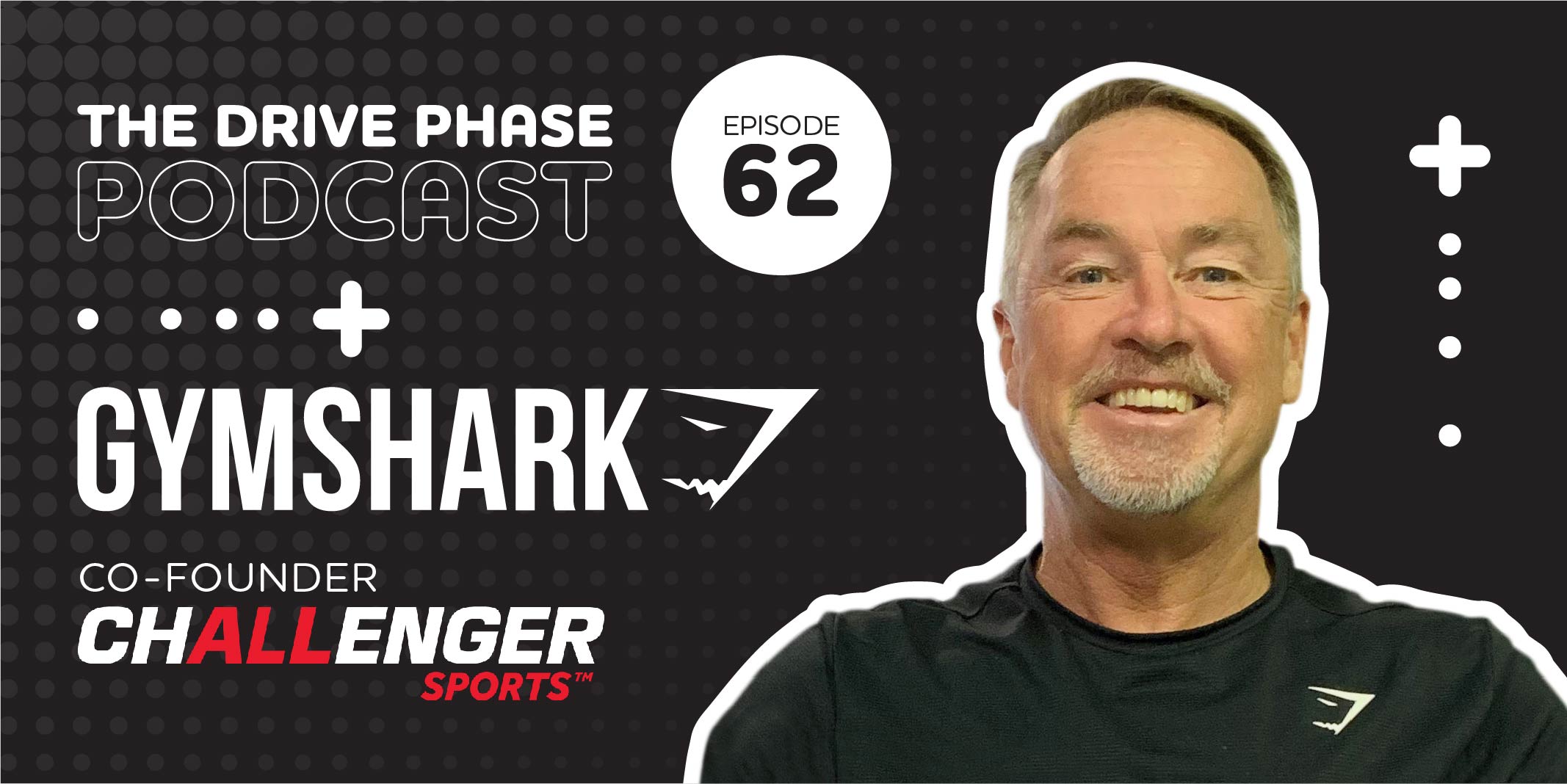 They told their story to the kids. To the parents. To coaches. To anyone who would listen and even those who didn't! Why? Because telling their story meant providing an education. It wasn't just about kicking a ball but all the ways football could make them better people, students and leaders. That gave them the right chops to approach investors.
One of their first investors was the legendary tennis player Billie Jean King, who was in Kansas City for an Andre Agassi tennis match. After grilling them for over 2 hours, they finally secured an incredible backer. His advice to you – learn how to tell and craft the story of your business!
Keeping the business in-house
Challenger Sports is not a franchised business. They kept the whole business in-house, hiring coaches nationally or internationally to spread Challenger Sports nationwide. Money was tight at the beginning, but they kept management wages low, investing most of their ample pennies into the business.
He reached out to the original company he had worked for in the States and invited the President to join Challenger. Keeping great talent in the business helped them ramp up and expand organically. One coach with a printer and a bag of balls was a key part of their regional growth!
Diversifying Challenger Sports
First came tournaments, and then came sports kits!
Bringing together 2-300 teams competing across three-day events was a huge opportunity to make big money. The events themselves, merchandising and even kickbacks from hotels became a huge source of secondary revenue alongside their soccer camps. With entire programmes of travel and play, they had opportunities to play across the States and the UK.
They then set their sights on the retail side of their business, looking at the relationships they had with soccer organisations across the country. They saw the biggest need was for kits.
Kitting their warehouse out with all they needed to produce kits, they became the biggest name in manufacturing sports kits. And in walked Under Armour!
Want to find out more about how Under Armour became a key partner in the success of Challenger Sports? Or how Peter Arch became a key figure in the development of Gymshark?
Well, you should know where to go by now! To end this story and all our many others, check out The Drive Phase podcast! Host James Moore sits down with the movers and the shakers of the sector to find out just how transformative the industry really is. Listen and subscribe anywhere you get your podcasts.