Football and the teams that dominate the sport are some of the most powerful resources in the world. From winning silverware to community outreach, football can engage and enthral like no other sport. Foundation leadership seek value in their brand far above the sport itself, in their unique communities.
The Drive Phase podcast has welcomed three special but very different football foundations and charities to the show:
Matt Parish, CEO of Liverpool FC Foundation, joined the show as a veteran in football foundation leadership. He, like Allison Tripney, has a similar background in education and sport, addressing the priorities of their roles locally and internationally. And EFDN's founder Hubert Rovers gives the European dimension to the world of Dutch and European football.
So how have these leaders addressed the needs of their communities?
Using a global brand to create local solutions
Matt Parish, CEO of LFC, has a distinct challenge in taking a globally recognised team and using the awareness of the brand to push the aims of the foundation. Not just as an international project but as a local one, in an area whose population often experience city-wide deprivation. LFC boasts more than 300 officially affiliated local sports clubs across the world.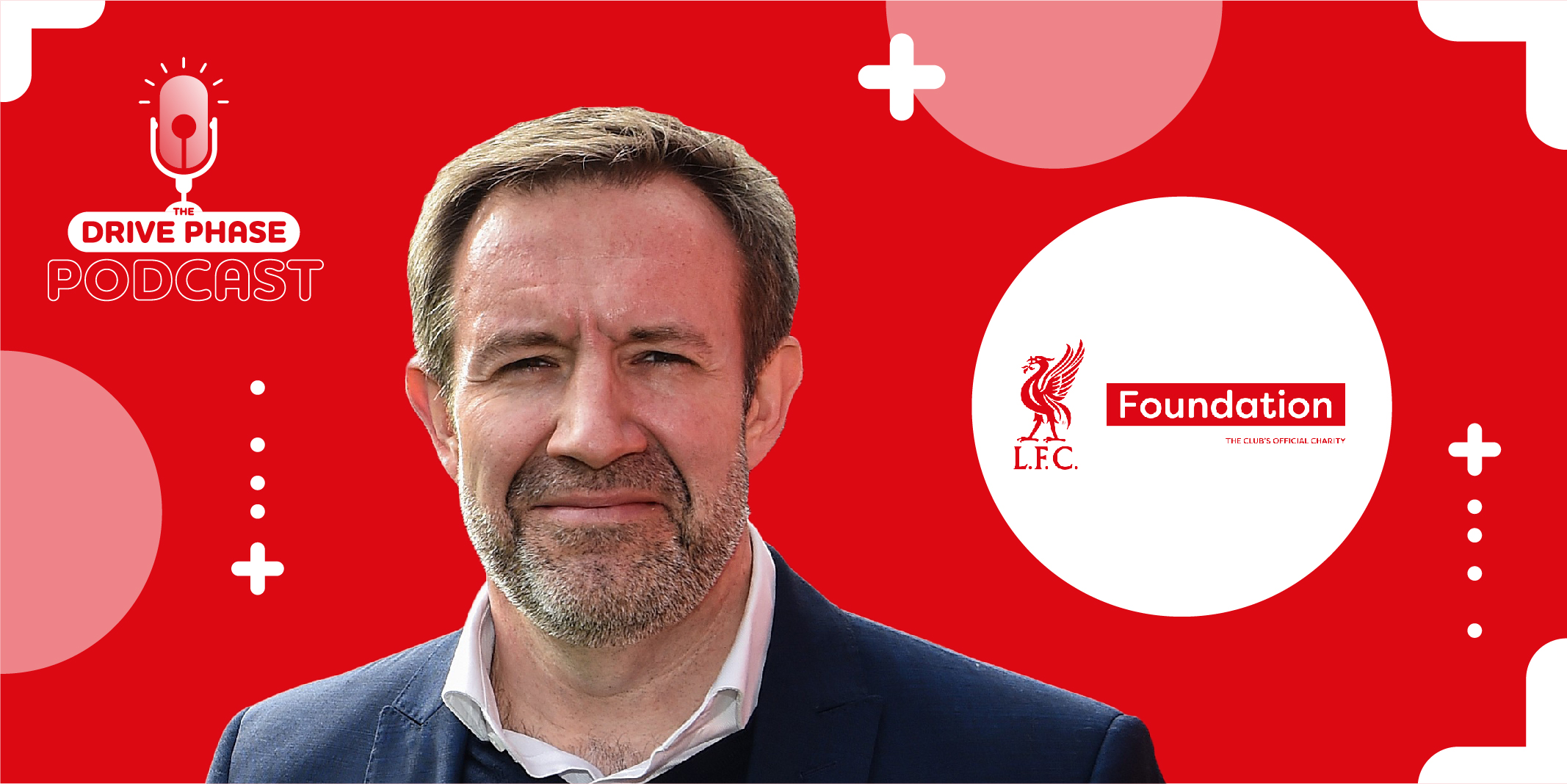 Matt Parish described the breadth of their community outreach projects:
"LFC Foundation has 30 programmes run by around 60 full-time staff. We operate within skills, wellbeing and health and children and youth-led projects.

"One of our key programmes is the Red Neighbours programme which focuses on the areas around football homes. At our Kirby training ground or around the stadium, we look at local necessities, with a focus on food, poverty, older populations, and social isolation."
For foundations as large as LFC, there is a danger of spreading themselves too thinly. Many of their programmes support children and young people's education and physical activity, such as Kickstart and Primary Stars. Including young people and their families in their scope offered them a new dimension to look out for the interests of their community.
Keeping your clubs' aims focussed
Leicester in the Community's Allison Tripney has always been passionate about sport and education. Coming from a background in football foundations and teaching, she has since joined LCitC and tasked herself with broadening the remit and success of the charity.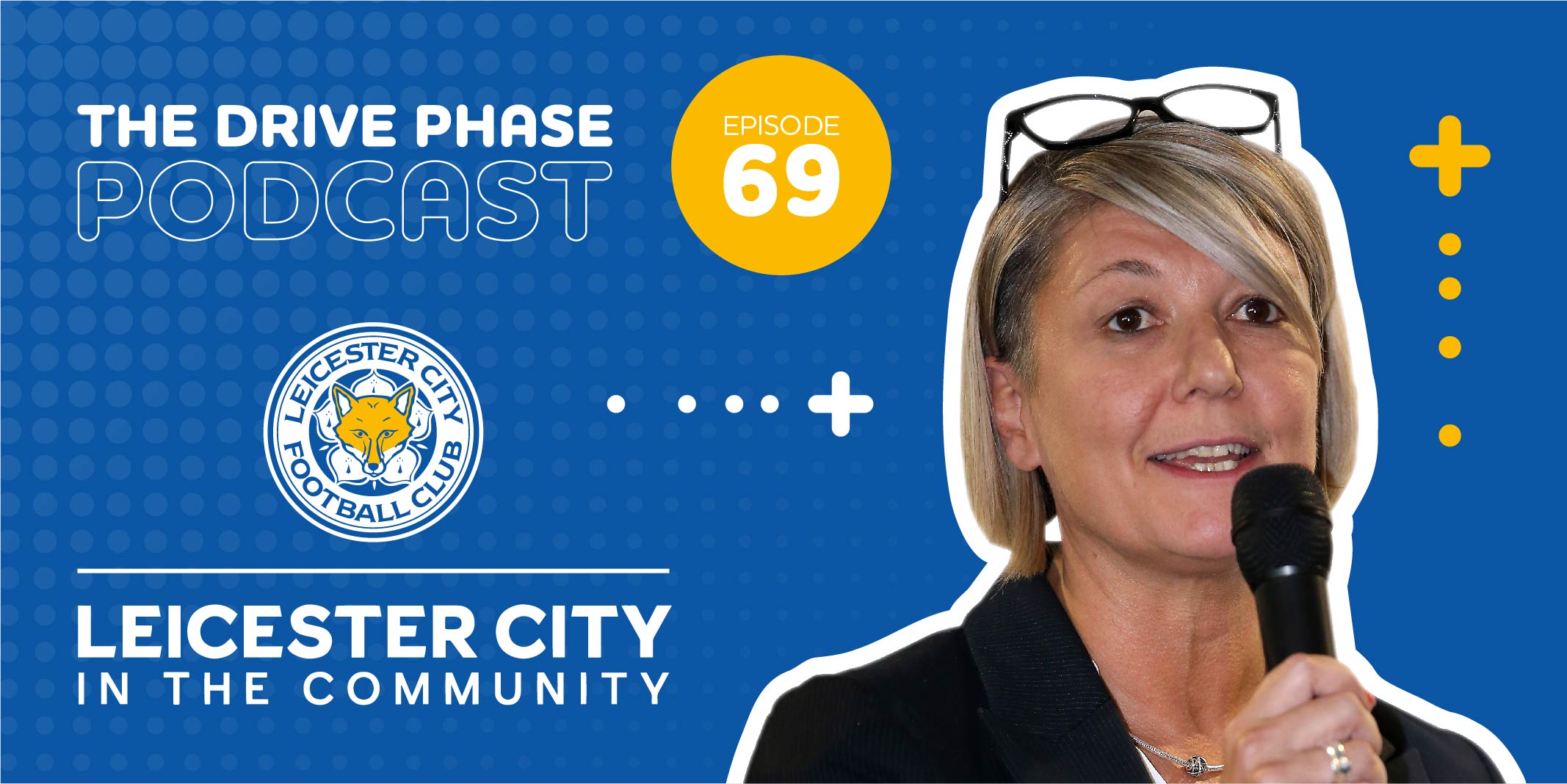 Giving the foundation focus has been one of Allison's main concerns:
"One of the things that helped our charity was producing a simple three-year strategy that was underpinned by our values. The point was to make an accessible document, no longer than two sides of A4, that could be kept as a reference point when we were choosing programmes to invest in. Our three key themes are education, health and wellbeing, and Community Development."
As Head of Community, she opted to capitalise on the existing interest in Skateboarding. Taking their inspiration from MamaSkate, a girl-only skate enterprise, and the success of Sky Brown at the Olympics, they created something different. For the young people who weren't as passionate about football, they chose an activity that would not only encourage resilience but could engage a new generation of young people in their community.
Sharing best practices internationally
Hubert Rovers is the founder of the European Football Development Network (EFDN), discovering the power of football at NAC Breda, a small club in The Netherlands. One of the first projects he developed was a street football tournament that would score young people points on the field as well as for off the field voluntary work.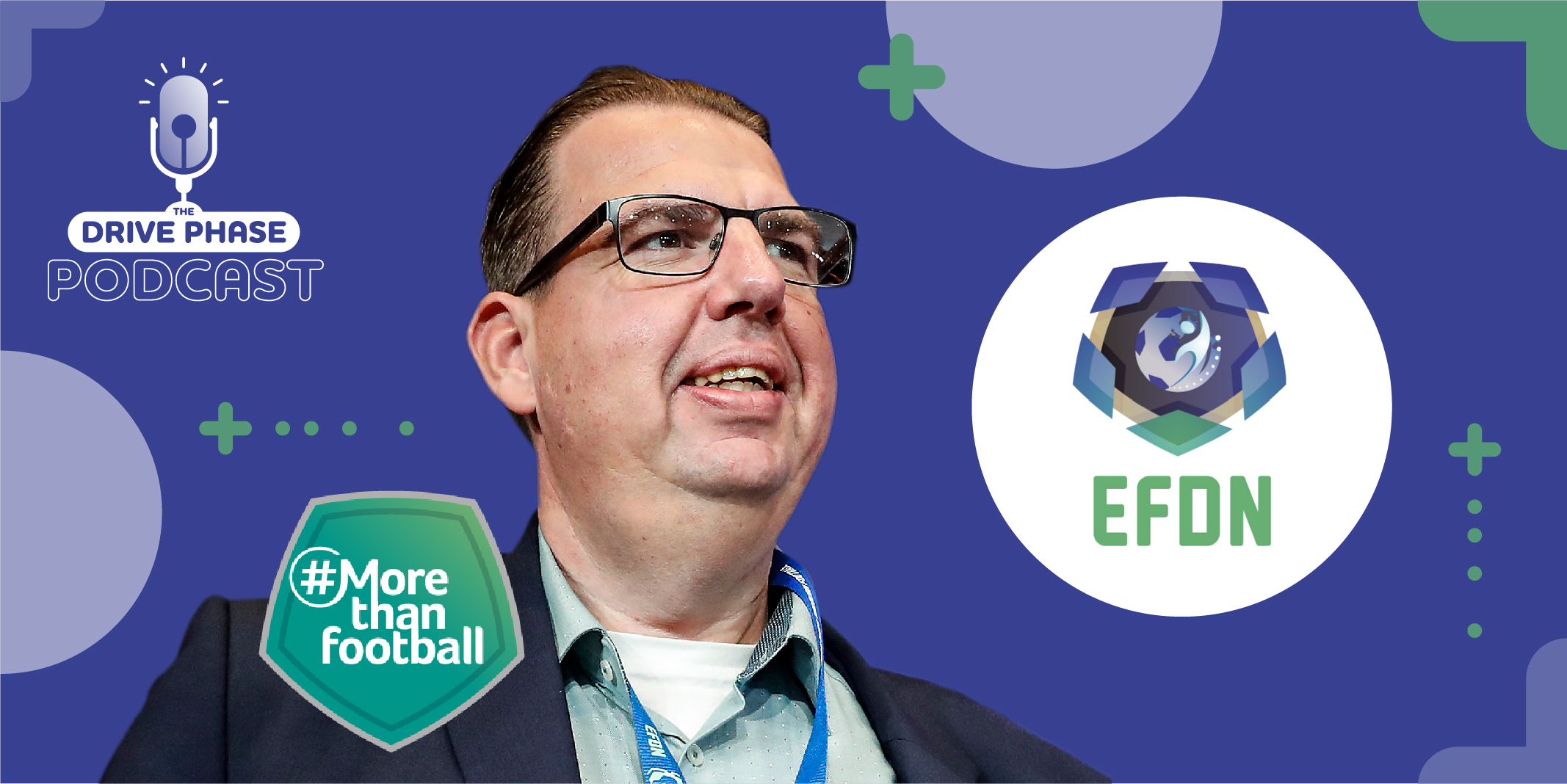 Now delivered in 18 clubs across the Netherlands, he decided that football could and should do more than just football with EFDN:
"I contacted more established foundations; West Ham, Chelsea and Manchester United among others, and told them I was from a small club that wanted to learn from them. I led with the competition angle, saying that of course, our teams were unlikely to ever meet, but I was still surprised at how helpful they were.
Despite being competitive on the field, they were willing to share when it could prevent money and time being wasted across Europe."
With this information in hand, Hubert wanted to show every stakeholder what was possible with football at the root of community outreach. Translating a 5-year plan into Dutch and English, he showed that his club and eventually what he would sell to clubs across a network, that being part of a football club is more than just winning a match on a Saturday evening.
To hear more about how football foundations are making a difference, check out The Drive Phase podcast! Host James Moore sits down with the movers and the shakers of the sector to find out just how transformative the industry really is.
Listen and subscribe anywhere you get your podcasts.