Leadership in the activities sector has never been more important than it is today. With the impact of the pandemic and the advent of social prescription, the capabilities of the activities sector are growing every day.
So how do CEOs in the sector remain resilient and resourceful?
Keep a personal board room
Sport & Recreation Alliance CEO Lisa Wainwright is no stranger to the halls of sporting power. Her experience spans a mighty array of senior roles, from leading Volleyball England as their CEO in 2008 to becoming British Olympic Association Director in 2017. For her, leadership is a somewhat collective one: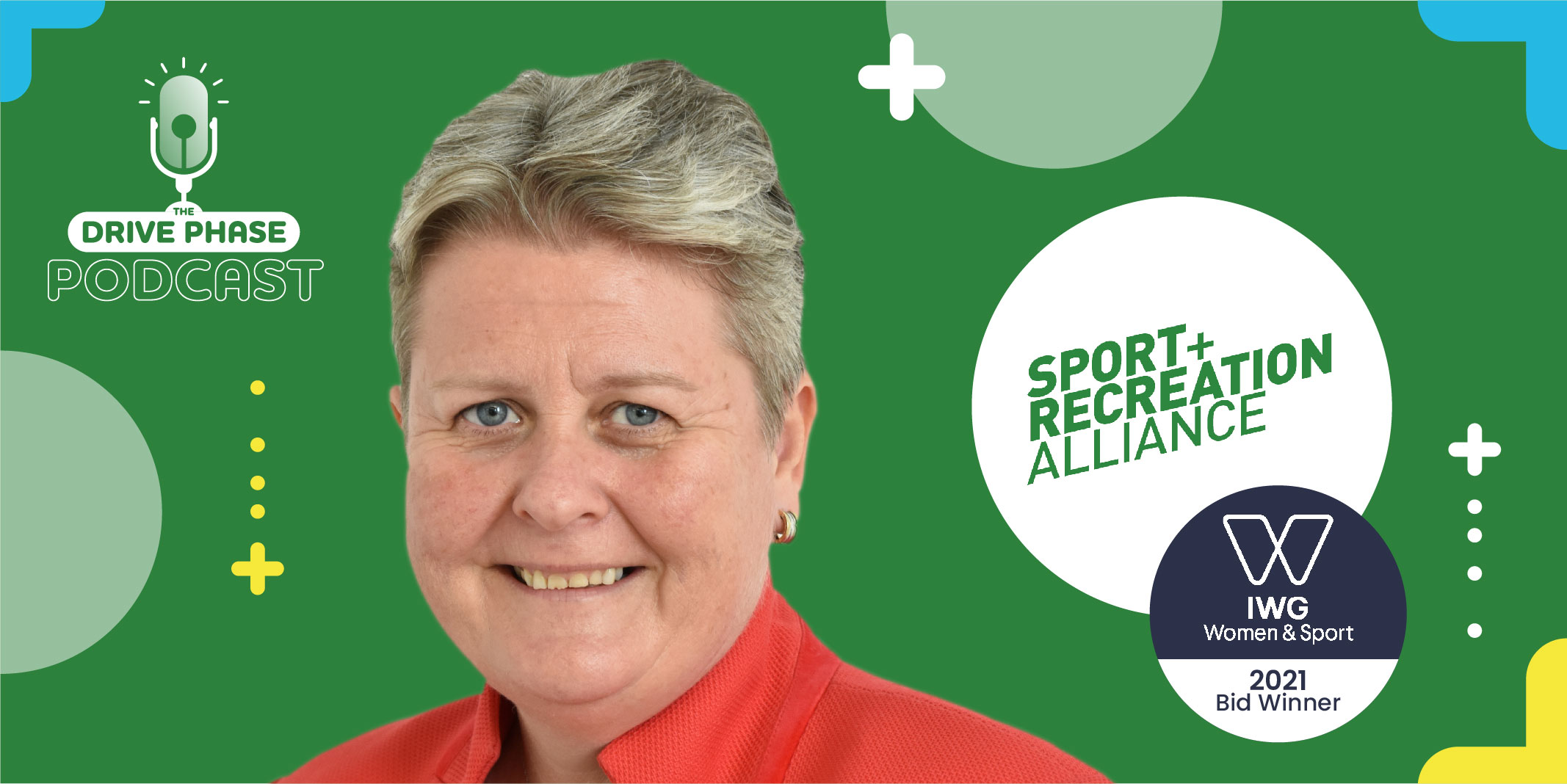 "I've always used a personal board room, something Dr Zella King is famous for inventing. In my more senior roles, I would have a group of people I use at different times when I'm struggling, facing a challenge, even when I'm just in need of a sounding board."
This method is famous for placing the skills and capabilities of those in your network at the forefront of your success. As the saying goes, no man (or woman) is an island, and purposeful conversations with those in her network have supported Lisa as a leader.
Like many leaders in the activities field, her background is in sport, where practising has made her a better sportsperson. Bringing that into a formal space, practising a roleplay with someone who acts as an anchor or even as a balance to the conversation has helped Lisa make those difficult decisions.
Understand the value of humility
A Better Way Athletics has added a level of accountability to those parent-coach-child relationships that have brought happier coaching environments across the US and Canada. In his own words, CEO Heath Eslinger believes that great leadership comes from strategic followership. Part of what he has offered the families and children he has coached over the years: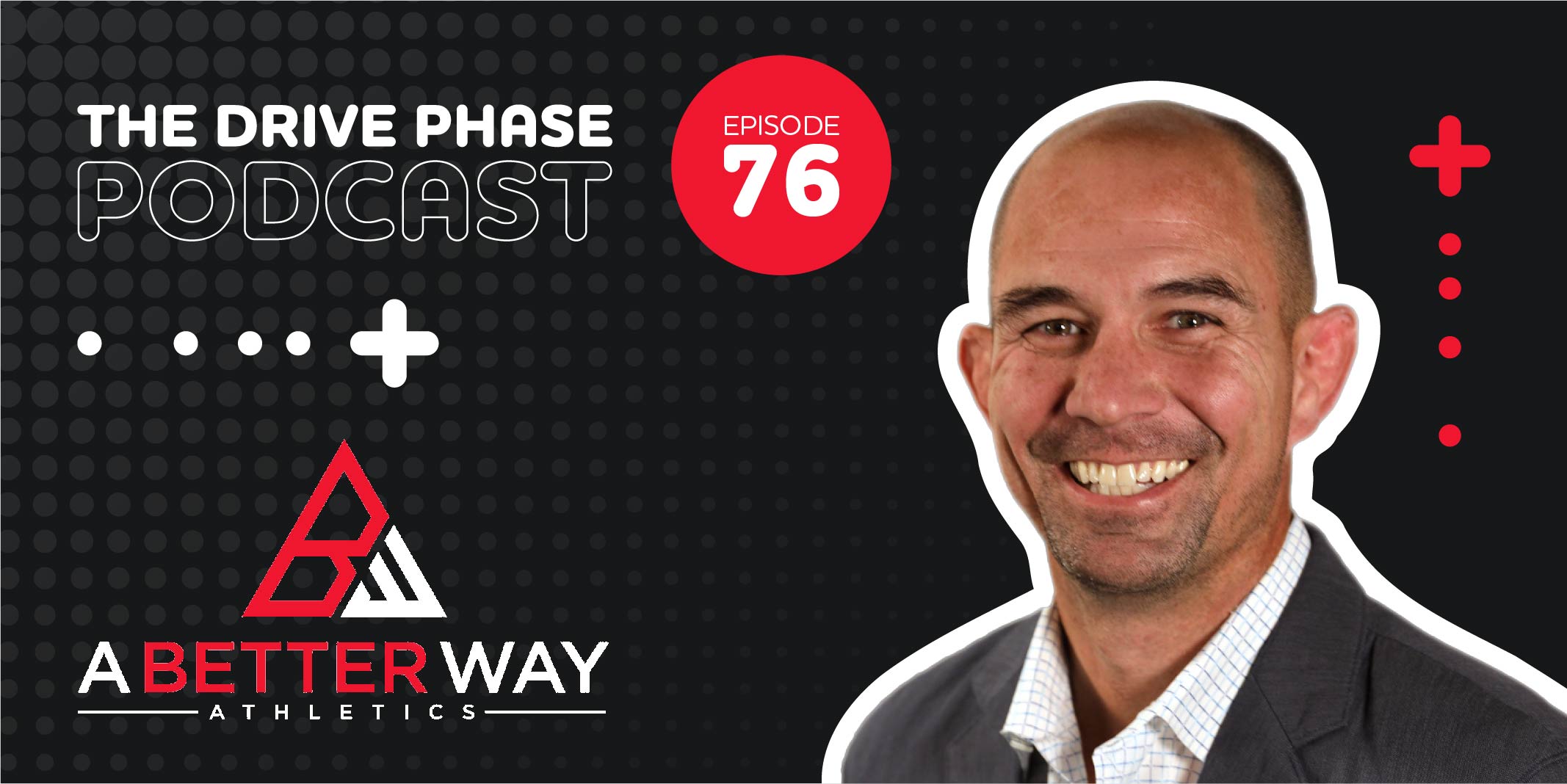 "Most of us suck at leadership, so it's about following the right people, those who align with your value. In fact, one of the greatest skills of good leadership is the humility to follow someone else. To admit that you, by yourself, don't have it all together."
Followership and the importance of it is something he has observed in those he coaches. The teenagers and young adults he has coached in university sports have always had a difficult decision to make. Which teammates should they fall in with? As a university wrestling coach, one key indicator of success for the young people around him was just this. Those they fell in with as teammates would show quite clearly their capacity for success
And who wouldn't argue that the company we keep doesn't affect the impact we can and will make?
Model good behaviours
Gary Laybourne, now CEO of Coach Core Foundation, has had a steep learning curb since leaving the Royal Foundation. The apprenticeship programme, which coaches young people toward sports coaching, began its pilot program in 2012 and had expanded to ten locations by 2018.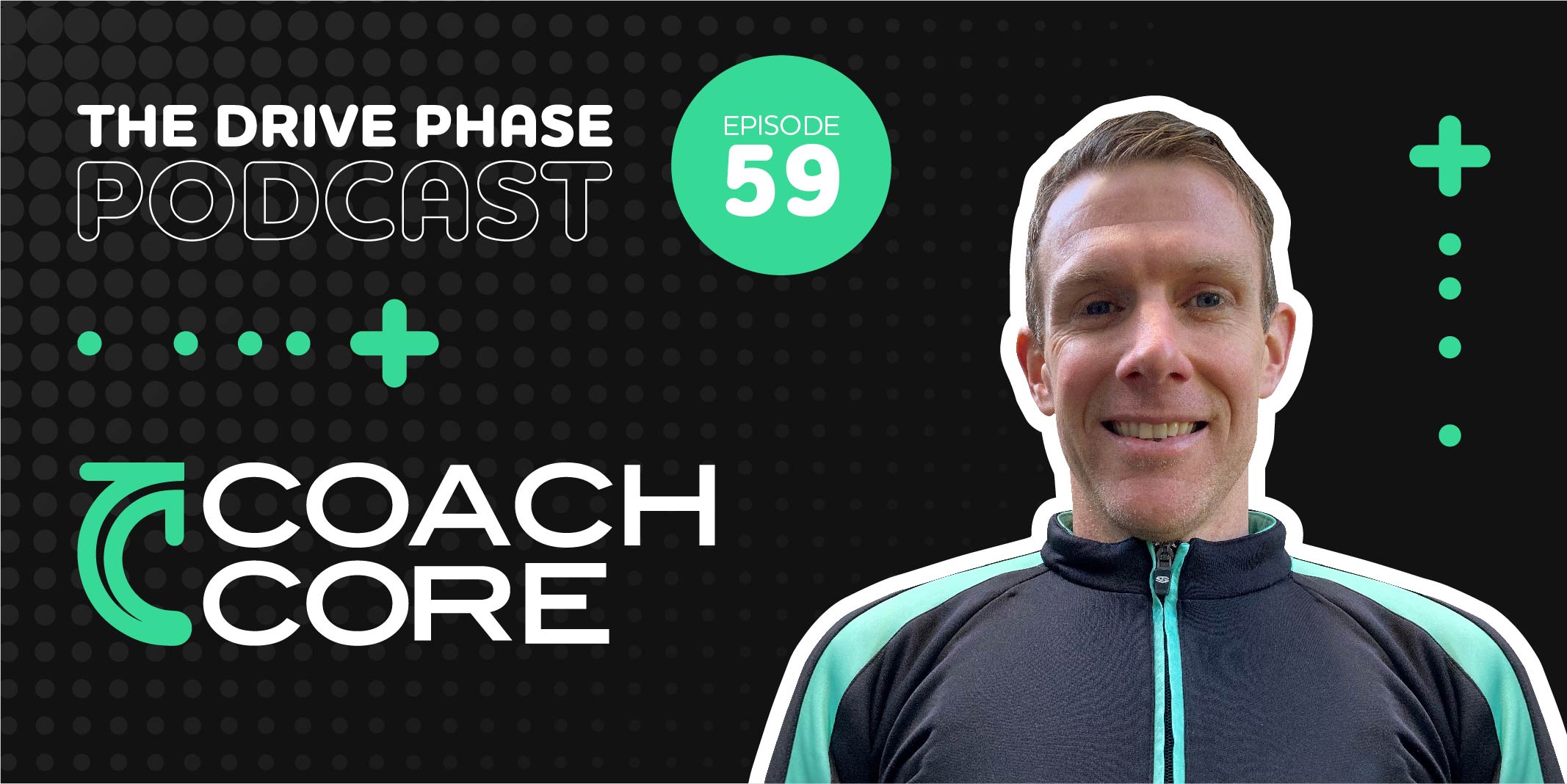 Facing restrictions and a lack of funding, Gary sees his experience in coaching, which included time at Greenhouse Sports, as what readied him for strong leadership. He added:
"I'd argue if you come from a coaching background that you're halfway to being a strong leader. Part of this is my firm belief that the fish rots from the head. If you're not modelling good behaviours, making your staff feel included and valued, then you can't authentically lead an organisation."
Gary was thrown into this senior leadership position, having to decide what the future of the organisation would be. He had to decide what services and focus they would have when in-person coaching wasn't possible. Thinking as a sportsperson and going for a simple bike ride was essential to helping him plot the road forward.
To find out more about how our guests, leaders in their field, remain top-performing CEOs and leaders, tune in to The Drive Phase podcast.