The American College for Sports Medicine (ACSM) Health & Fitness report has surveyed more than 4,500 professionals in the fitness sector across the world. In the current climate where innovation and adaptation for the sector are of the utmost importance, understanding the consumer market can help you pivot your business when changes arise.
Across Europe and America, there are similar trends affecting the growth of the sector amongst consumers. The move toward digital hybridity has been a strong indicator for the take up of wearable technology, outdoor exercise, and strength training.
The Challenge
Whilst Europe and America may have similar outcomes, the stages of transition around the pandemic are very different. The UK is already preparing itself for rising prices, with energy, groceries, taxes, and transport all going up in April this year. The tax, which is meant to raise 12 billion for the national government amidst the hikes in other basic household utilities, will take an estimated 4% of disposable income for those poorest households, especially those with children.
The second problem is the transition itself. Many commentators have argued that reducing COVID-19 restrictions, such as mask-wearing and isolation times, are essentially political stunts. These changes largely go against medical and scientific advice and may risk the fitness sector in Europe's record of some of the lowest contraction rates in shared facilities of this nature.
So what does the ACSM report say? Read on to find out…
1. Create adaptable hybrid fitness
For consumers in Europe who adapted to home workouts, hybrid fitness has become an expectation for most consumers. Activities brands such as PureGym & Water Babies were able to suit customer needs with online programs. PureGym opted to make its online content fully accessible to the public, with Water Babies opting to have dry swimming lessons, teaching technique, and method through online videos.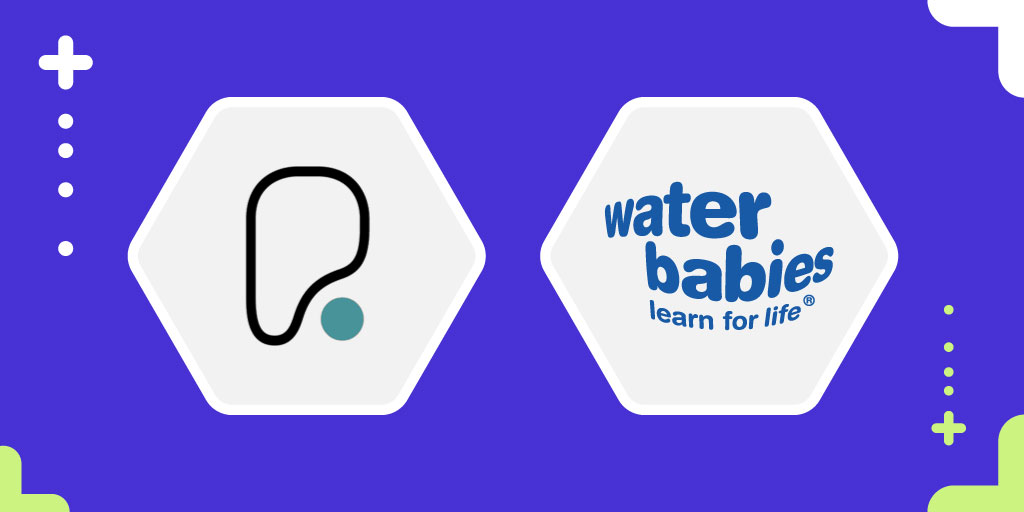 Yet it doesn't mean that consumers want to stay online. What it has done is further impressed the importance of social or group-based fitness settings, post-pandemic. Despite being a byproduct of necessity, offering training and fitness programs online provides a new path for evolution, innovation, and progress.
2. Embrace exercise for health & wellbeing
Exercise for health has been a growing area for the fitness sector, with sustainability taking top billing in 2021. The impact of COVID-19 has revealed huge areas of untapped potential for high-quality services. Many national governments, as well as industry stakeholders, have stressed the importance of building resilience through exercise as they build a pathway towards recovery.
Exercise is medicine and exercise for weight loss both feature in the top 10 fitness trends in Europe this year, with six similar trends featuring in the top 20. A focus on health and wellbeing in your service material can help to strengthen your remit in a sector where the importance of fitness keeps expanding and changing to fit the demands of a new normal.
3. Keeping abreast of sector regulation
In both Europe and America, there has been a move towards further regulating the fitness profession. Personal Training and Online Live and On-demand Exercise classes created by practitioners are amongst the strongest top 10 traditions in Europe. With the growing importance in this area, many practitioners have highlighted how the present regulation can offer high-quality fitness services.
Maintaining and updating accreditations can be the key to staying ahead when it comes to shifts in the industry. Deepening partnerships with your partners in local authorities, educational institutions, and the community can help to improve your chances of being included in social prescribing from the medical sector, for example.
Conclusion
There is plenty of room for innovative new services, with many of the participants in the survey showing clear gaps in the market. The growing importance of health and fitness and its increasing connection with physical and mental health is a step toward better social prescribing in the sector. The prominence of technological solutions is a byproduct of the pandemic, with some of these solutions continuing to be important to understanding public fitness levels.