"…My focus on how I lead our organisation is based on that servant leadership model, where frontline staff are our number one customer. The people out there with the bags, balls, cones, and those in class mentoring young people, need our full support…"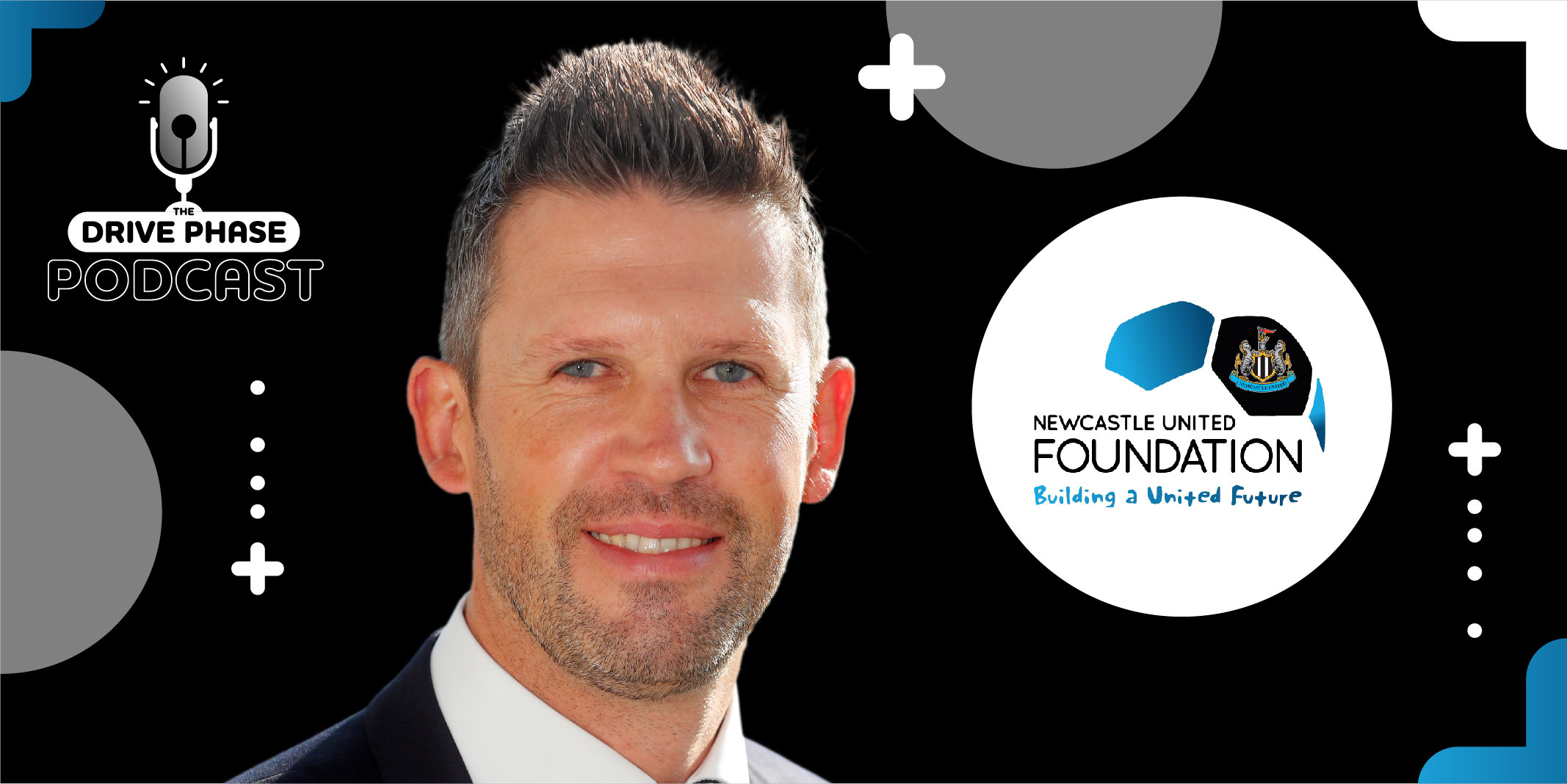 Customers are the cornerstone of the activities business. They are the parents, guardians, and the children themselves. They deserve a comprehensive, quality standard of service. What then, is the profile of one or many of your best customers? And how can you take that same logic of how you treat those customers and apply it to your staff?
The Challenge
If customers are the cornerstone of your business, then your employees are the foundation. They are the customers that make up the bulk of your revenue. Their consistency helps you improve the standard of service you offer.
You'll offer consistency to all your customers, but often the ones that are most memorable and reliable illicit more from you. If you treat your staff as customers, you'll create a healthy atmosphere in your customer interactions.
The key steps to using your best customer interactions as a blueprint for staff interactions
1. Recruiting the right people
When you're putting together your business plan, you create a profile of your ideal customer. Your ideal customer will be a parent or guardian who is part of a community within your target area and beyond. These customers help you pinpoint customers and expand with their recommendations and of course good marketing. The more customers you have in your target area the better recommendations you will get.
The same is ultimately true for recruiting the right employees. Your employees not only improve on your company culture, but they add to it. Driven employees make a great impression on your customers on-site, but part of their power is the creation of a positive culture in the office.
If you keep the passion for coaching children at the core of what you do, you'll attract the people who will both thrive and further that brand identity.
2. Keeping on top of staff input
During the holiday periods or circumstances outside of your control, you manage your customers' expectations. Similarly, you need to make sure that you create an open environment for decision-making. That does not mean that every topic should become a communal subject.
Don't fall into the trap of making everything a team discussion. In the end, you'll have more meetings on being coaches than you'll spend coaching. That is no way to be productive when there are children to coach.
Consider adding the following to your business:
Create online forums for staff to talk about business-related topics.
Have a brainstorming meeting when you're considering growing the business.
Acquire a platform where they have direct access to resources.
Adding any or all of these can help you create an environment where suggestions and ideas can be discussed openly. They will enhance your businesses performance by cutting out hierarchical structures that are unnecessary or time-consuming and can often act as early warning signs. Remember, your frontline staff working on-site are invaluable when pivoting or growing your business.
3. Keep innovation and accountability at the core of your business
Staff should always be encouraged to use the tools at their disposal. Whether it's modifying games and activities to cope with fitness or space levels or using your operations tools to the fullest potential. Positive working environments don't necessarily mean that they have to always be in their comfort zones. Often this is where the magic happens.
Make sure your staff are ready to be accountable for their actions and volunteer help when necessary. Dismantling some processes and rules can allow your staff to use their own judgement to make decisions, especially when time is of the essence, encouraging them to think on their feet.