Tickets for the Birmingham 2022 Commonwealth Games have now been launched with more than a million tickets priced at £22 or below. One of the largest multi-sport events to be held in the UK since London 2012, the games will see more than 20 sports being on offer and will be staged between 28th July to 8th August 2022.
The games will be held over 14 venues across Birmingham and the West Midlands, with the ballot launch celebrated by Olympic and Commonwealth gold medallist Max Whitlock performing gymnastics skills across Birmingham.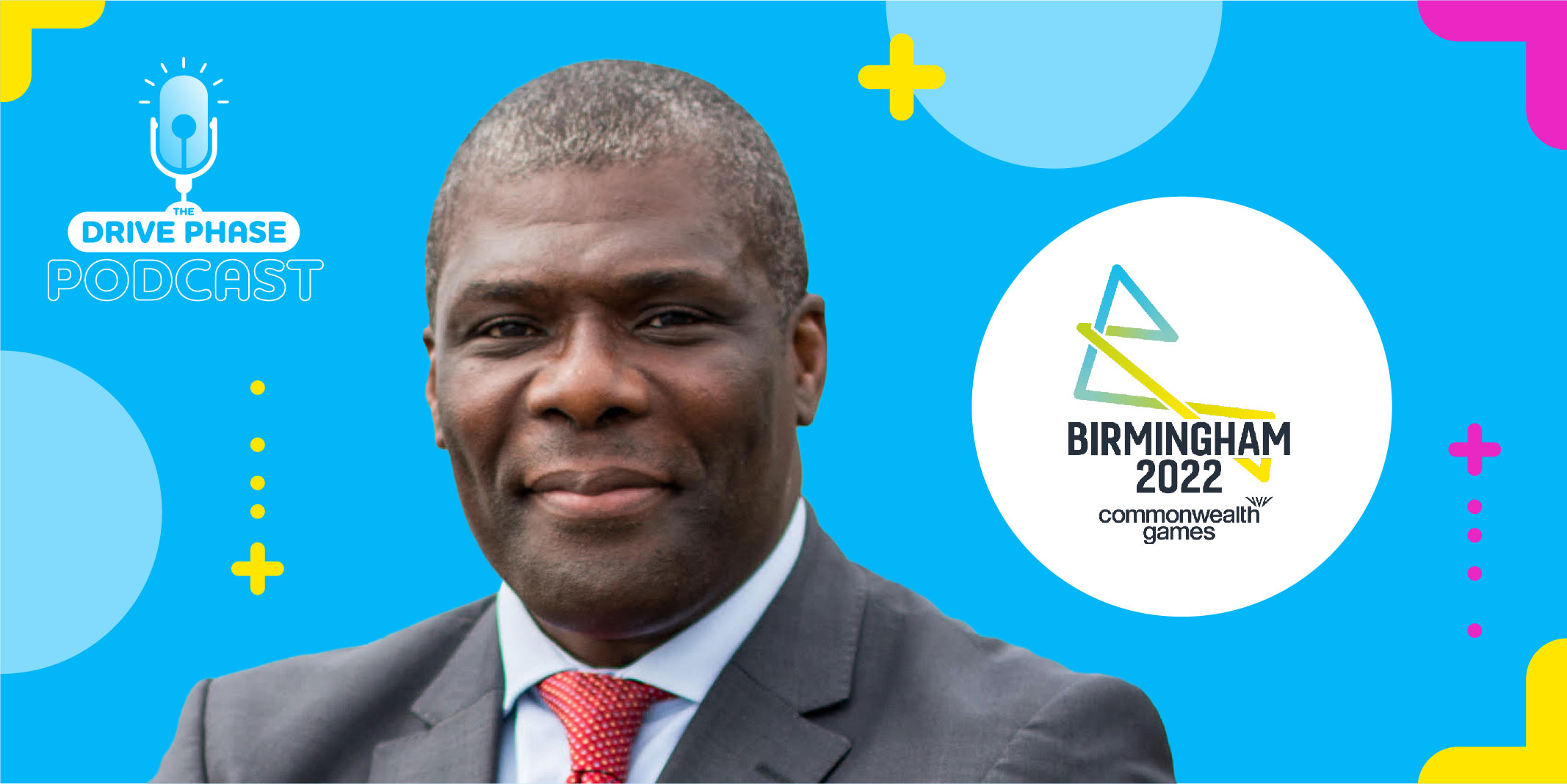 Deputy Chair of Birmingham's Commonwealth Games, Geoff Thompson, spoke to host James Moore this week about the importance of the games. He believes that this is an opportunity to bring Commonwealth countries together in a time that has been difficult for all involved. You can find out more of his thoughts on our podcast.
Tickets will be available for the official opening ceremony and closing ceremony, with the recently announced creative team to include Steven Knight CBE, creator and writer of Peaky Blinders, and Iqbal Khan, globally renowned Birmingham-born theatre director.
Venues will include the Alexander stadium, which has now been redeveloped ahead of the games and the Sandwell Aquatics Centre, a brand new venue hosting Birmingham 2022's swimming and diving programme.
Ian Reid, Chief Executive of Birmingham 2022, added:
"Birmingham 2022 will be different, and we expect to have full stadiums with passionate crowds to cheer on the athletes. So if you want to witness sporting greatness and you want to help create an incredible atmosphere for the 4,500 athletes expected to take part in the Games, then now is the time to apply for your tickets."
To find out more about Birmingham 2022, see here for more information.