Gymfinity Kids has this week announced their success in raising over £5 million for the next stage of their expansion. A recent guest on The Drive Phase and serial entrepreneur, Peter Roberts, founded the business in 2017.
The Pure Gym founder established Gymfinity Kids to promote physical and mental wellbeing in children. The network of clubs incorporates movement, nourishment and development through gymnastics and ninja classes. For all ages, Gymfinity offers nurseries and sessions for children and young people up to 16 years old.
With the success of the model, the investment will be used to fund the next stage of their expansion. The short-term plan includes the opening of new sites and reviewing international franchising opportunities. Founder and non-executive Chairman Peter Roberts said:
"I am delighted with our progress, particularly given the challenges presented by the global pandemic. Children's mental and physical wellbeing has never been more important and is the driver behind our purpose of laying the foundations for a happier, healthier nation. The investor interest we received reflects the quality of the team we have assembled, the business we have built and the opportunity we see."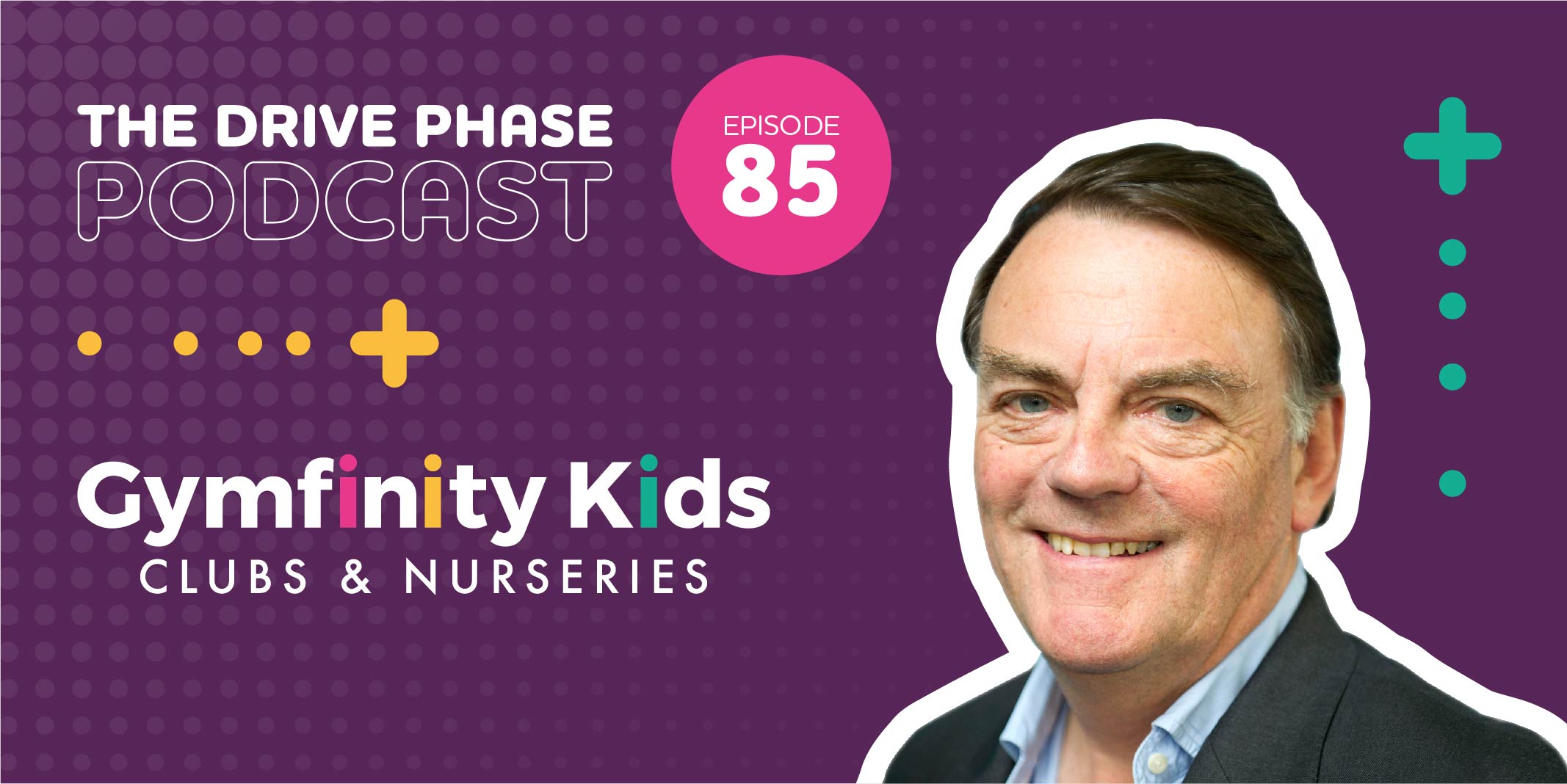 To find out more about Peter Roberts and his thoughts on the sector, check out The Drive Phase podcast now!