The NU Newcastle United Foundation Facility played host to what was the Education Secretary last month. Nadhim Zahawi, now Chancellor, visited the facility to see how young people were exploring career opportunities in the STEM, digital and construction sectors.
The minister met young school children who had been engaging with the Foundations NU Futures programme. The initiative has supported more than 12,000 young people in the area into employment. Young people currently using the programme have unprecedented access to 300 businesses across Newcastle, North Tyneside, and Northumberland.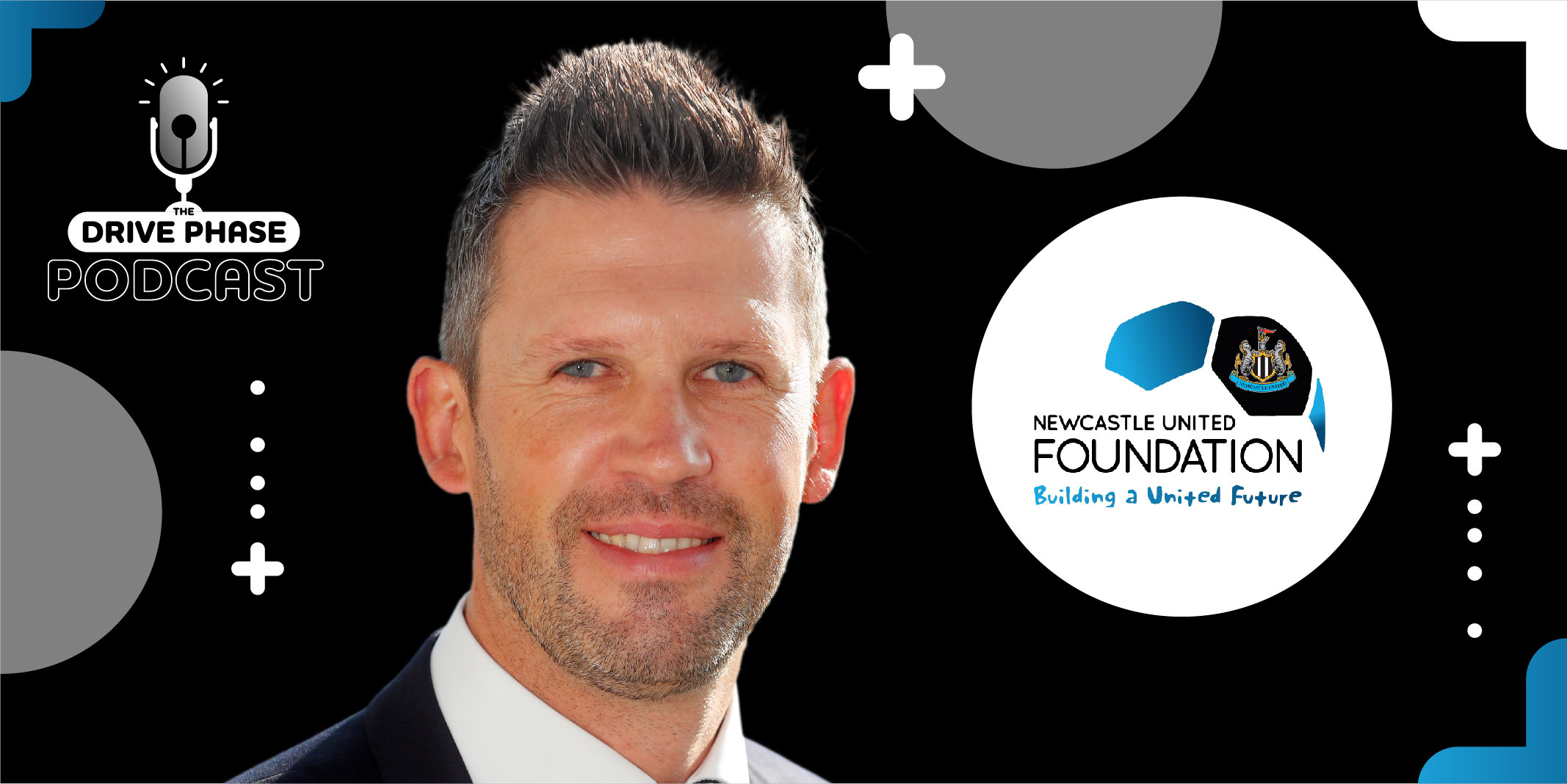 As a guest on The Drive Phase podcast, Head of Foundation Steve Beharall, spoke at length about the importance of enhancing employment opportunities for local people. He said:
"Whilst we don't know what the future job market is going to look like, STEM and digital represent areas of significance and growth. Our programme is about dynamism and inclusivity, to narrow those inequalities and promote more social mobility. That way we can equip the young people in the north with the knowledge, skills, and ambition they need to pursue a career in those high-growth areas."
During his visit, Nadhim Zahawi added his praise of the new community centre:
"I have been blown away by the incredible work the Newcastle United Foundation are doing, backing their local community and offering kids the chance to build skills and experience – while giving them those crucially important introductions with local employers in top sectors."
You can listen to Steve Beharall and hear his thoughts on community engagement on The Drive Phase podcast.
To find out more about how the centre is improving opportunities for the North, see here.