The Rio Ferdinand Foundation has recently partnered with The Gym Group for a skills-based initiative. The programme will offer 150 young people from South London the benefit of skills for the fitness and sports sector.
The Gym Group managers and support teams will act as ambassadors providing practical and theory-based knowledge in fitness and sport. The Grow Your Own programme will extend the initiative where this set of young people will be able to gather further training.
The programme also includes investment into new qualifications. If they wish to, this can be their first step to becoming a Personal Trainer or opening a business.
Chair of the Rio Ferdinand Foundation, Bintou Crookes-Martin, added:
"By developing and investing in young people's confidence, transferable skills, leadership and project management accreditations and by giving them the opportunity to gain real-life work experience and placements with mentors, this programme will create real pathways for young people to enter the fitness industry and the wider world of work."
The Gym Groups Regional Manager for London Aaron Benn added his support for the programme, citing the partnership as one that would help them 'improve their skillset to enter any place of work.'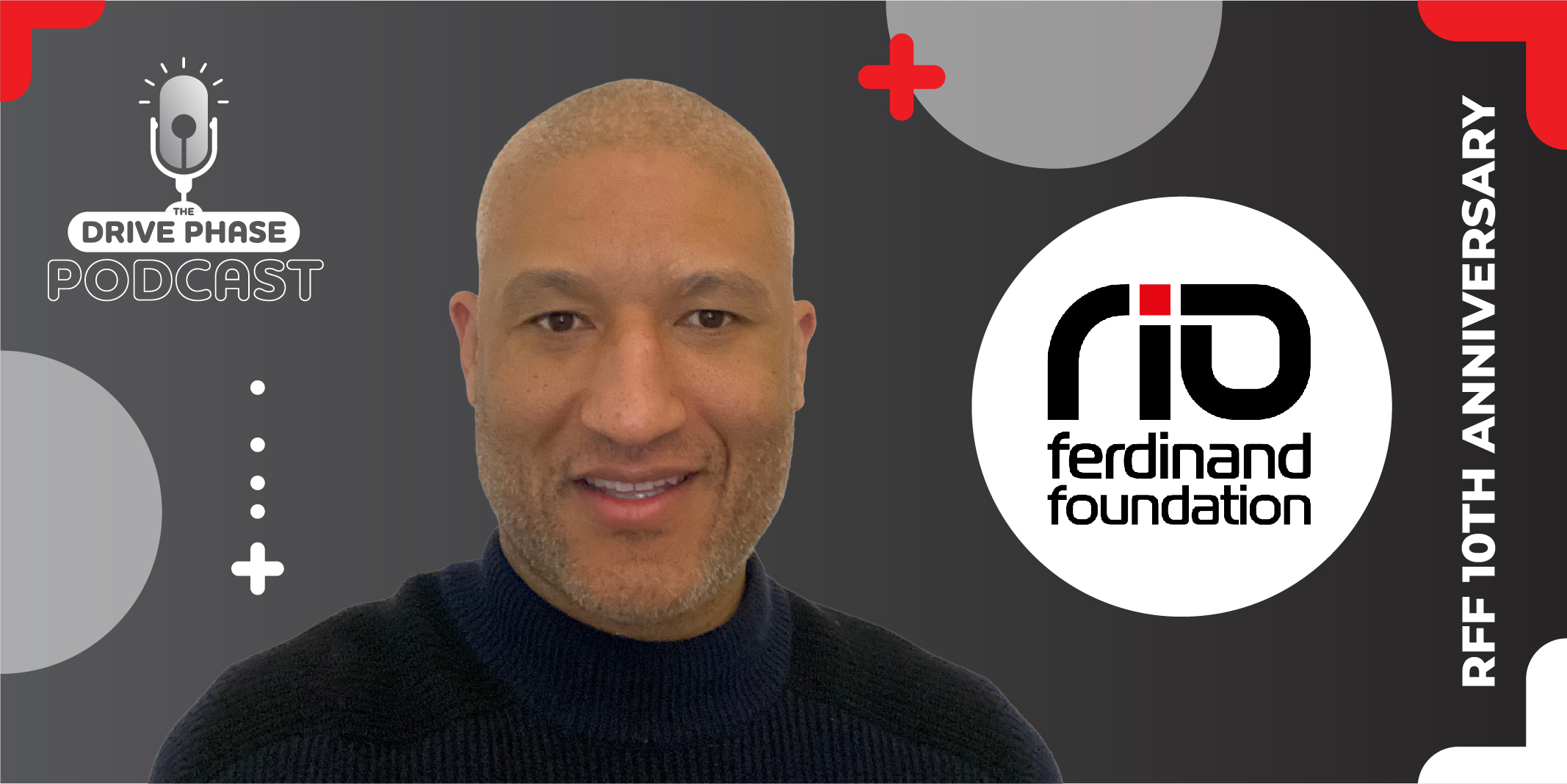 Former Manchester United star, Rio Ferdinand, joined The Gym Group as a non-executive director in January 2021. To find out more about the Rio Ferdinand Foundation and how it has helped hundreds of young people into employment, have a listen to our interview with the Head of Programmes, Andrew DuCille.
Please see here for more information.