Space can be at a premium for schools. Between organising access to school halls and outdoor play areas, it's often difficult to commandeer any space. Yet an activities provider that can offer flexibility and creativity in schools, their surrounding areas, and a child's home life will be essential to providing children with a lifelong affinity with physical activity.
So how can you support schools and children to keep active in small spaces?
Explore themed functional movement
A recent report released by OFSTED affords schools examples of activities. Primarily, the report is designed to expand a child's physical cognition using the Pupil Premium. The Functional Movement System (FMS) is discussed as a blueprint for basic skills, such as throwing, catching, twisting, and running, to get children to use their bodies creatively.
Instead of running for example, explore thematic ideas such as "standing as tall or as wide as possible" or "pretending to be a snake" to stimulate their imagination. Both themes can be used in a primarily stationary fashion and offer opportunities to stretch, bend, twist or transfer their body weight.
Create activity zones
Activity zones became incredibly popular with fitness providers who wanted to remain Covid-19 compliant. The same concept can introduce a simultaneous array of activities for children at different stations or in different groups.
Task cards are a great addition to activity zones as they keep children focussed on their given activity. They can even provide stimuli for continued teacher development. Activities can include jumping, press-ups, or even burpees. Children can be given new tasks in their groups or move through different stations.
Play sounds or music
It's not only instructions that should stimulate a child's activity levels, but sounds and music can engage them too. Introducing new music can offer a diversity of performanced-based activity such as Capoeira, Ballet and Yoga. Adding sounds offers schools a new way to see physical activity. Upbeat music can energise children in the mornings, and lower energy music can be used as a wind down towards the end of the day.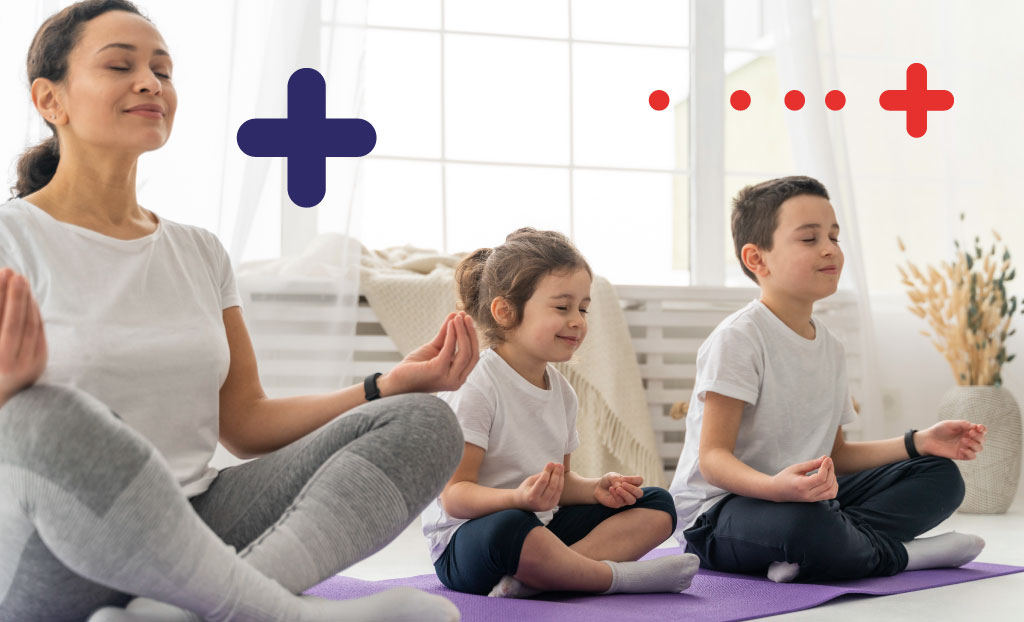 There's also ample opportunity for children to create dance routines or to play games such as Musical Chairs. Bursts of activity can raise their heart rate, and lower energy music can be used to help introduce Yoga or mindfulness to a younger audience.
Setting up obstacle courses
Most playgrounds have existing lines and markings for indicating games, activities and sports. Using their existing equipment, such as benches or cones, they can create simple obstacle courses that encourage problem-solving.
You can set up a course in your home with anything from sofa cushions to spare boxes. And if you don't have access to a safer space, use local parks or greens to set up spaces where children can go over or under at will. The dynamism can increase their motivation to get active.
Encourage active core subjects
One of the key areas that tend to let a great PE programme in any school down is thinking of PE as monolithic. Encourage schools to look beyond PE as a place to get children active and allow physical activity into traditional subjects.
Programmes such as Maths on the Move can be used by any school or instructor to teach simple maths concepts such as fractions or multiplication. More than 80% of children who've used this programme were more confident with their Maths when they used activity-based learning.
How about finding out more with The Drive Phase podcast?
Check out The Drive Phase podcast for more from activities providers and organisations in the sector. Every week, leaders from some of the most successful providers and organisations speak to our host James Moore about what makes them tick. Join more than 7,000 listeners today!