Maintaining peak performance in the activities sector is not as simple as maintaining your fitness. For the leaders and innovators in the area, coordinating across regions, modernising their systems, and maintaining delivery standards has significant challenges.
For those who make that transition from physical delivery to management, relinquishing control of the day to day for top-line management structure can be a difficult process.
The question is, what are some of the practical methods that leading innovators in the activities sector use to manage their stress levels?
Embrace being a teammate with a team sport
Fitness is a universal method of releasing stress and maintaining a healthy lifestyle. CEO and entrepreneur Tom Gribbin uses sport to provide clear boundaries in his life. He added:
"It's that small section of the pie chart that divides up my life, where I don't have family, work or decision-making responsibilities. When I play Basketball, I can be a teammate, a person who takes instruction rather than gives it."
As CEO of Planet Super League, he has harnessed the passion football can illicit in its supporters. Planet Super League provides a platform that gives clear, proactive solutions that encourage sustainability and environmentally friendly activity.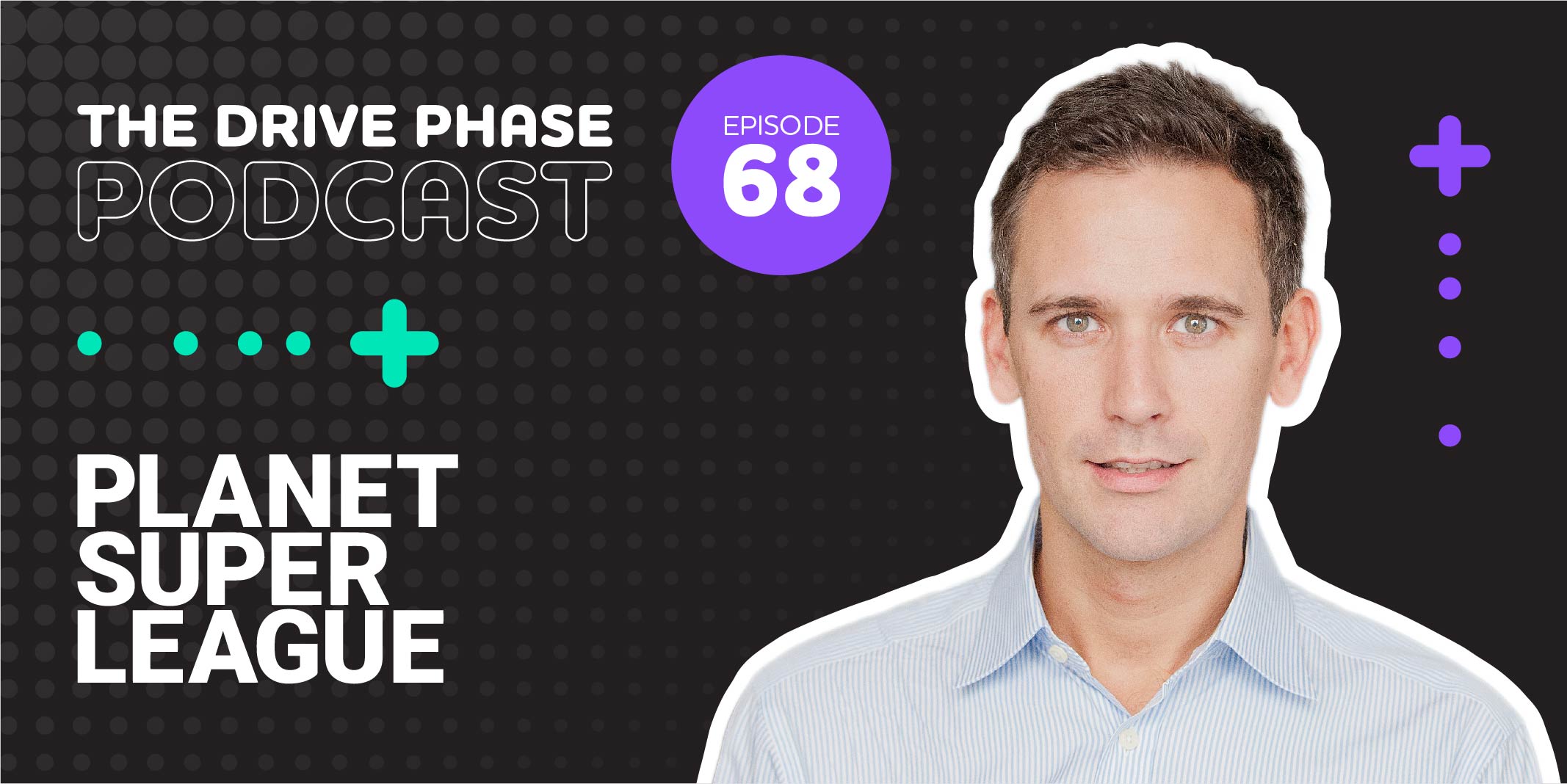 In his case, Basketball, a sport he began playing at 16, is key to managing his stress levels. And he's not alone. According to Sport England, more than 2 million people participate in a team sport at least twice a month. For Tom there is immense value in being coached rather than being the decision-maker when he plays.
Life is not just about work
It's easy for activities leaders to find it difficult to separate from their working life when their passion is based on community development. Allison Tripney, Head of Community at Leicester City in the Community, sees community, especially one created outside of work, as an important de-stresser. She said:
"Whilst I do try and maintain a healthy lifestyle it's definitely something I need to get better at. The key thing for me is to surround myself with people I can entirely trust. This community should be a set of people you can go and meet, discuss your day and enjoy your leisure time with."
Although her experience in school wasn't the most positive, Allison established a career in education. First as a teacher in schools and then in football foundations. Her experience of finding education isolating meant forging a career that combined her love of football with the creation of programmes that helped the young and the old excel.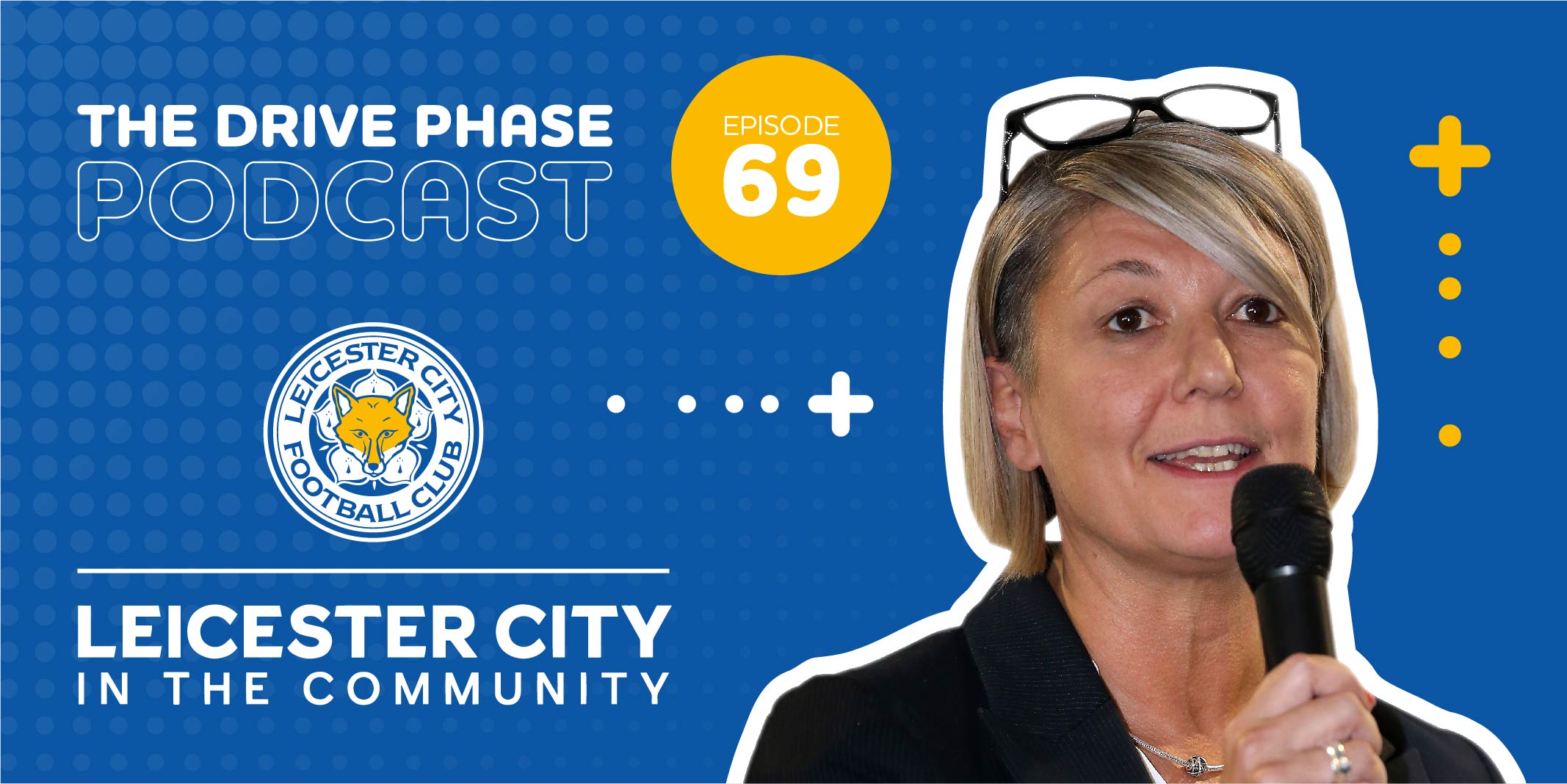 Restrictions impressed with the importance of these close ties with family and friends. Recognising the influential role this community plays is essential to keeping that mantra of working hard and playing hard.
Surround yourself with great people
For James Mapstone, co-founder and CEO Alliance of Sport (Crime), his core team help him manage stress more effectively. His experience with the criminal justice system drove him to start the Alliance, understanding that sport had the power to rehabilitate and motivate people in a way no other activity could.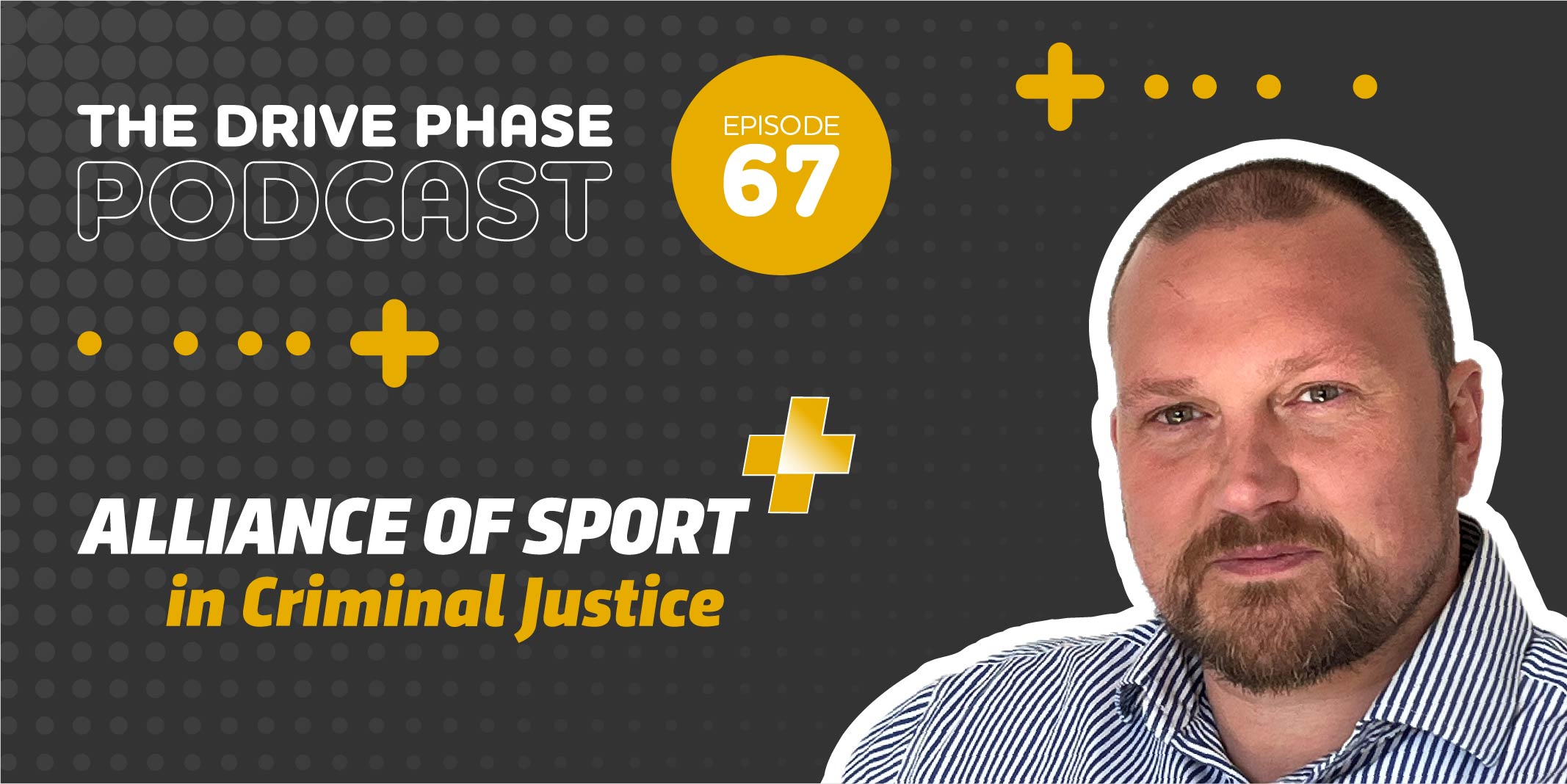 Having a team so heavily and positively engaged in activity has motivated him during this experience. He added:
"I think surrounding yourself with great people is important. We have an amazing team that has always had so much fun with what they were doing. We've always kept active ourselves which from both a business and personal perspective, has been very important to our dynamic."
Want to know more about how leaders in the activities sector manage stress? Check out The Drive Phase podcast, where James Moore, CEO of Coordinate Sport, interviews leading actors in the activities sector. Listen, take, and compare notes with the best of the best!