It's September, and school is in session for kids nationwide. For the activities sector, this is the time to take stock of how they are building the tools necessary to improve standards of education. On The Drive Phase, we've collated activity providers that have implemented the types of programmes that have helped children and young adults excel in all parts of their learning.
Why? Because at the heart of every activity programme provider, is the core idea that sport and fitness are an essential part of every learning experience.
Activities providers can enhance education on various levels. Using physical activity as a vehicle, they can teach children a variety of life skills. Physical activity can expand the remit of core subjects, using a child's natural thirst for activity as a pathway towards better understanding. And with impactful coaching, those skills can make for both lucrative careers and a lifelong active lifestyle.
So how do our guests do it? Read on to find out!
Prevention is better than a cure
Chris Irwin is the trailblazing founder that established EdStart and Wellbeing Through Sport. As an ex-professional rugby player, he has his finger on the pulse when it comes to understanding the impact of physical activity on mental health and wellbeing. In developing Wellbeing Through Sport, he brought together professionals in psychology, medicine, and physical activity to create a new type of programme of activity.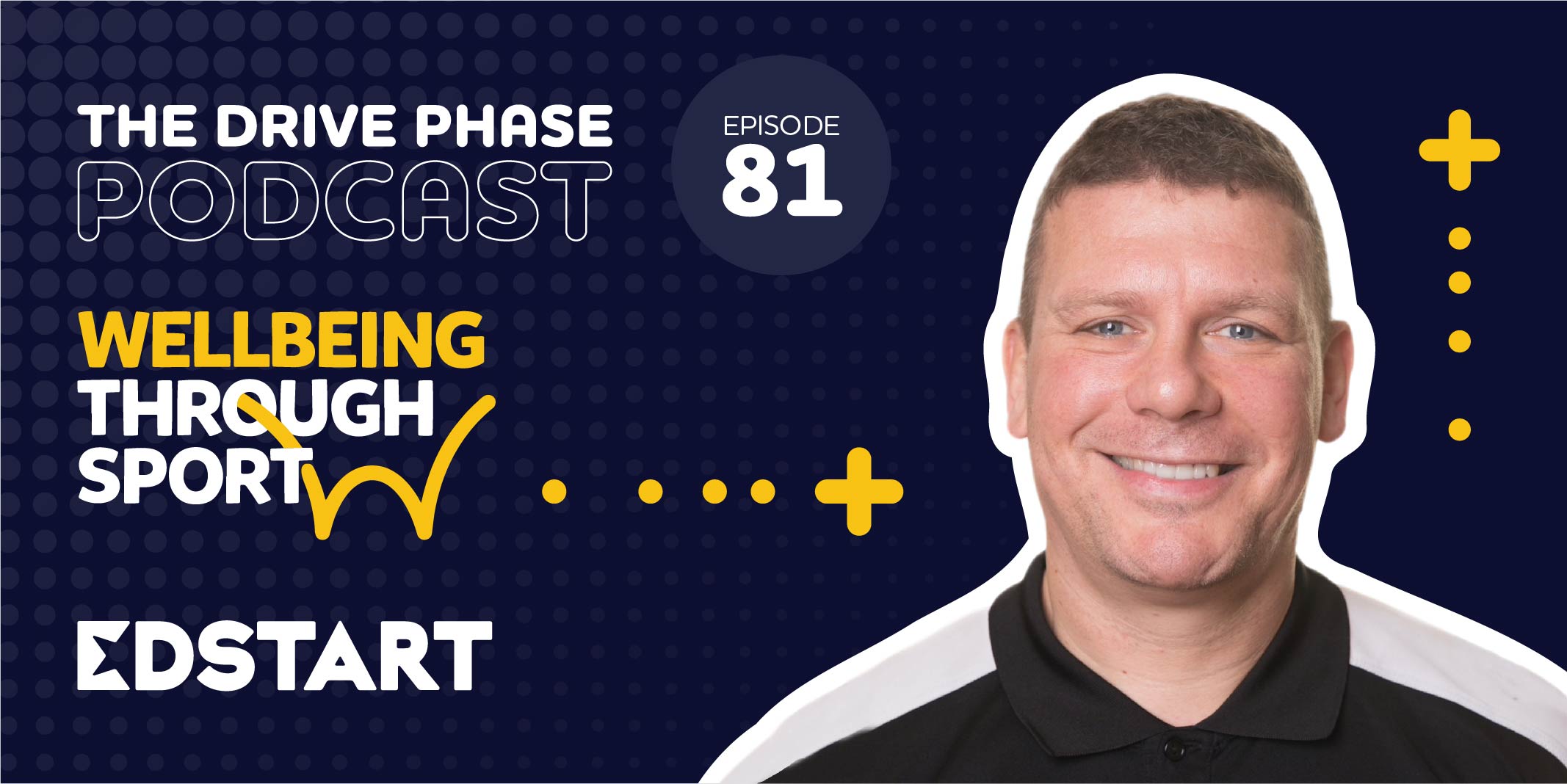 He added:
"Often in the early years of school, [schools] would focus on mental health issues as they arose rather than promoting good mental health and physical health from the outset. If a child is angry for example, you can teach the emotional literacy necessary for conflict resolution in a way that connects to the entire curriculum through physical activity."
Enhancing learning through the medium of sport helps improve mental health and wellbeing before it becomes a serious issue. Chris worked with his partners across sectors to build a programme that would respond to issues of mental wellbeing before they were issues. This way, they taught children through the prism of physical activity, the tools they needed to be better well-rounded students.
Enhancing the teaching experience
Bryn Llewellyn, the founder of Tagtiv8, spoke to host James Moore on The Drive Phase about his programme, which is geared towards primary schools. The programme itself combines academic subjects with physical activity. It enhances the learning experience for children, improving their comprehension in subjects such as Maths and English.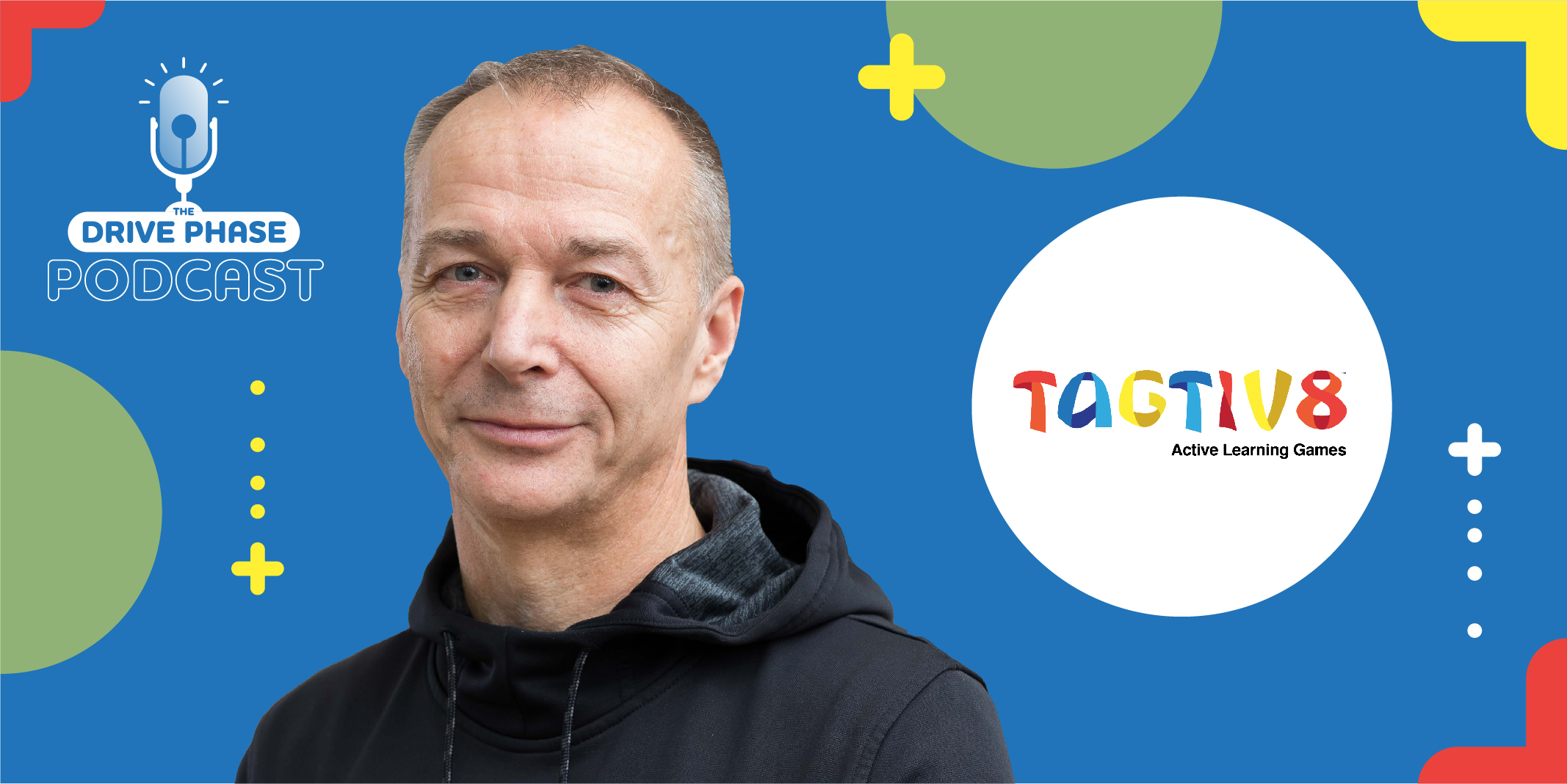 The best way to get the full impact of Tagtiv8 is to see it in person. Bryn and his partners run activity days with children in schools, testing their understanding of concepts like fractions and decimals before and after. Best of all, the flexibility in applying for the programme in schools means that schools can use the resources in a way that suits them.
Whilst on The Drive Phase, Bryn talked about his background as a teacher and how the programme should meet their needs:
"My mission is to train teachers to empower themselves, so they can take that learning beyond the classroom walls, whether that's into the hall, the playground or the school fields."
Sports coaching for the future
Rob Brown is the founder of the Institute of Sporting Futures, a venture designed to create leading sports coaching professionals. The organisation provides 16 to 19-year-olds with a core sports coaching programme, giving them the tools to be professional sports coaches in the UK and beyond.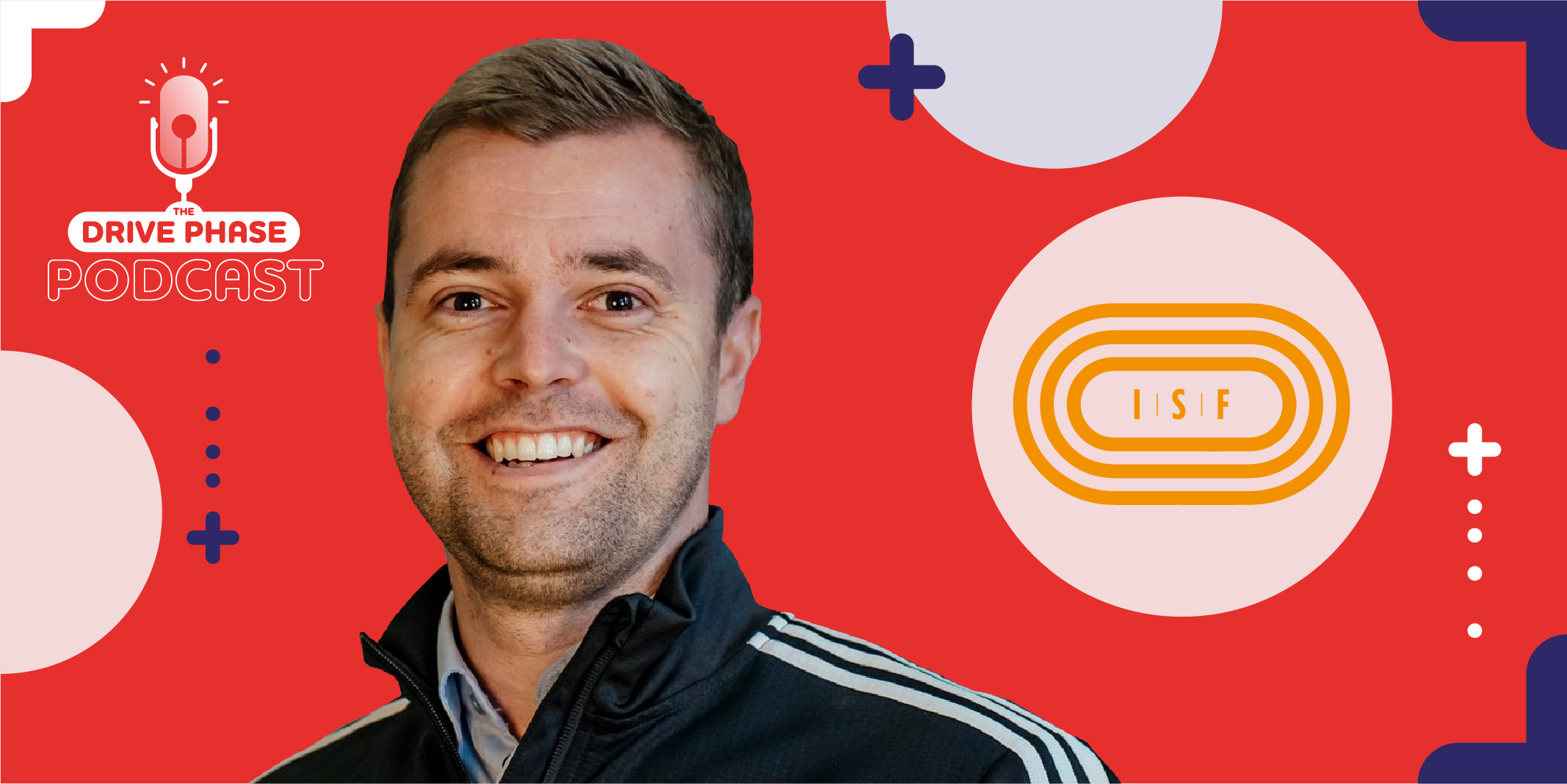 At the end of this two-year programme, aspiring coaches have various options ahead of them. However, from interviews with the UK and international partners in sports coaching to tertiary education, this is still something that Rob Brown has problems communicating.
"There are 1000s of jobs in this ever-growing industry. Yet a lot of people, parents especially, believe that you must be employed at a high level to be well paid in sport. In fact, they question whether the jobs actually exist. Whilst ISF might look at primary school PE coaching, our course touches on aspects of anatomy, physiology, and sports psychology, where jobs are abundant across the UK and abroad."
To hear more about how the activities sector is improving the standard of education, check out The Drive Phase podcast! Host James Moore sits down with the movers and the shakers of the sector to find out just how transformative the industry really is. Listen and subscribe anywhere you get your podcasts.