Leadership and leadership styles have always had a significant impact on business. The leaders that become the strongest innovators are those that can adapt, becoming better for their organisations and better at leading teams.
The question is, what can you learn about being a better and a more complete leader from the current leaders in the activities sector?
Find your inspiration
Your inspiration as a leader is part of your evolution. Some look towards the great minds in philosophy, history, business and even politics for their inspirations. Others look a little closer to home, inspired by the actions of friends, family and those in their working circle.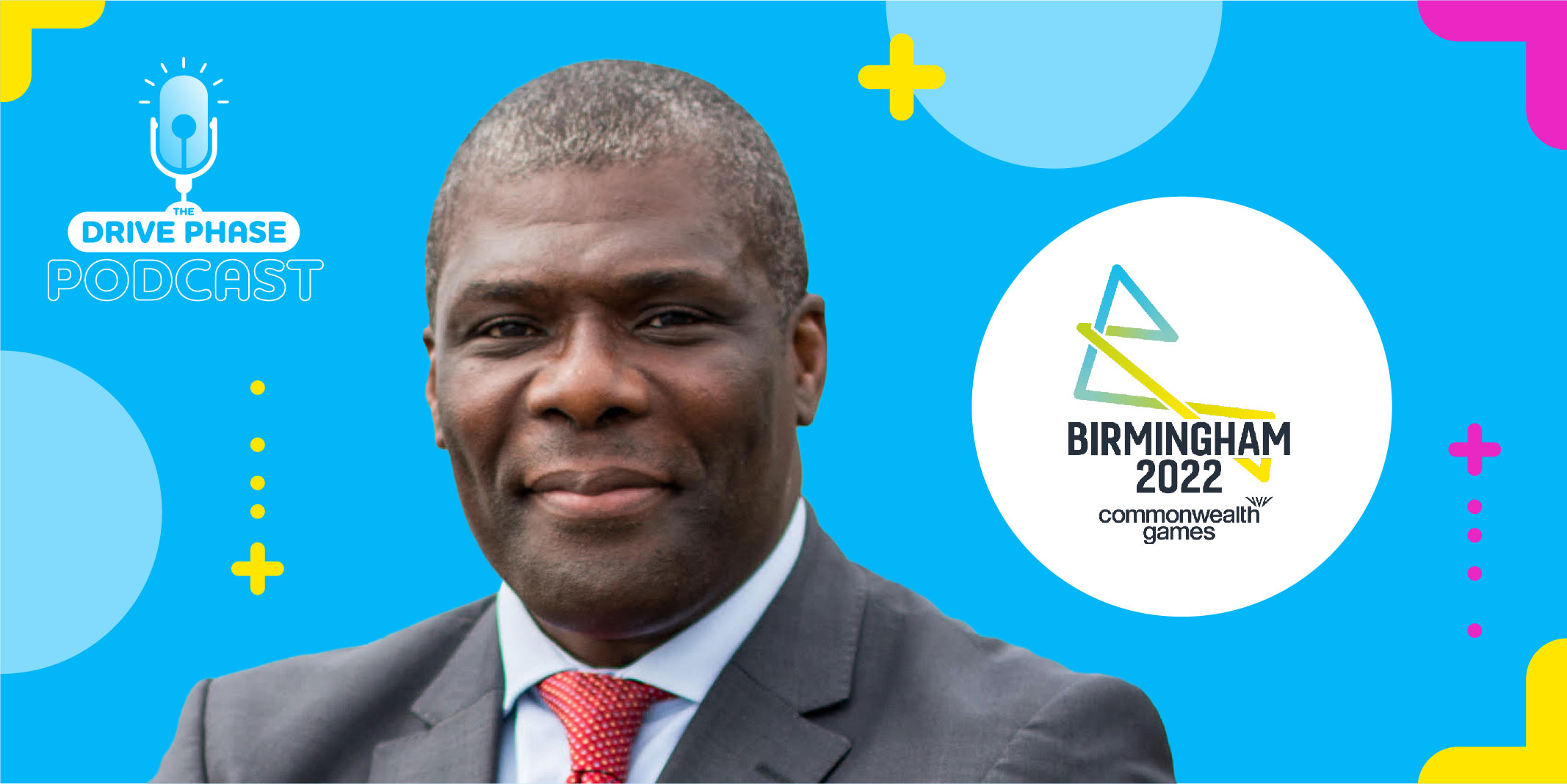 Organising Committee Chair Geoff Thompson sees his leadership style as a combination of personal experiences of inspiration and those thinkers that have created methods for greater productivity.
"It's a lived experience, and by that I mean, leading by example. One of my greatest inspirations is my mother, who would demonstrate for myself and my siblings what she expected us to do and our job was to learn from her example."
As a British World Karate champion in his younger years and an important cog in the Commonwealth Games as well as in sport for development, leading by example is a key part of his success. Whether in the boardroom or training, Geoff opts for the method of choosing seven things to focus on, which create clear outcomes and are small and challenging enough to keep your business on the straight and narrow.
Never stop learning
Continuing to learn goes without saying. It's one of those adages that can't help but be repeated endlessly. In the contemporary business world, with all the knocks and troughs you can expect, consistent learning will keep you competitive for years to come.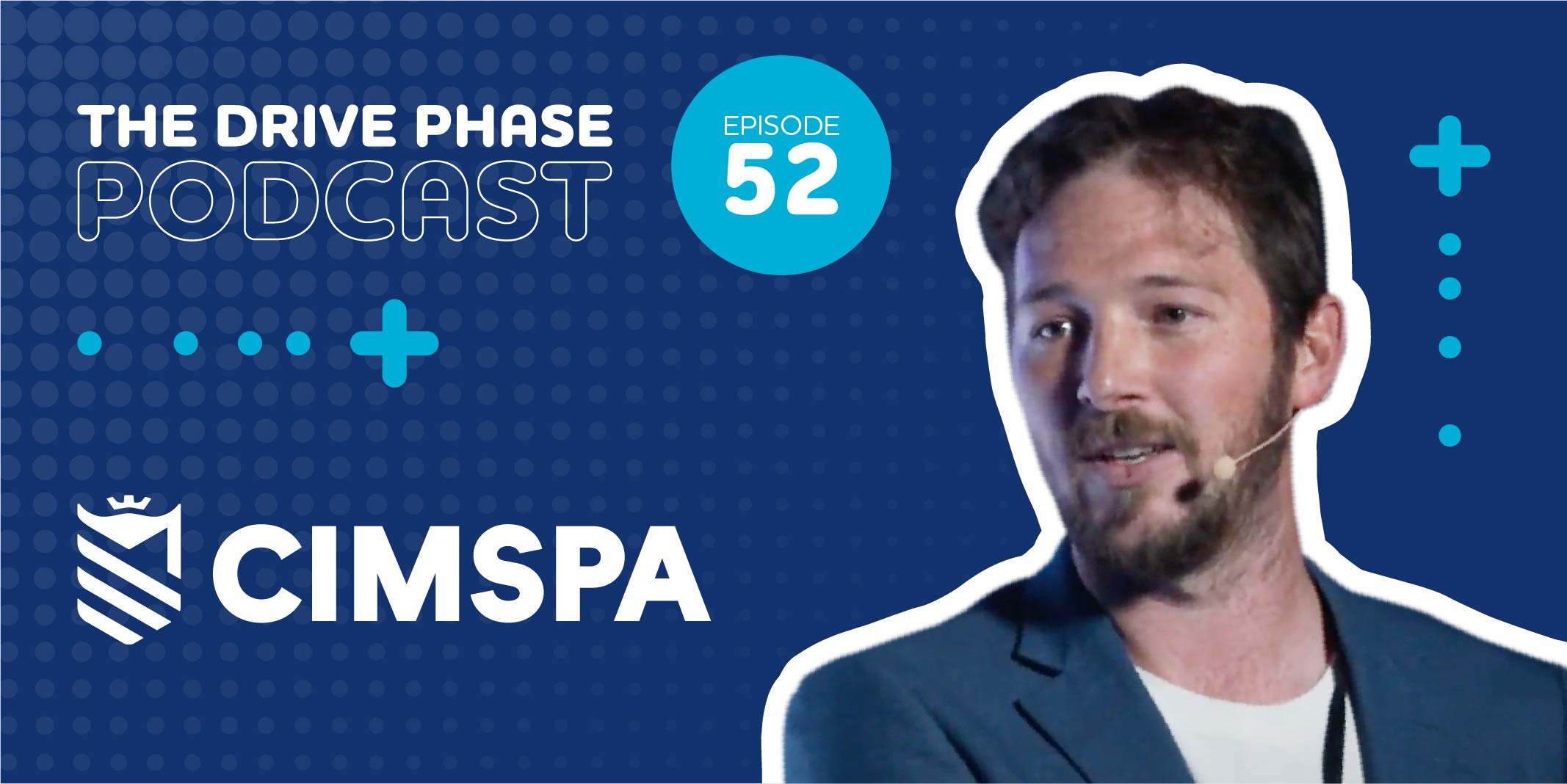 Ollie Bell, Commercial Services Director at CIMSPA, expected a lot from his passion for sport, from his tender years as a gymnast to his time at the University of Brighton in Sports Science. He added:
"Don't pigeonhole yourself. Learning doesn't need to take place in the classroom. Don't connect with just one person and only work with them. Observe and work with as many people as you can, so you can absorb as much as you can."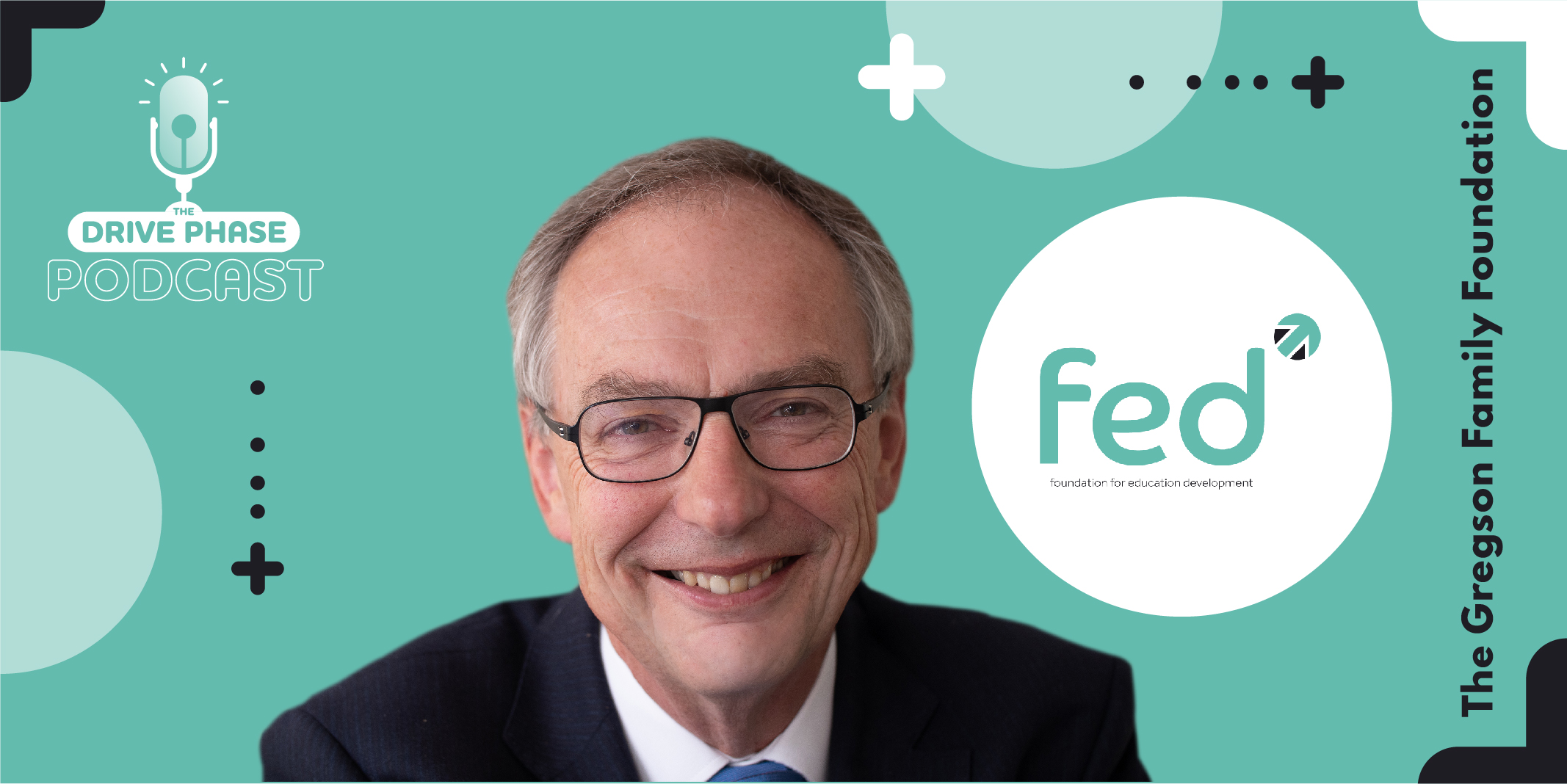 Ollie Bell is as passionate about learning from his experiences to inform his leadership skills as David Gregson, chief philanthropist for the #BeeWell programme. To create a successful business, it's the component parts that make up the strong leadership in business, he added:
"There are various ingredients that go into a successful enterprise. These include focus, knowing what you're good at, not being distracted by the interests of various stakeholders and moving towards purpose across the business."
Using these structures to govern your actions can help you look forward, 10 or 15 years to future-proof your business. Whilst your predictions may be wrong, this is for David an opportunity to look and think outside of the box.
Don't be afraid to be the first
Cynthia Mumbo, Founder of Sports Connect Africa, is a great trailblazer of a great many firsts. Coming up through the ranks as a basketball player with the savvy of a salesperson, she has become a central part of the organisatory structure in East African sport. Being afraid of being first is simply not in her vernacular.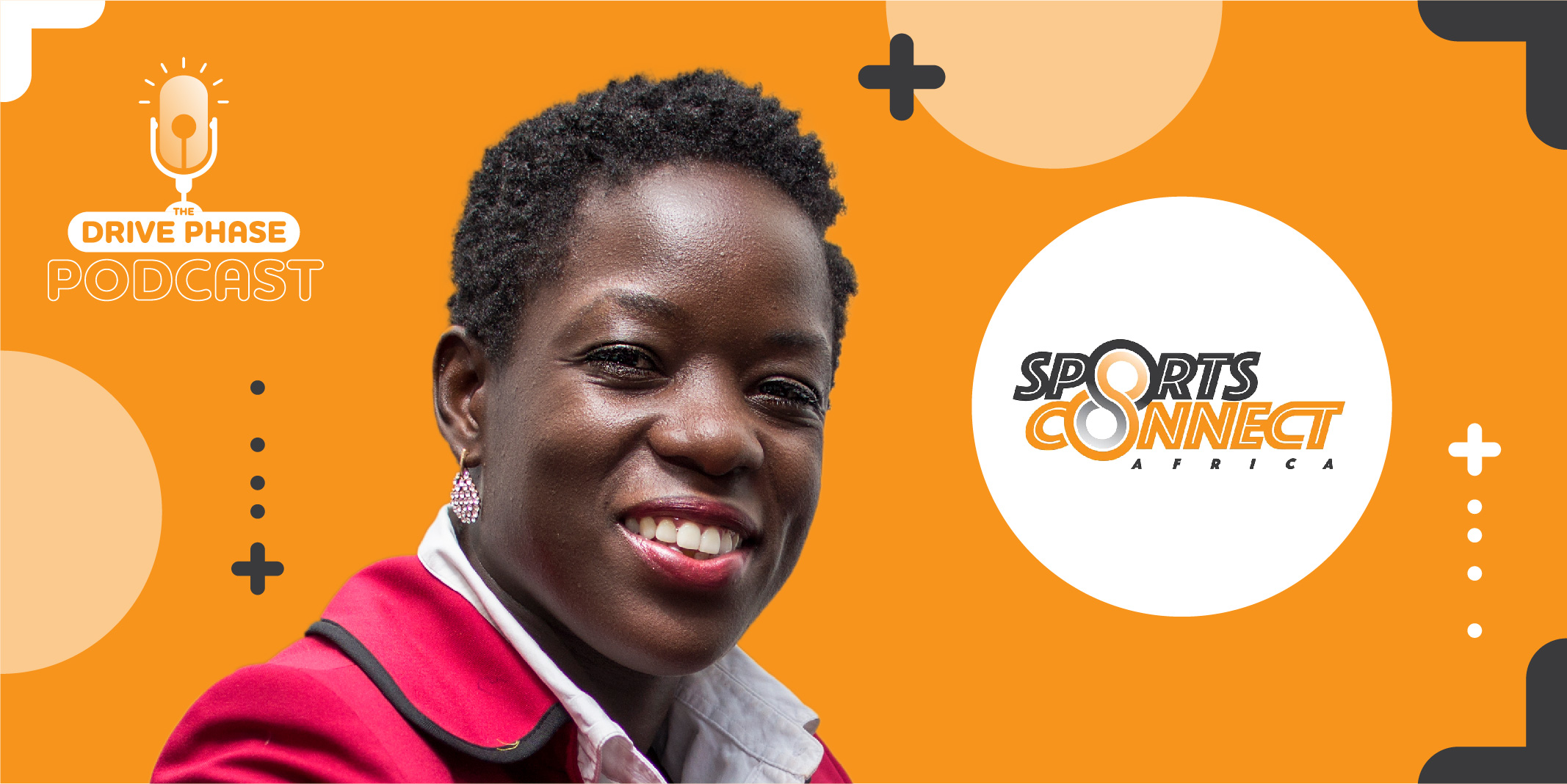 Speaking to James, host of The Drive Phase podcast, she spoke of the time she decided to run for a role central to her life in sport.
"I decided to run for President of the Basketball Federation against the previous holder of the role. He'd been President for 20 years, and I realised I'd be the first African woman to do this. Ultimately, I lost by around three points which isn't the best experience, but keeping why I'm in the industry is what keeps me going."
Want to know more about leadership styles in the activities sector? Check out The Drive Phase podcast, where James Moore, CEO of Coordinate Sport, interviews leading actors in the activities sector. Listen, take, and compare notes with the best of the best!