On The Drive Phase, we've had many females who are leaders in the activities and sports sector businesses, organisations and charities. Statistics show that men make up more than 50% of the full-time work, so it's never been more important to find out how these women continue to provide consistent leadership. What makes the experiences of the women on our show different, and how has it impacted their leadership?
They seek simplicity
Allison Tripney, Community Director of Leicester City in the Community, has built her career on her own experience of sport and education. The foundation's focus under her tenure has been to extend the remit of the foundation to provide support through the pandemic and beyond. Her own tender years in a family of football lovers have remained with her as her career developed.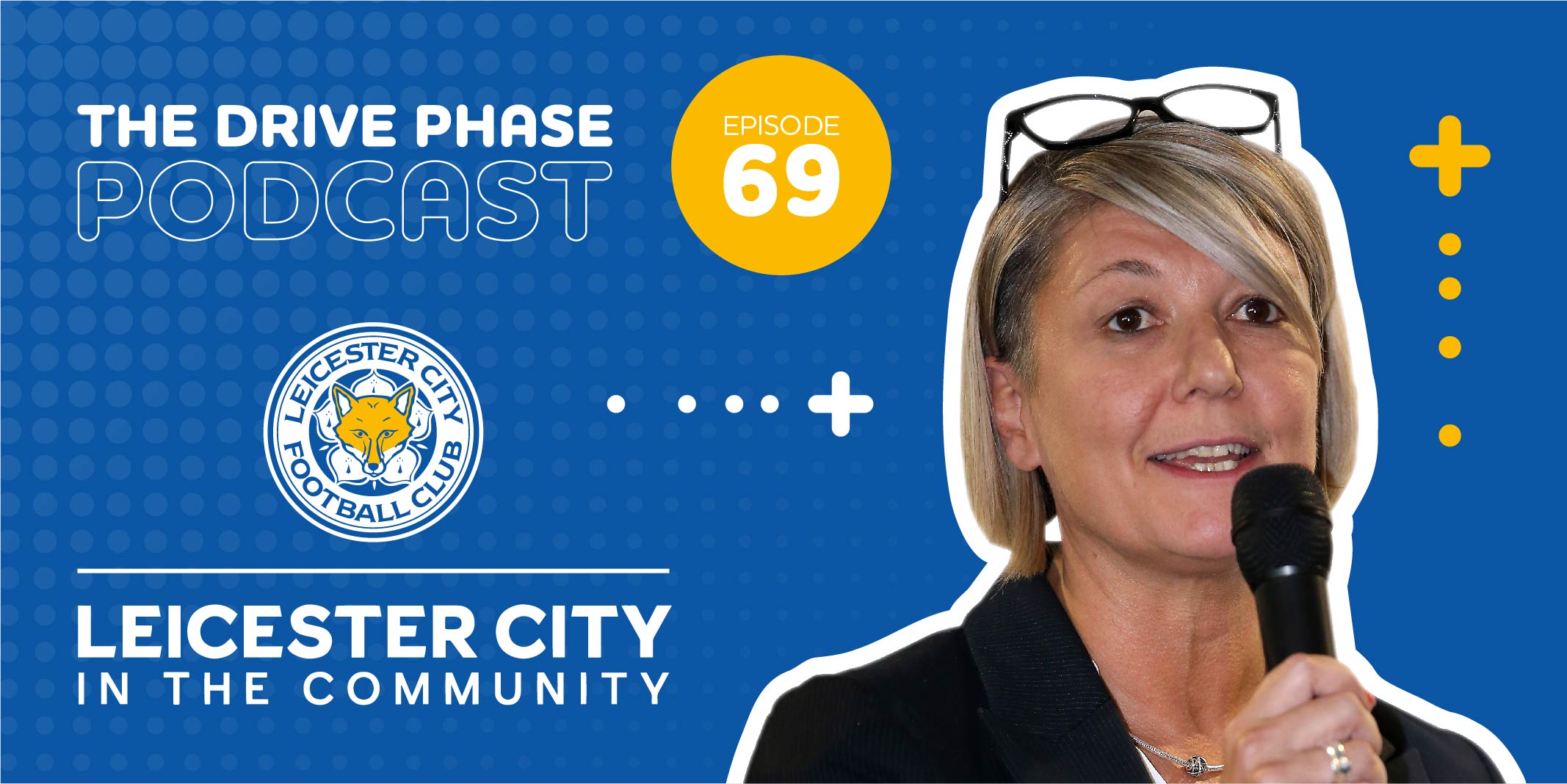 Now, as community director, her leadership focus is all about simplicity:
"In terms of leadership, the trick is not to overcomplicate things. In my mind, it's the questions I ask myself which are important. Have I done the right thing? Have I done it the right way? And most importantly, have I done it for the right reasons? If I can answer those then I know I'm where I need to be."
They lead from the front
CEO and founder of Sports Connect Africa Cynthia Mumbo is and has always been a trailblazer. Her first memories of sport taught her what passion, hard work and competition could do. That competitive energy led her to various jobs in sales, selling and marketing tires and beers in local towns and villages in Kenya. Now she is one of the only female executives in sport and in her own sport, Basketball.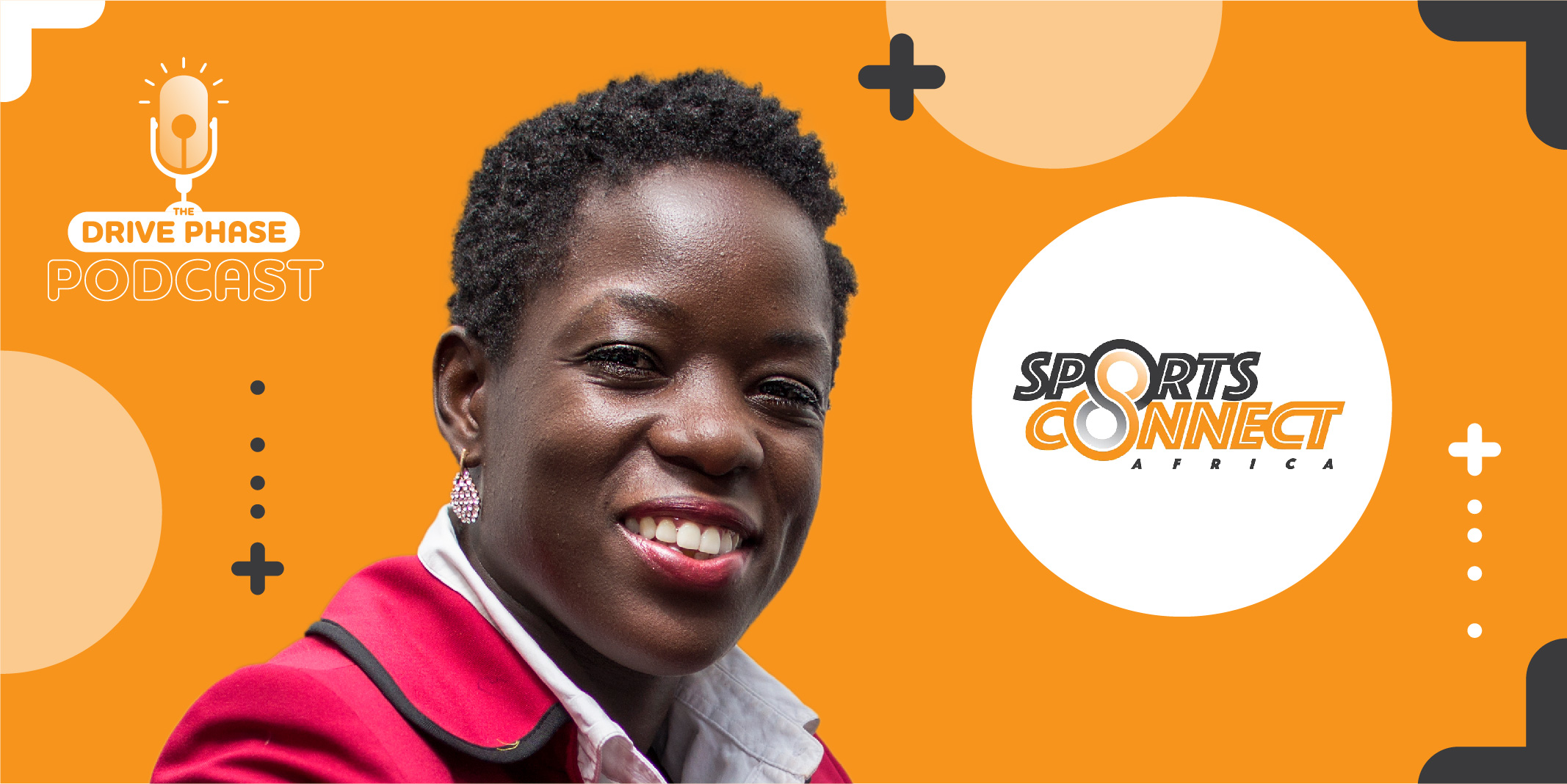 Cynthia would also make a name for herself when she joined the Kenya Basketball Federation, first as a player, then the team manager, eventually serving as an executive committee member and running for President:
"I lead from the front. When things are wrong, I believe what's wrong, starts with me. I take responsibility for what I do in business because, at the core of things, I believe in learning."
Leading doesn't mean that Cynthia doesn't believe in her team or getting advice from others. In fact, one of the key areas she continues to drive change in is her own leadership, networking and team-building skill:
"I once had a conversation with a friend that really changed how I interacted with others. I knew that when I changed industry, I found it difficult to be told what to do by others. However, the key idea was trust. And it's something I hold dear today. He told me I needed to trust my team to deliver what was necessary. And so now, I practice stepping back."
They respect knowledge
Director of the FIA Foundation, Natalie Draisin, has built a career in global health that has placed her at the pinnacle of advocacy in that field. The FIA Foundation is unique, as its outcomes of increasing global road safety and decreasing pollution have a huge impact on everyone's active lifestyles.
More than 90% of the world's children are breathing polluted air, and where collisions are concerned, safety varies from country to country. This is where Natalie Draisin comes in. As an alumnus of John Hopkins University and a UN representative to the FIA Foundation, creating change-making campaigns on an international level is her focus.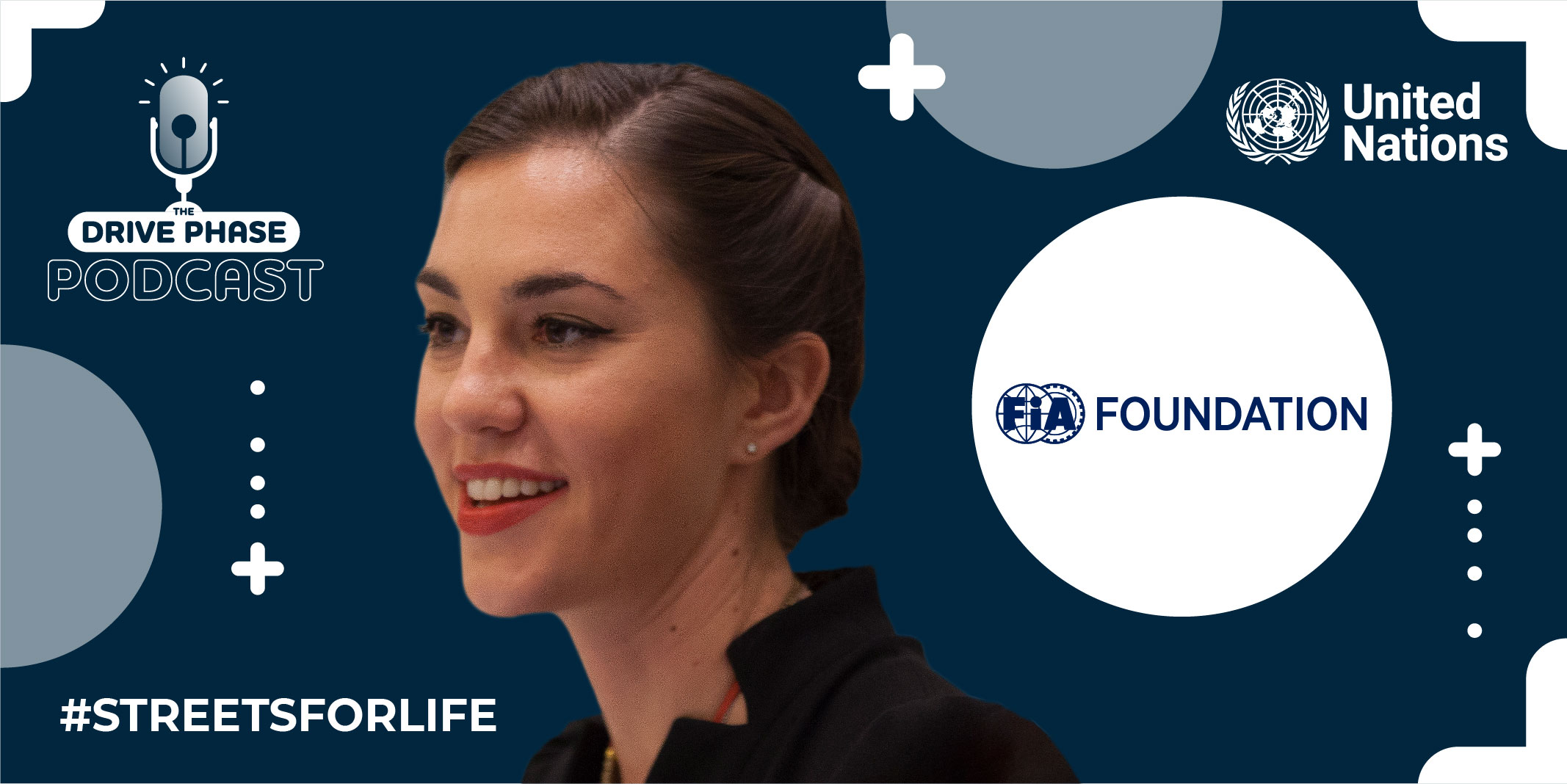 For her, it's knowledge that is key. You'd think she'd be referring to her BA, MPH and MBA in Public Health, but knowledge for Natalie is a consequence of her understanding and trusting the experiences of those around her:
"The two big things that come to mind are serving with humility and always asking questions. Particularly when you work in a foundation, your grantee will likely know more about what happens on the ground than you do. Use that knowledge to your benefit."
Want to know more about how leaders we've interviewed lead their organisations? Check out The Drive Phase podcast, where James Moore, CEO of Coordinate Sport, interviews leading actors in the activities sector. Listen, take, and compare notes with the best of the best!