The Drive Phase podcast has played host to some of the most innovative baby swimming companies in the market. With very different stories as to how they discovered franchising and expanded their business, they continue to be at the forefront of swim programmes, technology, baby swimming and swim fitness generally.
How did their unique stories craft these national and international franchises? And is franchising right for your business?
Read on to find out…
Always invest in expertise
Ali Beckman was a competitive swimmer in her young years, with a passion to turn her first love into a business. When she met Tracy and Jo, the original founders of Puddle Ducks, they approached her with a proposition, to combine her technical knowledge of swim coaching with their business acumen and to take Puddle Ducks into a new era.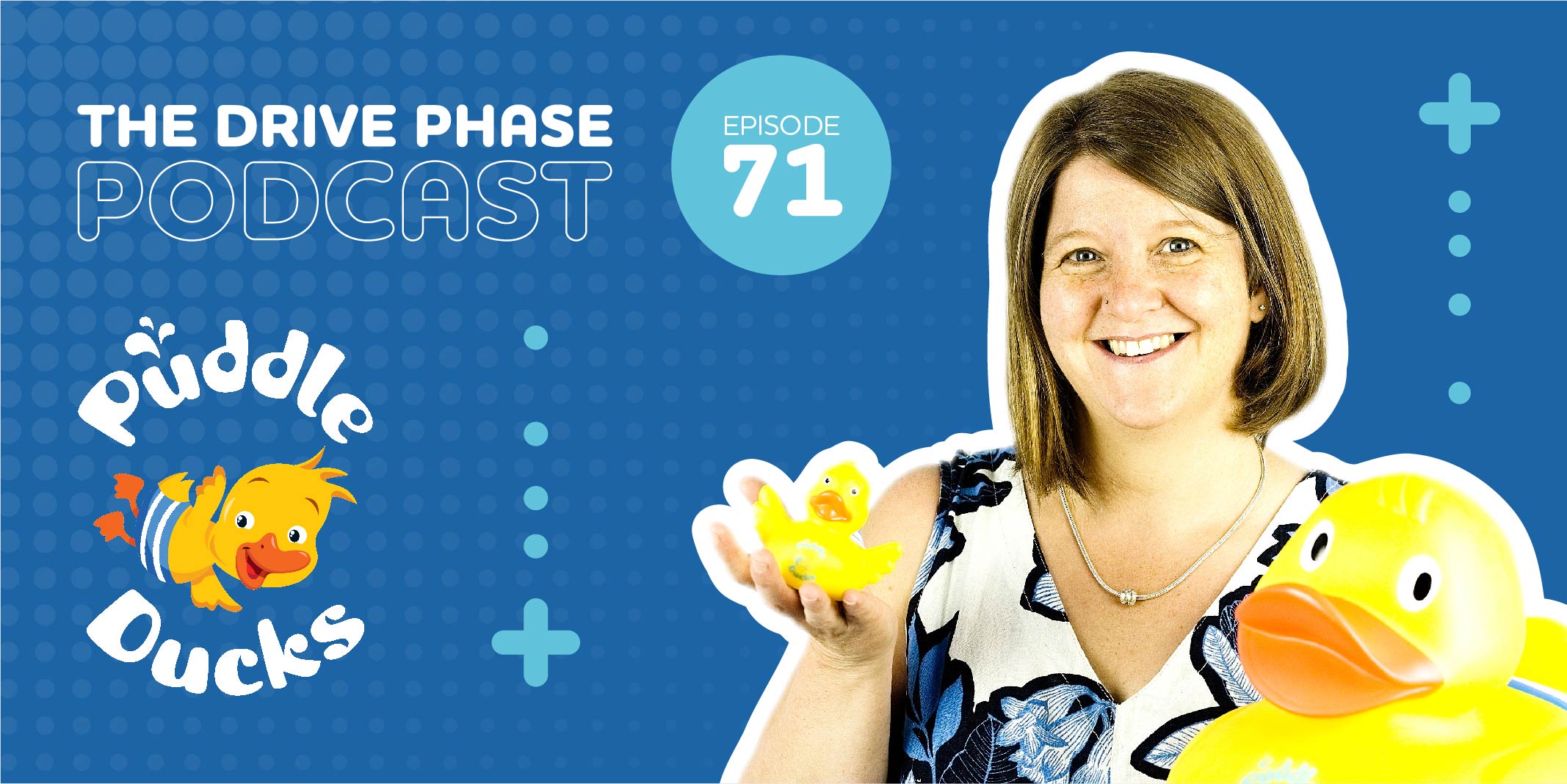 Whilst bringing on Ali's expertise was a no-brainer, franchising wasn't such a straightforward choice. Ali Beckman, Technical Director at Puddle Ducks, had this to say on The Drive Phase podcast:
"I think it must have been a hard decision for them back then. It was their baby really. The three of us had worked so hard, and there had been a great deal of organic growth in the business. I remember having a teacher travelling from Northwhich to Chester to teach with us. So, the question was, how do we make something like that work for Puddle Ducks on a larger scale?"
The question was robust, to say the least. It wasn't just about allowing one person to teach Puddle Ducks swim programmes, but to expand the business they needed to manage how any people taught the programme. They needed to know how to keep their brand, intellectual property and standards central.
How could they make sure their metaphorical swimming "baby" remained true to its roots?
They consulted the experts in franchising before moving to define all their processes; business, operations, systems and swim programmes would all be central to franchising their brand. So, wherever Puddle Ducks franchises were, there would be no end of support geared toward a quality-controlled baby fitness programme.
Building franchisees from within
Like Ali Beckman, competitive swimming was Angela Wilson's introduction to the world of swim coaching and training. At just 15, Angela was selected for the British Olympic squad, leaving school to train full-time. A change to the qualifying rules meant that Angela would never become an Olympic athlete but competed in both World and Commonwealth Championships before retiring after contracting glandular fever.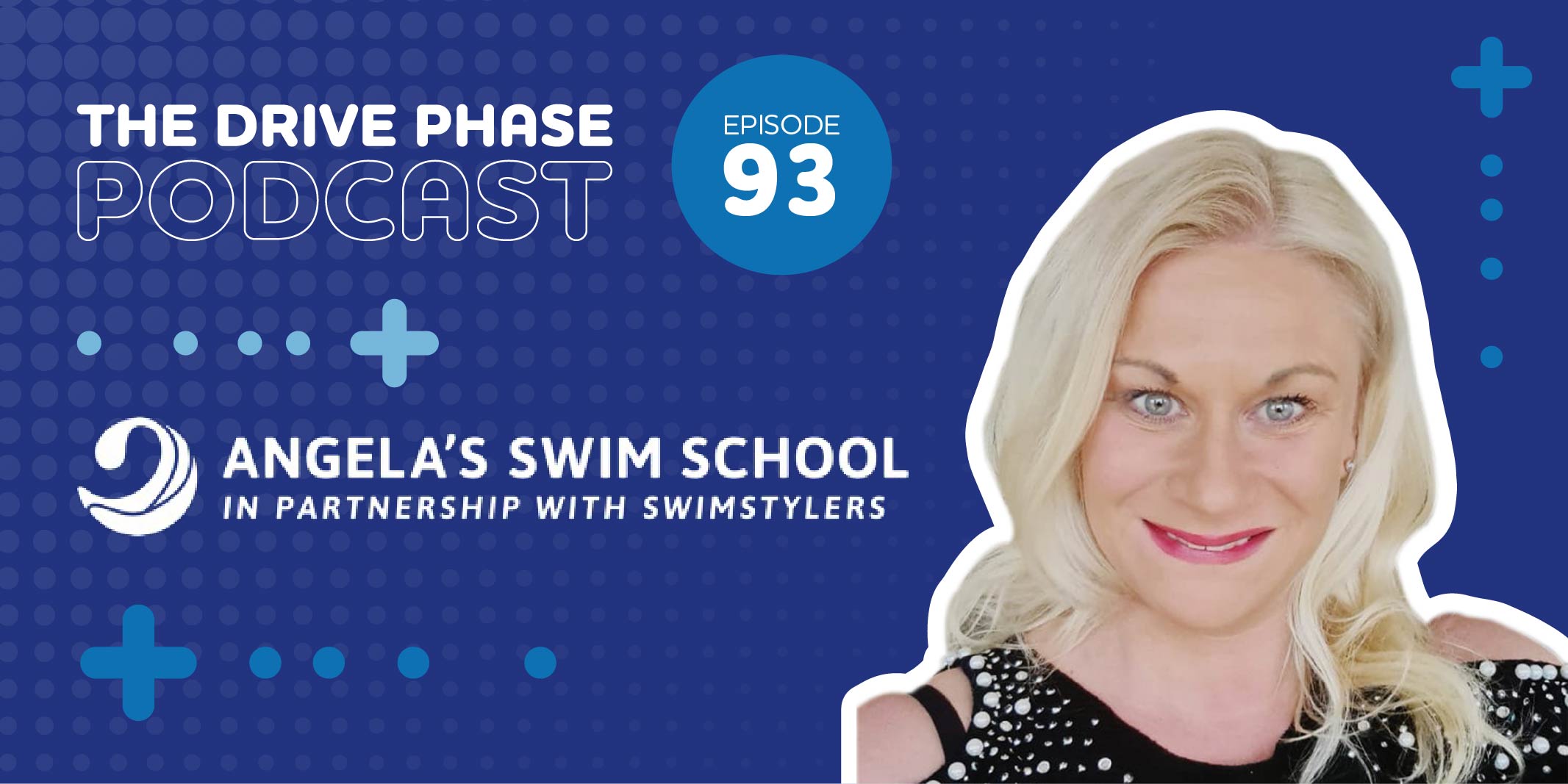 "My competitive career ended due to glandular fever, so the next step for me was to continue giving back to the sport I loved, teaching and coaching young swimmers coming through the ranks, something I drew great pleasure from. Despite this, I never thought of running my own business."
Her first franchisee was a girl she had taught herself, someone who had directly profited from Angela's unique swim coaching style. She became a model for how she developed my franchisee process. Those who worked with her in business or admin; who understood her working style, and the importance of their brand and her coaching, became the next franchisees.
She developed a set of standards for her prospective franchisees. First, someone that she has or can build a business relationship with. Second, someone who shares her passion to achieve, and third, a person who has the thirst to develop the business acumen required to run a successful franchise.
Matching the demand
Julie-ann James is a researcher at heart. Travelling across the world, she saw how babies in Bali, Indonesia, were introduced to water. Safe in a cloth swing bouncing along with their mothers, the water became a second home to them. It's there she realised what was inherent to all humans regardless of culture or nation.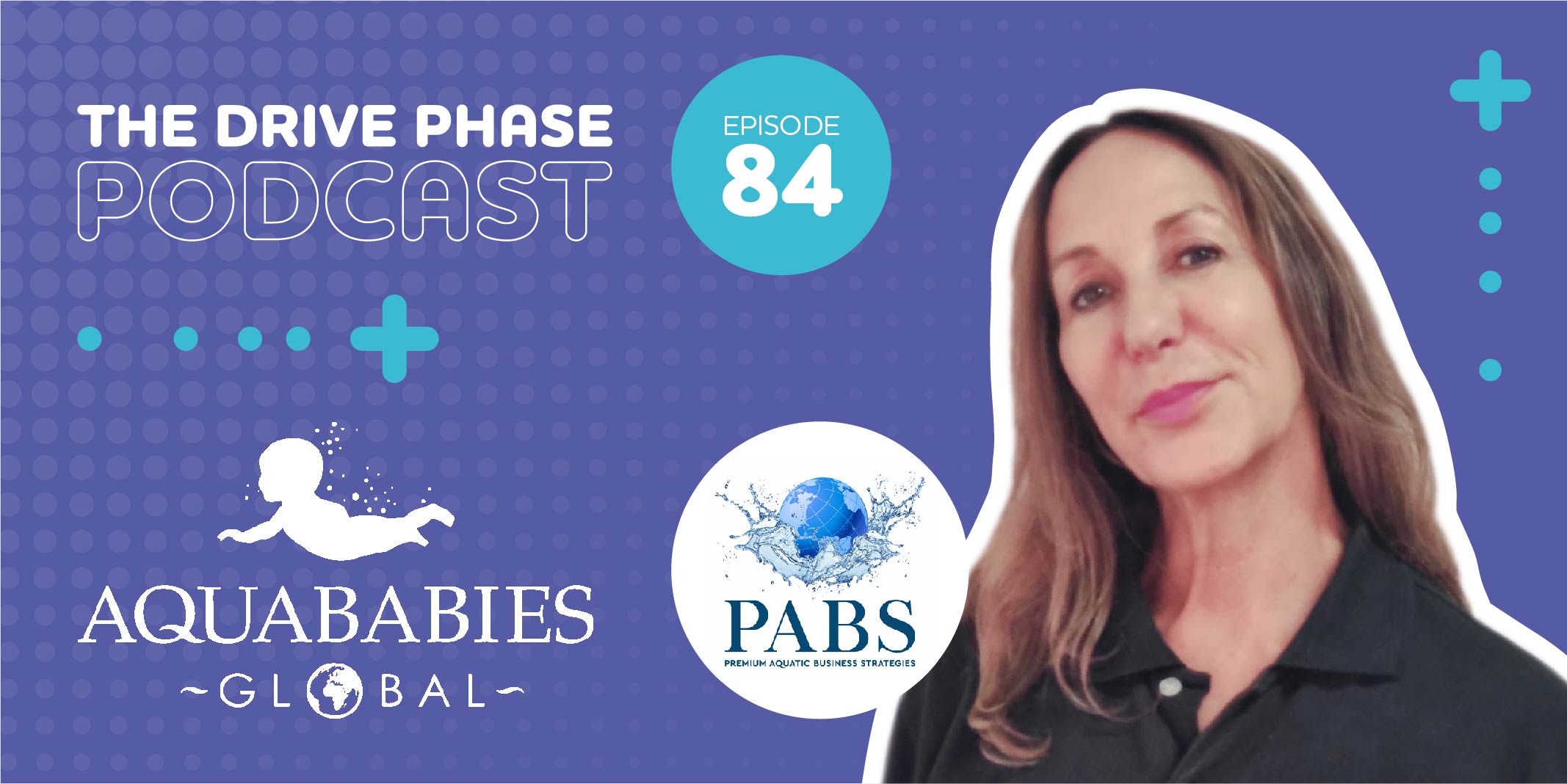 Being one of the first to the plate when it came to baby swimming, the initial organic growth of Aquababies afforded her 40 pools in just three years. By 1997, she had 97 franchises teaching the Aquababies method. Julie-ann James, now a consultant for Aquababies Global, speaks on her first foray into the business:
"There are a lot of sharks in any business, and I was a fish, not altogether ready for the sharks! One of my teachers became a competitor whilst I grew Aquababies, franchising just after I did. Originally, however, I franchised just to keep up with the demand. It was a major shock to my system that I couldn't do it all myself."
The baby swimming concept was an instant success, which made Julie-ann's move to consultancy a smooth. one By the year 2000, her franchises saturated the market, and in 2008 she was invited to China to open the first baby swimming school there. Now, she has expanded her consultations, creating parent and baby swim fitness across the world.
To hear more about how baby swimming companies have franchised their businesses, check out The Drive Phase podcast! Host James Moore sits down with the movers and the shakers of the sector to find out just how transformative the industry really is. Listen and subscribe anywhere you get your podcasts.