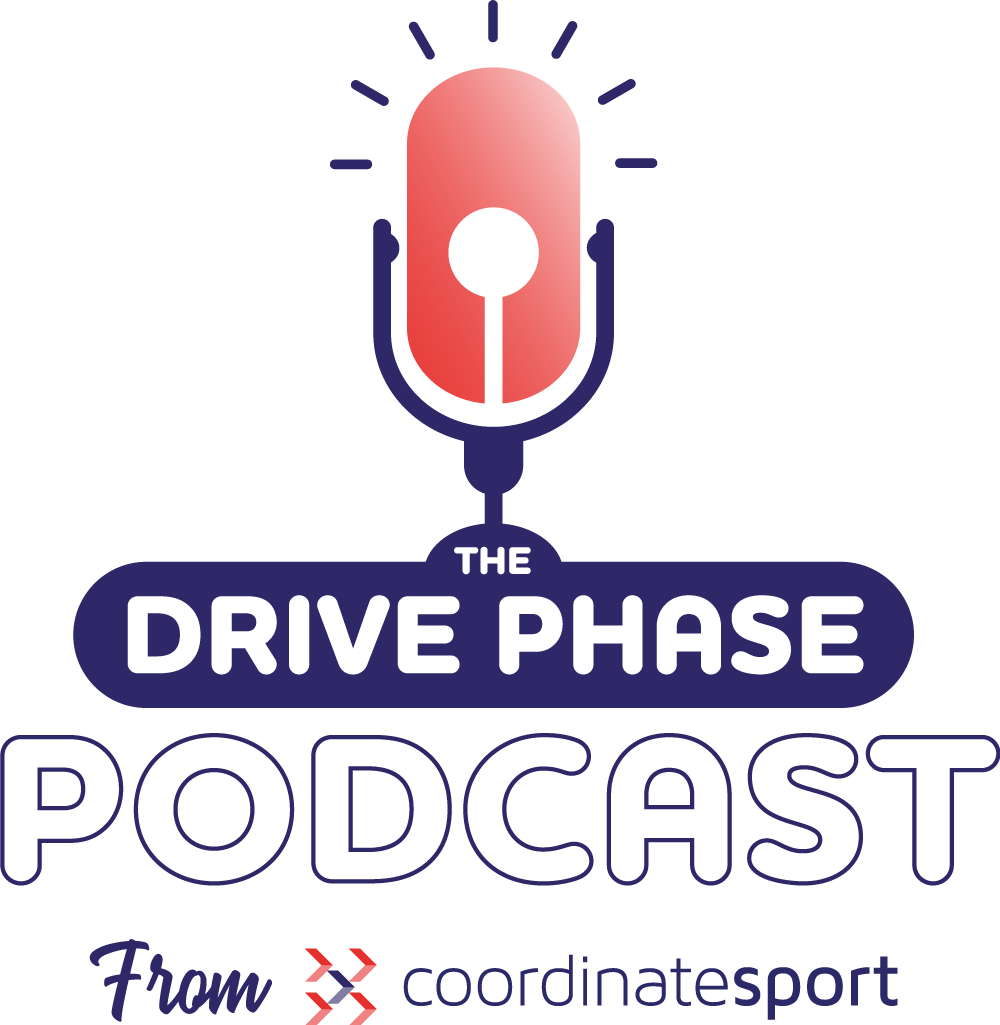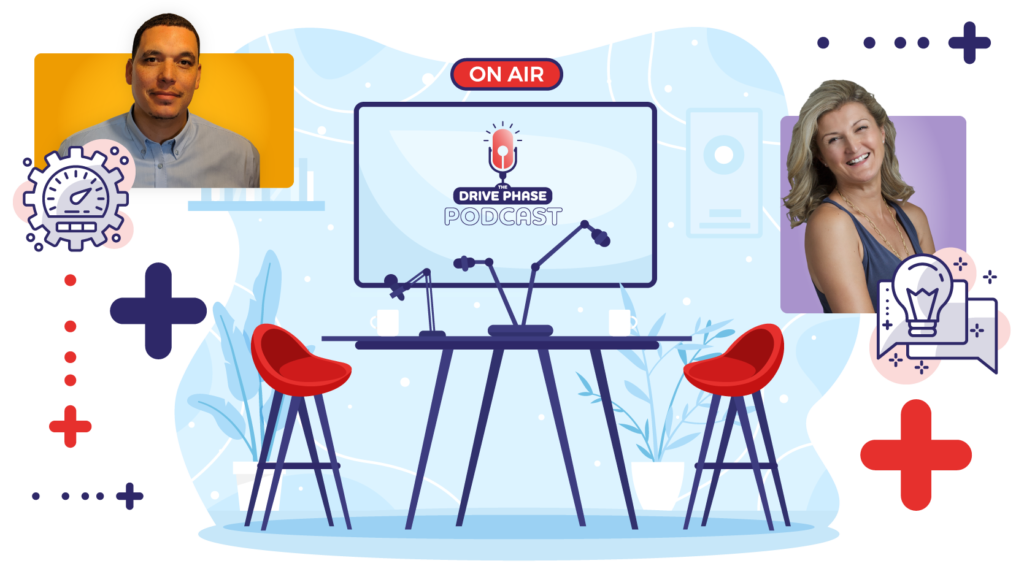 Sports Podcast Awards – Don't forget to vote, you will find us shortlisted in the Best Sports Business category.
From Coordinate Sport, it's The Drive Phase. A show about sports founders, leaders, and experts in the sport and physical activity space and the stories behind their business journeys.
As businesses, we want to stay in the drive phase for as long as possible and continually grow. This podcast is focused on connecting with and showcasing these industry thought leaders.
Hear valuable insights from every stage of their business journey, including how they scaled their businesses to being part of what is now a $12 billion global industry.
James Moore is the man behind The Drive Phase, a seasoned entrepreneur, co-founder, and CEO of Coordinate Sport.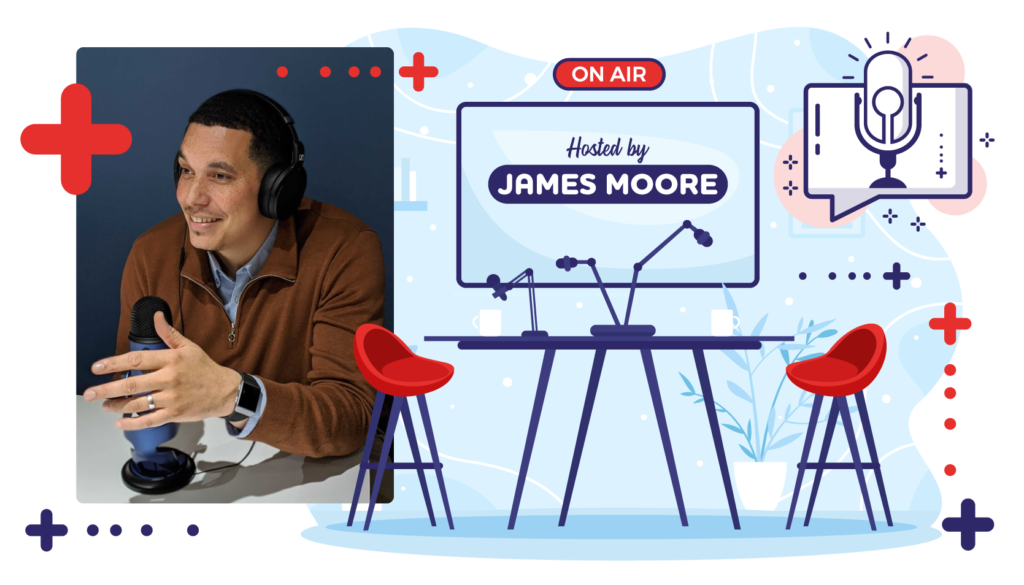 James' 15 years of experience has seen him successfully launch and grow a number of businesses within the sports coaching and active education industry.
Passion for sport and business and a desire to contribute to the success of the industry led him to create the Drive Phase.
By combining his own track record and mutual understanding of the sector; he brings his first-hand experience to deliver a unique interview with each guest, sharing with you compelling stories and business lessons from the top of the industry.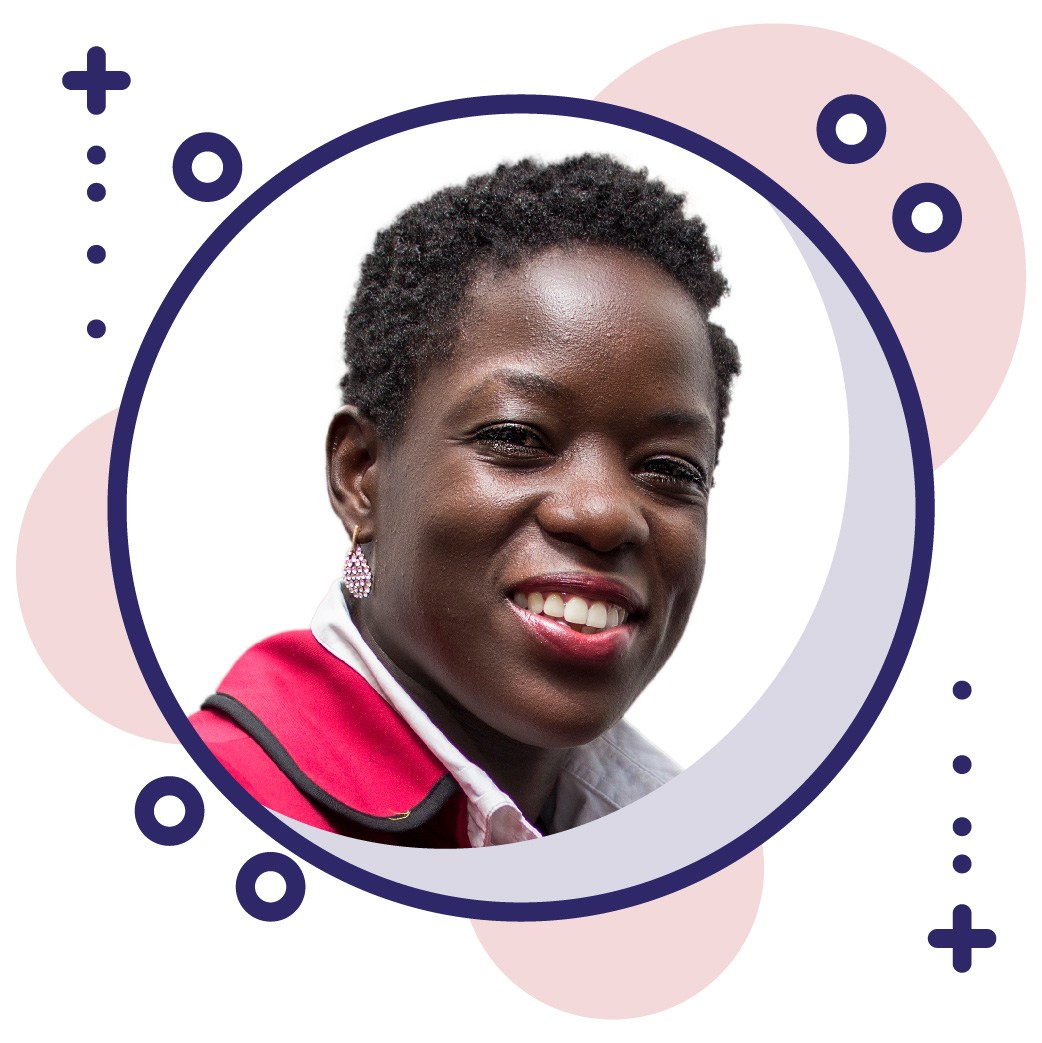 During the episode Cynthia shares her journey and outlines the potential for the sports industry in Africa.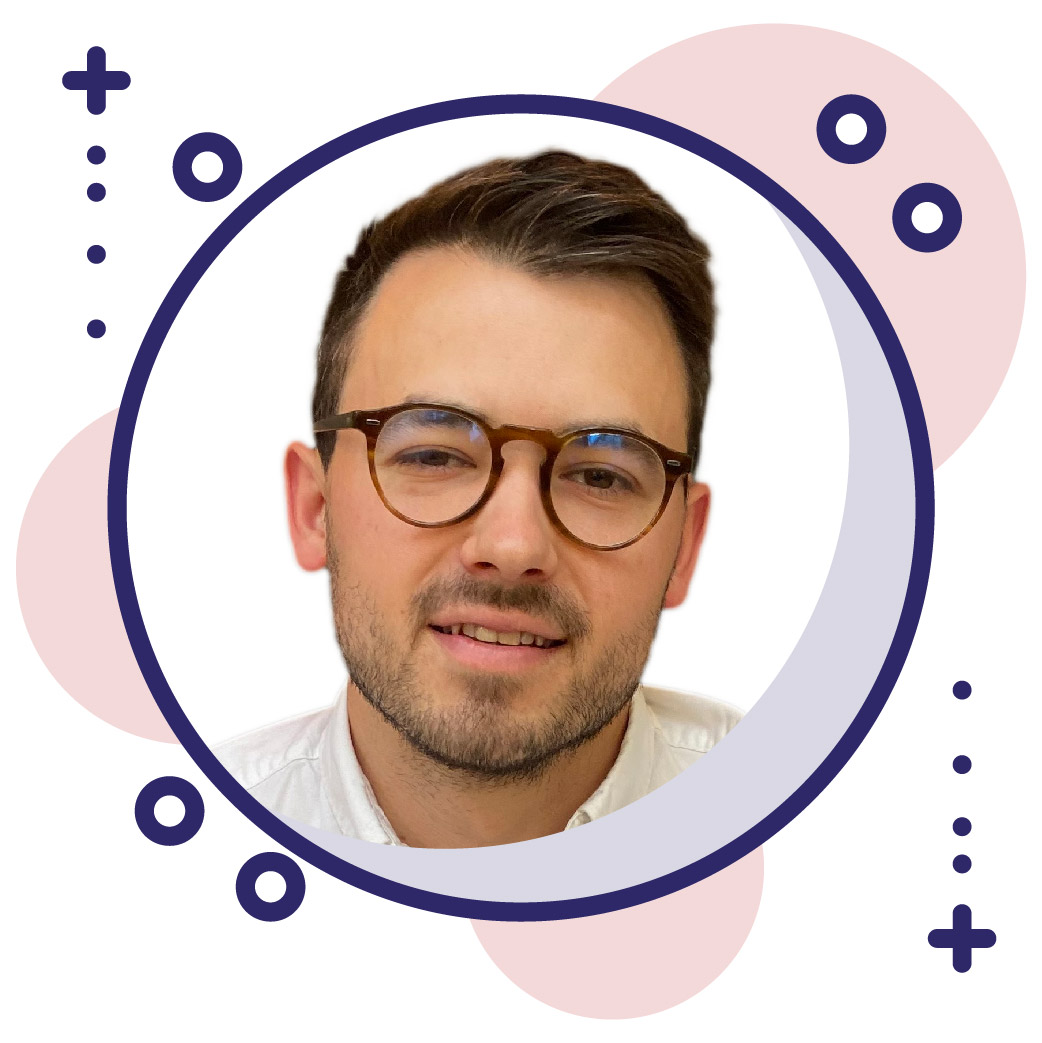 Beyond Sport are at the forefront of sport for intent, having developed a network of strong partnerships they are perfectly placed to drive impact.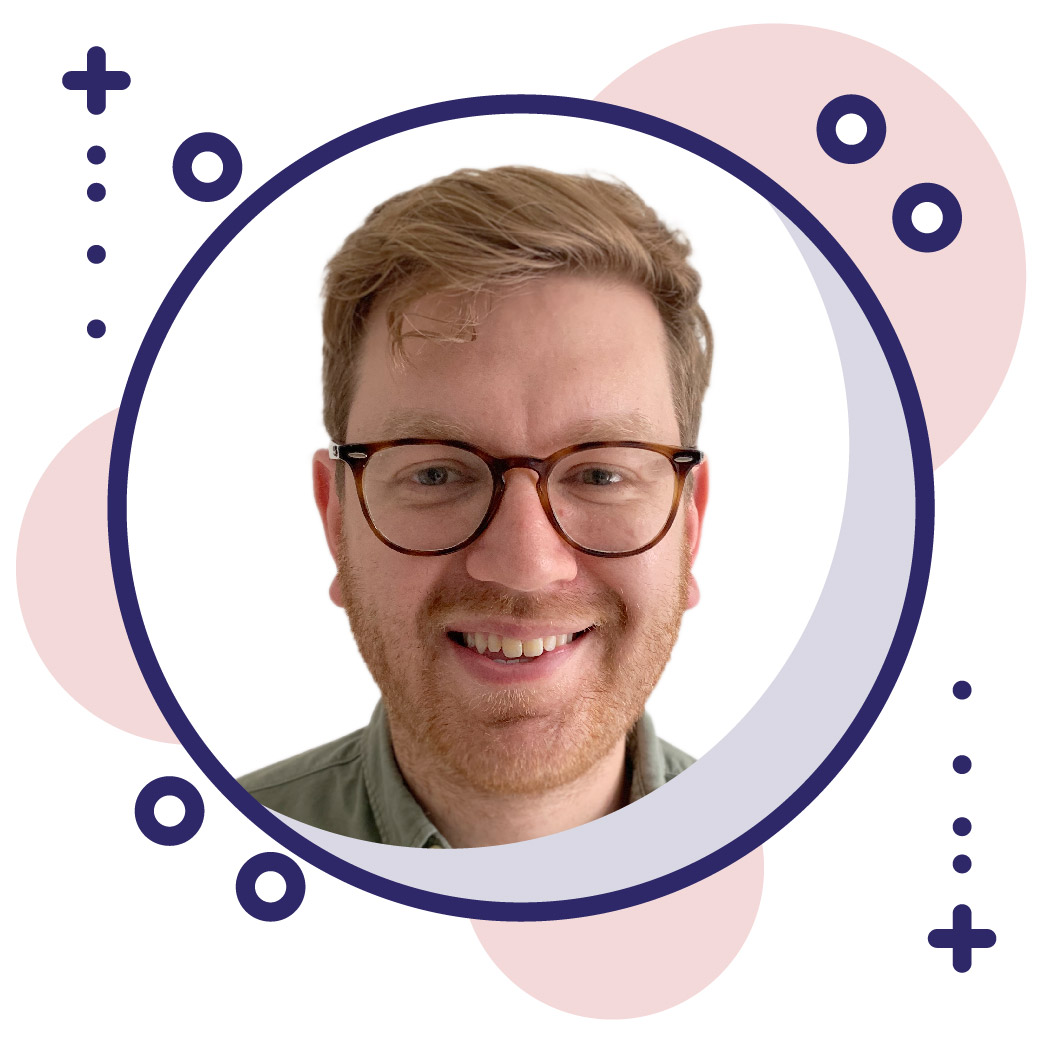 We discuss the vision for NFL in the UK moving from simply hosting games to a year round strategy for developing the sport in the UK.
Nana Badu & Olivia Eastwood-Gray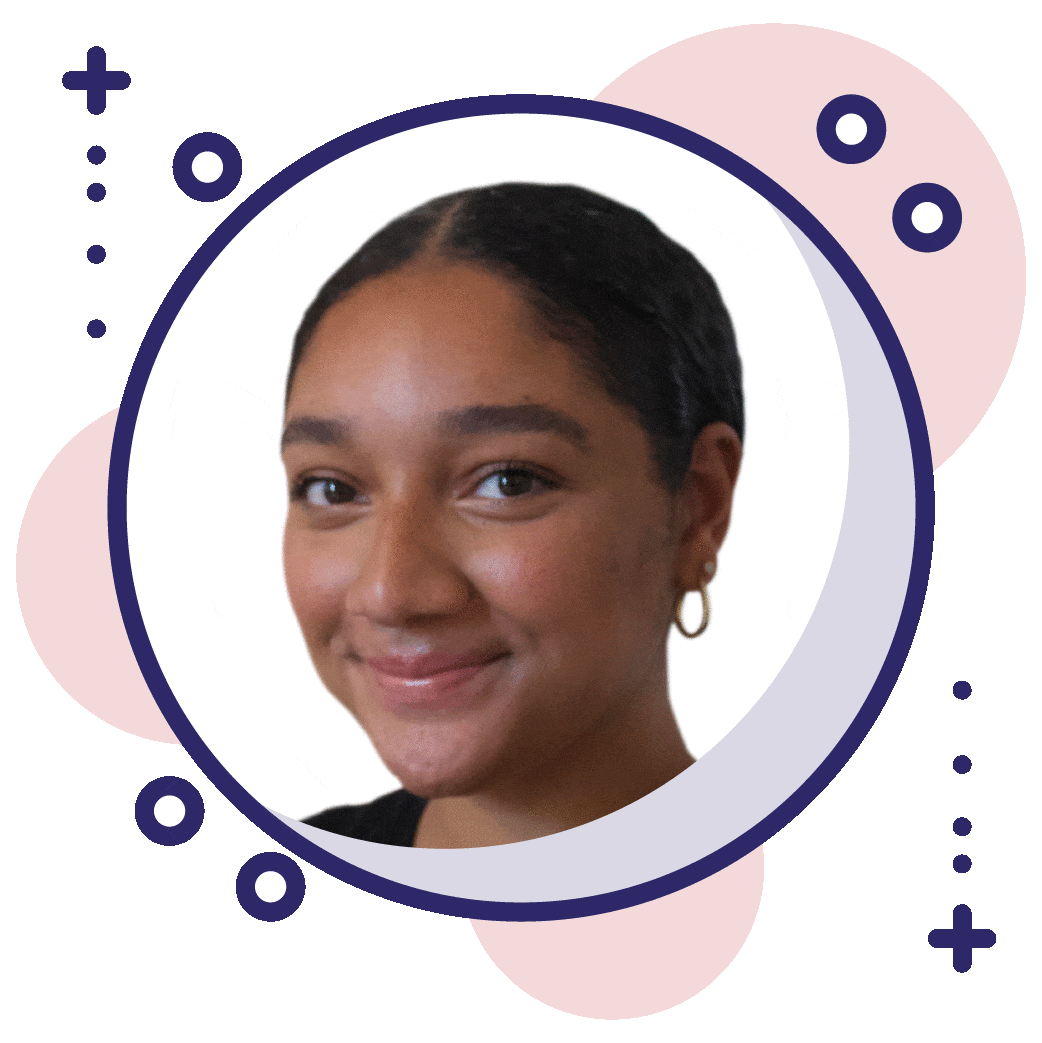 Always developing and moving forward Badu Sports have a wide range of programmes and exciting future plans and we dive into all of them during this episode.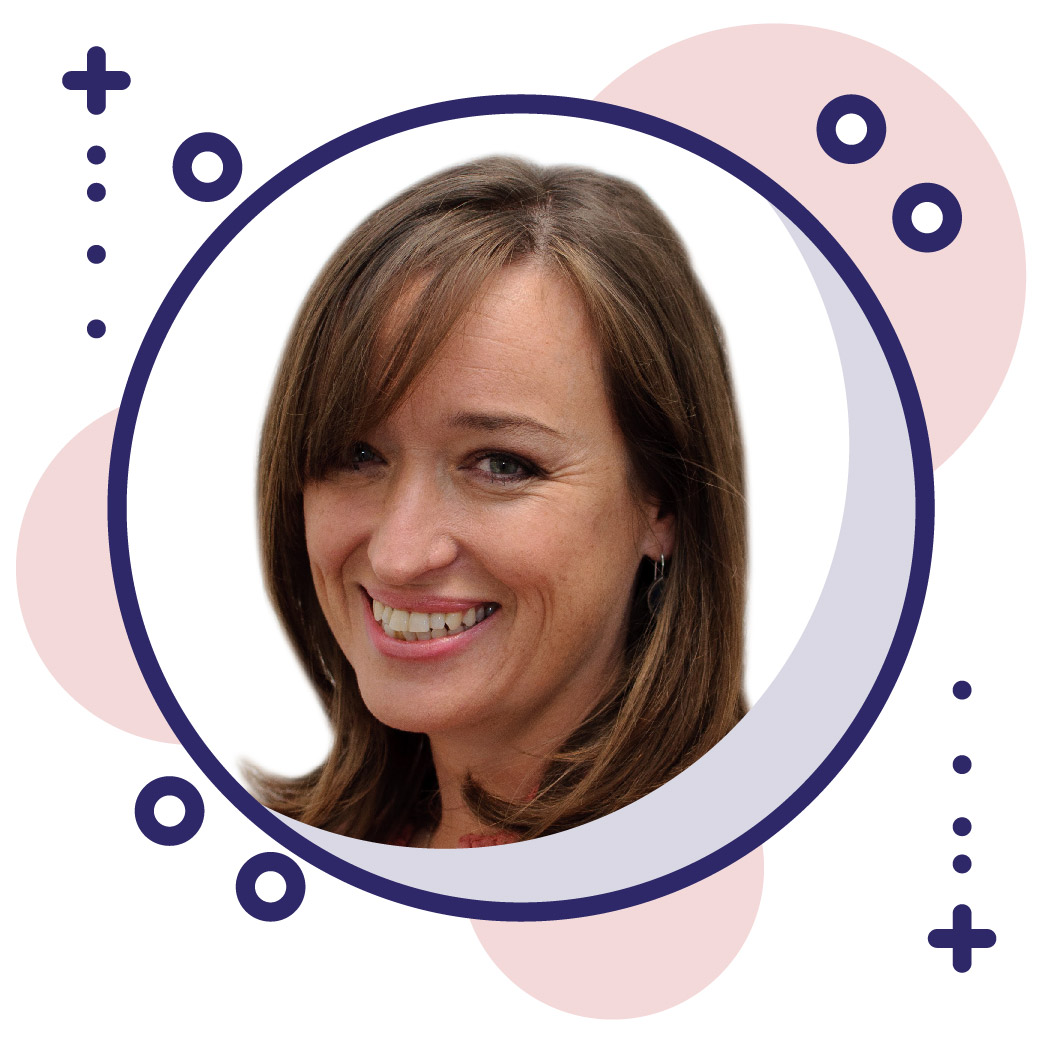 Our Guest this episode is Emily Cherry, CEO of the Bikeability Trust. The national charity for Bikeability, the UK government's cycle education programme.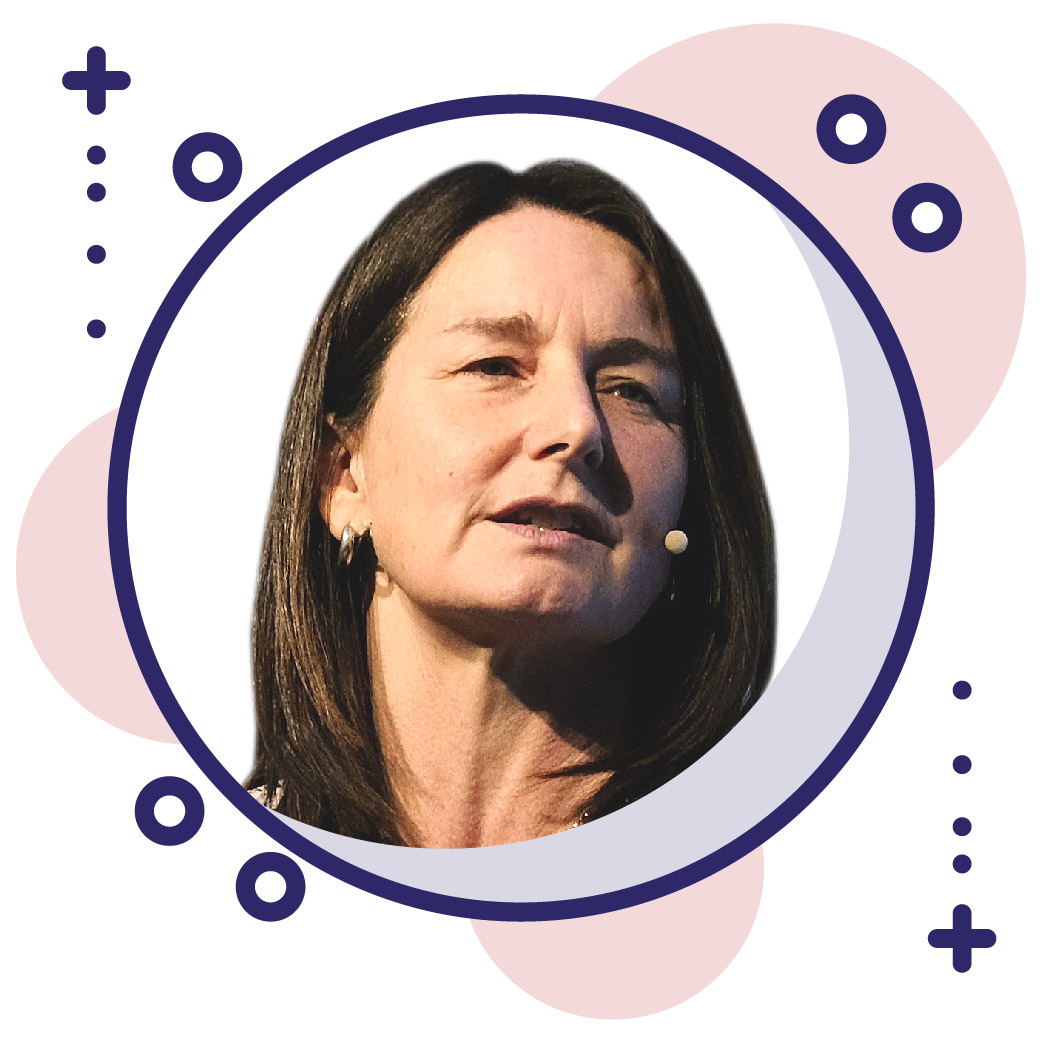 In this episode we discuss Alison's early life growing up in Cornwall, her career in teaching and journey to becoming the CEO of YST.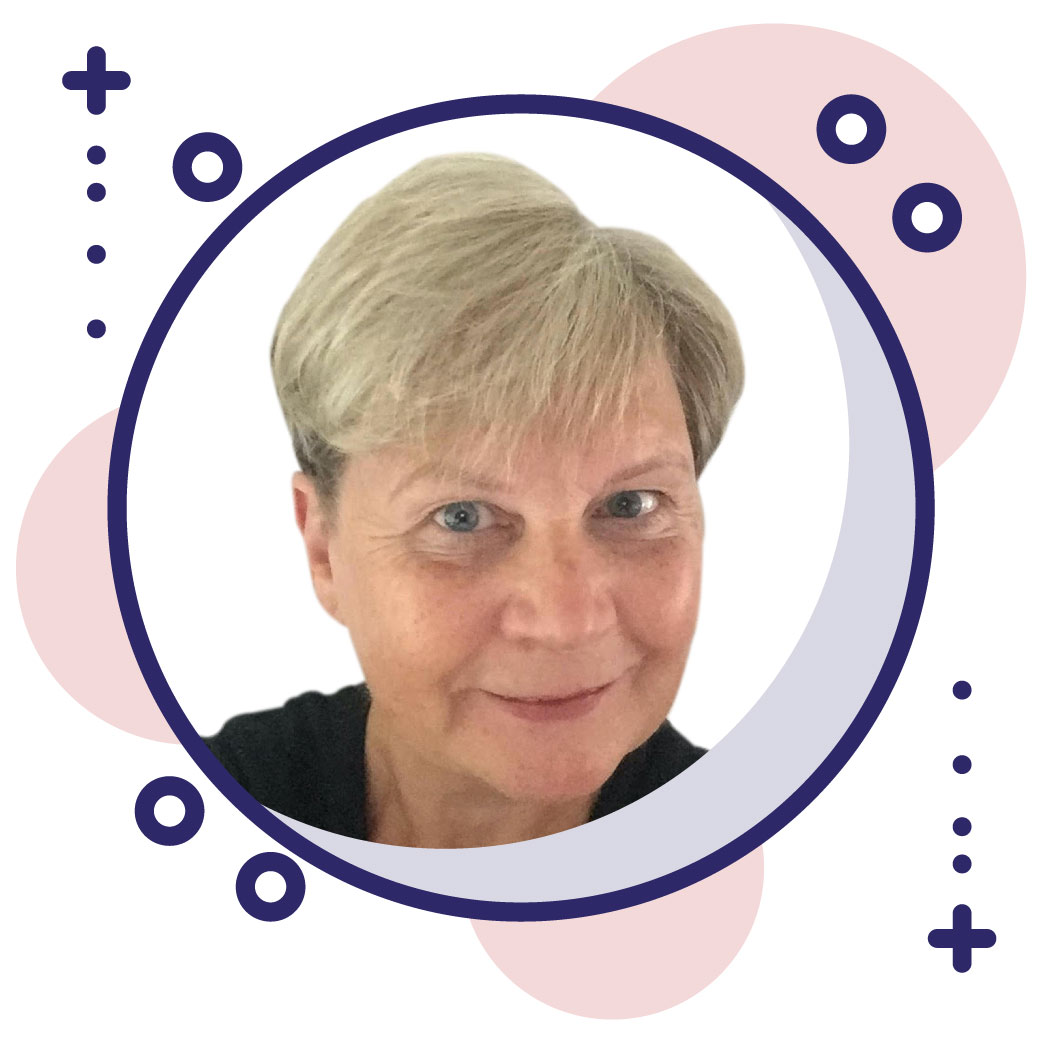 During the episode Pat opens up about the challenges of building consensus and the ongoing journey to becoming officially recognised as a sport.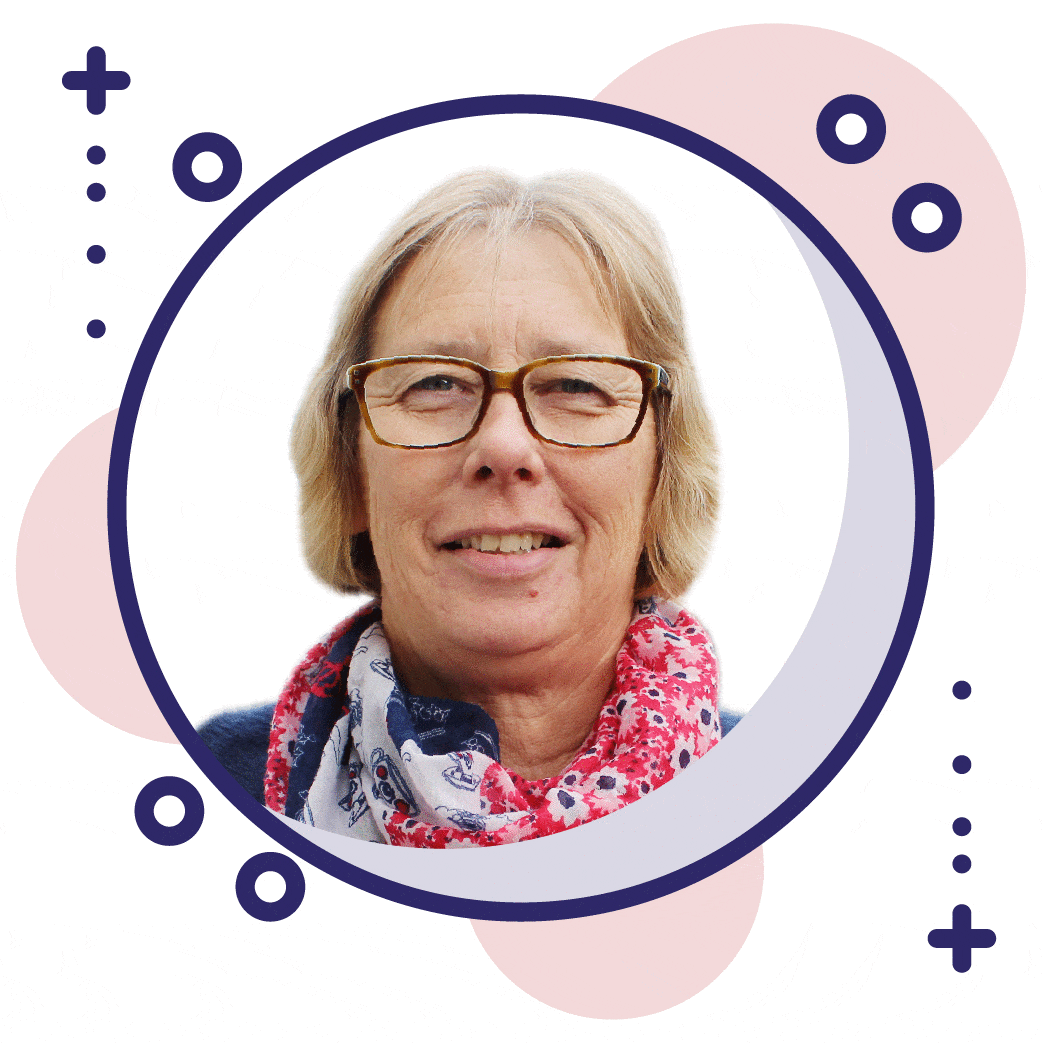 During this special bonus episode of the podcast we look behind the headline to discuss the HAF programme which has been 8 years in the making.
Jo Scalpello & Tilly James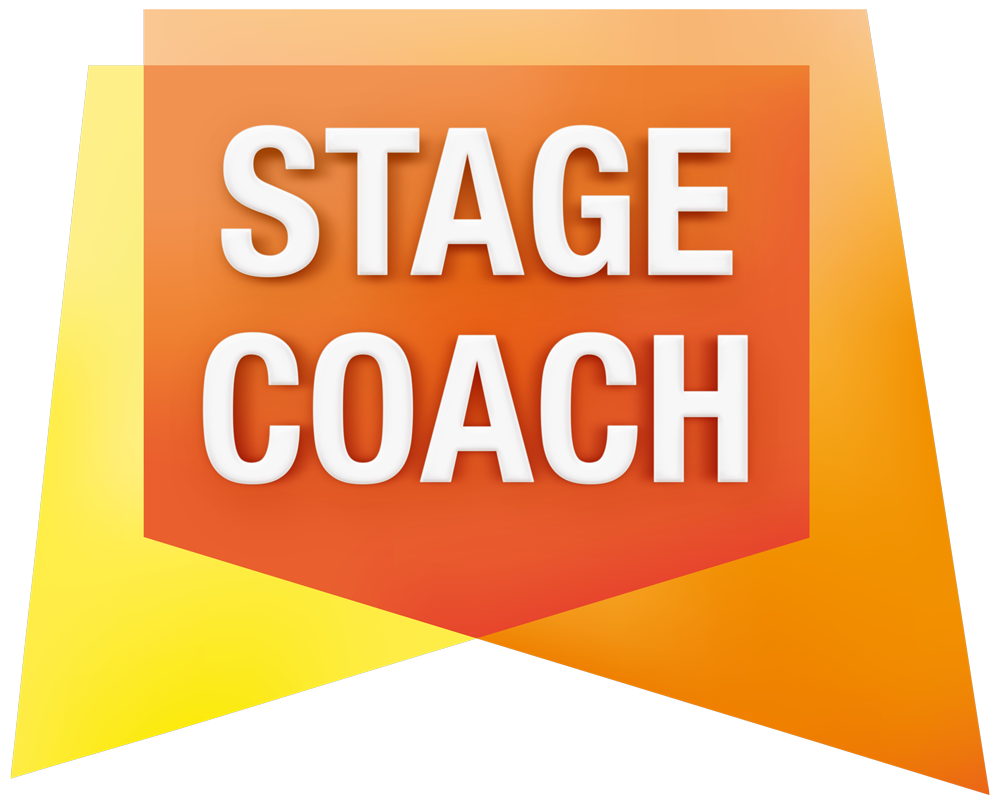 Stagecoach Performing Arts is a global power house with a network of 350 franchisees across 9 territories.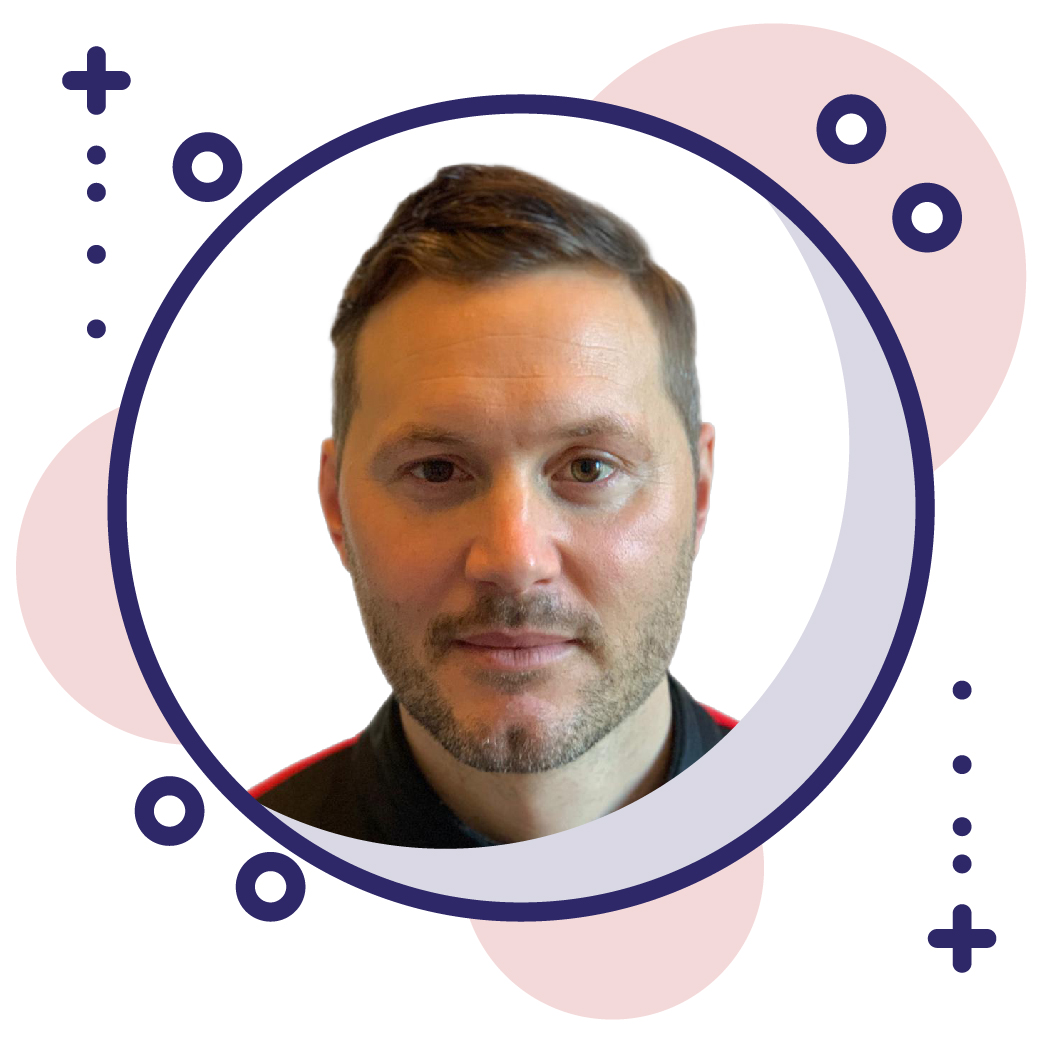 Rob launched Get Active with the mission to use his passion for sport to inspire and impact as many children as possible.